Dental news you've missed this week
Missed out on this week's dental news? No problem, here's what happened over the past seven days…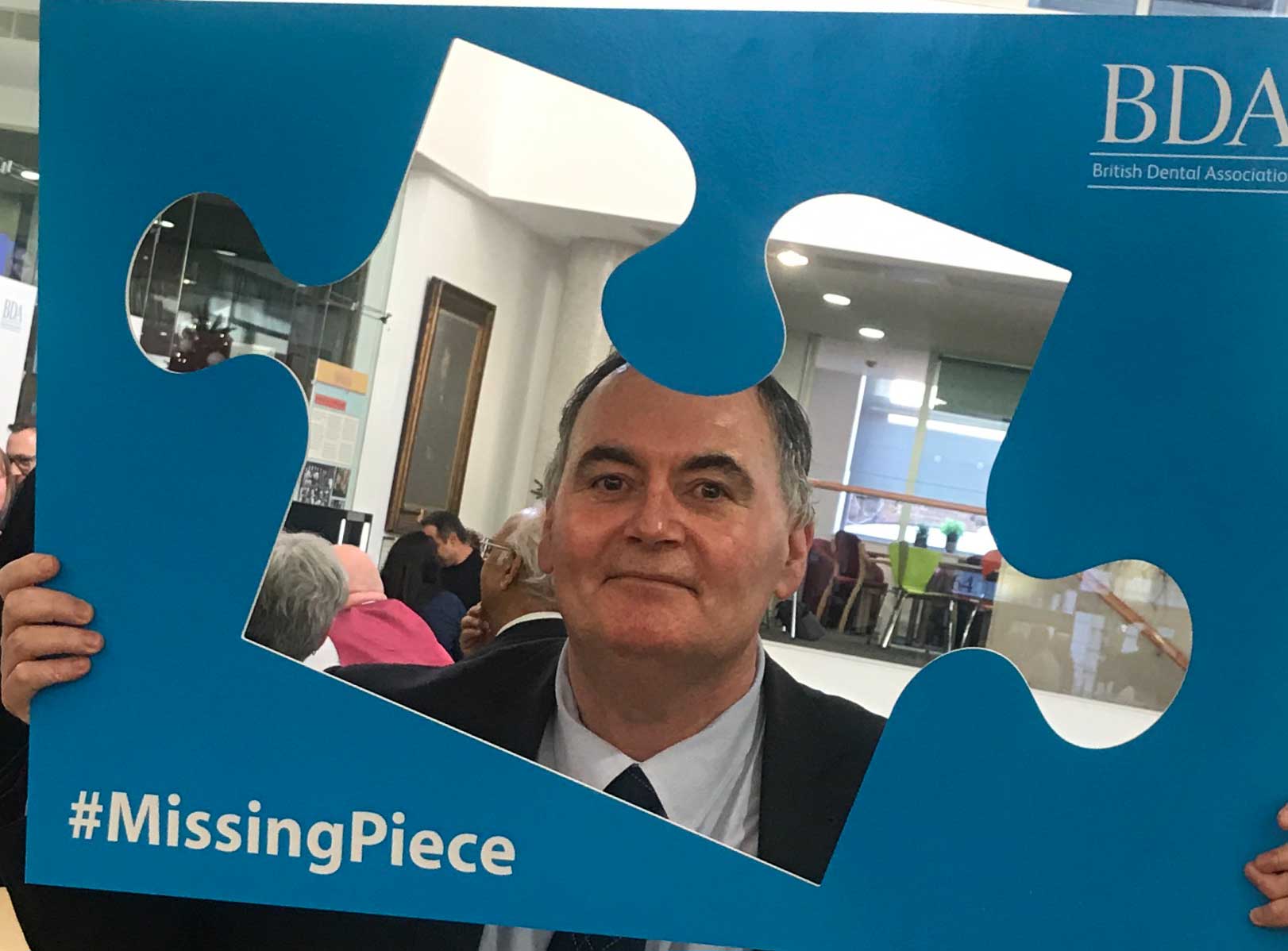 The argument between Tony Kilcoyne and the BDA continues this week after Tony resigned for a second time. He spoke to us exclusively about his experience after being re-elected to the BDA board. We ask him about the history of the fallout, his thoughts on the BDA's investigation and the BDA's response.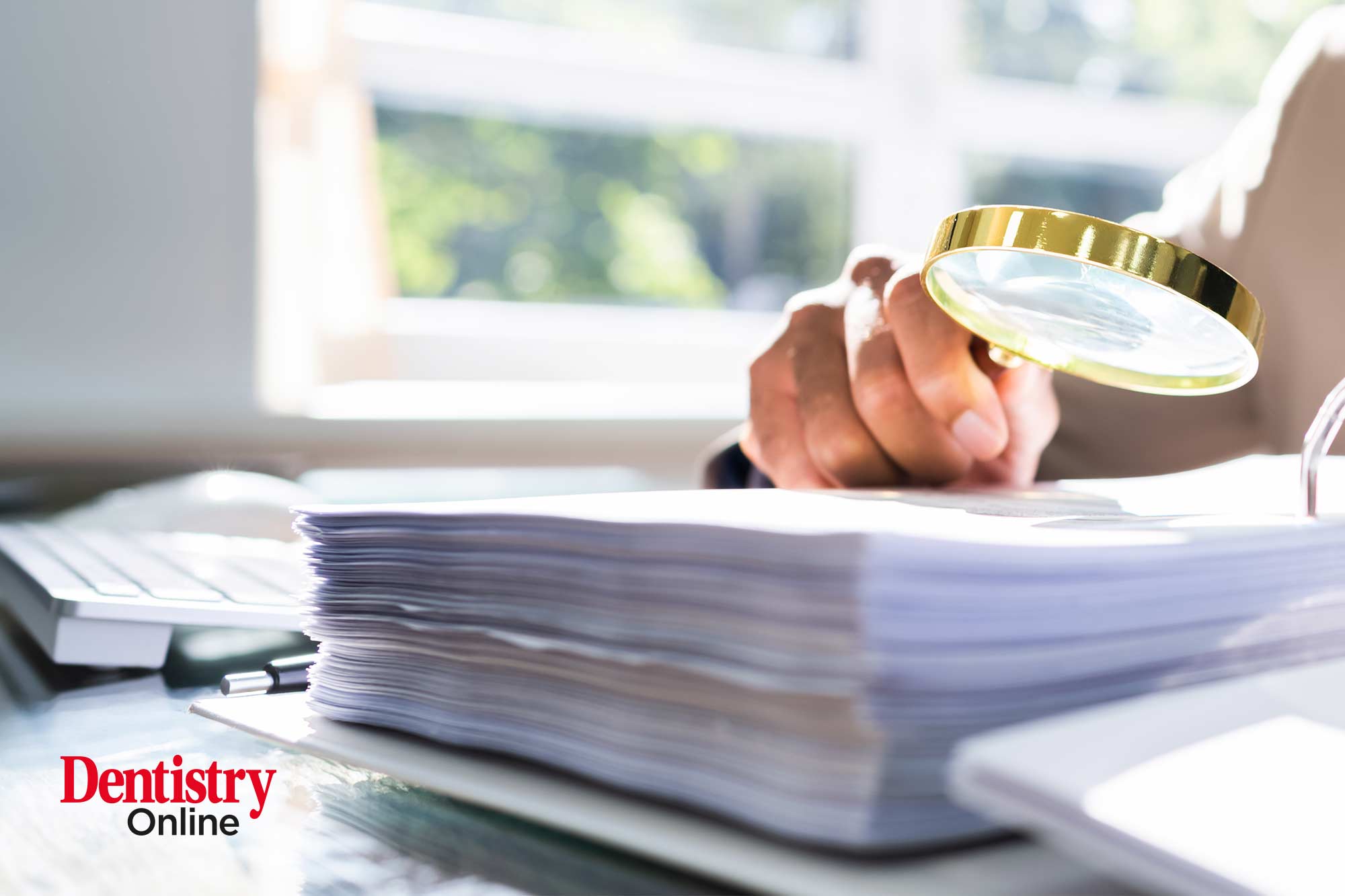 Following last week's revelation about the GDC acting unlawfully, this week we hear the dental regulator is spending more than £59,000 over seven years on undercover investigators to 'entrap' registrants. Once again, the GDC refuses to apologise or suggest this practice won't continue in the future. It's shocking to think £59,000 of the fees registrants pay is used to finance undercover investigations into the way they work.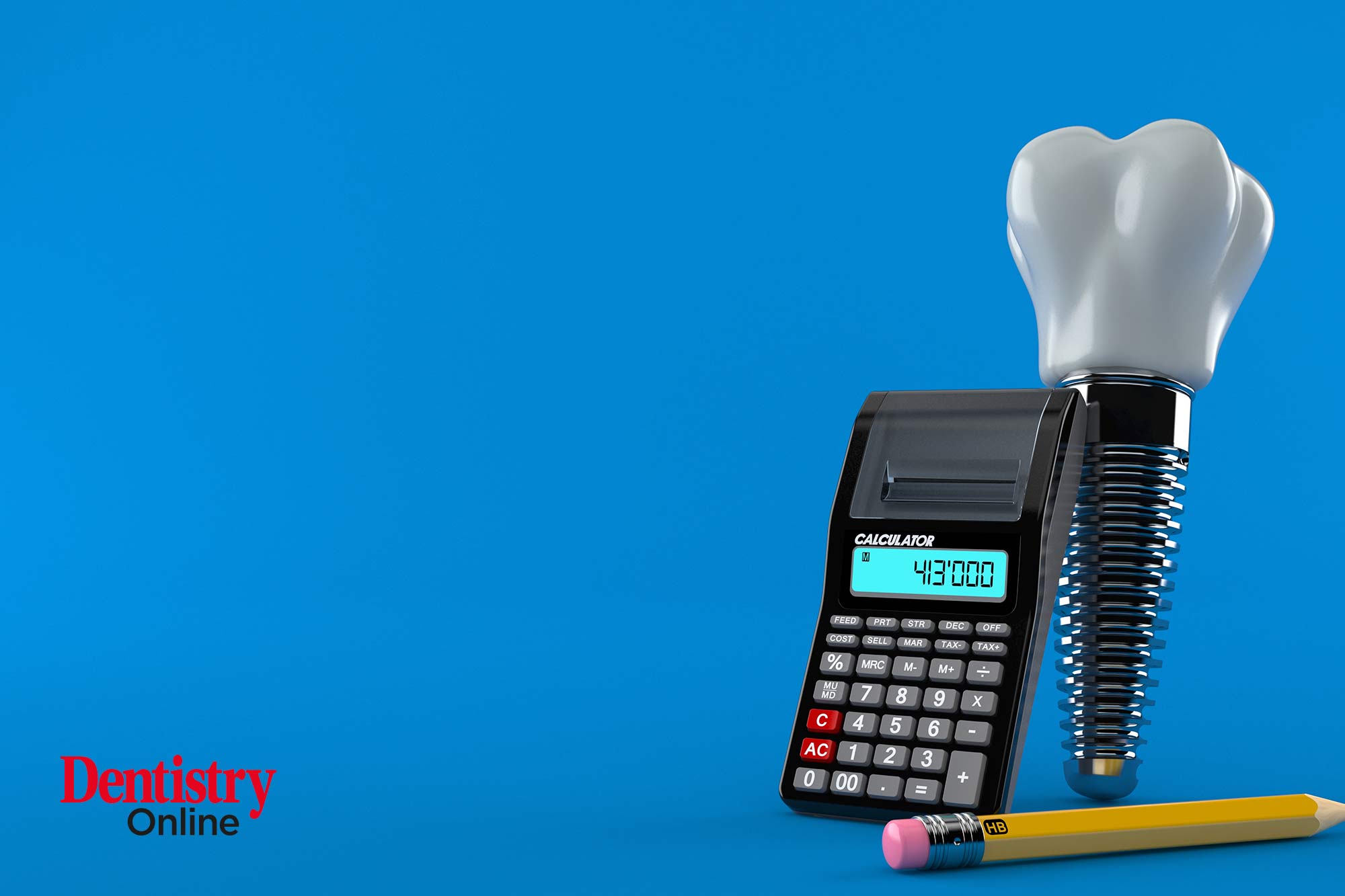 The Welsh government this week confirmed NHS dental teams would receive a bonus payment following the COVID-19 pandemic. This follows news dental staff in Scotland were also set to receive a one-off £500 payment. These are nice gestures, but it falls short of the pay rise dental teams deserve and many practices need.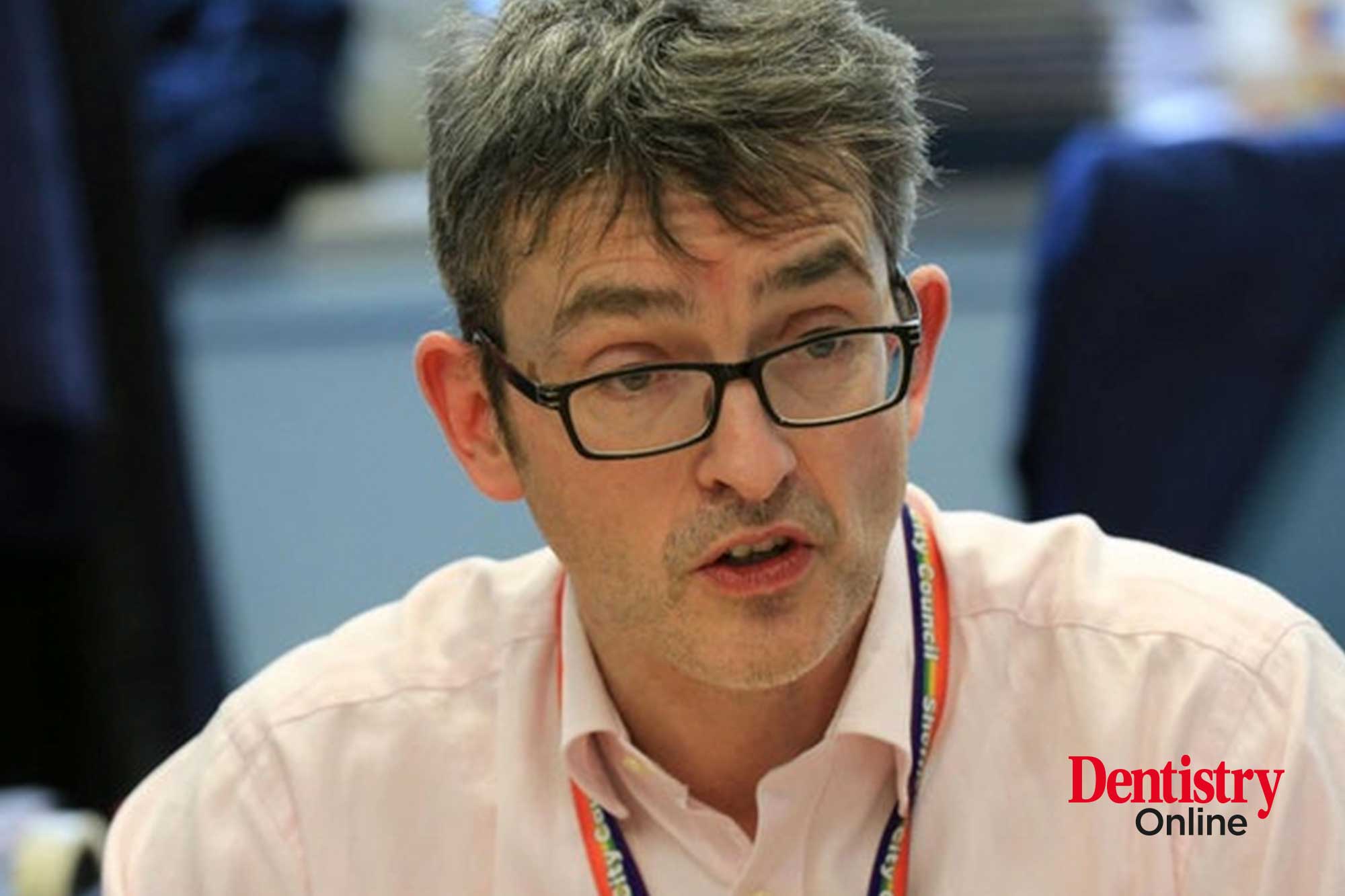 The water fluoridation movement is gathering momentum. Greg Fell, director of public health for Sheffield, is calling on the dental profession to advocate for water fluoridation. He says dentists should join the 'street fight' against 'junk science'.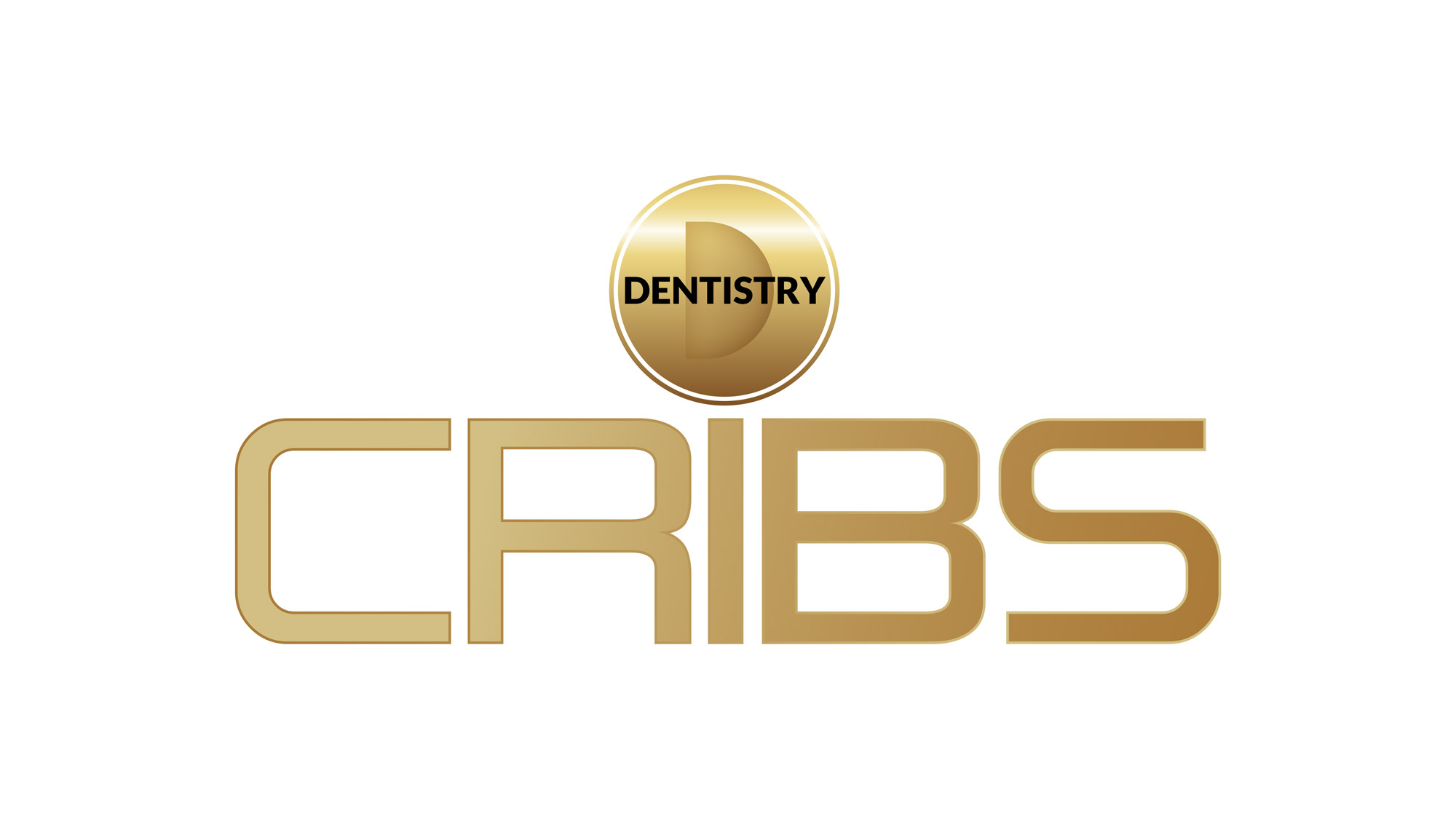 For this month's Dentistry Cribs, we went to the high end, boutique Yorkshire Dental Suite. Brothers Hassan and Hussein Dalghous walk us around their practice and explain how they came up with such a unique finish.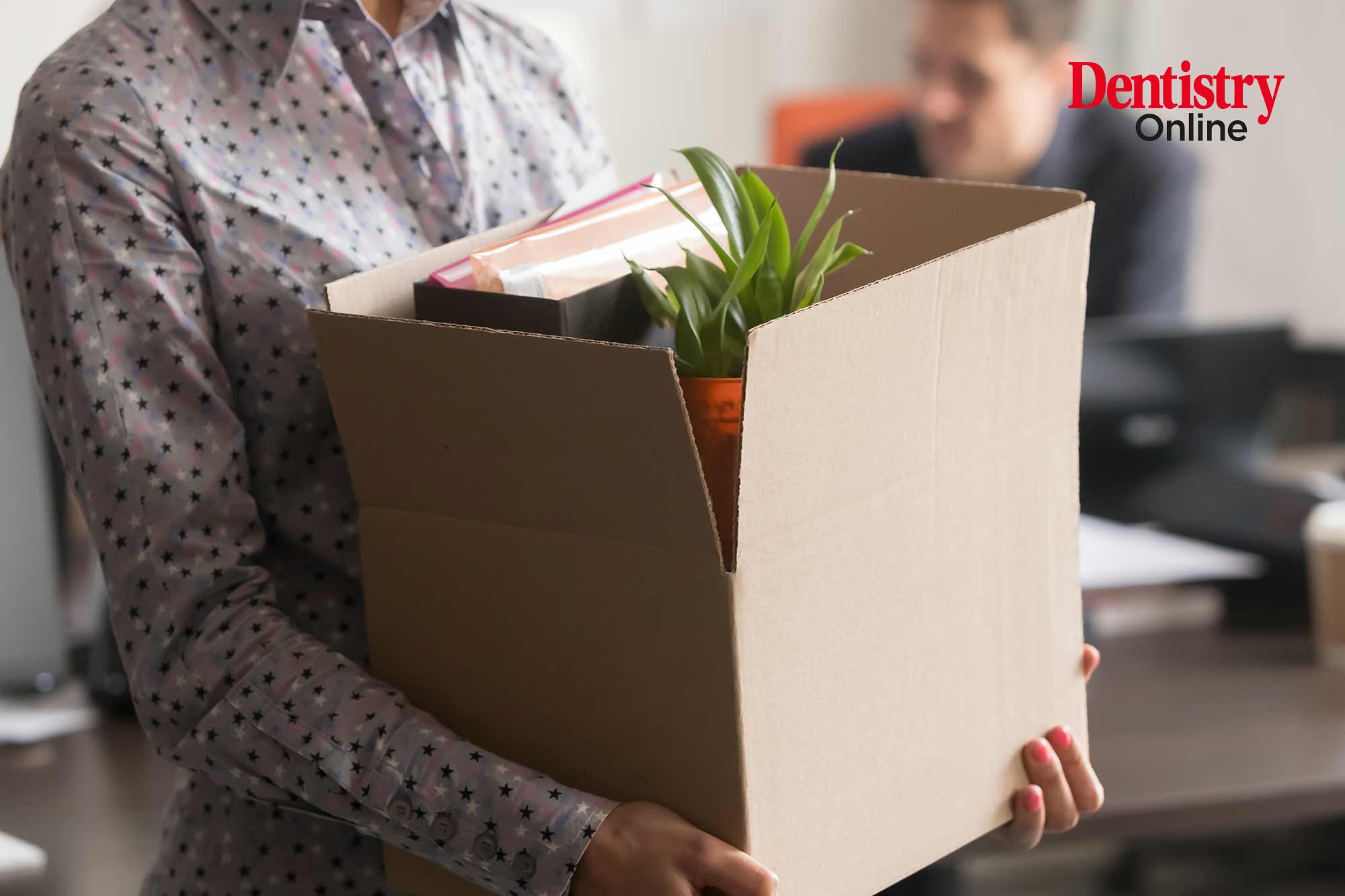 And finally, probably unsurprisingly, the COVID-19 pandemic led to a spike in dental-related redundancy queries. A new survey carried out by the DDU saw a significant jump in queries from dental professionals, with terms and conditions of contract, conduct, absence and furlough rounding off the top five reasons for contacting the DDU.
Latest webinars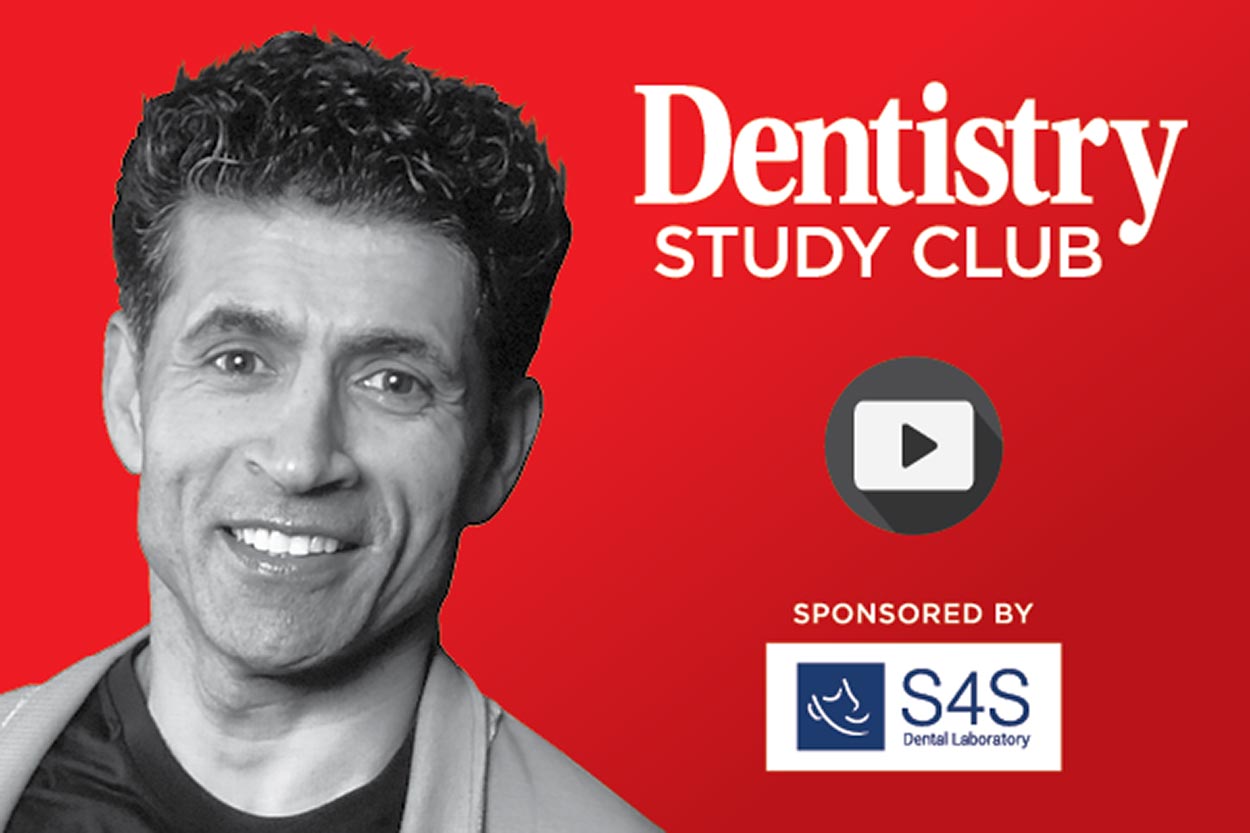 Have you signed up to Dentistry Study Club yet? There's a host of On Demand webinars you can view for free, at your leisure. Some even include CPD! This week we have some exciting webinars lined up for you:
---
Follow Dentistry.co.uk on Instagram to keep up with all the latest dental news and trends.