NHS dental teams in Wales to receive bonus payment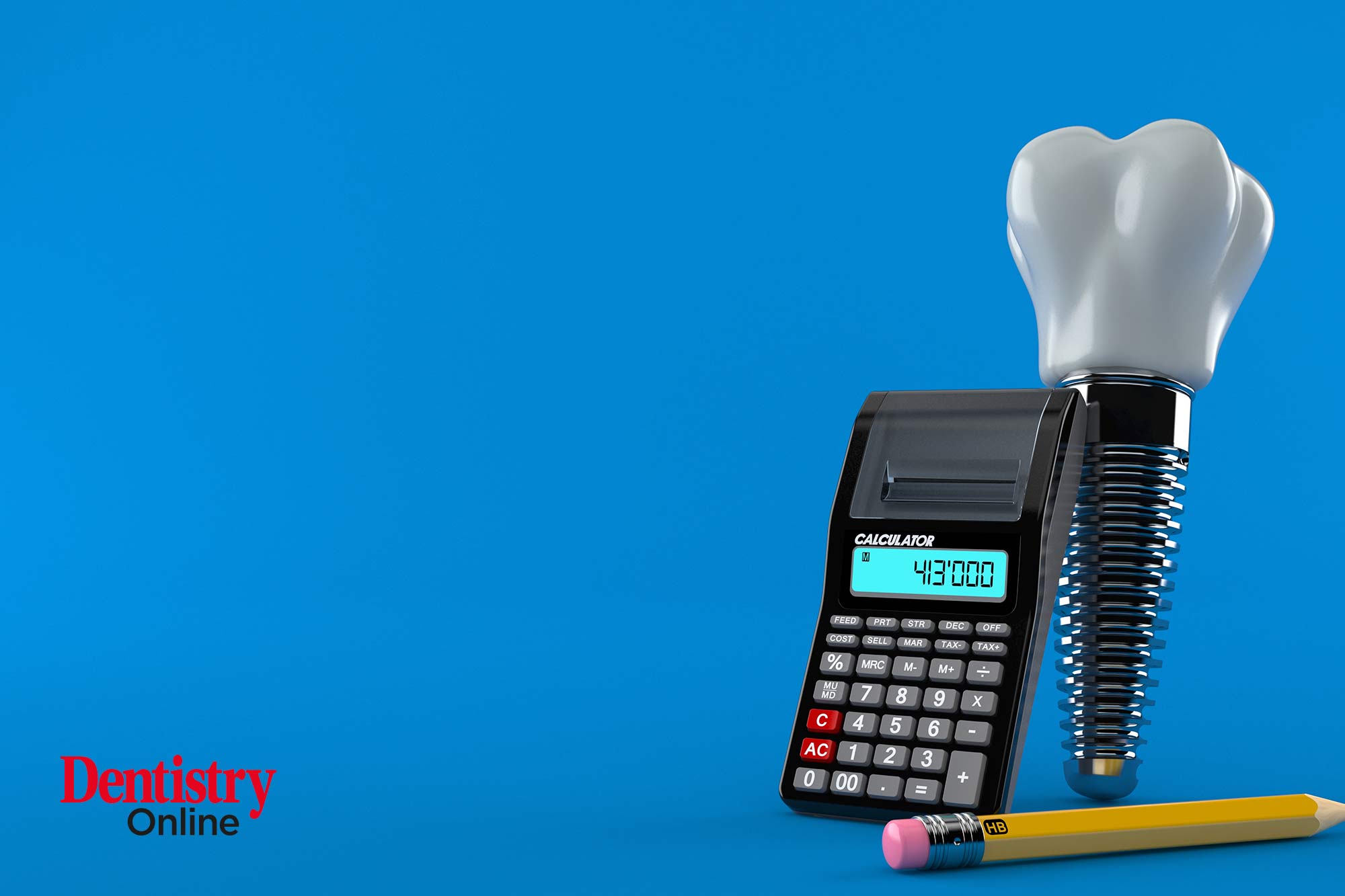 The Welsh government has confirmed that NHS dental teams will receive a bonus payment in response to the pandemic.
Vaughan Gething, Minister for Health and Social Services, said the recent plans to award bonus payments to NHS workers in Wales will extend to dental services.
This follows a letter put together by the British Dental Association (BDA) asking for clarification.
Upcoming NHS dental payments
The government confirmed all NHS dental teams are eligible. In addition, work is currently being carried out to establish numbers and how best to arrange the payments.
This information is also likely to be communicated in an upcoming Welsh Health Circular.
This comes as it is revealed that the General Dental Council (GDC) has spent more than £59,000 on investigators in just seven years.
Between 2013 and 2019, the dental regulator splashed £59,258.85 on investigators.
Last week, it emerged that the GDC had acted unlawfully after paying an undisclosed sum of damages to a dental professional.
The technician in question was the subject of an anonymous complaint, which alleged that he may be working without registration.
Regulator response
John Cullinane – the GDC's executive director, fitness to practise – responded to the news. He said: 'The General Dental Council has used undercover investigators in fitness to practise cases extremely rarely.
'Where there is potential risk to the public, and where there is no other way to investigate a specific allegation that has been made, we will consider use of undercover approaches.
'A robust process is in place to assess risk to public health, safety and also wellbeing. This is designed to balance public protection with the rights of the individuals concerned.
'We take this responsibility extremely seriously.'
A spokesperson for the GDC added: 'When we wrote about this issue in December 2019 we confirmed that a total of 12 undercover fitness to practise visits had taken place over the previous three years. I can confirm that none have taken place since.'
---
Follow Dentistry.co.uk on Instagram to keep up with all the latest dental news and trends.