COVID-19 – pandemic led to spike in dental-related redundancy queries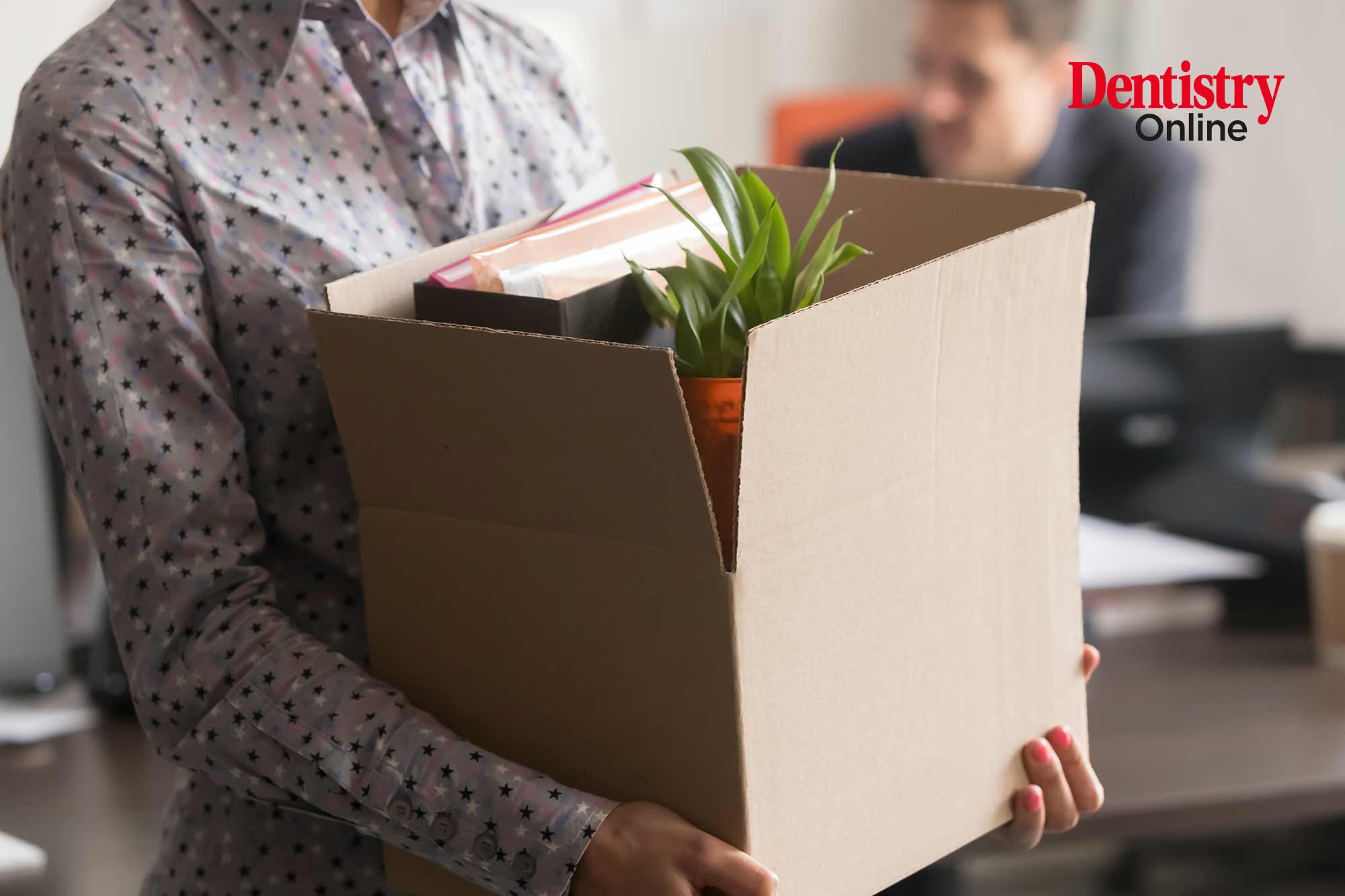 Redundancy and absence queries were among the top five reasons for dental professionals requesting advice and guidance.
This is according to a new survey carried out by the Dental Defence Union (DDU).
The COVID-19 pandemic saw a significant increase in the number of queries coming from dental professionals. The top five reasons were:
Terms and conditions of contracts – 173 enquiries (17%)
Redundancy – 169 enquires (16%)
Conduct – 137 enquiries (13%)
Absence – 125 enquiries (12%)
Other enquiries on issues such as furlough – 122 enquiries (12%).
In addition, resigning from practice is another key reason why members contact the DDU employment advice line. These enquiries increased from 27 in 2019/20 to 49 in 2020/21.
'Extraordinarily difficult time'
John Makin, head of the DDU said: 'The pandemic has been a challenging time for dental professionals as they deal with increased anxiety levels and extraordinarily difficult circumstances.
'At the DDU, we support our members and are by their side throughout their career.
'The employment law advice line means that members have 24-hour access to a resource which can address all their questions and concerns.'
Boost practical learning
This comes as a dental school in Scotland installed isolation pods to improve clinical learning.
NHS Tayside purchased 20 self-contained dental pods, which are typically used to make hot work safe within hazardous environments.
But after adapting the technology, they are now being used to provide safe environments for healthcare patients and staff.
And according to PA Scotland, 14 of these have already been put in place at the Dundee Dental Hospital and School.
The system features the ability to make a minimum of 12 air changes per hour. As a result, this significantly reduces fallow time.
Dr Andrew Hall is a clinical senior lecturer at the Dundee Dental School.
He called the installation of the pods a 'significant boost' to teaching facilities. He also added that the new additions will mean teams can start to work on the backlog in student teaching.
---
Follow Dentistry.co.uk on Instagram to keep up with all the latest dental news and trends.