COVID-19 – dental school installs isolation pods to improve clinical work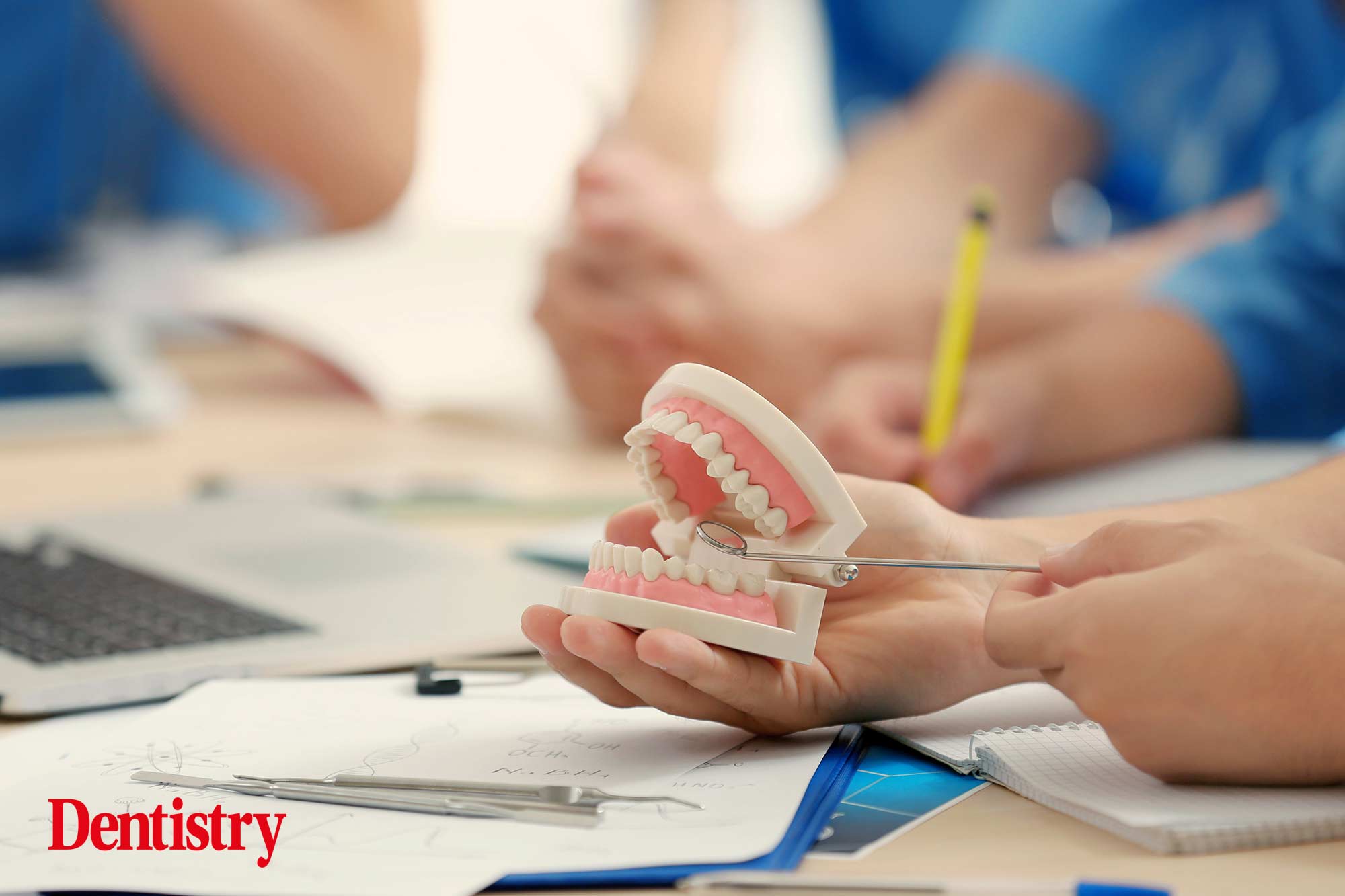 Isolation pods have been installed for dental students in a bid to aid practical learning in the face of COVID-19. 
NHS Tayside has purchased 20 self-contained dental pods, which are ordinarily used to make hot work safe within hazardous environments.
They monitor the condition of the air and close if the sensor detects any toxic or flammable gases.
However, the technology has been adapted to provide safe environments for healthcare patients and staff.
Fallow reduction
PA Scotland report that 14 of these have already been installed at the Dundee Dental Hospital and School.
The system features the ability to make a minimum of 12 air changes per hour, significantly reducing fallow time.
Dr Andrew Hall is a clinical senior lecturer at the Dundee Dental School. He said the installation has brought a 'significant boost' to teaching facilities.  He added that the new additions will mean teams can start to work on the backlog in student teaching.
This comes as the provision for free PPE in England has been extended until next year.
At the end of 2020, the measure was put in place as part of a plan to stockpile to prepare for a second wave.
But now, the government hopes it will be able to ensure a 'strong supply' going forward.
With the vaccination rollout well underway, the Department of Health and Social Care have formally extended the supply of free PPE to NHS providers until 31 March 2022.
Additionally, it adds the department is currently considering options for future distribution past this point.
Resilient and proportionate
In the announcement, it reads: 'In the current environment, HM government must prioritise the health and safety of individuals in the social and primary care sectors.
'We have seen a monumental change in the way that PPE has been secured and supplied across the country.
'We've learnt a great deal from this experience. We also want to build on these learnings to transition to a future model that is both resilient and proportionate.'
You can read the full letter here.
---
Follow Dentistry.co.uk on Instagram to keep up with all the latest dental news and trends.