COVID-19 – NHS dentistry in Wales operating at one fifth of pre-pandemic levels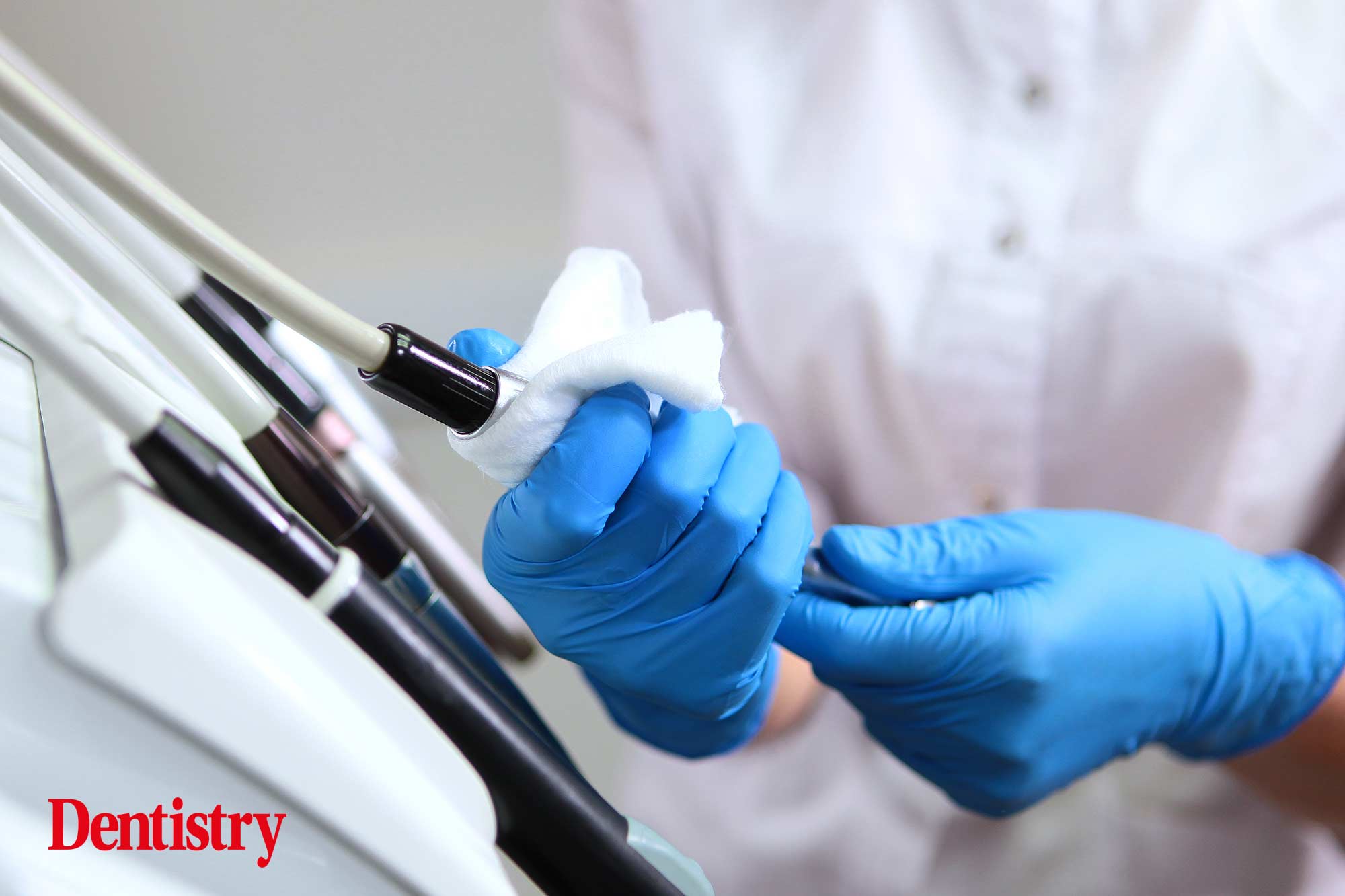 New estimates reveal that NHS dentistry in Wales is operating at just over one fifth of pre-pandemic levels.
As a result, the British Dental Association (BDA) is urging for action amidst fears that the oral health gap will widen.
Data suggests that nearly two million treatments were lost in Wales during the COVID-19 period stretching across 2020-21.
Additionally, more than one third of children in Wales have dental decay by the time they arrive at primary school. Those in more deprived communities suffer a higher burden of disease.
Dramatic spike
Official data indicates children in Hywel Ddam, for example, are nearly three times as likely to undergo extraction of teeth under general anaesthetic as their counterparts in more affluent Powys.
On top of this, the last decade has seen a dramatic increase in access trouble.
In 2012, 37% of practices were accepting new NHS patients. However by 2019 fewer than 16% were able to take on new adults
Russell Gidney is chair of the British Dental Association's Welsh general dental practice committee. 'Families across Wales have seen what life is like without dentistry, and the impact could be felt for years to come,' he said.
'The sad fact is that the real progress we've made on tackling unacceptable health inequalities now risks going into reverse.
'NHS dentistry was in crisis long before COVID. We have started down the right path, but the next Senedd must go further.
'Oral health is not a "nice to have" or an optional extra. Wales now has the chance to break with the past, and rebuild a service millions depend on with prevention at its heart'
Spending increase necessary
The BDA is also calling for a hike in NHS funding for Wales. Government spend on NHS dentistry in Wales was £47 per head before the pandemic.
But the association argues this investment needs to be brought in line with Scotland (£55 per head) and Northern Ireland (£56 per head).
---
Follow Dentistry.co.uk on Instagram to keep up with all the latest dental news and trends.