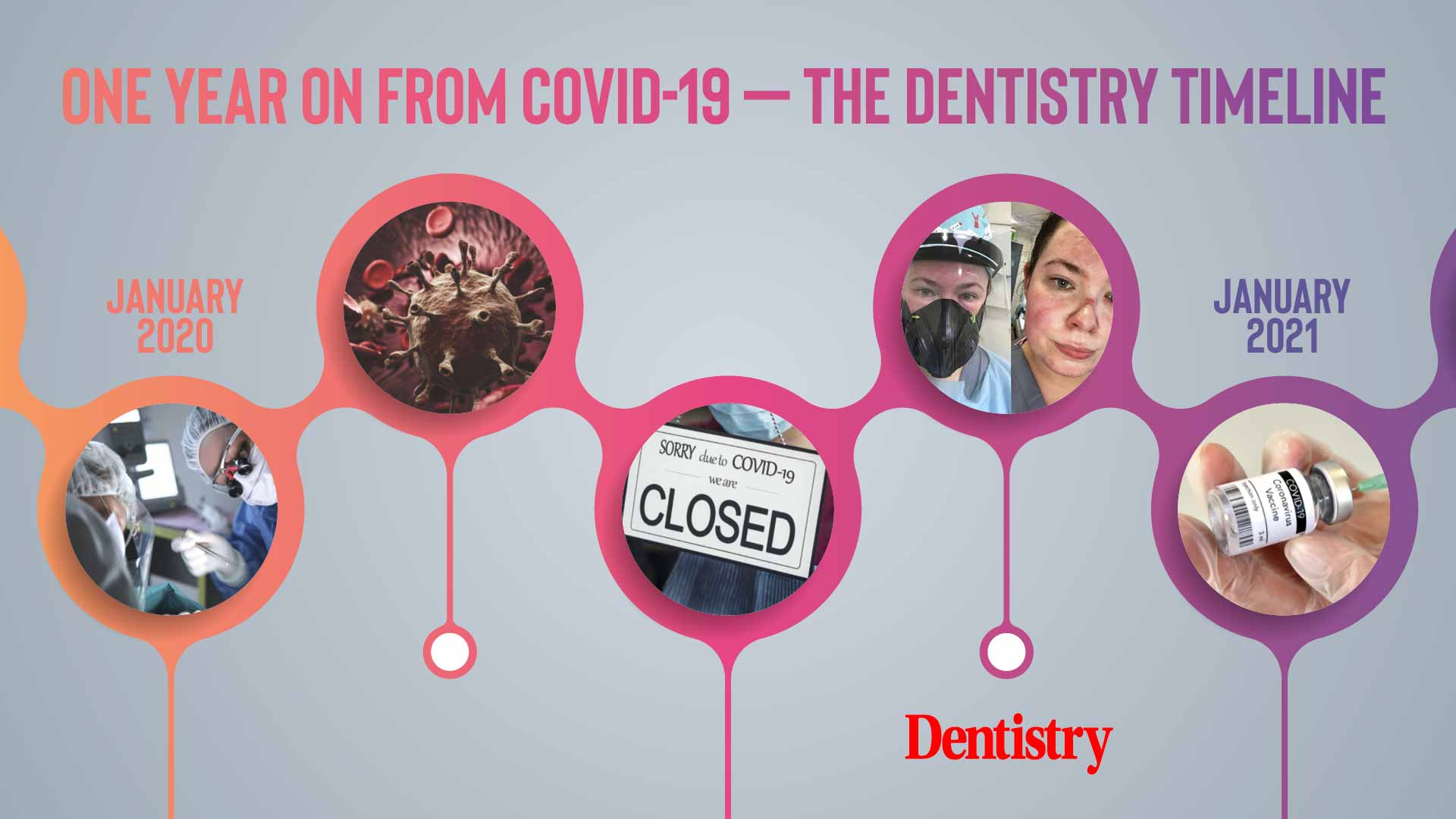 One full year on since the first UK lockdown, we reflect on the last 12 months to see how dentistry has coped and whether it has recovered.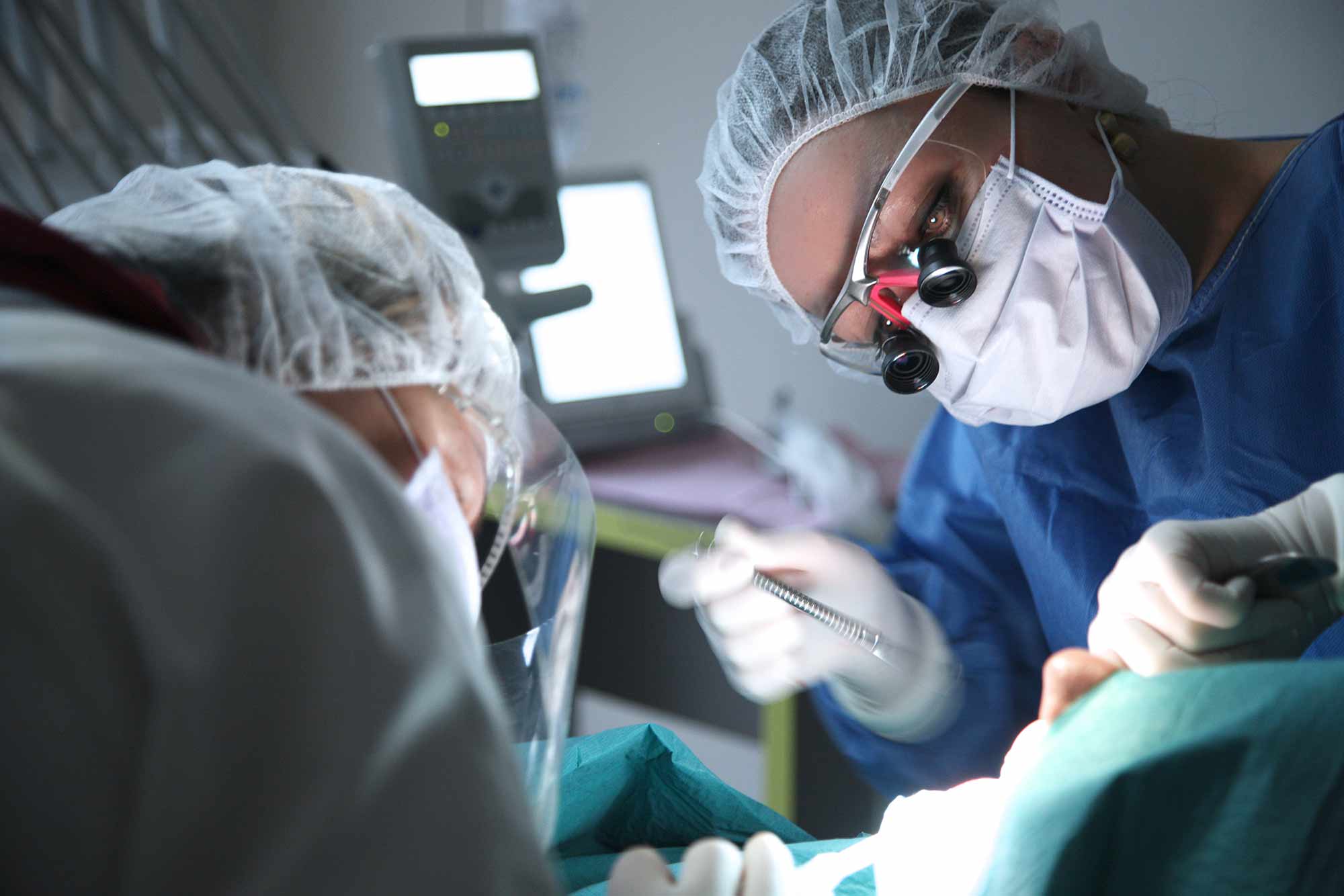 March marks the start of a sharp coronavirus rise, with cases reaching over 100, the UK also records its first death from the virus.
MPs announce a UK-wide lockdown on the 23 March, with instructions to stay at home except for 'very limited purposes'.
The British Dental Association (BDA) says it is possible dental professionals in the UK to redeploy and assist other NHS healthcare workers.
BDA chief executive, Martin Woodrow, said: 'There would clearly need to be careful consideration about what roles dentists and their teams might take.
'The government website provides more on that notion. There is no further detail available yet, but we will be involved in any discussions.'
Neel Kothari, of High Street Dental Practice, adds: 'It is the clearest indication yet as to how seriously this outbreak is being taken. In a way, we are dealing with war planning without the country being at war.
'It is very hard for the government to force others to assist. But it seems we are approaching the point where those that can will be called upon to help.
'Many will be left scared and confused by this announcement. Nevertheless, we must get over this and ask ourselves serious questions as to how we may be able to help.'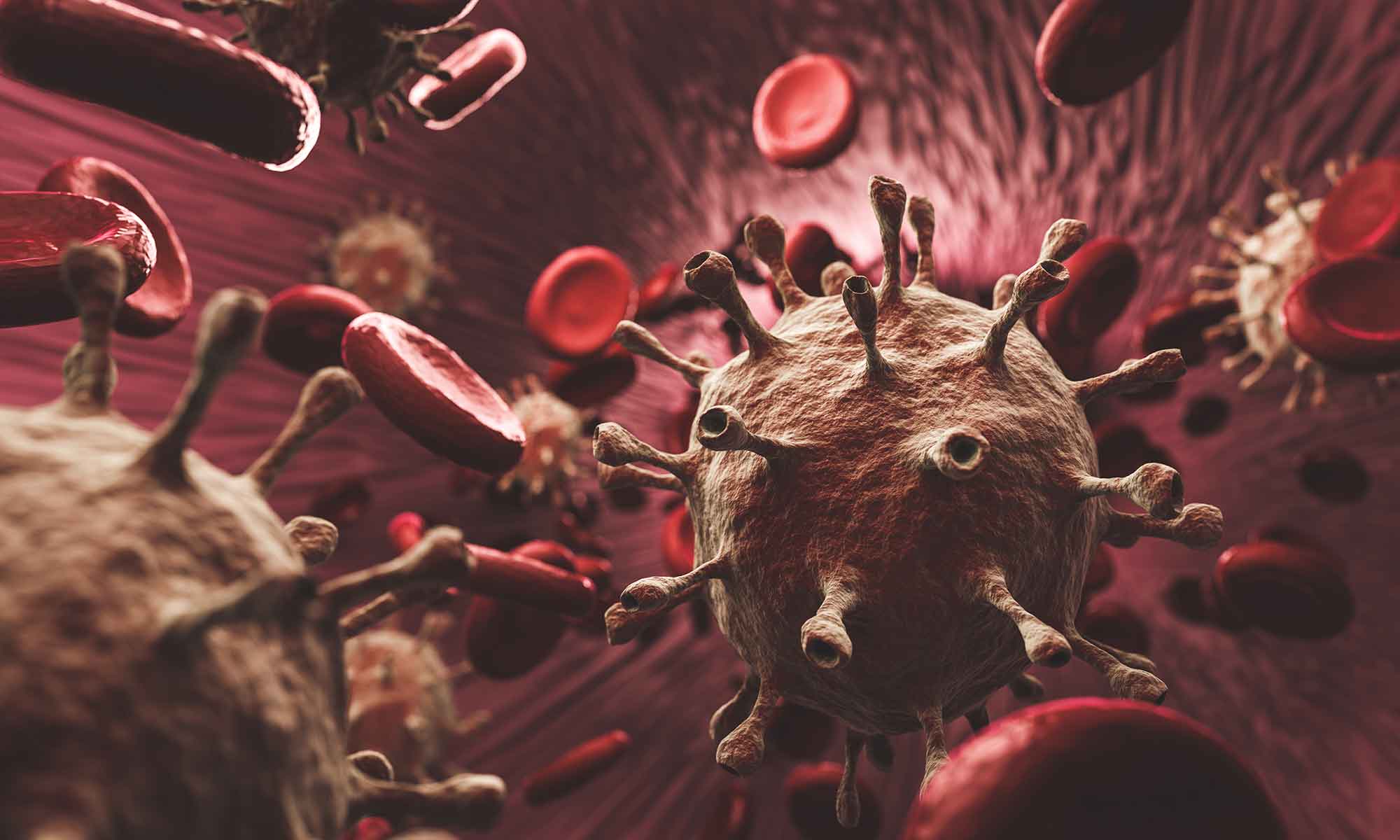 The first NHS Nightingale hospital opens in London during April accompanied by promises of carrying out 100,000 COVID-19 tests a day.
Sara Hurley spoke exclusively to Dentistry Online in April about NHS decisions during the COVID-19 crisis and when dentistry might reopen again.
The temporary suspension of all routine dentistry was announced on 25 March 2020. The chief dental officer for England instigated it as a COVID-19 public health measure. This was in line with Prime Ministerial direction on 23 March 2020.
'The design and intent behind the cessation of routine dentistry remains the safety of patients and of dentists and their teams,' Sara Hurley said. 'As well as supporting the public health measures required to slow community transmission of COVID-19.
'The dental profession, like everyone else has an important part to play in preventing overwhelming of our NHS critical care services. This has meant some difficult decisions.'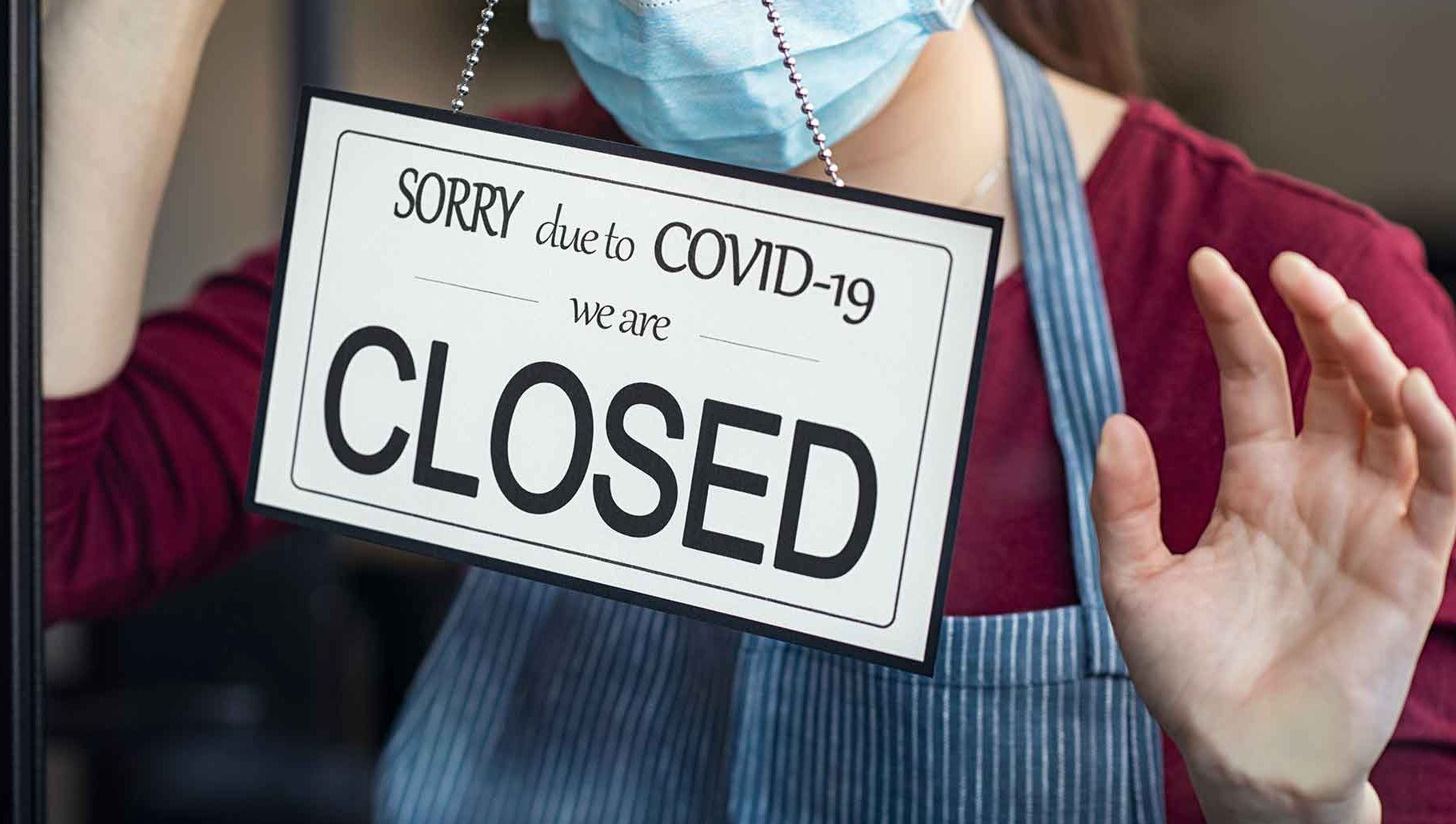 Lockdown measures begin easing in May, with garden centres reopening and people allowed outside for unlimited exercise.
However, urgent dental care centres across Hertfordshire shut their doors in May after the NHS refused to promise any extra funding.
The NHS set up four urgent dental care centres across Hertfordshire to provide care for 1.2 million people.
This was on the promise from Local Dental Committees and Local Dental Networks that further funding for the service will come.
Despite ongoing discussions, NHS commissioners then refused any further funding. Instead they insisted that practices use existing NHS contract payments to fund the service.
'I accepted becoming an urgent dental care centre on the promise that the NHS would treat us fairly,' an anonymous dentist in Hertfordshire told Dentistry Online at the time.
'Having set up the urgent dental care centre, we cannot furlough staff members and claim under the job retention scheme. I have spent exhaustive savings to set up the clinic, which other practices have earmarked to survive this pandemic so they have a business on the other side. We've done a whole month's work, outlaid all the equipment to get the practice up to standard ourselves.
'It simply isn't right that the NHS expects dentists, nurses, receptionists etc to provide frontline services for no funding'.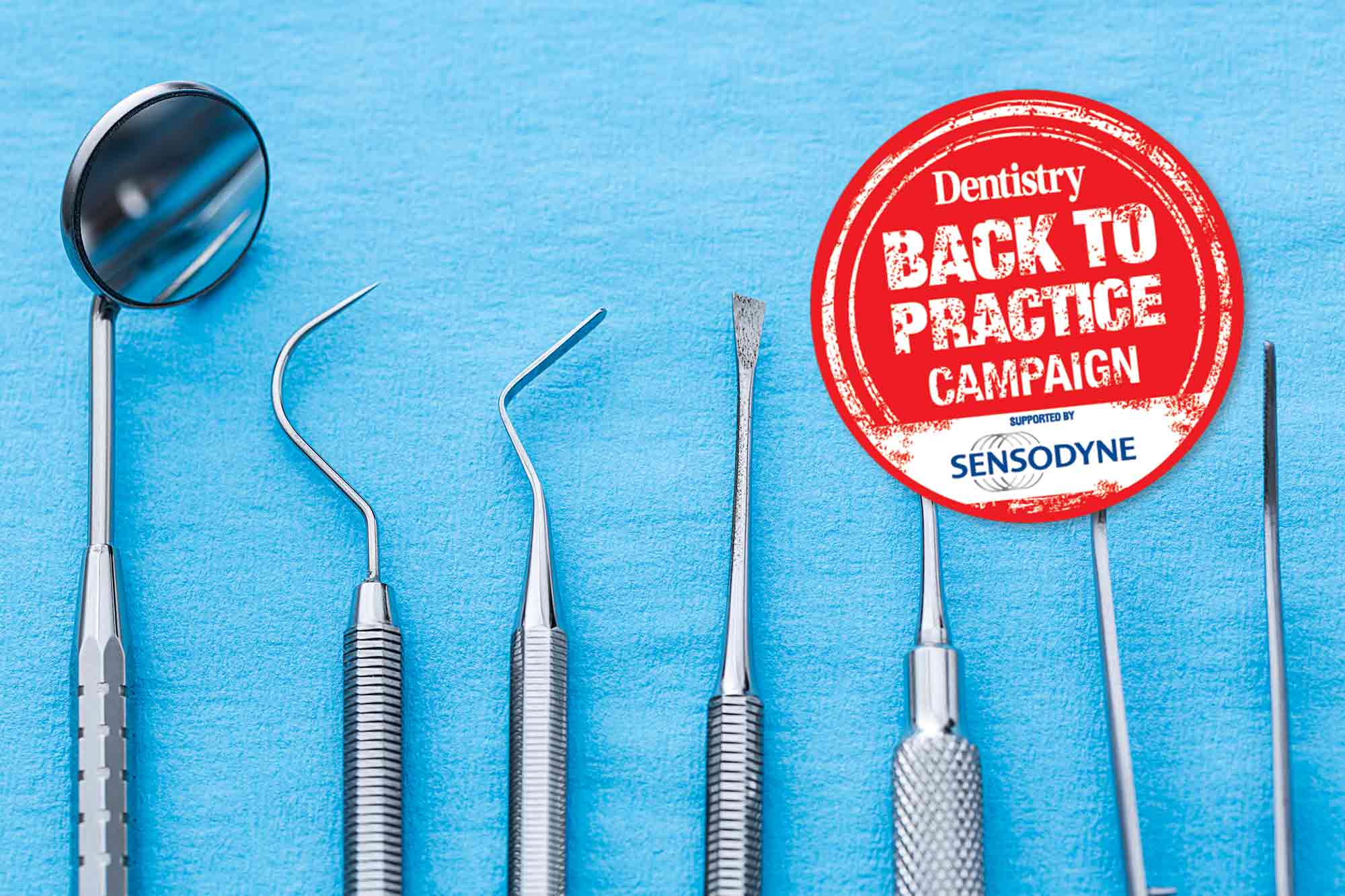 Further lockdown measures were eased in June as children returned to school. The coronavirus alert level also drops from four to three after a steady decline across the UK.
In June Sara Hurley released the new standard operating procedure for dental teams as they were preparing to get back to practice.
CDO Sara Hurley has published the new SOP – 'transition to recovery' – which offered a phased approach towards the resumption of full dental care.
This came after she announced dental practices in England will carry out face-to-face care from Monday 8 June 2020.
At the time, guidance stated primary dental care providers may carry out both AGP and non-AGP care based on appropriate PPE and in line with infection prevention and control guidance.
Confirmed and suspected COVID-19 patients who need face-to-face care continued to be referred to UDCs.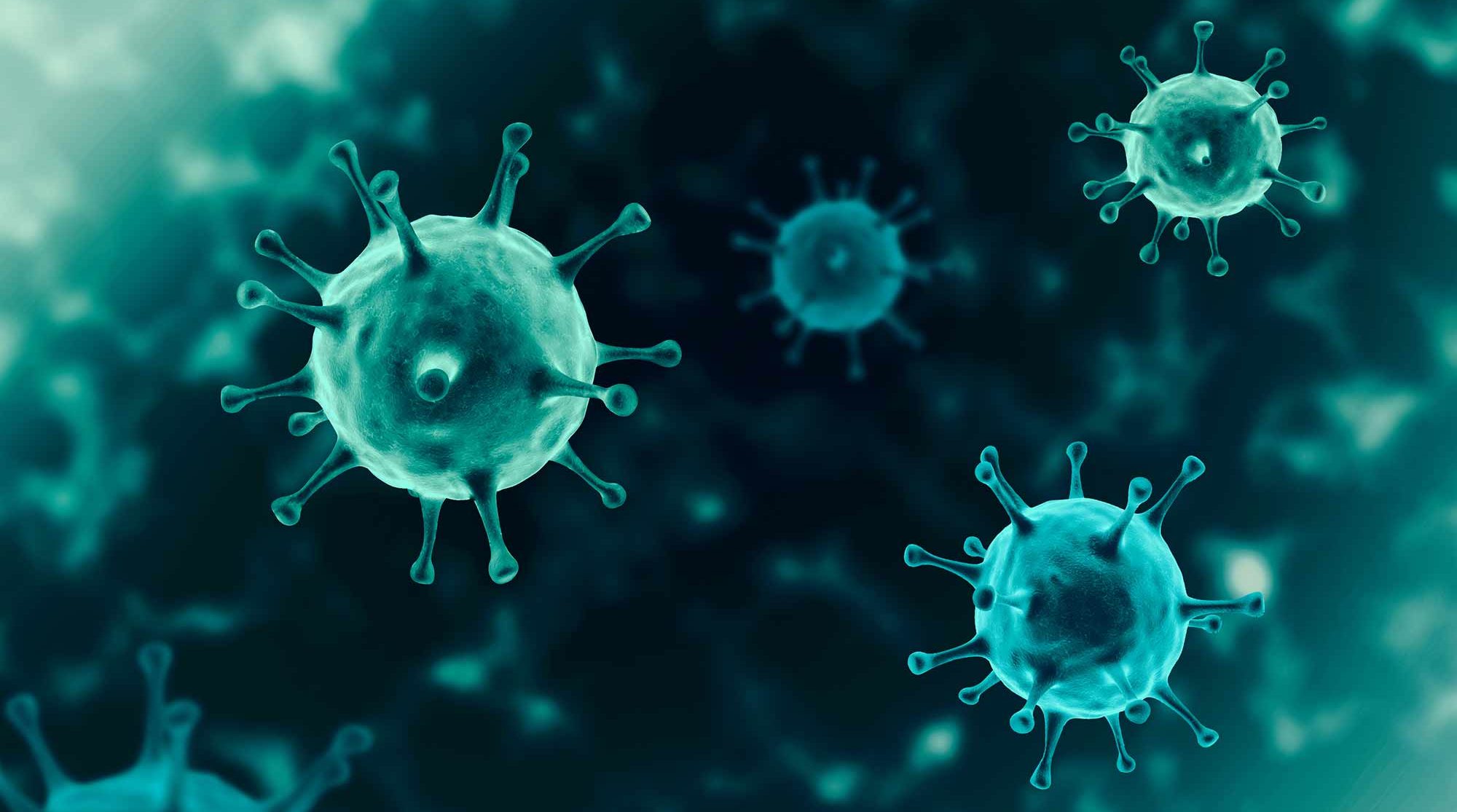 Pubs, beauty salons and wedding venues finally open as the government lists countries UK tourists can visit without self isolating on return. Boris Johnson also eases the work-from-home guidance as he plans a 'significant return to normality'.
In July Victoria Sampson published her paper on how better oral health care could reduce the risk of complications from COVID-19.
Published in the British Dental Journal, the paper explored the potential connection between poor oral health and COVID-19 complications.
Studies show that 80% of patients in ICU with COVID-19 had an exceptionally high bacterial load and required antibiotics.
Furthermore, in Italy, 84% of patients admitted into ICU for COVID-19 required antibiotics.
This supports the idea that bacteria plays a huge role in the development and severity of COVID-19 infections.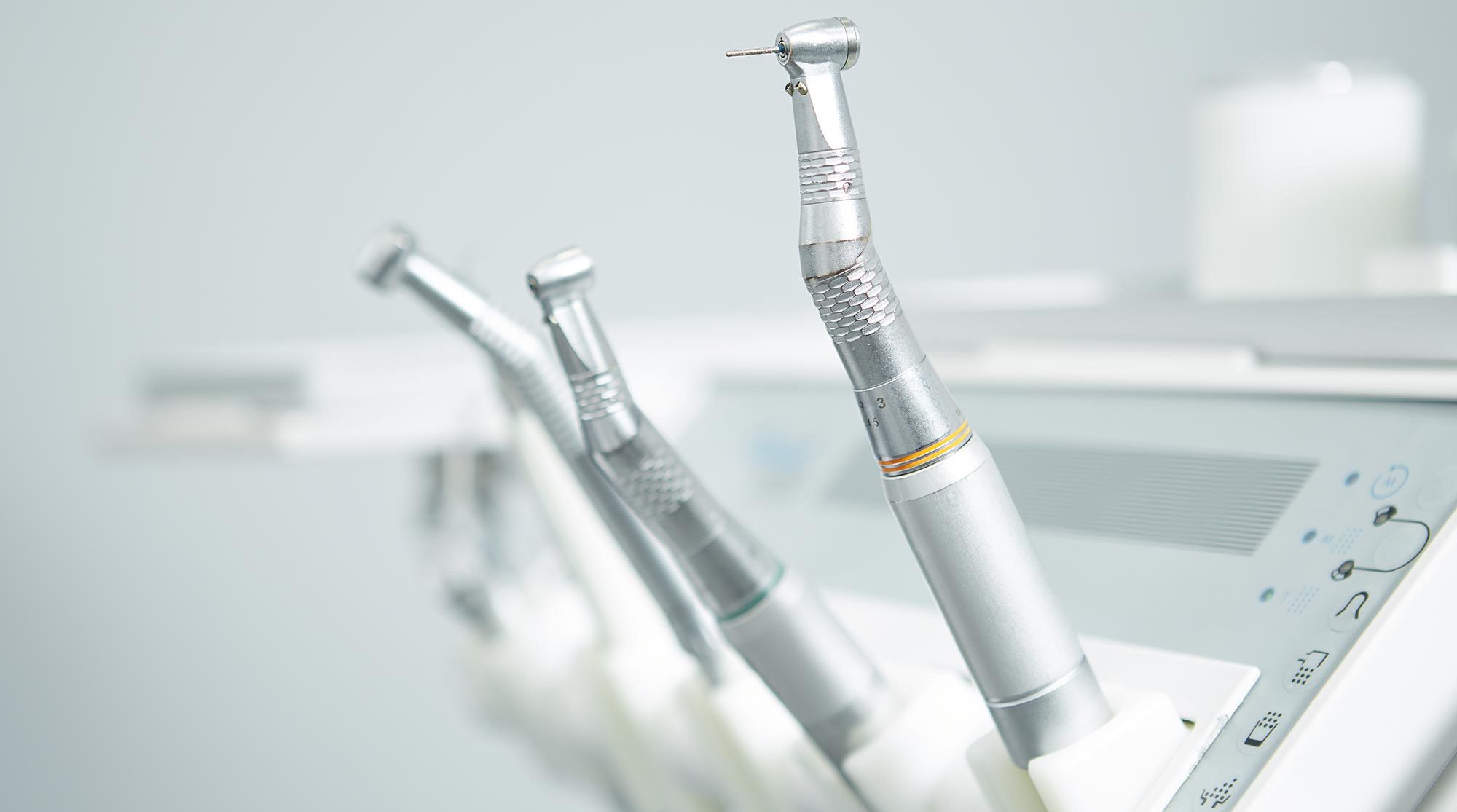 The Eat Out to Help Out scheme launches in August to help pubs and restaurants. And the government urges parents to send children back to school when the terms restart.
Fallow time was causing the most issues for dentistry during August, which is why CDO Colette Bridgman's SOP review gained so much attention.
The key change was amendments to the fallow time requirements:
For AGPs in a room with the recommended number of air changes (10) as outlined in HTM-03-01, a minimum of 16 minutes fallow time is considered appropriate for short treatments (less than 10 minutes) where high volume suction is used
This extends to 18 minutes fallow time for AGP treatments of 40 minutes
Where other mitigating factors are also used, fallow times cannot be under 10 minutes. For example, the use of rubber dam
A minimum of 10 minutes must be in place for larger droplets to settle. This should happen before decontamination and before the next patient enters the room. This is irrespective of any calculated fallow time and mitigation.
The updated SOP reemphasised that no fallow time was required for most non-AGP treatments.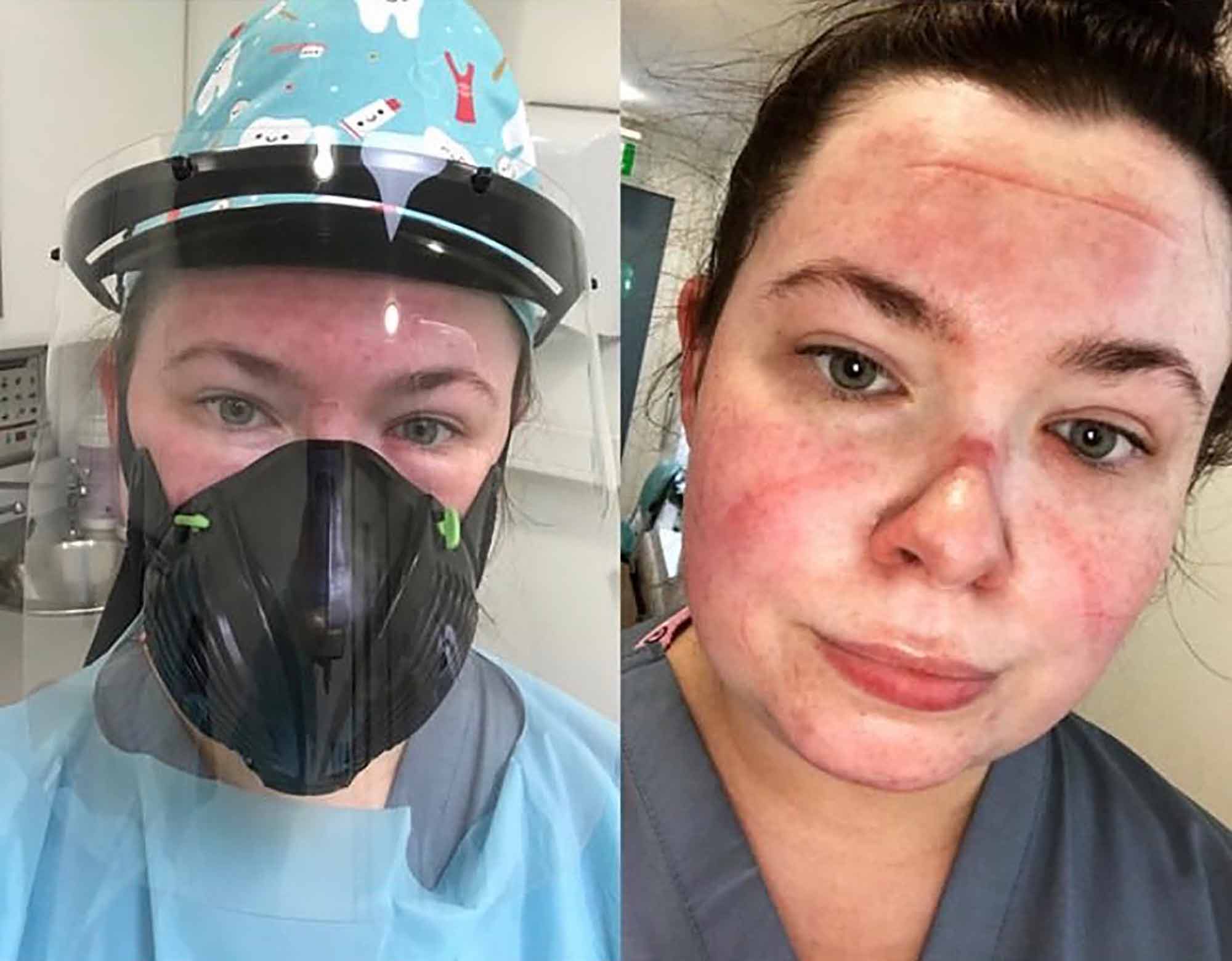 Boris Johnson announces the arrival of a second wave, with tough new restrictions introduced for parts of England. Towards the end of September, the government introduces a UK-wide 10pm curfew on pubs, bars and restaurants.
We heard from three dental nurses about how their role has been shaped and changed by the pandemic in September. They also covered why they think so many dental nurses have chosen not to re-register with the GDC.
'We are losing so many nurses due to lack of support,' Gemma Forsythe told us.
'Dental nursing is not an easy job and having to adapt so rapidly to the new changes is overwhelming.
'We are the number one support for dentists, hygienists, therapists and orthodontists. I would, of course, love to see the pay reflect the responsibilities of the role and the work you have to do to become qualified.'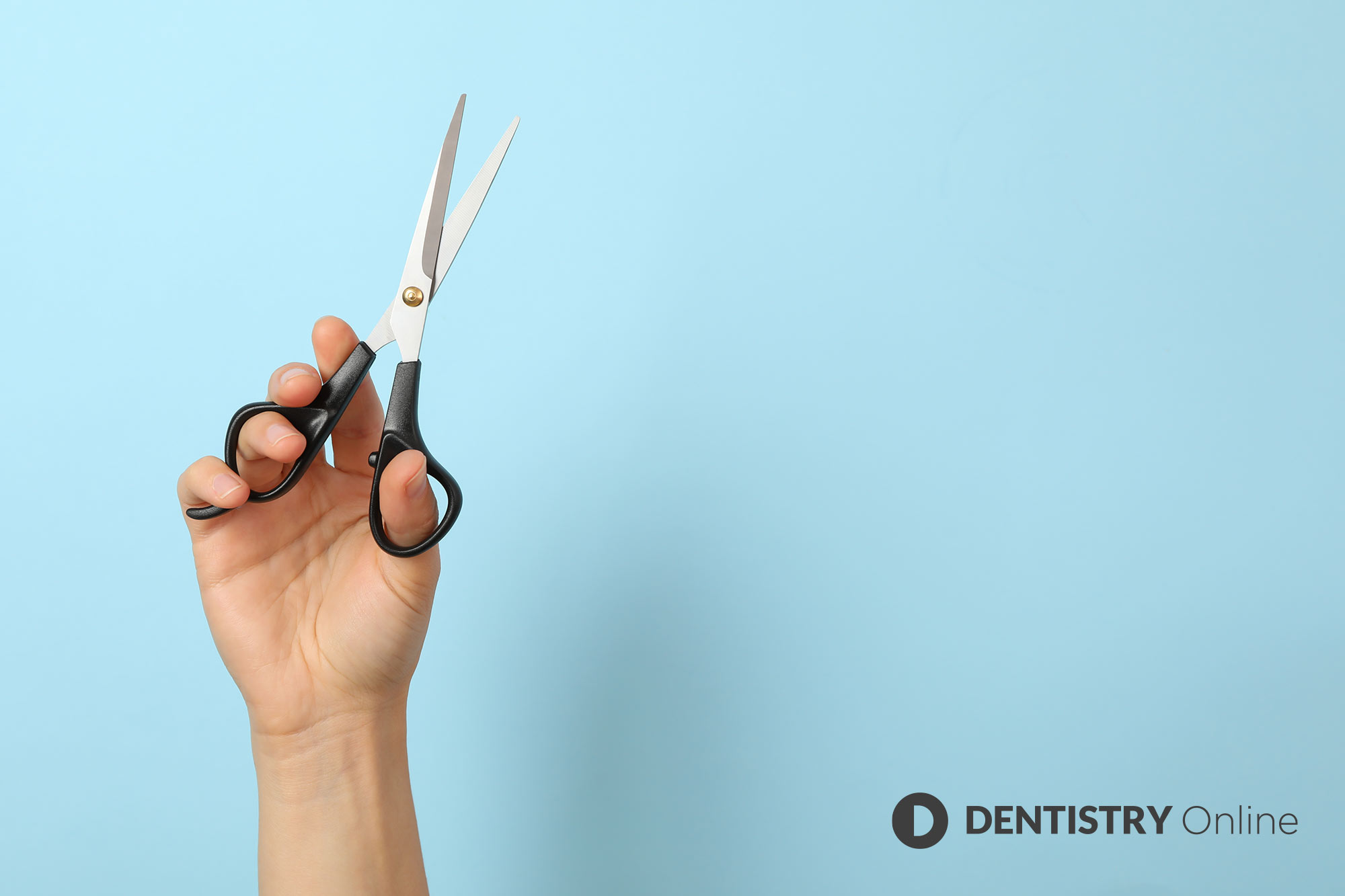 In October the UK plunged into a further four-week lockdown, with the closure of hospitality and non-essential shops.
All four of the UK's chief dental officers accepted recommendations for cutting fallow time to potentially 10 minutes in October.
With fallow time the main hurdle to dental practices becoming profitable, the working group SDCEP, put together a pragmatic guide with mitigation factors. This was endorsed and incorporated into the latest revision of England's SOPs.
When the correct mitigation and air changes taking place, a 10-minute fallow period following an AGP was now appropriate.
The SDCEP review of mitigation of AGPs in dentistry was published at the end of last month. Ian Mills, dean of FGDP(UK), called it 'a very significant moment in the recovery of dental practices'
The government agrees on 'Christmas bubbles' for families to see each other during the festive period. The furlough scheme is also extended to the end of March.
The government also decided November was the perfect time to increase NHS dental charges in England by 5%, just before Christmas.
After it was postponed in April due to the onset of the pandemic, the hike came into force from 14 December 2020.
The new fees meant:
A routine check up will increase by £1.10. This means a rise from £22.70 to £23.80
Treatments including root canals and extractions to increase by £3.10 – from £62.10 to £65.20
Additionally, procedures such as crowns, bridges and dentures to rise by £13.50, from £269.30 to £282.80.
This sparked criticism from the British Dental Association (BDA), which has slammed the move for its untimely introduction.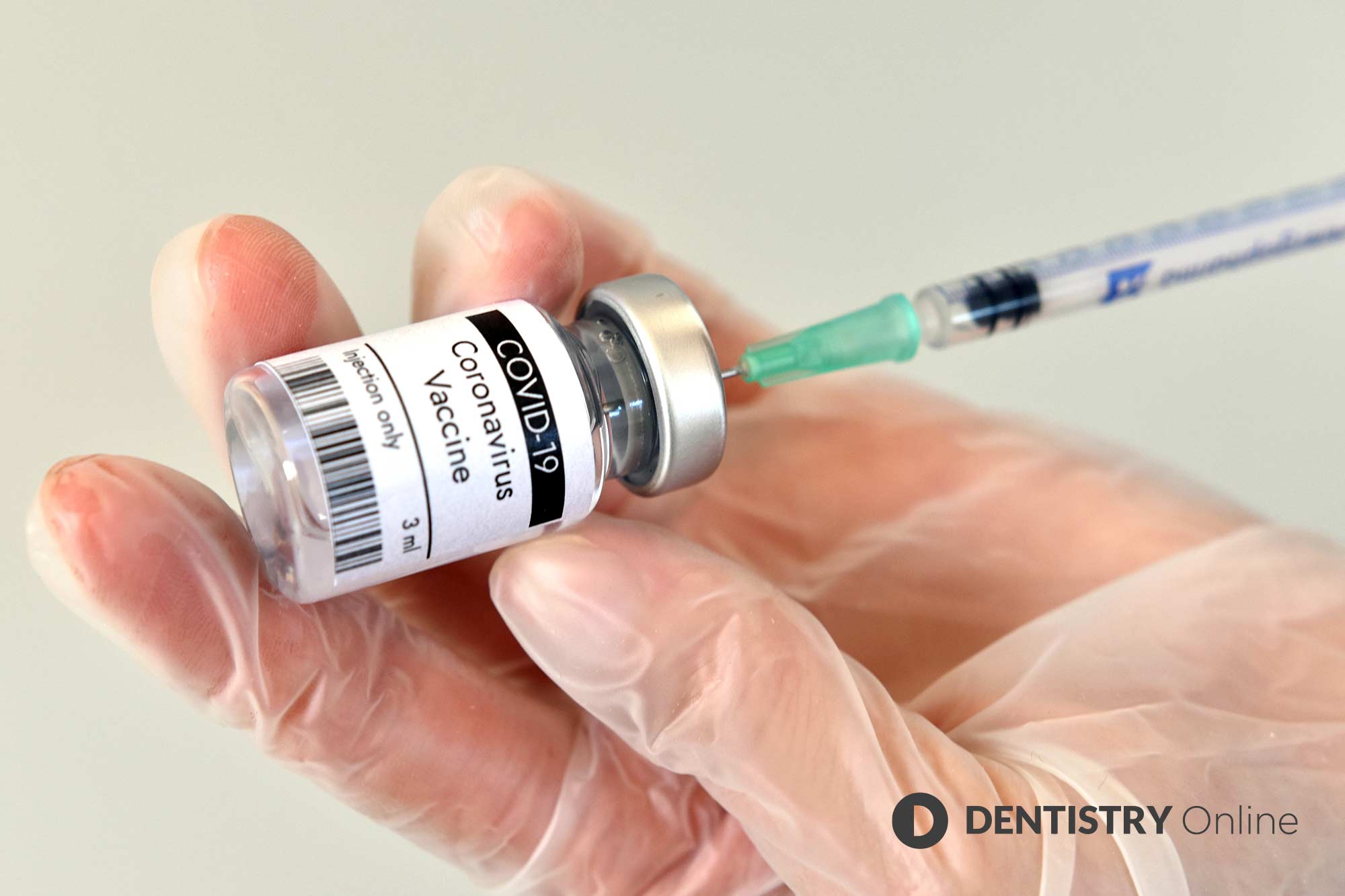 A new strain of COVID-19 is identified in the UK. The government introduces tiered restrictions, with 78% of the population moving into the toughest tier 4 restriction by the end of the month.
Dental professionals were called upon to sign up as part of the national effort to vaccinate against COVID-19 in December.
The results of the latest vaccine trial hit the headlines this month too, as the UK prepared its vaccination programme in a bid to quash the coronavirus.
The COVID vaccine developed by Oxford University and Astrazeneca revealed it can protect 70.4% of people from becoming ill in December.
Additionally, this increases to 90% if participants receive a lower first dose.
Professor Sarah Gilbert from the University of Oxford led the research into the vaccine. She said the news takes the world 'another step closer to the time when we can use vaccines to bring an end to the devastation' brought about by COVID-19.
She added: 'We will continue to work to provide the detailed information to regulators. It has been a privilege to be part of this multinational effort, which will reap benefits for the whole world.'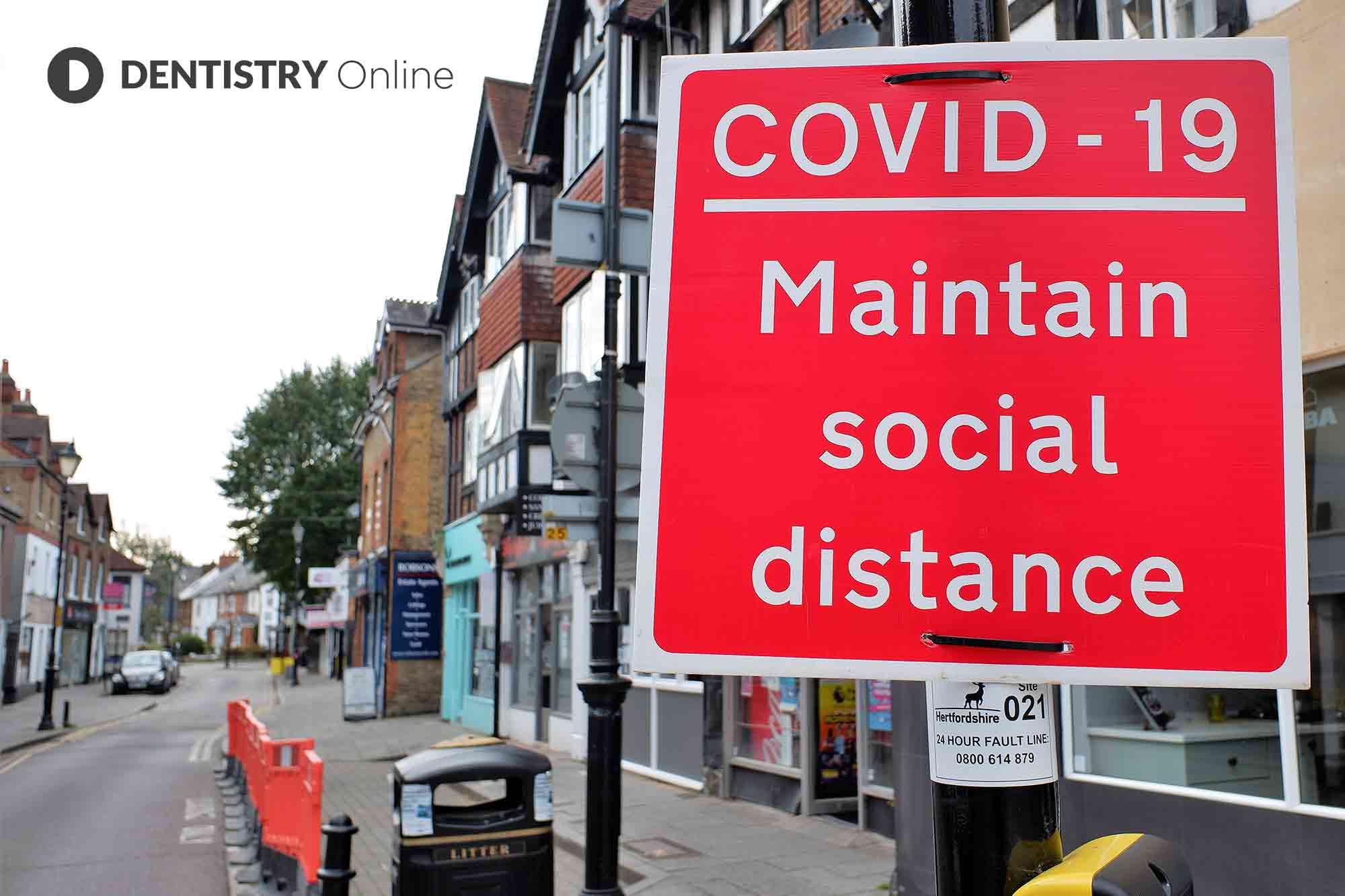 Dental services remained open as England went into another national lockdown at the start of this year.
Boris Johnson revealed that the country will head into lockdown from 6 January. The public became subject to the toughest restrictions since the first lockdown in March.
This followed a severe spike in COVID-19 cases and hospitalisations. More than 383,000 people in the UK tested positive for the virus in the week previous.
Chief dental officer for England, Sara Hurley, confirmed dental services will remain open during this time.
She emphasises that remote consultation, triage and risk assessment should take place before patient attendance for in-person dental care.
The UK reaches its target of vaccinating 15 million people before the 15 February. Boris Johnson announces his four-step plan for easing COVID-19 restrictions by the 21 June.
Eddie Scher rallied the dental troops in February and called on dentists and dental professionals to play their part.
He said: 'I have a very simple belief. As dentists (and hygienists), we need to play our part. I want to see an army of dental professionals offering their time and skills to the national vaccination effort.
'This is our population. These are our people: they are patients, team members, and colleagues (both past and future).
'Put bluntly: this is our duty.'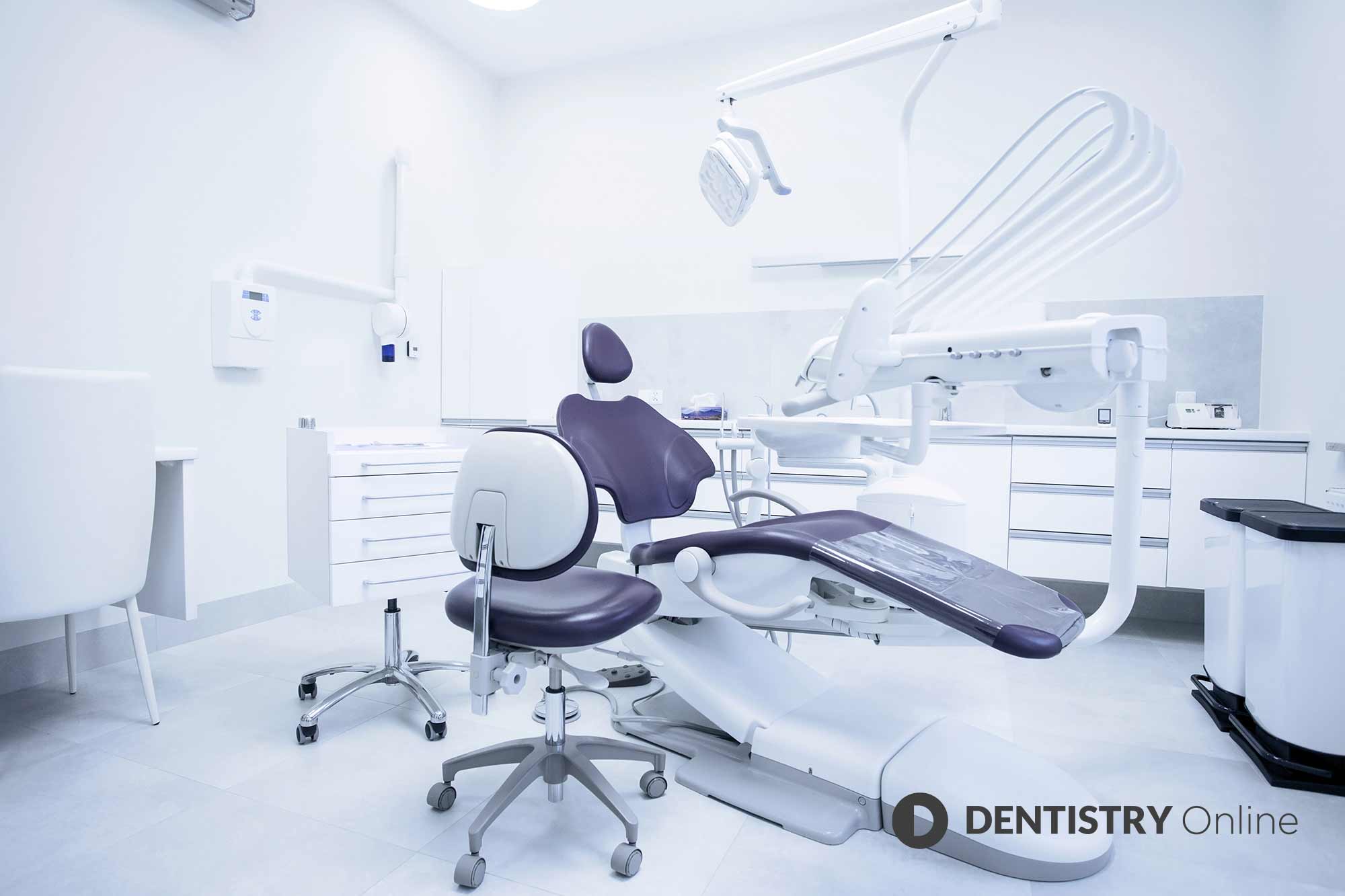 The UK takes its first steps towards easing lockdown as children return to schools. Whilst the UK government offers a 1% pay rise for NHS staff.
The green shoots of recovery are well and truly showing this month.
Latest figures from Christie & Co show the dental market in the UK has had a 'strong recovery' from the impact of the pandemic.
The report shows 35% of practice owners say they have a higher revenue now than before COVID-19.
However, when compared to the hygiene income, more than 80% state that revenue is less than 50% recovered. This reflects the prolonged challenges of delivering care with restricted patient numbers.
Finally, around 85% of owners questioned believe revenue will have fully recovered by the end of quarter two in 2021.