How will easing lockdown affect dentistry?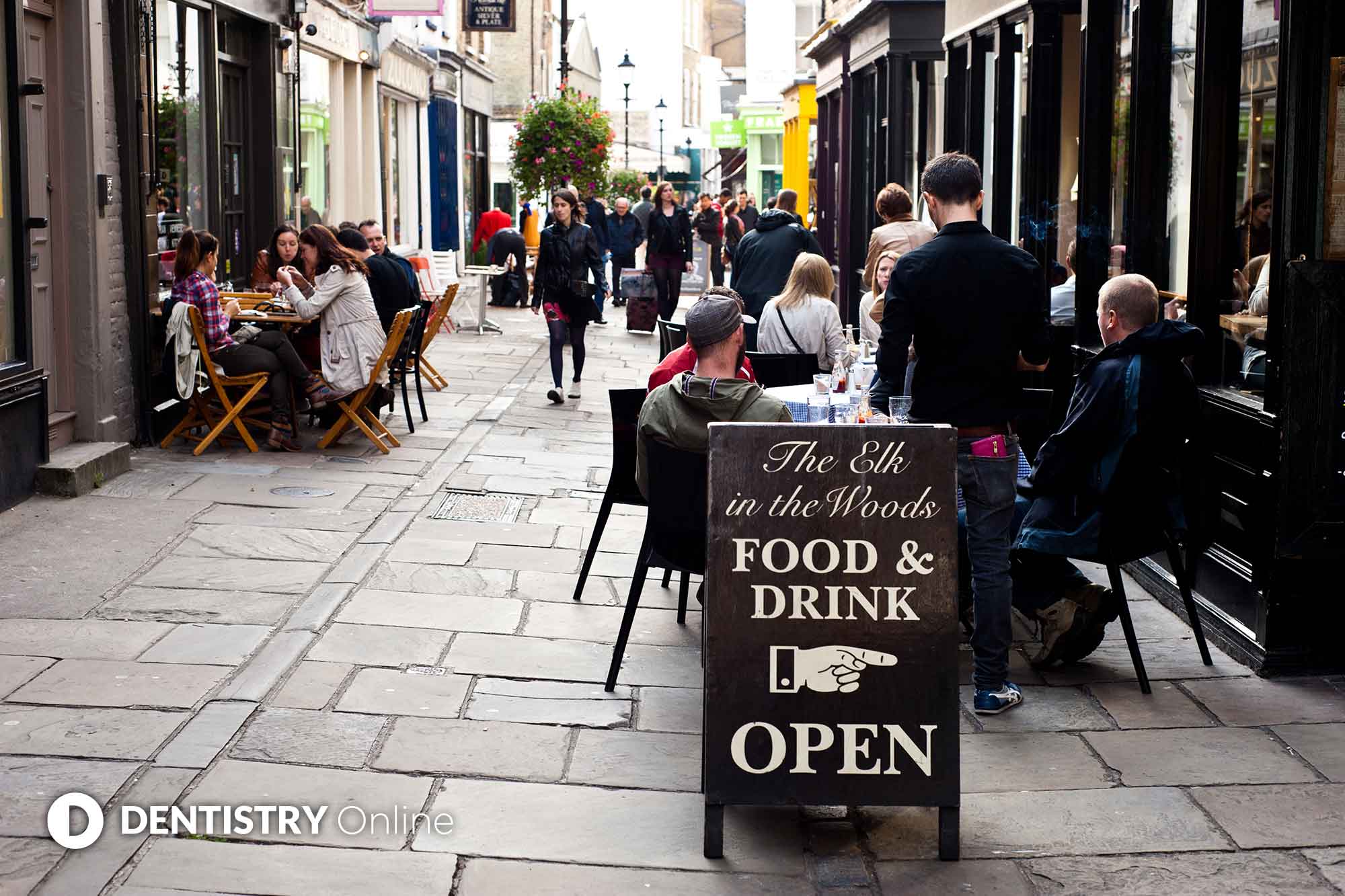 Seb Evans explores what changes during each stage of easing lockdown and how this might impact dentistry.
On Monday Boris Johnson outlined England's plans to ease lockdown restrictions.
Despite changes to everyday life, dental care will continue as it has done throughout lockdown. But as lockdown ends, what impact will it have on the flow of patients and demand for treatments?
Easing lockdown – stage one (part one)
The first stage of lockdown easing is split into two parts and starts on the 8 March.
Part one looks very similar to full lockdown with a few crucial changes:
Schools and colleges will reopen
University students can return for practical courses
Two people from different households can meet outside for recreation
Weddings attended by up to six people can take place in any circumstances.
The restart of weddings could reignite an interest in aesthetic dentistry. And with schools and colleges reopening, practices may find some of their patients have a bit more free time to attend appointments.
Stage one also signals the beginning of the end. Many patients may use this as the opportunity to start preparing for a return to normal life.
Easing lockdown – stage one (part two)
Some of the changes during part two, starting on 29 March (depending on infection rates), will include:
People allowed to meet outside with one other household, including in private gardens
The 'stay at home' rule will end
Outdoor sport facilities will reopen.
As England moves into part two of the first stage of lockdown, people will start to leave their homes. Patients have always been able to attend a dental appointment throughout lockdown. But as confidence grows, more people may make their way back to the dentist.
Just before Christmas, chief dental officer Sara Hurley announced that from 1 January to 31 March 2021, practices would need to deliver 45% of their NHS contracts. Communication from NHS England to the dental profession has been almost non-existent during recent times. But we can assume the NHS will continue to increase the percentage of activity dental practices will need to perform from April.
Stage two
Stage two will begin no earlier than 12 April and some of the changes include:
Restaurants and pub gardens to serve customers outdoors
Hairdressers, beauty salons and other 'close contact services' to reopen
All shops allowed to reopen.
As shops reopen, so does the high street. Footfall will therefore increase for those dental practices found on the high street.
'Close contact services' will also reopen. This offers an opportunity for facial cosmetics to get back up and running following lockdown.
And with restaurants and pubs reopening, we may start to see the diets of patients change. The impact this will have on patients' oral health may become obvious for those regularly attending dental appointments.
Stage three
The next stage will begin (depending on infection rates) on 17 May. Some of the changes include:
Up to 30 people can meet to celebrate weddings and other life events
Outdoor and indoor entertainment can reopen
International travel will resume
Adult indoor group sports and exercise classes can restart.
Stage three marks a big leap back to something that feels more like pre-COVID. The resumption of major life events such as weddings and christenings, with guests, could create a boom in aesthetic dentistry.
This stage also allows people to meet up with friends in different settings. As well as international travel allowing many to go on holiday.
The Bank of England's chief economist has predicted consumer confidence would surge back as services reopen. Elective dental treatment will therefore find itself competing with things patients haven't been able to do for months, such as exercise classes.
Stage four
The final stage will happen no earlier than 21 June. Some of the changes include:
All limits on social contact removed
The government will run pilots for events such as work conferences.
Stage four marks the end of restrictions following the COVID pandemic, if infection rates don't increase. The reintroduction of conferences is on a trial basis, with events offering enhanced testing to allow for large groups without social distancing.
As we've seen previously, government plans can change depending on infection rates.
But in the meantime, Dentistry Online has pulled together a list of actions we'd like to see from government to help dentistry as we come out of the COVID pandemic.
---
Follow Dentistry.co.uk on Instagram to keep up with all the latest dental news and trends.