CDO Sara Hurley releases 'return to work' SOP for dentistry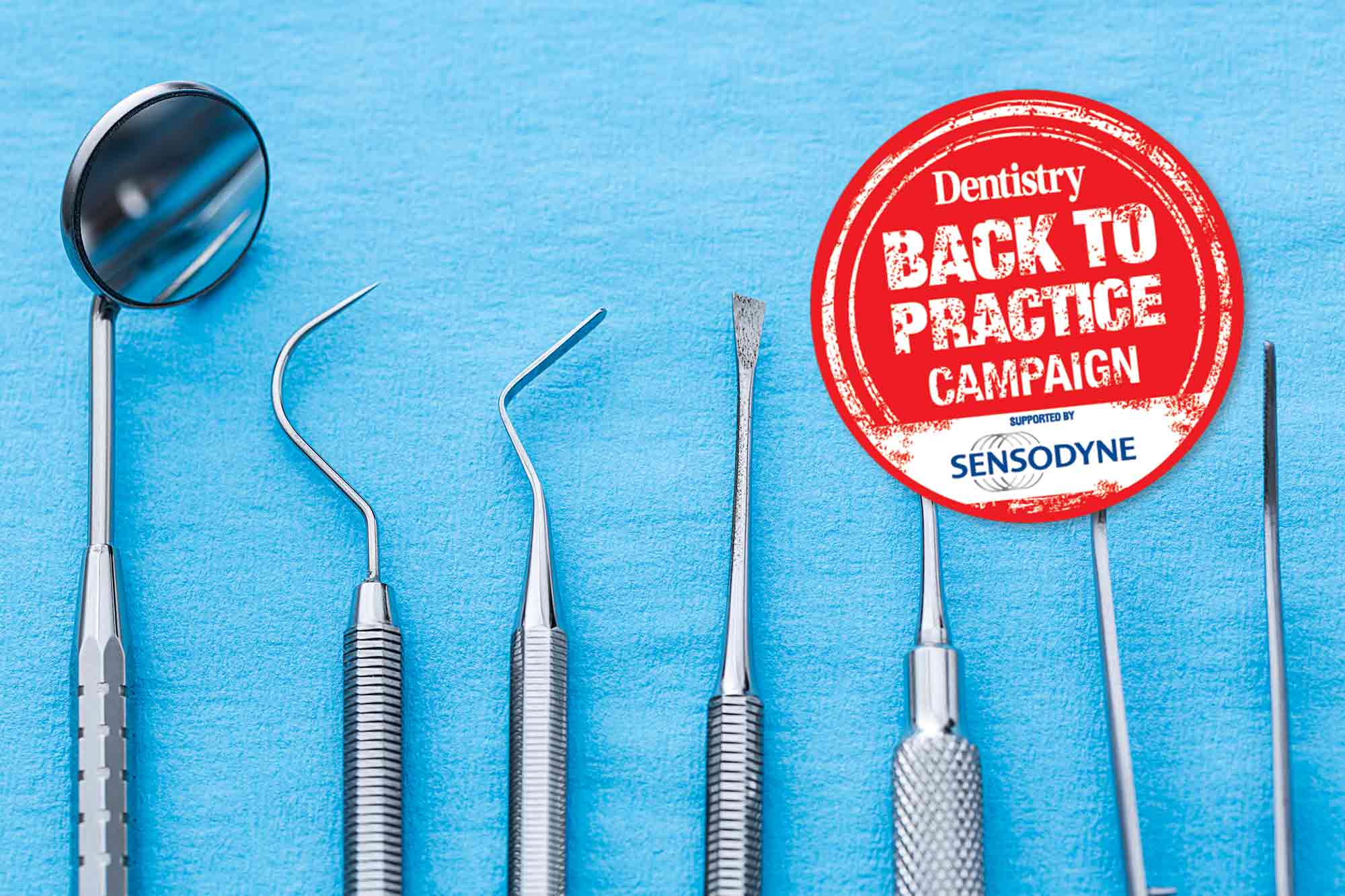 The CDO for England has released the new standard operating procedure for dental teams as they prepare to get back to practice.
CDO Sara Hurley has published the new SOP – 'transition to recovery' – which aim at a phased approach towards the resumption of full dental care.
This comes after she announced dental practices in England will be able to carry out face-to-face care from Monday 8 June 2020. 
All dental practices should continue to provide remote consultations with triage and advice ahead of resuming face-to-face care. This is to identify possible or confirmed cases of COVID-19.
However, primary dental care providers may carry out both AGP and non-AGP care based on appropriate PPE and in line with infection prevention and control guidance.
Confirmed and suspected COVID-19 patients who need face-to-face care should continue to be referred to UDCs.
Key principles
The framework features key principles that aim to help resume 'the safe and effective provision of the full range of care in all practices':
Phased approach to full resumption based on risk management
Continue to provide remote consultations for all patients
Provide advice, analgesia and antimicrobials (where appropriate) in the first instance
Observe social distancing measures at all times
Minimise all face-to-face patient contact
Clear safety standards for PPE and infection prevention and control
Appropriate sequencing and scheduling of patients
Refer all possible/confirmed COVID-19 patients to UDCs until phased resumption is complete.
For non-AGP care, the PPE required is:
Eye protection, disposable fluid-resistant (type IIR) surgical masks, disposable apron and gloves.
For AGP care, the PPE required is:
Disposable, fluid-repellent gown or approved equivalent, gloves and eye/face protection. An FFP3 respirator should be worn by all team members involved in the procedure.
Pace of transition
Additionally, as practice capacity increases, demand for further treatments will rise. The protocols suggest prioritising certain patients:
Who have been in touch with the UDC system and have already been triaged for urgent care
With incomplete care plans
With frequent recall eg children or high oral disease risk
With routine dental care needs and do not fall into any of the above.
'As a framework and evidenced-based approach the intention is to support the provision of high-quality care in a safe clinical environment, in partnership with our patients,' Dr Hurley writes.
'The pace of transition, as with the prevention and intervention decisions managed every day, in every dental surgery, will be set by the clinical leadership in each practice.'
Find out more about Dentistry's Back to Practice campaign.