Dentists encouraged to apply for roles in COVID-19 vaccination programme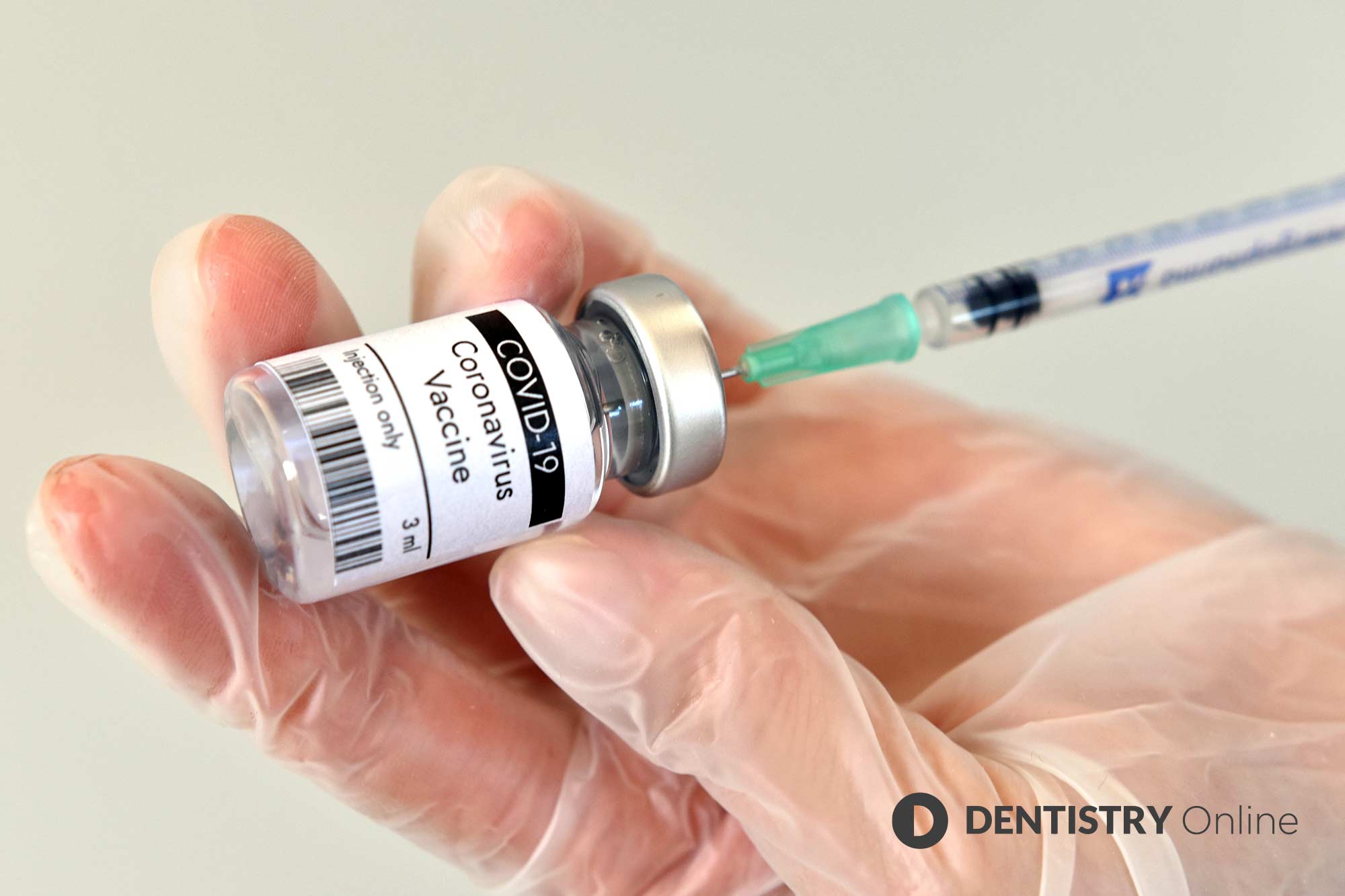 Dental professionals are being called upon to sign up as part of the national effort to vaccinate against COVID-19.
As the results of the latest vaccine trial hit the headlines, the UK is preparing its vaccination programme in a bid to quash the coronavirus.
Today, the COVID vaccine developed by Oxford University and Astrazeneca revealed it can protect 70.4% of people from becoming ill.
Additionally, this increases to 90% if participants receive a lower first dose.
Professor Sarah Gilbert from the University of Oxford led the research into the vaccine. She said the news takes the world 'another step closer to the time when we can use vaccines to bring an end to the devastation' brought about by COVID-19.
She added: 'We will continue to work to provide the detailed information to regulators. It has been a privilege to be part of this multinational effort, which will reap benefits for the whole world.'
Safe and effective
This follows the results of the Pfizer/BioNTech and Moderna vaccines, both of which reported an almost 95% efficacy.
But now, dental teams are able to apply for work as part of the COVID-19 vaccination programme, which aims for the safe and effective mass delivery of the vaccines.
The NHS is looking for vaccinators, clinical supervisors and healthcare professionals.
However, it is understood that the roles are separate from any existing clinical positions. They will also take place in settings outside of the dental practice.
You can register your interest here.
---
Author's analysis
Unsurprisingly, rolling out a mass coronavirus vaccination programme isn't going to be an easy task.
In fact, there's enough challenges ahead that non-registered professionals are also encouraged to sign up for training to help deliver vaccines.
However, there's a number of roles involved where healthcare experience is a must. Once again, healthcare professionals – dentists included – are free to apply and step up to help stamp out the virus.
If only this enthusiasm for the dental profession was reflected in the government's financial support schemes.
This forces one to ask – do authorities pick and choose when they see value in a dentist's skillset?
---
Follow Dentistry.co.uk on Instagram to keep up with all the latest dental news and trends.