COVID-19: dental services to remain open during third national lockdown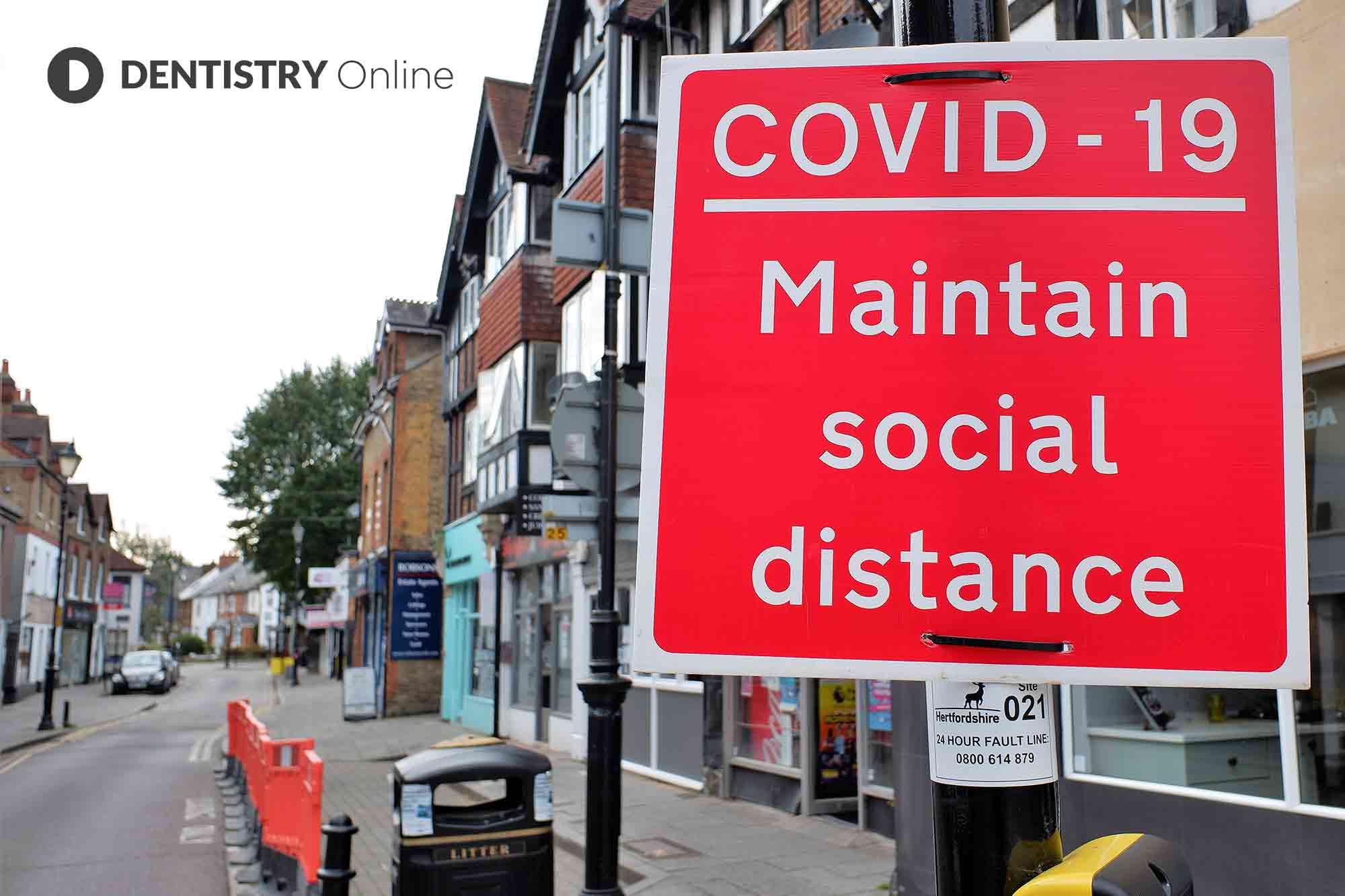 Dental services will remain open as England heads into another national lockdown.
Yesterday evening, Boris Johnson revealed that the country will head into lockdown from Wednesday. The public will be subject to the toughest restrictions since the first lockdown in March.
This follows a severe spike in COVID-19 cases and hospitalisations. More than 383,000 people in the UK tested positive for the virus over the last seven days.
Chief dental officer for England, Sara Hurley, confirmed dental services will remain open during this time.
She emphasises that remote consultation, triage and risk assessment should take place before patient attendance for in-person dental care.
Critical workers
Previous social distancing measures and PPE levels as stated for low, medium and high risk assessed patients remain.
She reminds the profession that dental staff are classed as critical workers.
She writes: 'As a reminder, dental professionals are defined by the government as critical workers. The government website says: "This includes, but is not limited to, doctors, nurses, midwives, paramedics, social workers, care workers, and other frontline health and social care staff including volunteers".
'Front line health staff includes dental professionals and their teams.'
Trust in professionalism
She adds: 'Testing is also available for NHS dental teams, I encourage you to use this service to maximise patient access.
'We have the PPE, we have access to lateral flow testing. We have a strong network of urgent dental centres and we are spreading the message that practices are open.
'This is a difficult time but I trust in your professionalism to offer the outstanding care the NHS provides and to continue to restore NHS dentistry.'
The new national lockdown will be in place until at least 15 February 2020. The measures will be reviewed during the half term break.
---
Follow Dentistry Online on Instagram to keep up with all the latest dental news and trends.