Dental news you've missed this week
Missed out on this week's dental news? No problem, here's what happened over the past seven days…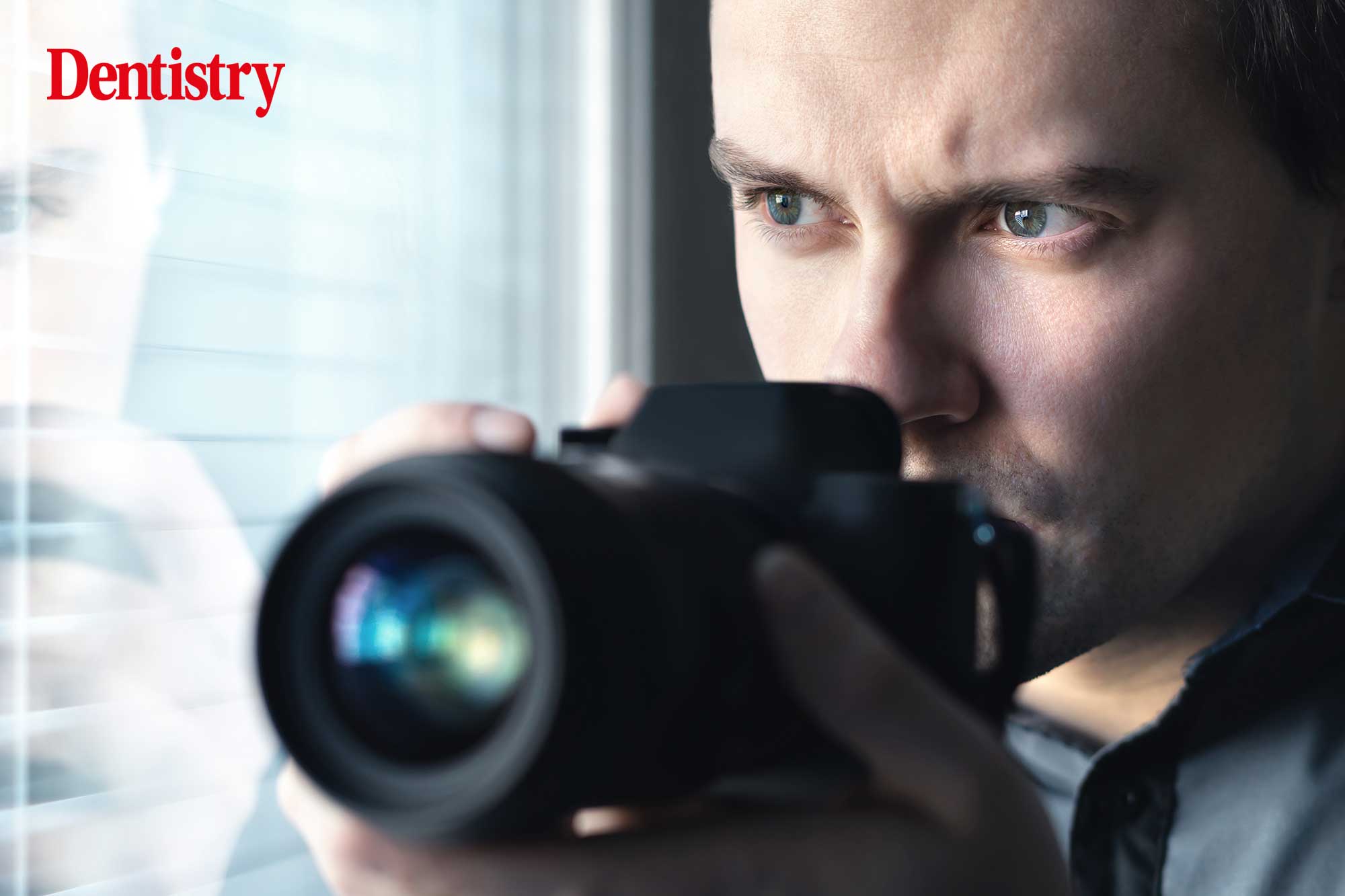 The GDC was once again found to be acting unlawfully. This time it wasn't anything to do with the ARF, instead it was using undercover operations to try to frame a lab technician. Despite admitting to acting unlawfully, there was no remorse or apology in the GDC's comment. Using registrants' fees to pay for 'undercover approaches' to frame dentists, technicians and dental professionals is still clearly in its plans. The dental regulator certainly hasn't acted favourably throughout this pandemic. This is just another example of the way it views its registrants.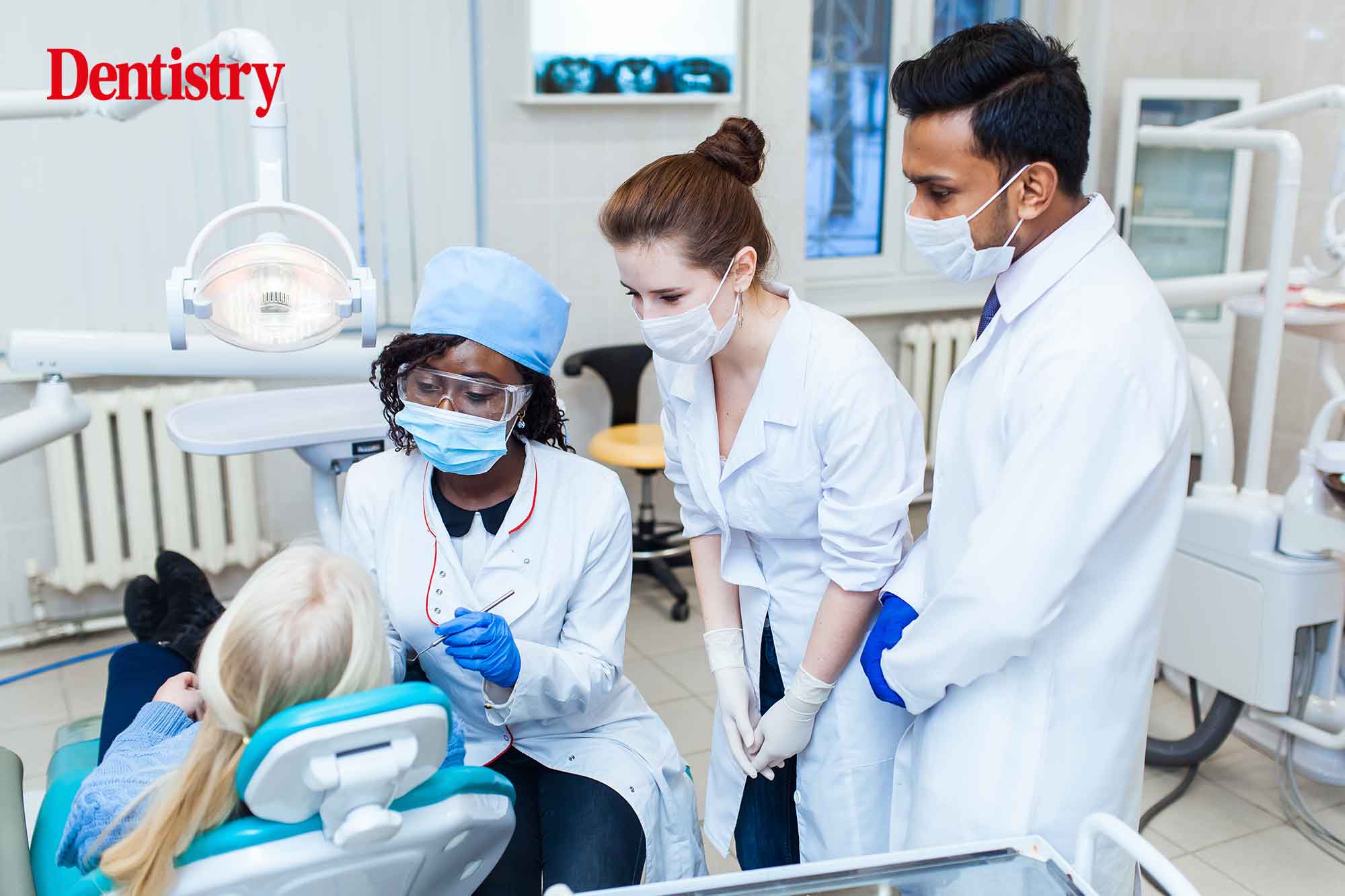 Will NHS dentistry survive the COVID-19 pandemic? This was the question we asked in a recent webinar, available to view here. But it's also something Neel Kothari explored as he asks whether the NHS contract is still worthwhile for dental practices anymore.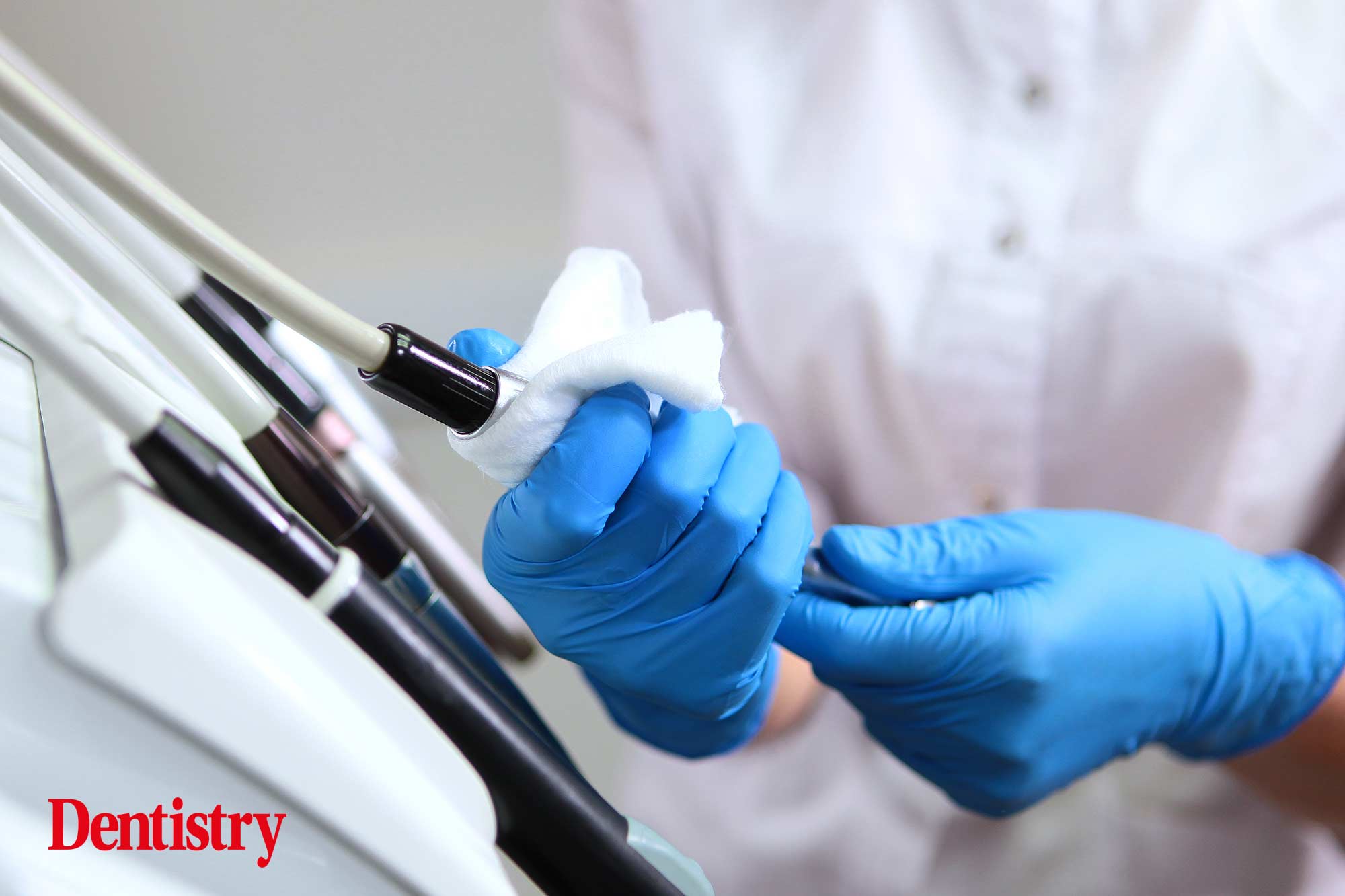 NHS dentistry in Wales is operating at just over one fifth of pre-pandemic levels. Across 2020-21, two million treatments were lost in Wales. The BDA is now urging for further action. These figures already come on top of a recruitment crisis in Wales. Dentists last year warned of 'a tidal wave of dental disease'. This crisis has been brewing for a while, but so far little action means we will see a huge burden of dental disease in the coming months and years.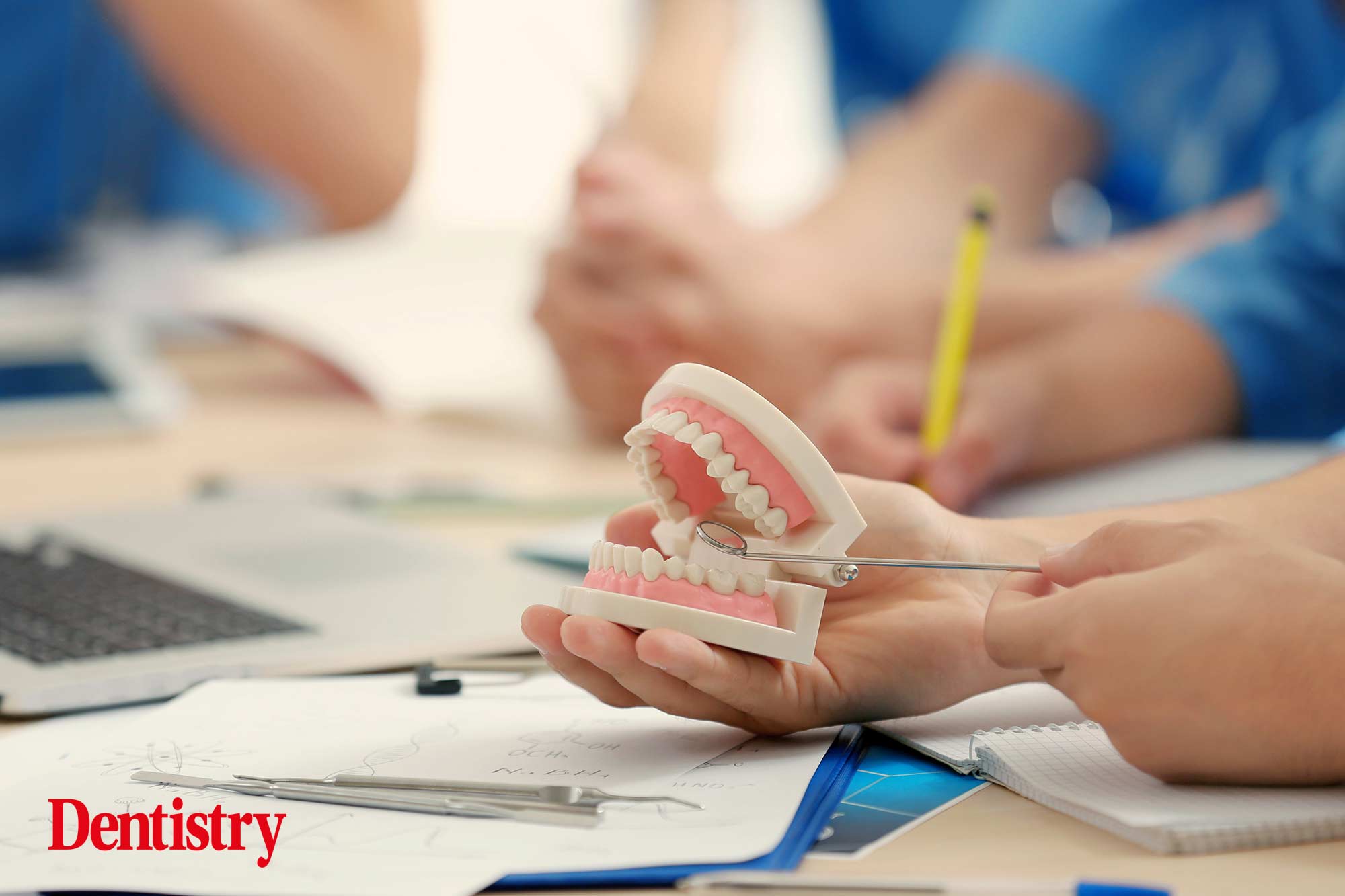 Dental schools are installing 'isolation pods' for dental students to carry out practical learning in the face of COVID-19. The move comes after schools in Scotland told dental undergraduates they would have to repeat a year due to a lack of clinical contacts during the pandemic.
Latest webinars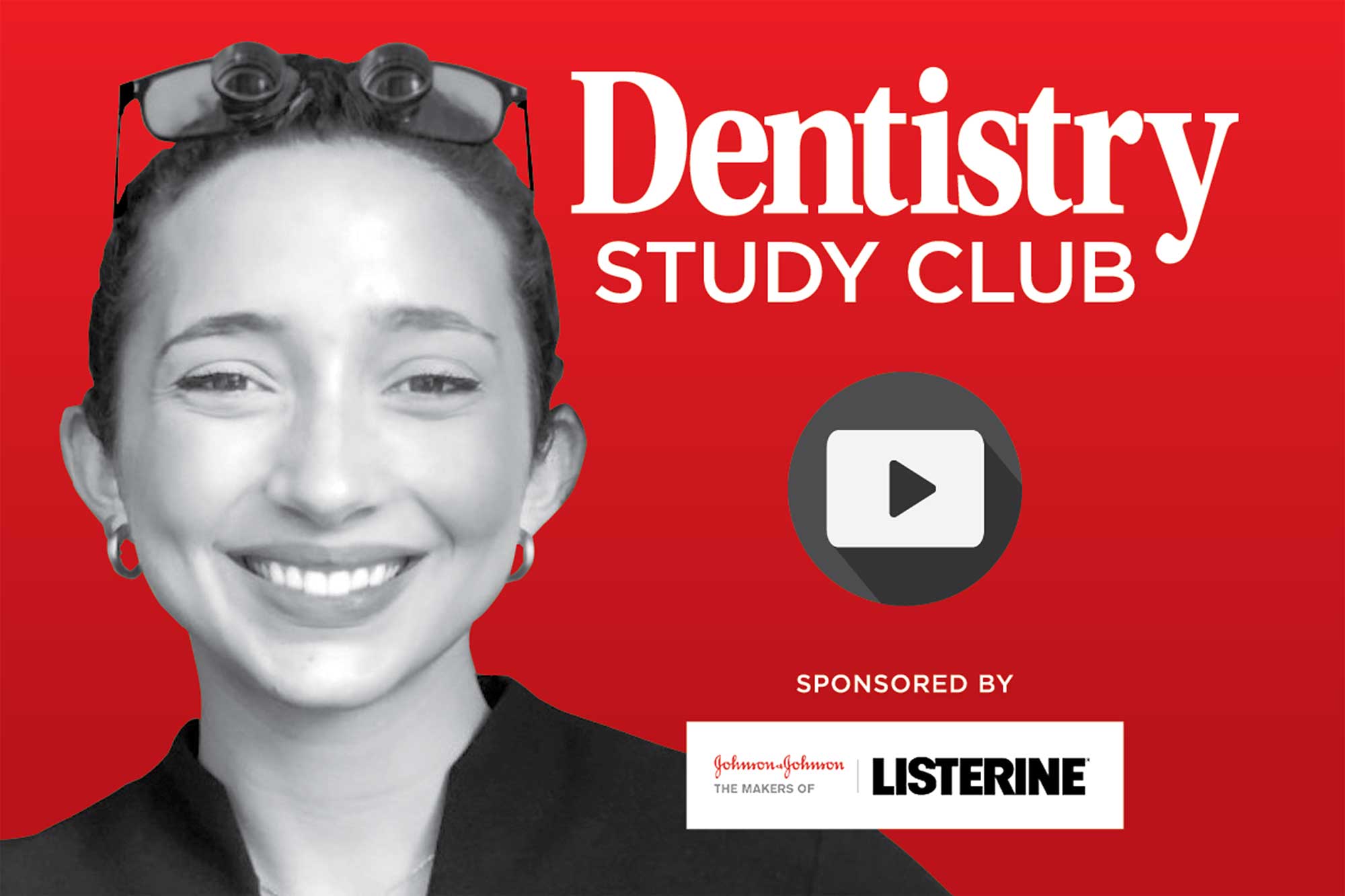 Have you signed up to Dentistry Study Club yet? There's a host of On Demand webinars you can view for free, at your leisure. Some even include CPD! This week we have a trio of lectures to sign up for:
---
Follow Dentistry.co.uk on Instagram to keep up with all the latest dental news and trends.