Dental news you've missed this week
Missed out on this week's dental news? No problem, here's what happened over the past seven days…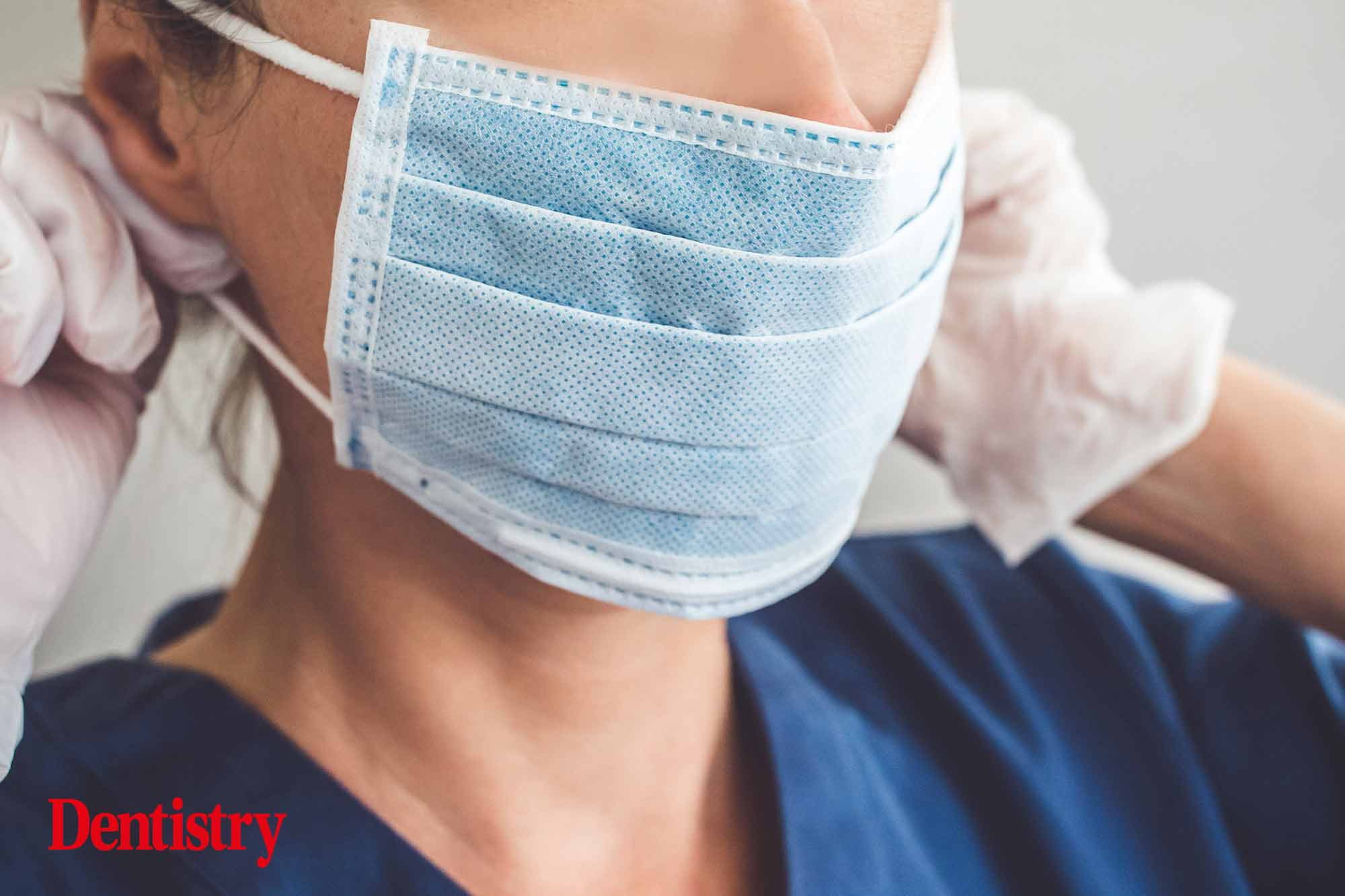 The biggest headline of this week is that NHS dental targets will increase to 60% from 1 April. This will come as a huge blow for many, especially as the news was announced just three days before the new targets came into play. The hike is set to be in place until 1 October 2021.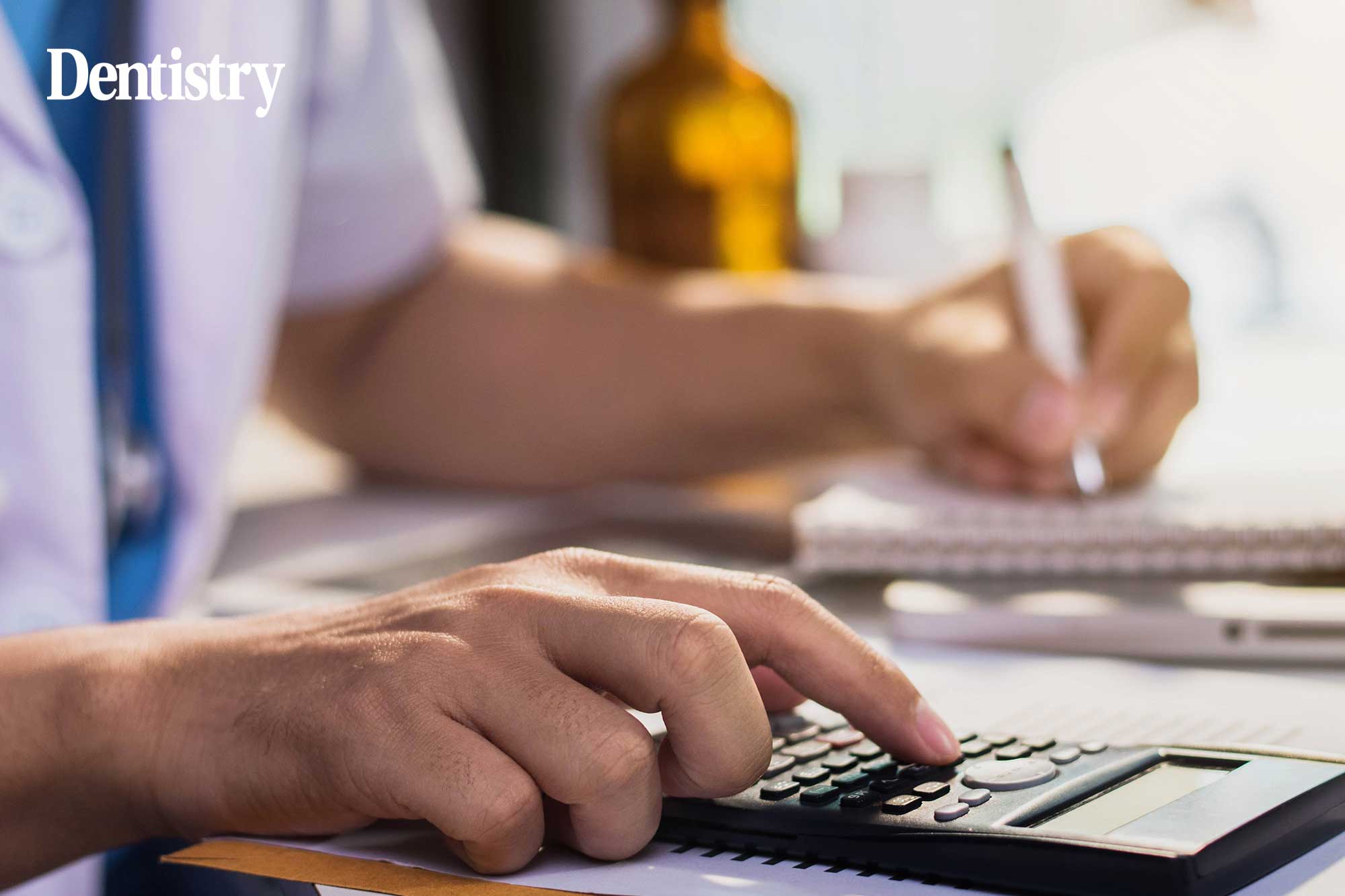 However, it's not all bad news. Alongside the targets, it was confirmed that NHS dental charges will not increase from April. That said, December did see a rise of 5% – increasing the cost of crowns and dentures by £13.50, for example.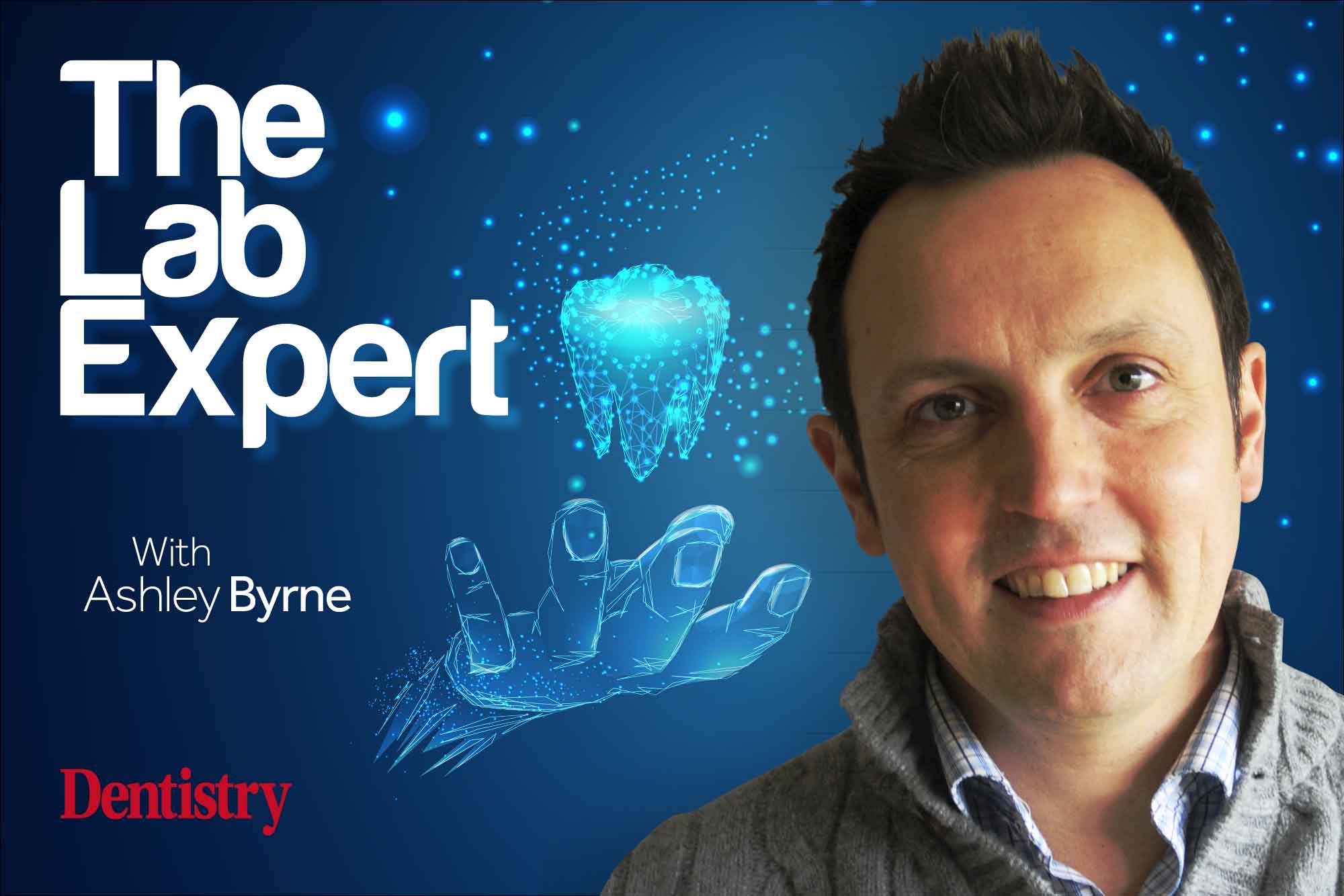 We launched an exciting new feature this week from Ashley Byrne, a laboratory owner and expert. 'The Lab Expert' column gives insight into how the COVID-19 pandemic is impacting dental labs and how he is navigating his way through it.
A healthy word – lockdown and alcohol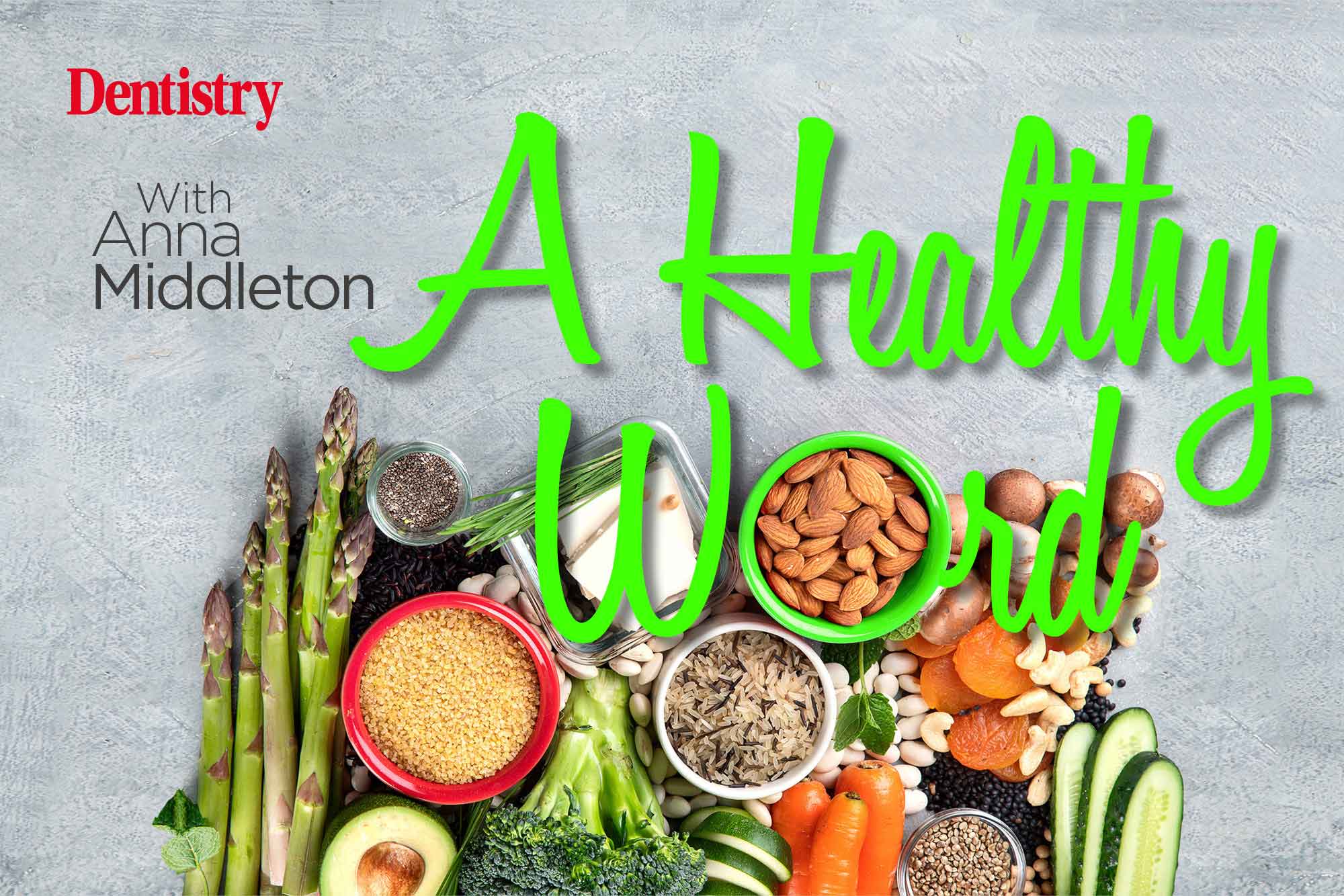 And in her column this month, hygienist Anna Middleton considers the spike in alcohol consumption during lockdown. She discusses how dental teams can communicate the importance of limiting drinks and how it leads to better oral health.
Finally, dental patients won't have to sign dental forms any time soon. Last November, the government introduced a measure that suspended the need for patients to sign prescription, dental and ophthalmic forms to help slow COVID-19 transmission. The measure has now been extended by another three months.
Latest webinars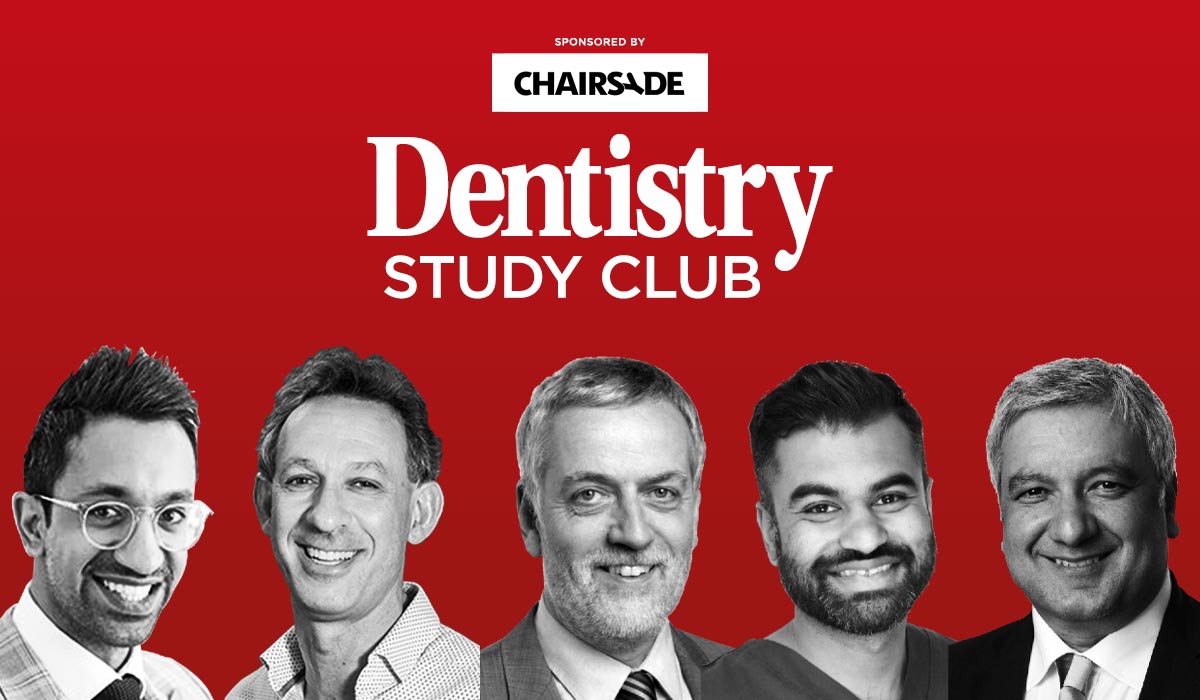 You can catch up on any missed webinars as well as our huge back catalogue of lectures all at the click of a button. Here's what's coming up next week:
---
Follow Dentistry.co.uk on Instagram to keep up with all the latest dental news and trends.