Dental news you've missed this week
Missed out on this week's dental news? No problem, here's what happened over the past seven days…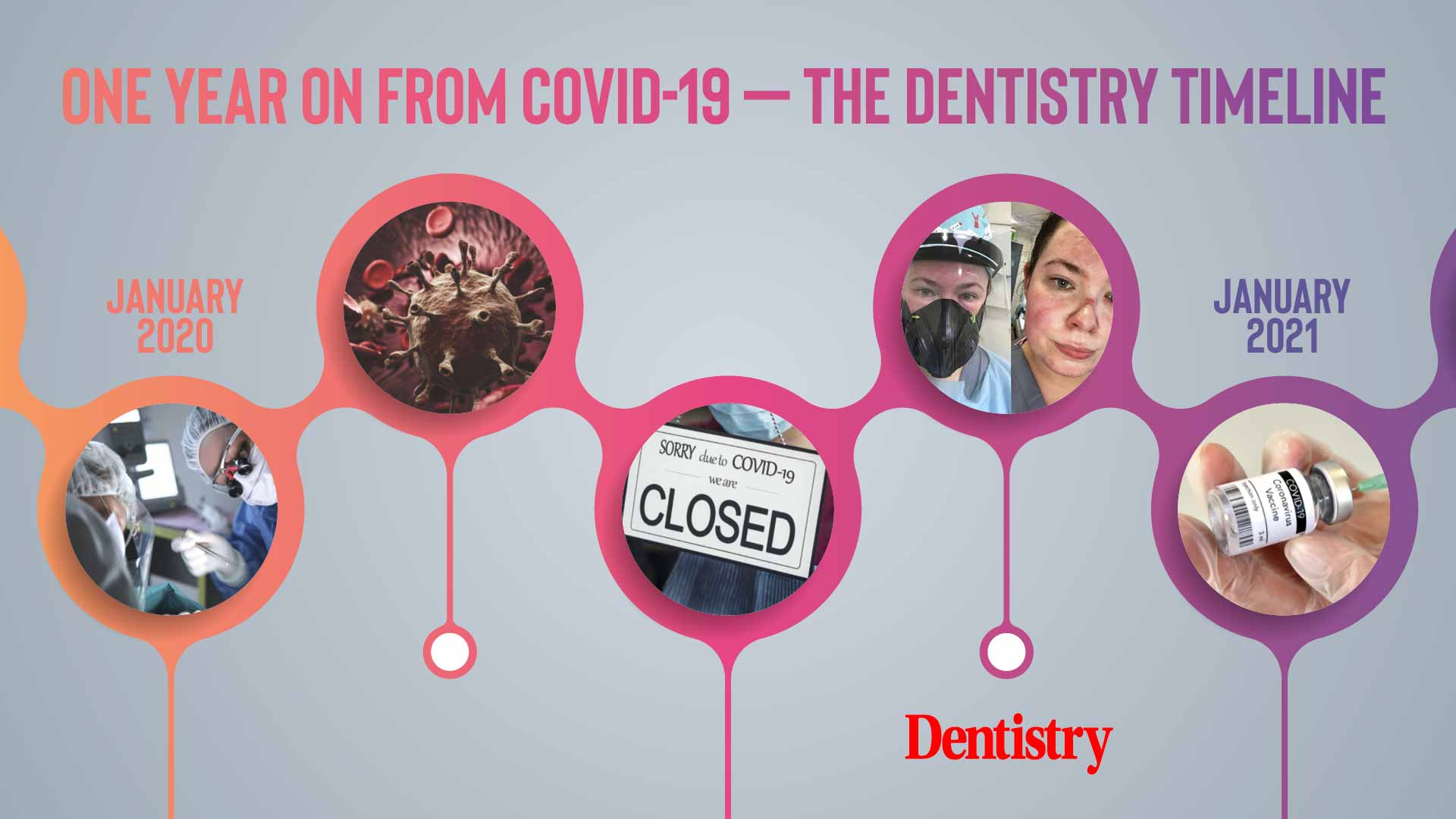 This week marked a year anniversary from the first COVID lockdown. We've pulled together a dentistry timeline, covering how dentistry has coped and whether it is now on the path to recovery.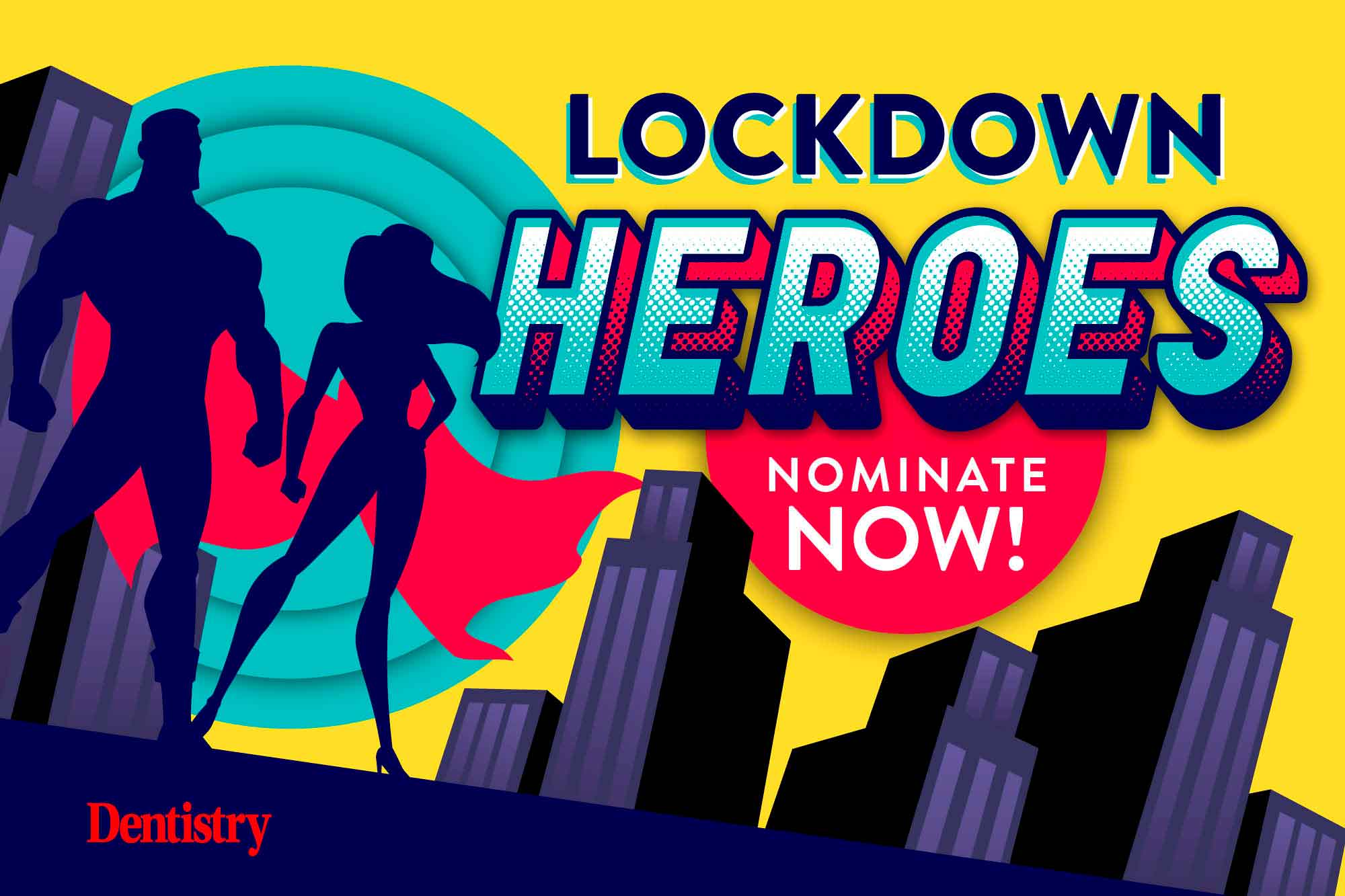 On the back of this, we're asking you to nominate your lockdown heroes. We feel the government's 1% pay rise for NHS dentists doesn't go nearly far enough to recognise the hard work carried out during lockdown. If you've carried out, witnessed, experienced or heard about a lockdown hero, please submit your entry here and give them the recognition they deserve.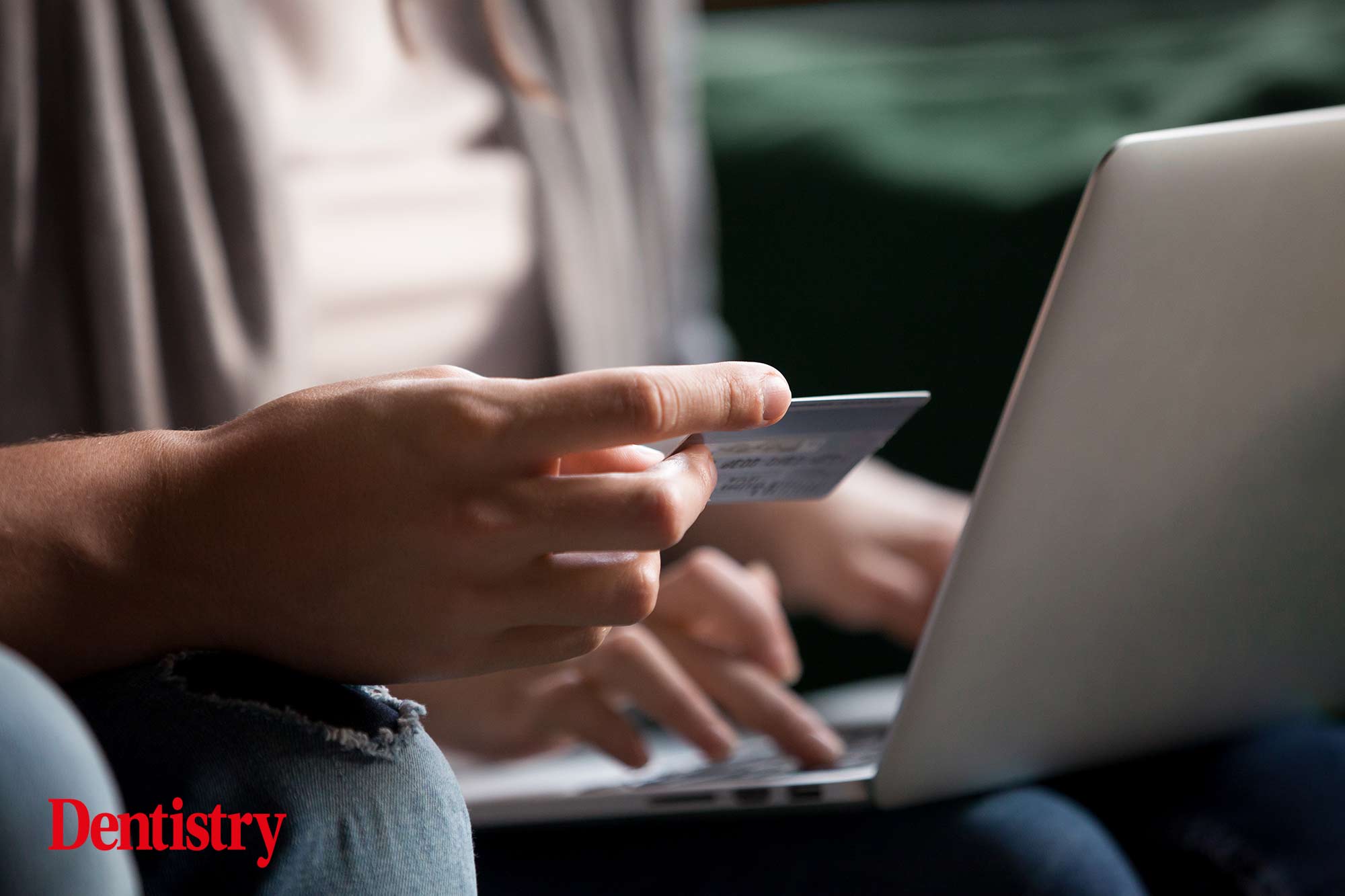 The GDC appears to be entering the 21st century. This week it announced registrants can now pay their annual retention fee in instalments. The GDC is far too slow to act on this. The regulator's actions over the past year have been shocking. Paying in instalments will do little to appease dentists and professionals paying sky-high registration fees.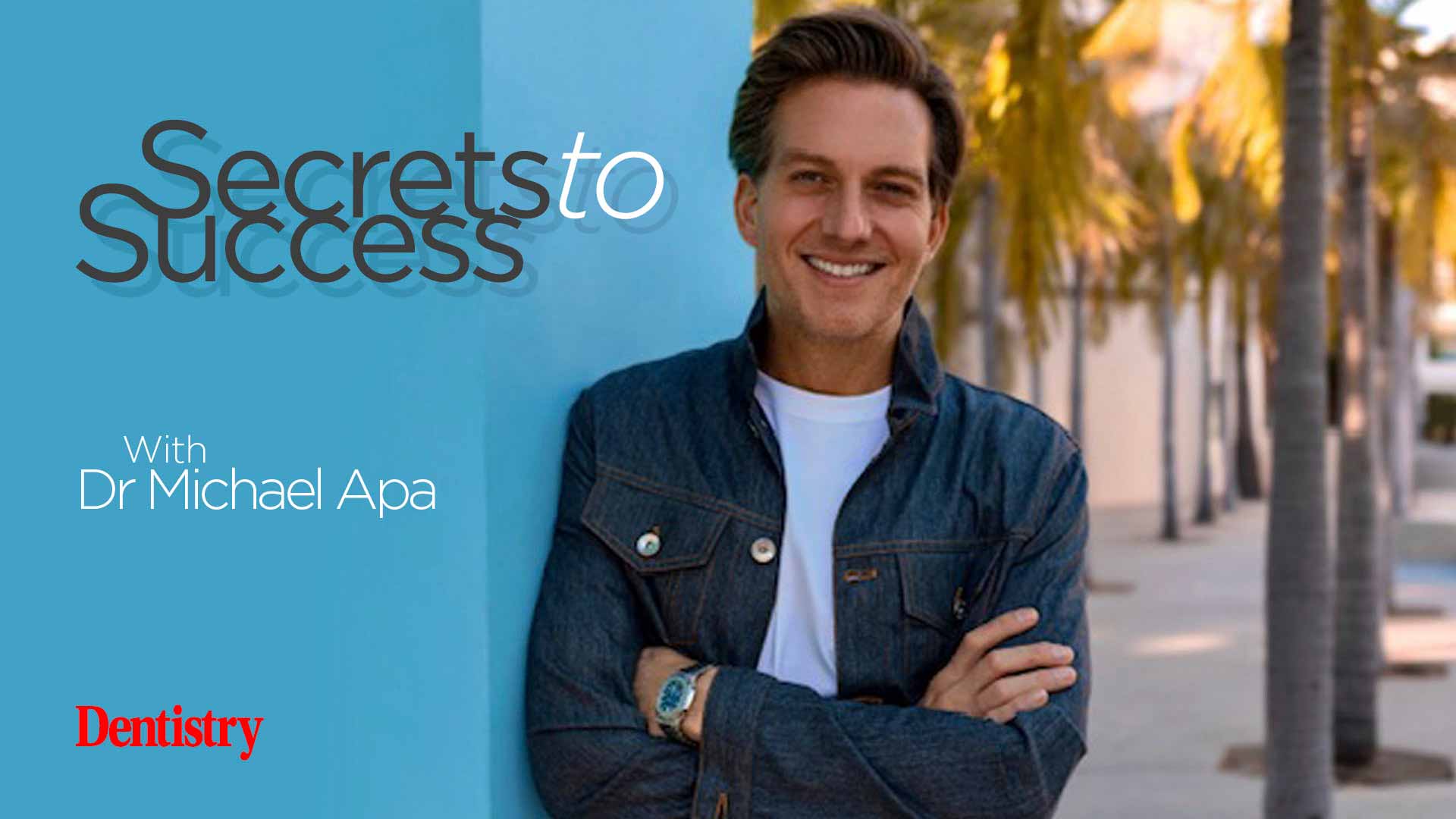 The Secrets to Success series is back. To kick start the second series, Jana Denzel hosts Michael Apa, who speaks about his daily routine, work ethic and how he consistently produces bespoke quality dentistry across the world.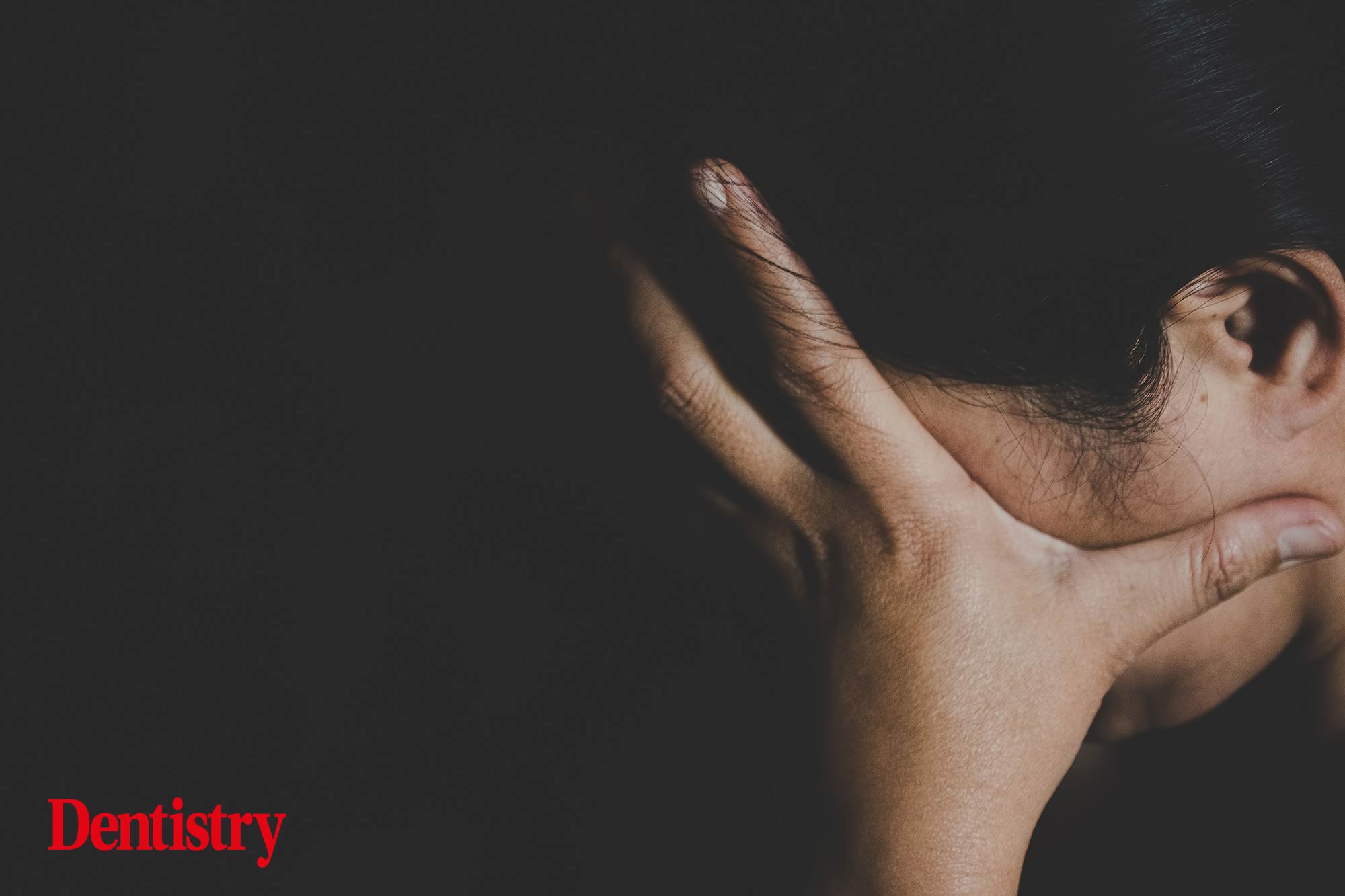 Sara Hurley is asking dental teams to 'play their part' protecting women in the wake of Sarah Everard's death. She points out that dental professionals are well placed to identify injuries to the face, head, mouth and teeth. She says: 'Combating domestic abuse is not just a medical mission. It's a moral mission too and dentists are determined to play their part.'
Latest webinars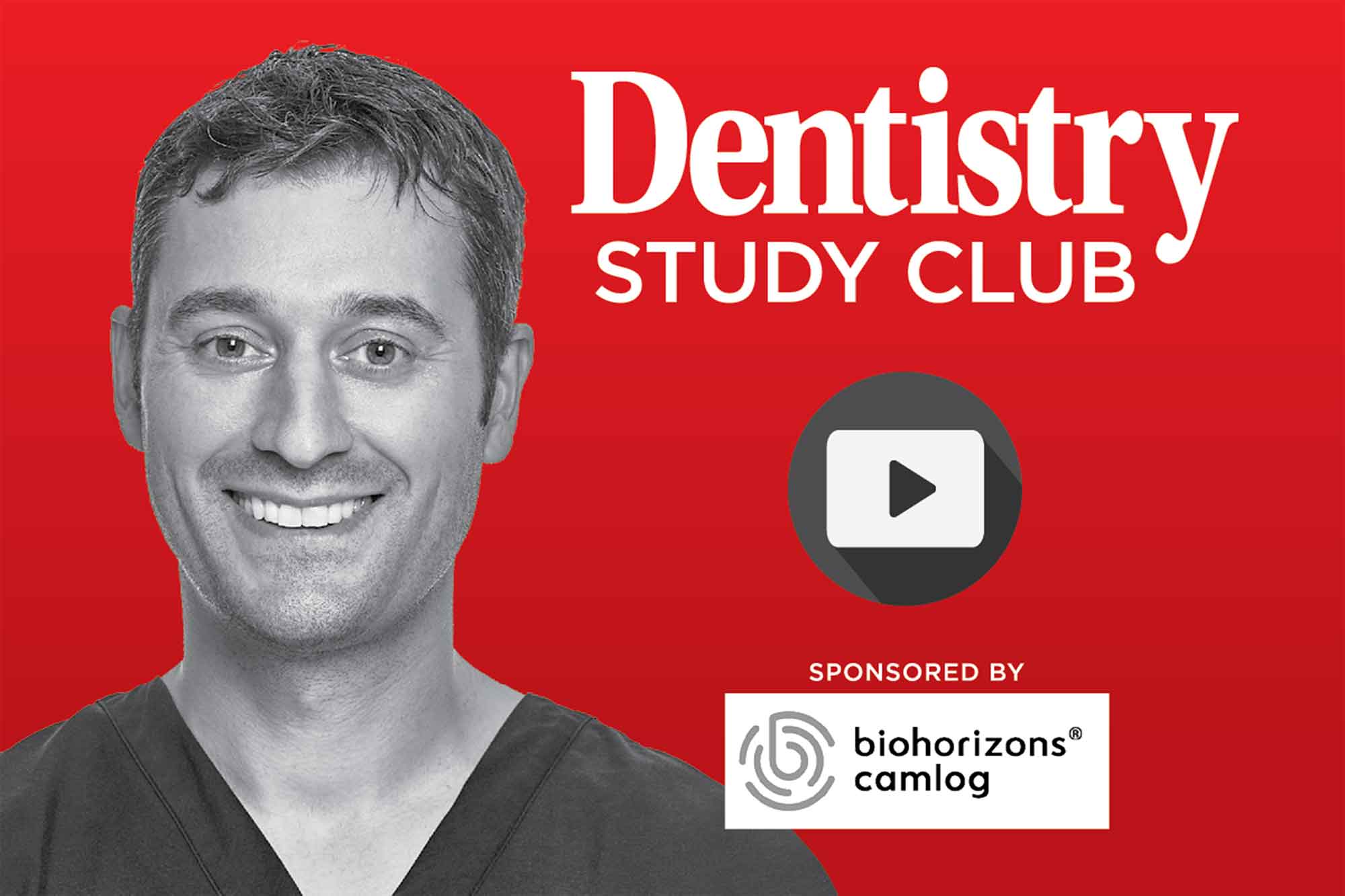 Missed the Online Dentistry Show? Don't worry, the whole day is available On Demand over on the Dentistry Study Club. You can catch all the webinars from the day as well as our huge back catalogue of lectures all at the click of a button. Here's what's coming up next week:
---
Follow Dentistry.co.uk on Instagram to keep up with all the latest dental news and trends.