Dental news you've missed this week
Missed out on this week's dental news? No problem, here's what happened over the past seven days…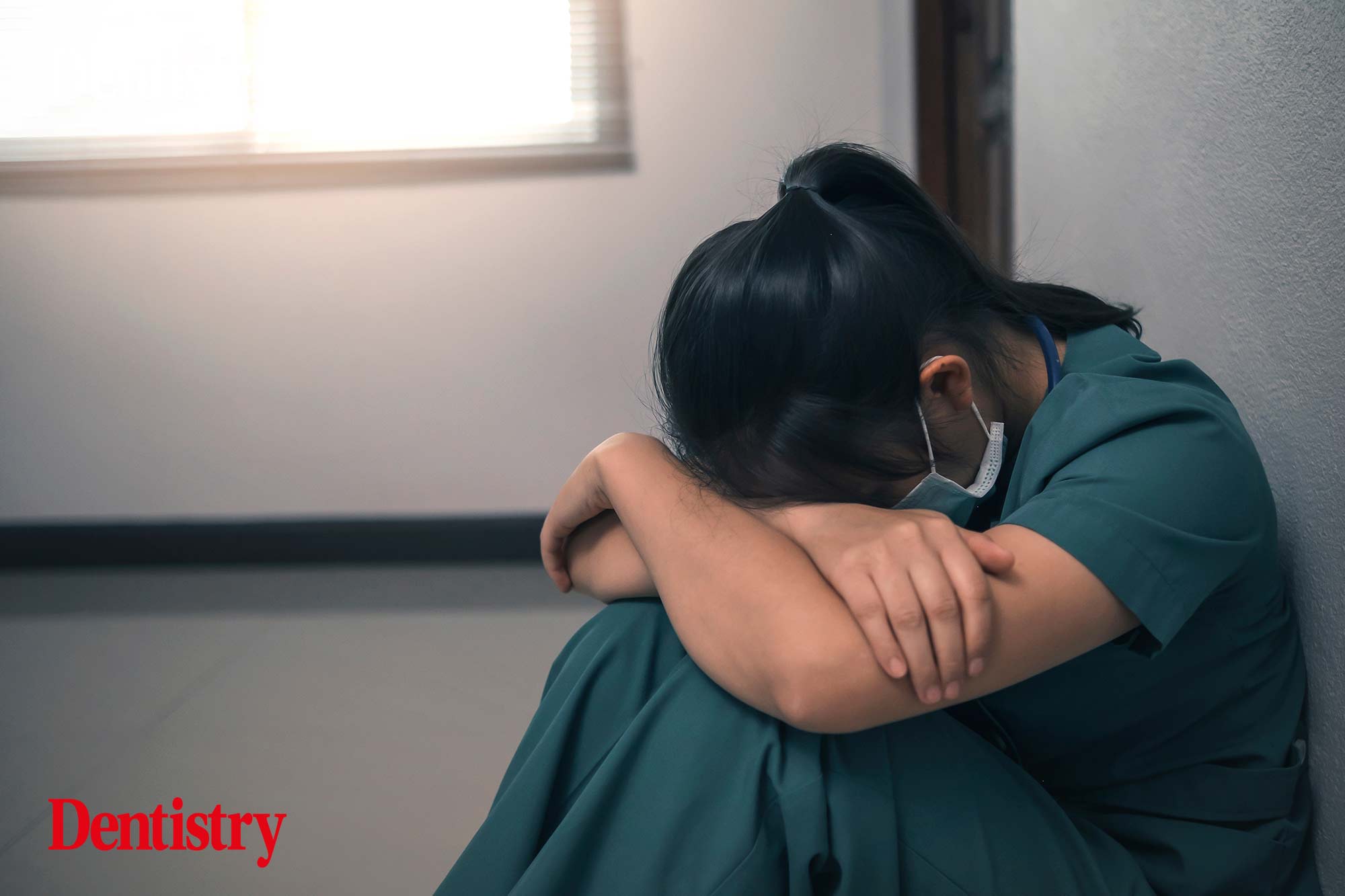 Fear, helplessness and terror. That's how frontline dental staff felt working during the COVID pandemic in China. A new study looking at the psychological impact of the coronavirus found 66.2% of dental staff reported perceived stress, 13.8% with depression and 8.5% with PTSD. Although this study focuses on healthcare workers in China, it gives an insight into what dental professionals might be experiencing in the UK. This pandemic will live long in the minds of healthcare workers. Dental teams will be dealing with its legacy long after everybody has returned to normality.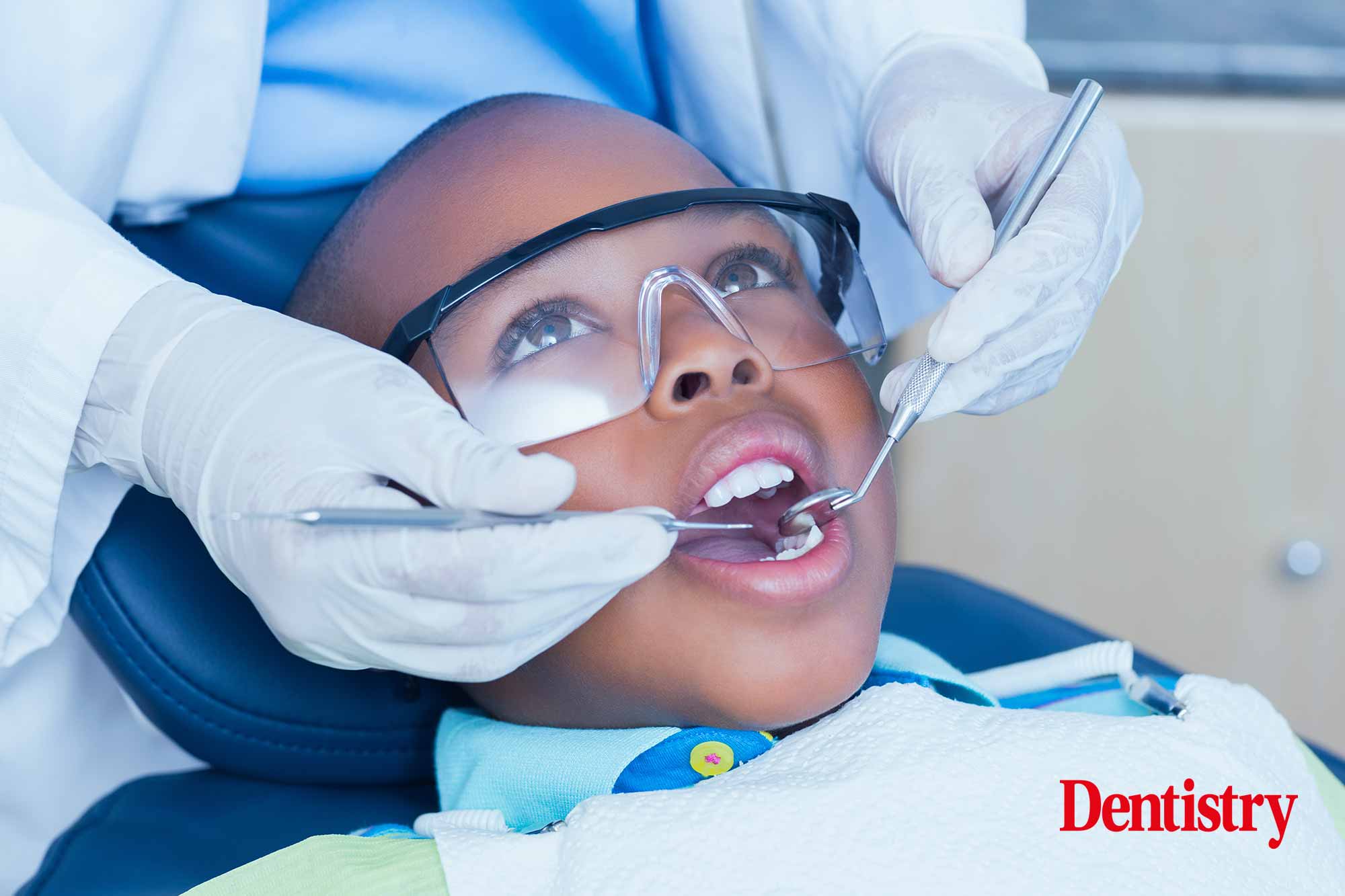 A new study will look at different ways to combat dental anxiety in children. The research, funded by a £1.6 million grant, will explore whether cognitive behavioural therapy (CBT) can alleviate dental fears. Dental anxiety often leads to poor oral health and dental complications in children. This new initiative focuses on combatting the problem upstream. It's a proactive approach that should be commended and we're eager to see the results.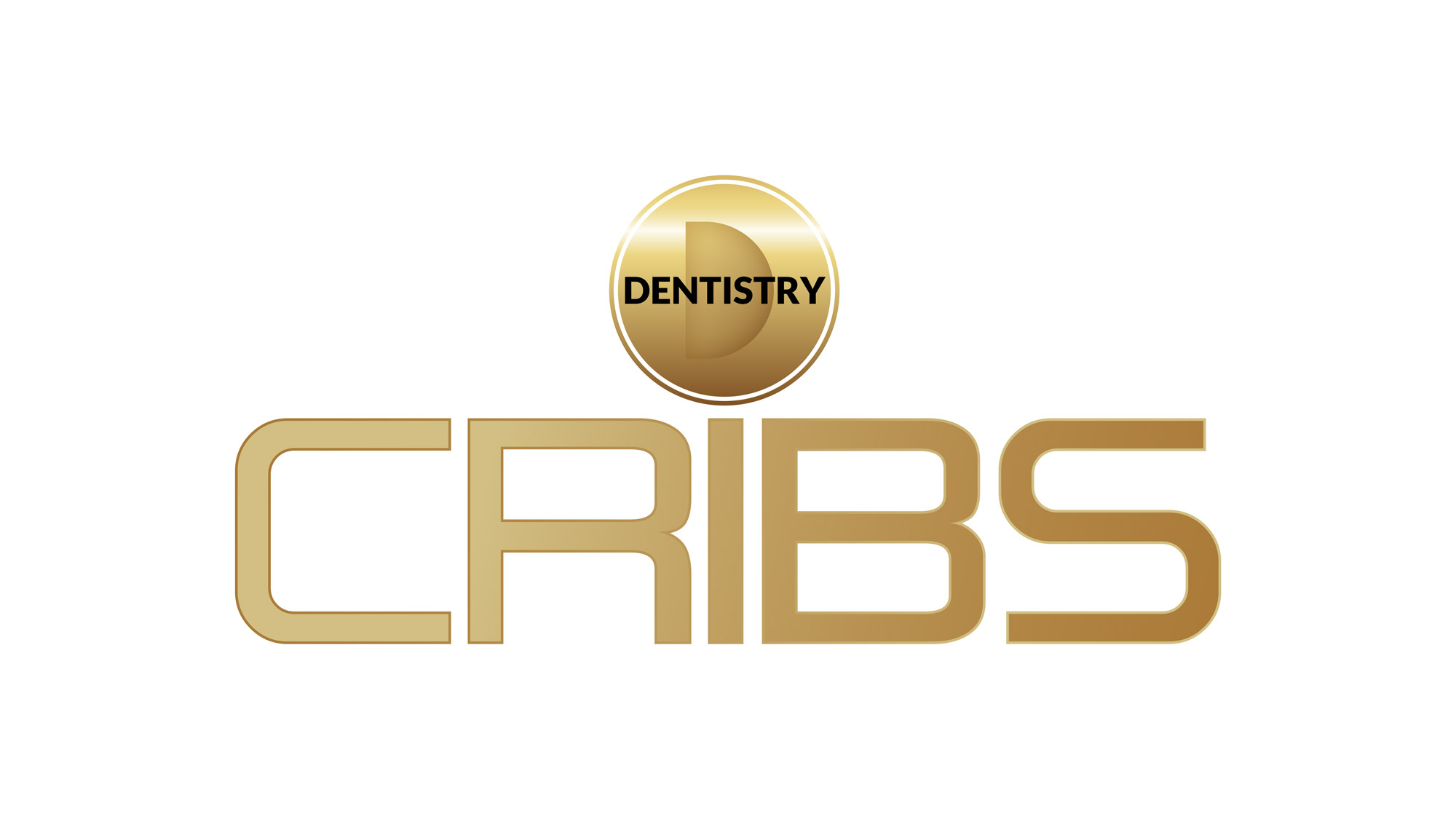 This month Dentistry Cribs visits Hanna Kinsella's Kiln Lane Dental practice. The multiple surgery, state-of-the-art dental practice, offers the very latest treatments to patients. It is a warm, welcoming practice that includes an eye-grabbing surgery patients love.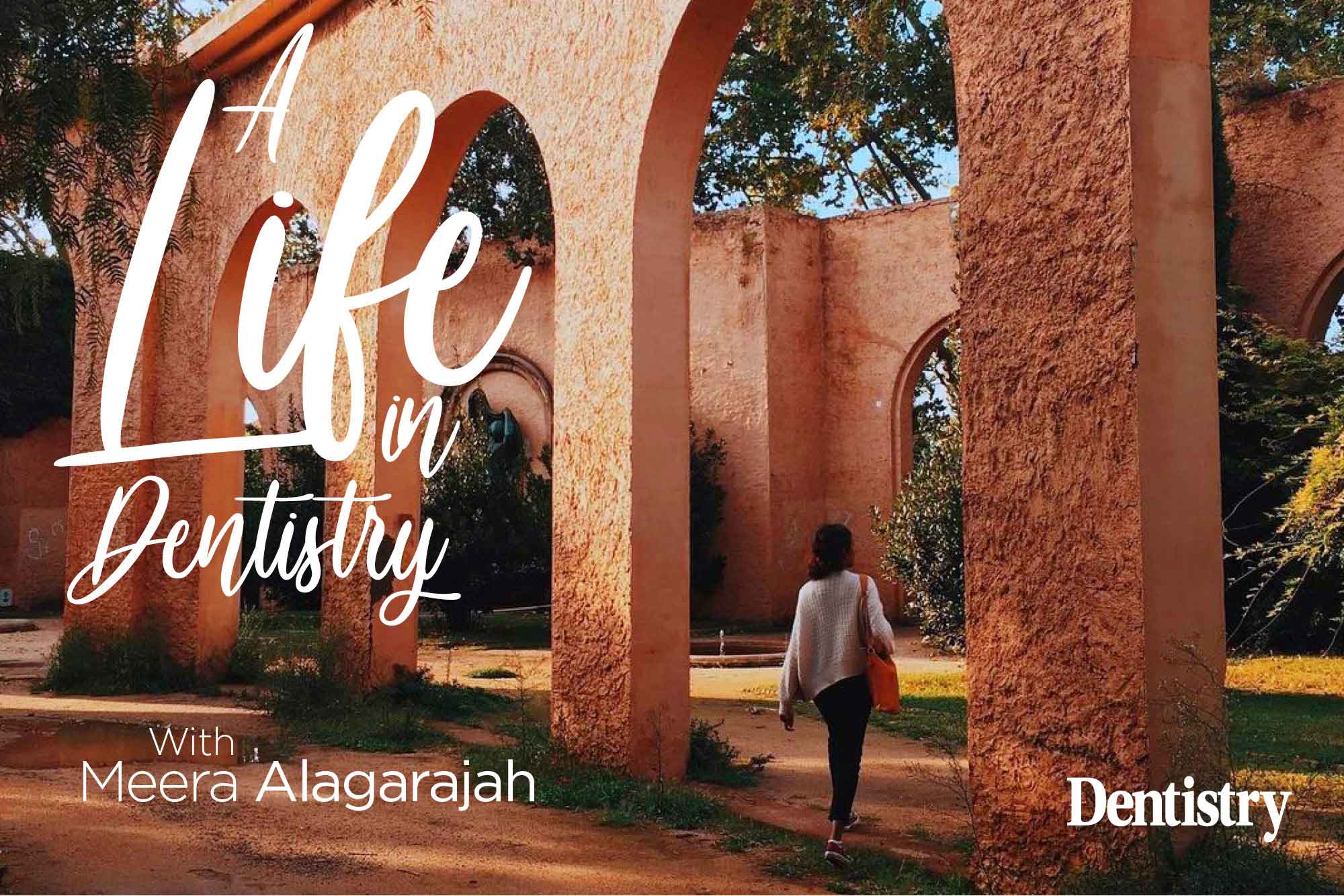 Meera Alagarajah appears in this month's A Life in Dentistry. She discusses the difficulties she experienced after receiving a rheumatoid arthritis diagnosis. Having the right work-life balance is so important for many of us, but it's essential for those practising with rheumatoid arthritis. Meera gives some things she's learned over the past few months that will help to prolong her career.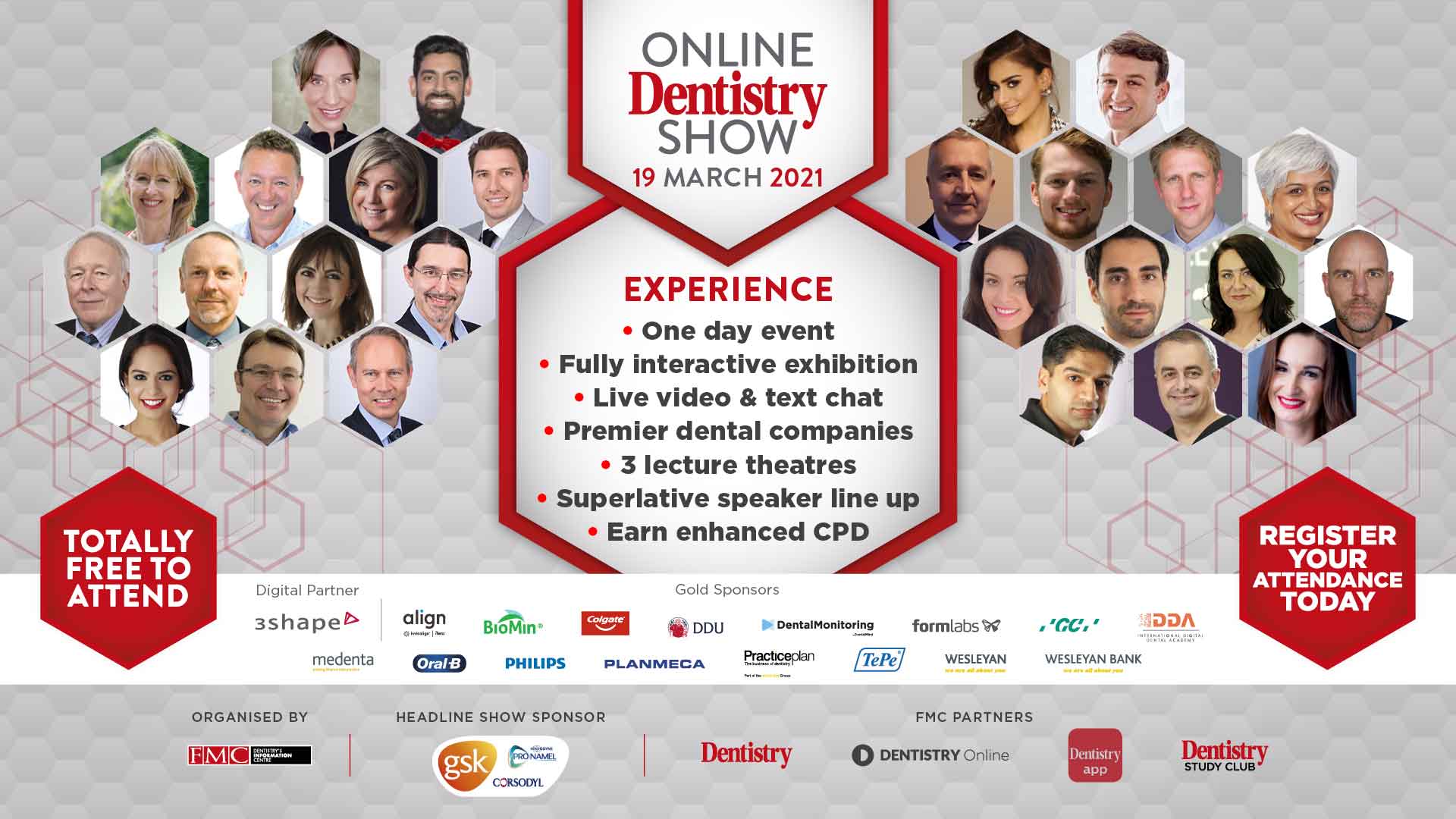 And today is the Online Dentistry Show! If you haven't already, make sure you register now and catch the final few speakers for today. And, if you missed any lectures, don't worry, they'll be available On Demand.
Latest webinars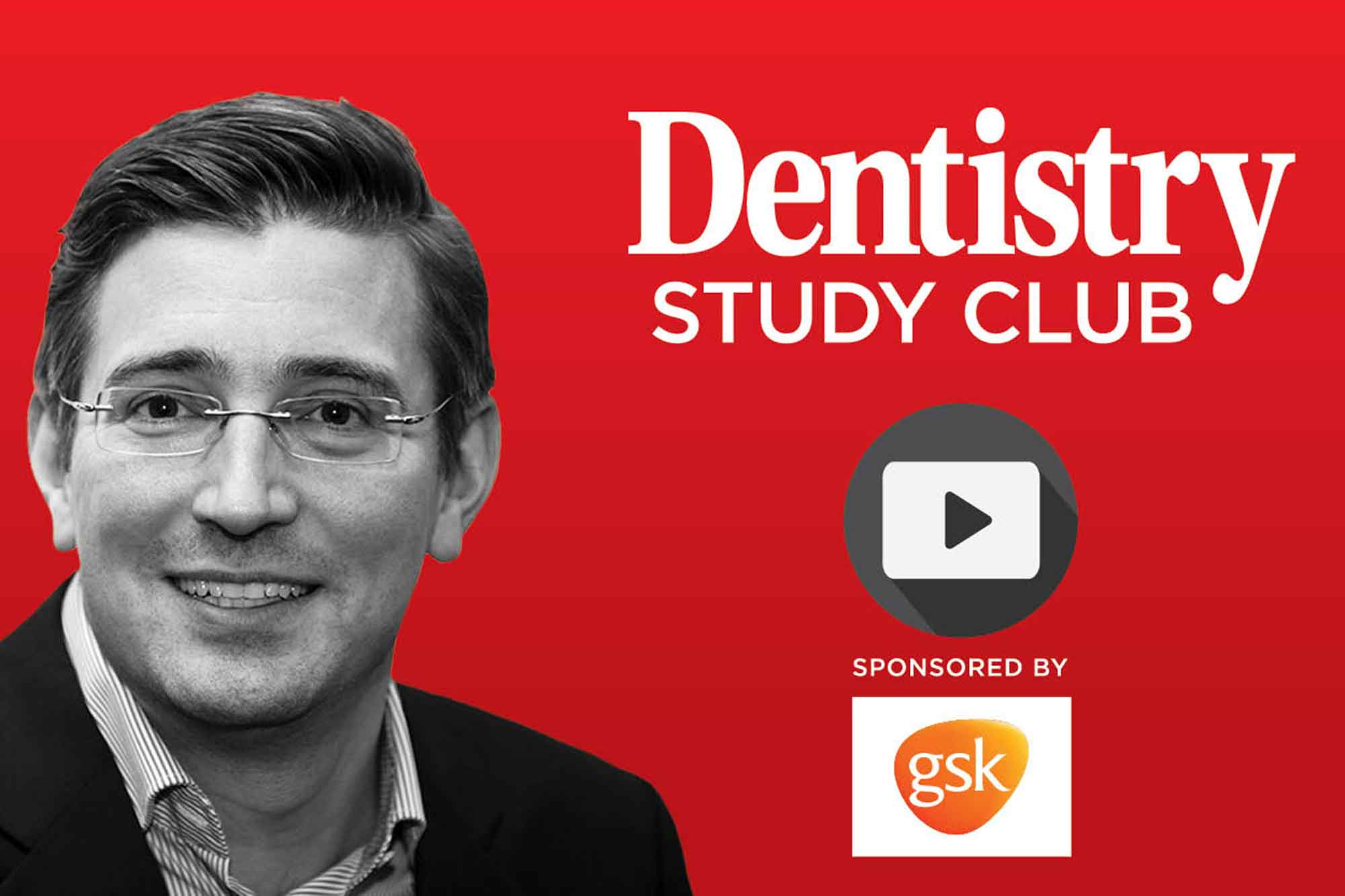 Dentistry Study Club is heaving with webinars live and On Demand, waiting for you to view at the touch of a button. Here's what's coming up next week:
---
Follow Dentistry.co.uk on Instagram to keep up with all the latest dental news and trends.