COVID-19 – 'fear, helplessness and terror' felt by frontline dental staff in China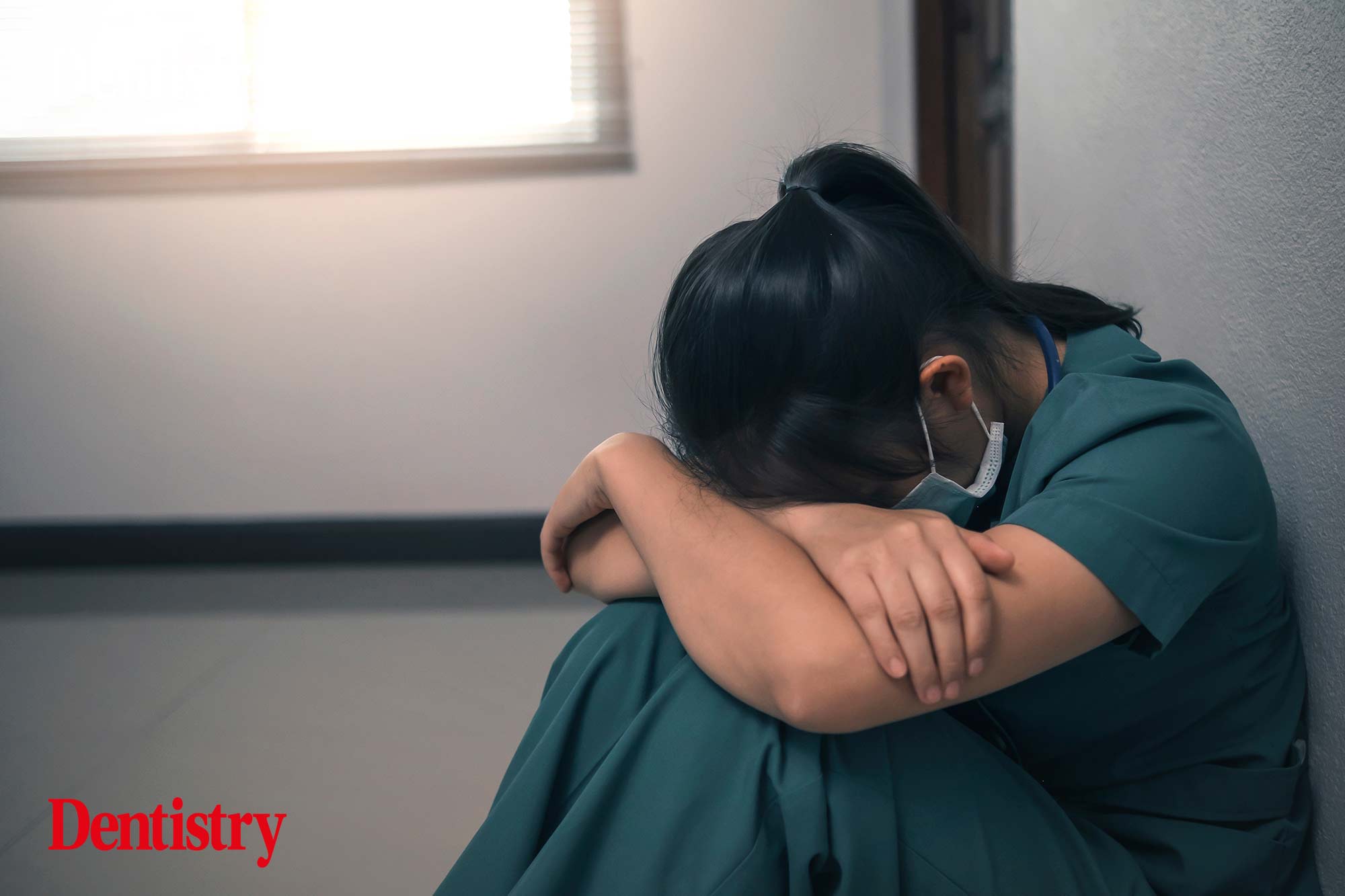 Frontline dental staff working during the coronavirus pandemic in China experienced feelings of 'fear and terror', it has been revealed.
In a new study looking at the psychological impact of COVID-19 on the dental profession, researchers found it affected clinicians to a varying degree.
More than 950 dental care professionals completed four questionnaires that looked to assess their psychological wellbeing.
This included the patient health questionnaire, one of the most commonly used depression screening tools in primary healthcare settings.
Fear and anxiety
Of all the psychological symptoms reported, perceived stress (66.2%) was the most prevalent among participants.
This was followed by depression (13.8%) and PTSD (8.5%). The least reported was anxiety (7.1%).
Marital status, gender, educational levels, history of physical diseases, for example, were assumed to be factors associated with the prevalence of psychological symptoms.
Gender, marital status, and whether being on duty at the initial stage of the outbreak exposed no statistical differences.
Higher risk
However the rest of the varying factors exhibited significant association with psychological symptoms. For example, preexisting physical disease was associated with a higher risk of depression and anxiety.
'In conclusion, the emergence of COVID-19 affected dental care providers to a varying degree,' the researchers concluded.
'In particular, poor physical health conditions and feelings of fear, helplessness, or terror resulting from the possibility of contracting COVID-19 require further attention.'
The findings reflect similar studies that have been carried out in the UK.
Last year, the Dental Defence Union (DDU) found that 68% of dental professionals felt their stress and anxiety levels had spiked during the pandemic.
The survey, which was released in July, also revealed:
52% feel they are unable to spend adequate time with patients
49% feel they are unable to do their jobs to an effective level
47% often go to work when they do not feel well.
---
Follow Dentistry.co.uk on Instagram to keep up with all the latest dental news and trends