Dental news you've missed this week
Missed out on this week's dental news? No problem, here's what happened over the past seven days…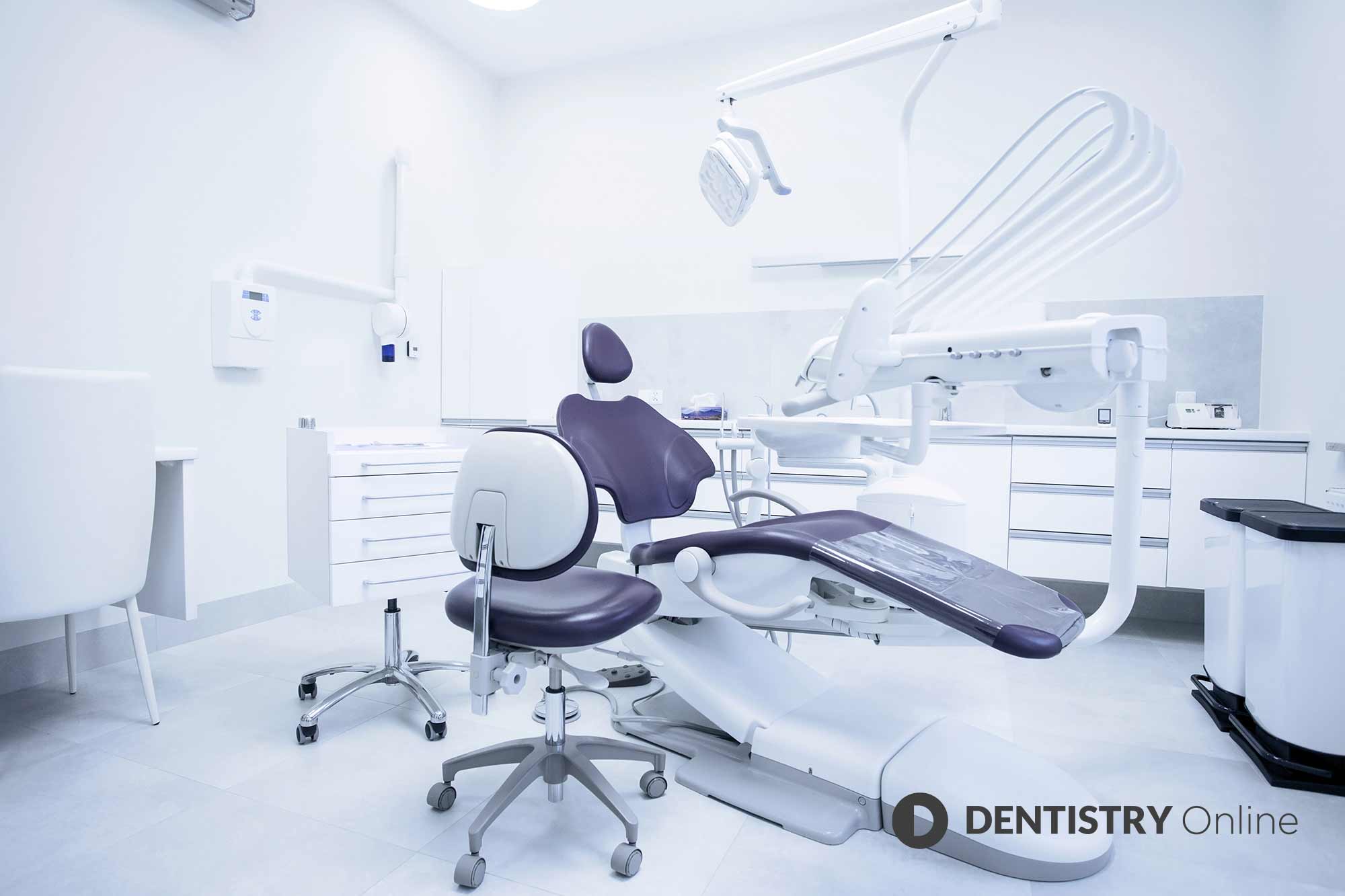 A third of practice owners have a higher revenue now than before COVID-19. Christie & Co's dental market review reports a 'strong recovery' for dentistry. Around 85% of practice owners believe revenue will have fully recovered by the end of quarter two in 2021. Despite this, hygiene income is less than 50% recovered. There's still areas for growth. But if 35% of practices are already recording more revenue than pre-COVID, this is really positive for the future of the profession.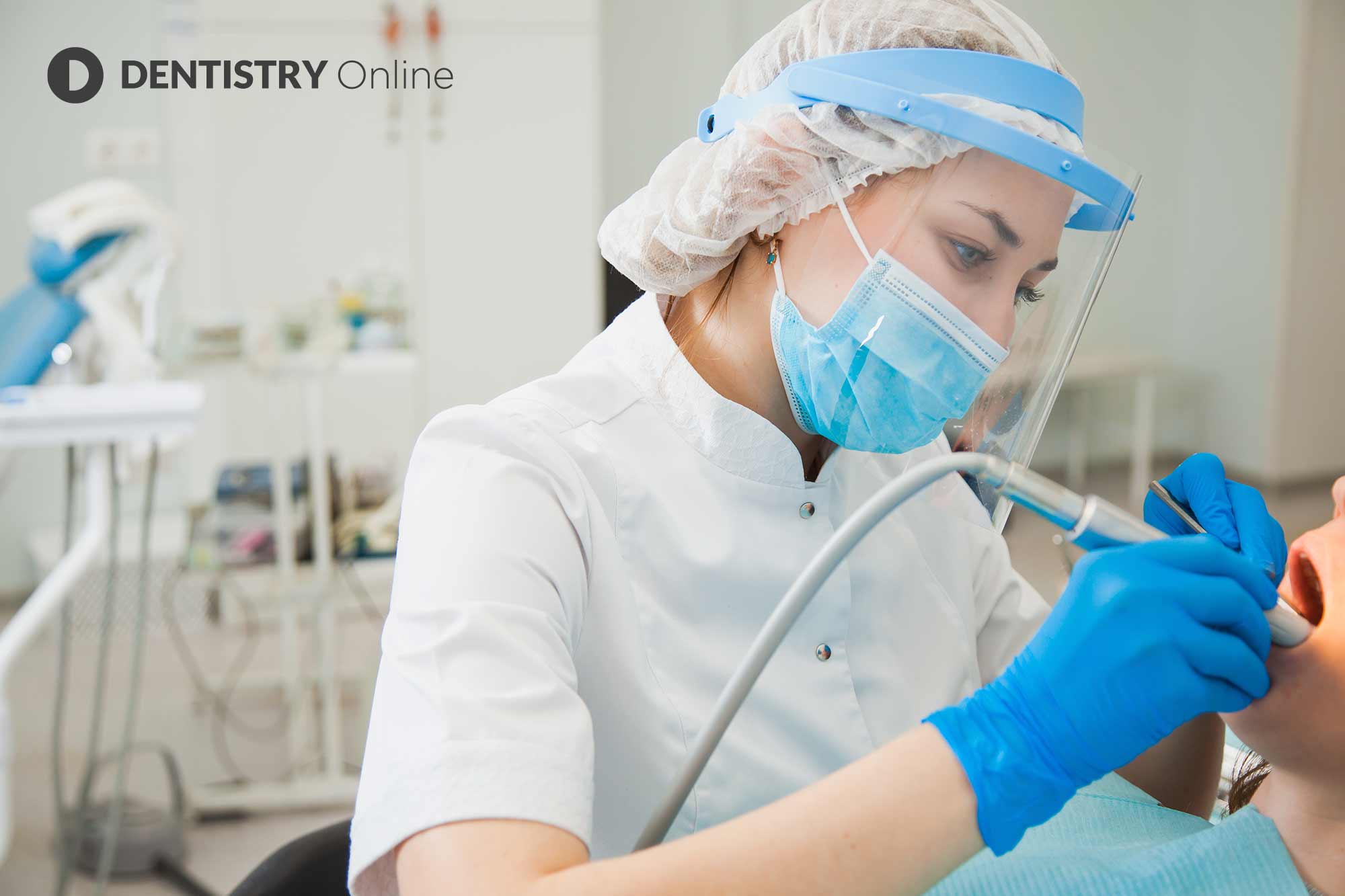 An American study shows dental hygienists have the lowest rate of COVID-19 transmission in the practice setting. Only 3.1% of dental hygienists had COVID-19, its data shows, far below other healthcare professionals. Hygienist appointments are key to improving the nation's oral health as dentistry makes its recovery. This low infection rate shows hygienists can provide oral healthcare in a safe manner.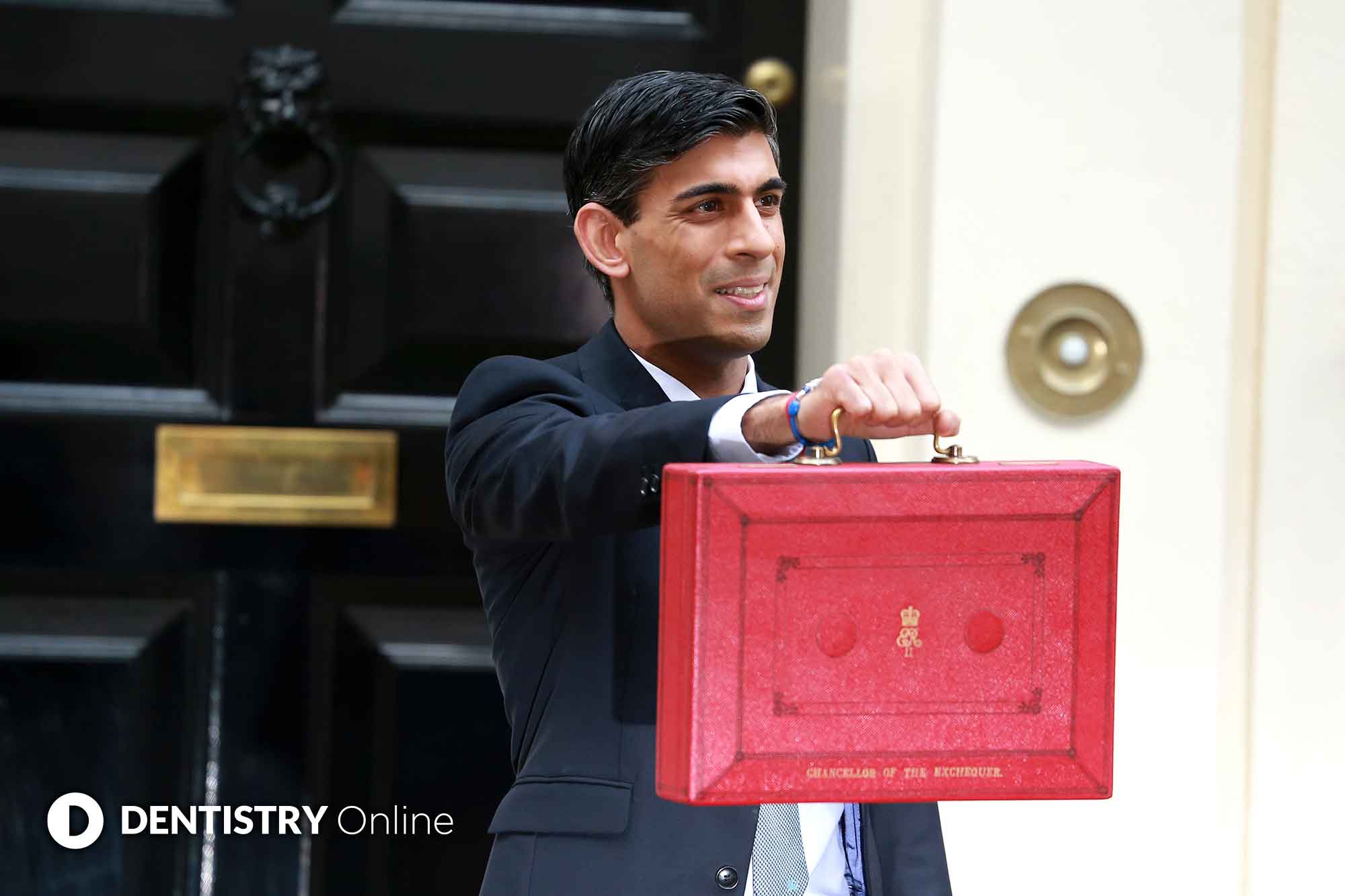 Last week Chancellor Rishi Sunak announced the 2021 Budget. We spoke to Stuart Garlick from Wesleyan to find out what the Budget highlights were and what they mean for dentistry.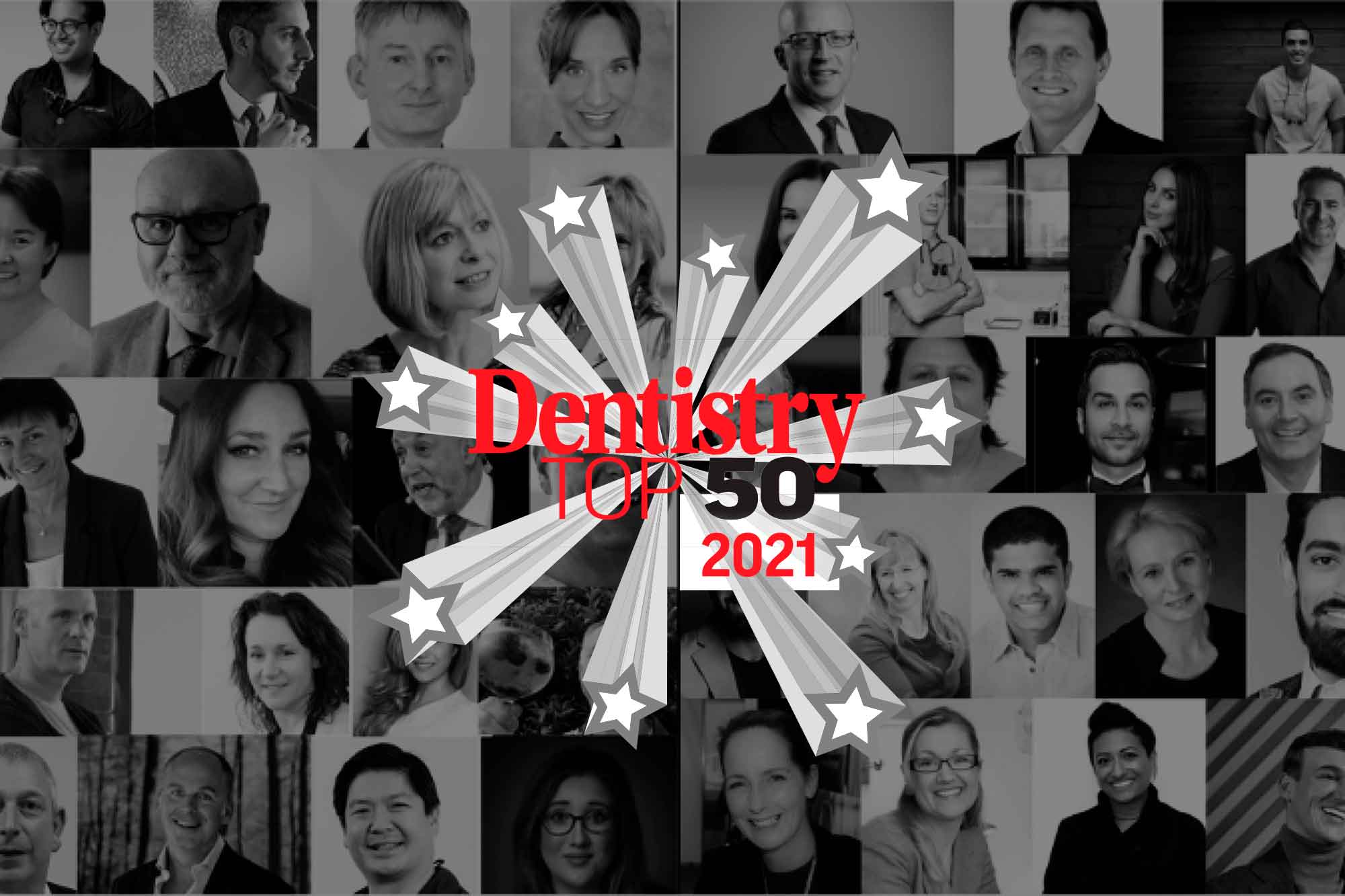 It's that time of the year when we introduce the Dentistry Top 50 again! But this year has a slightly different feel to it. We haven't gone out looking for votes this year. We didn't feel it was the most appropriate way following the pandemic. Instead, we wanted to delve a little deeper into the achievements of the profession and tease out a wider snapshot. Let us know what you think about the results.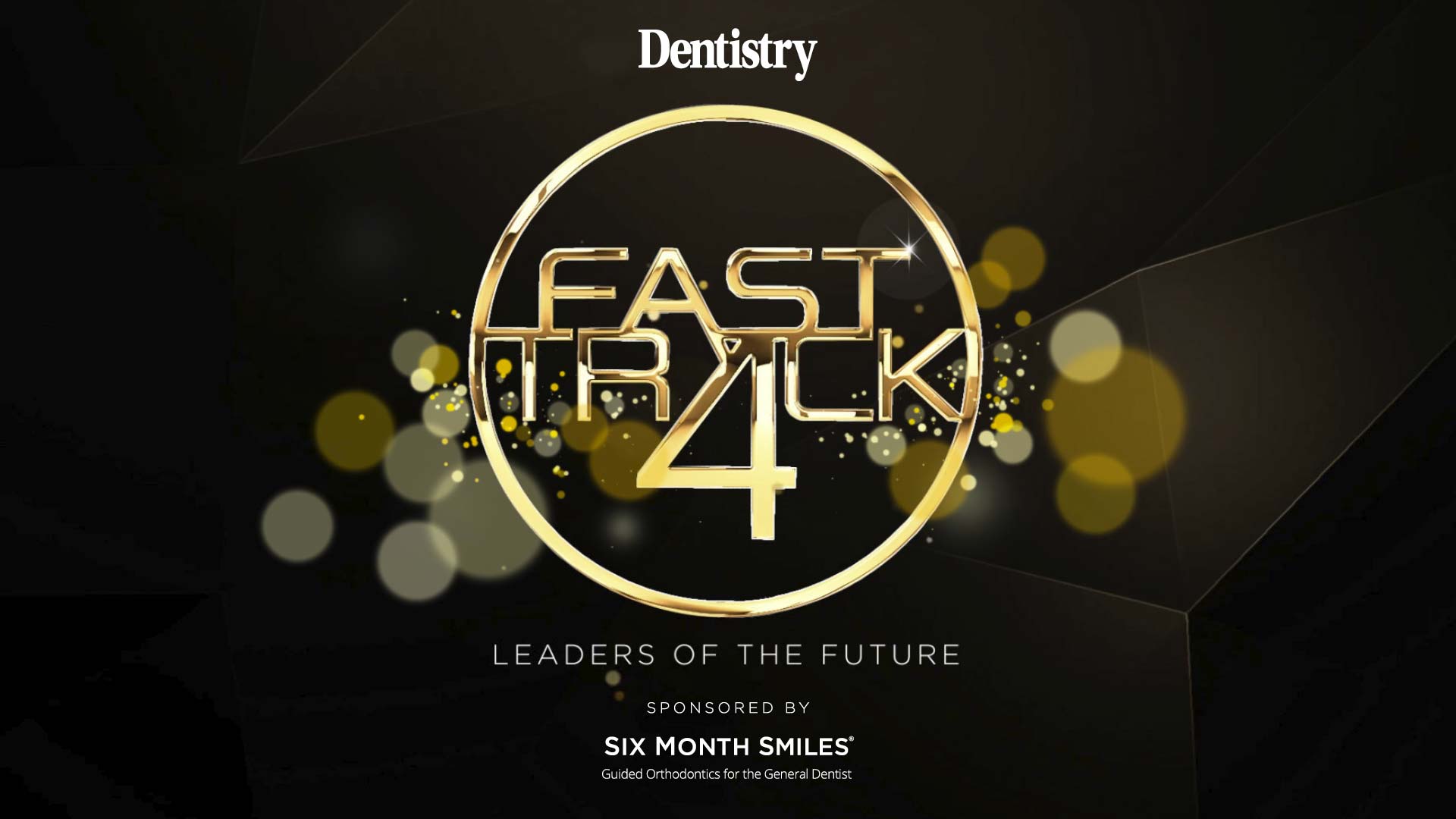 We're launching Fast Track 4 again this year, brought to you with Six Month Smiles. And the prize for one of the lucky winners is a trip to the Six Month Smiles headquarters in Texas! If you're a dentist or dental professional, under the age of 35, make sure you submit your entry now.
Online Dentistry Show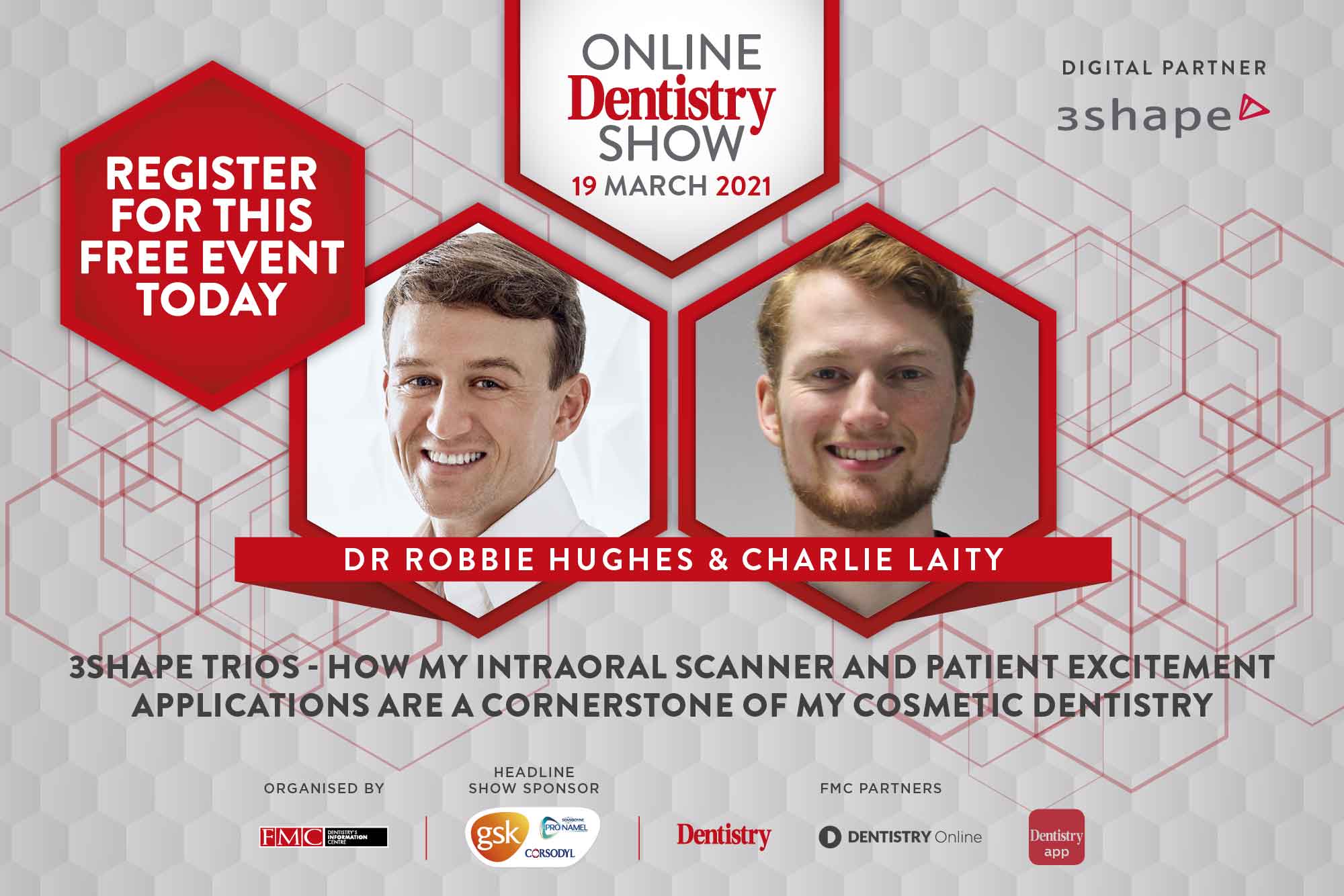 The Online Dentistry Show is next week! It's your last chance now to sign up for free. Along with a leading line up of speakers there is ECPD available too. This week we introduced another couple of names to the speaker line up:
Make sure you register for the Online Dentistry Show now.
Latest webinars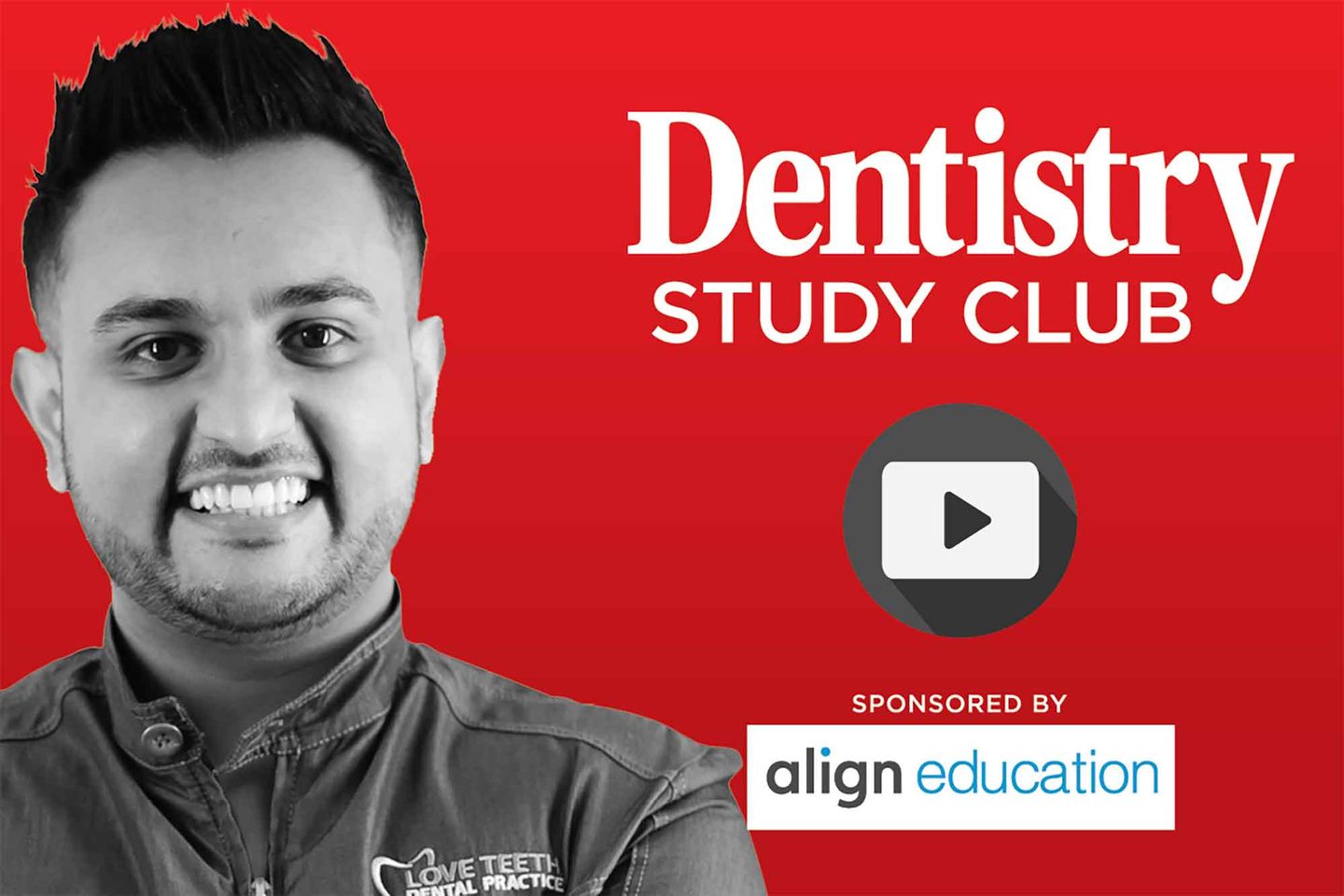 If you haven't visited the new look Dentistry Study Club, now is the time to take a look. We've got some exciting webinars coming up, as well as a plethora of on demand webinars to catch up with at your leisure. Here's what's coming up next week:
---
Follow Dentistry.co.uk on Instagram to keep up with all the latest dental news and trends.