Dental news you've missed this week
Missed out on this week's dental news? No problem, here's what happened over the past seven days…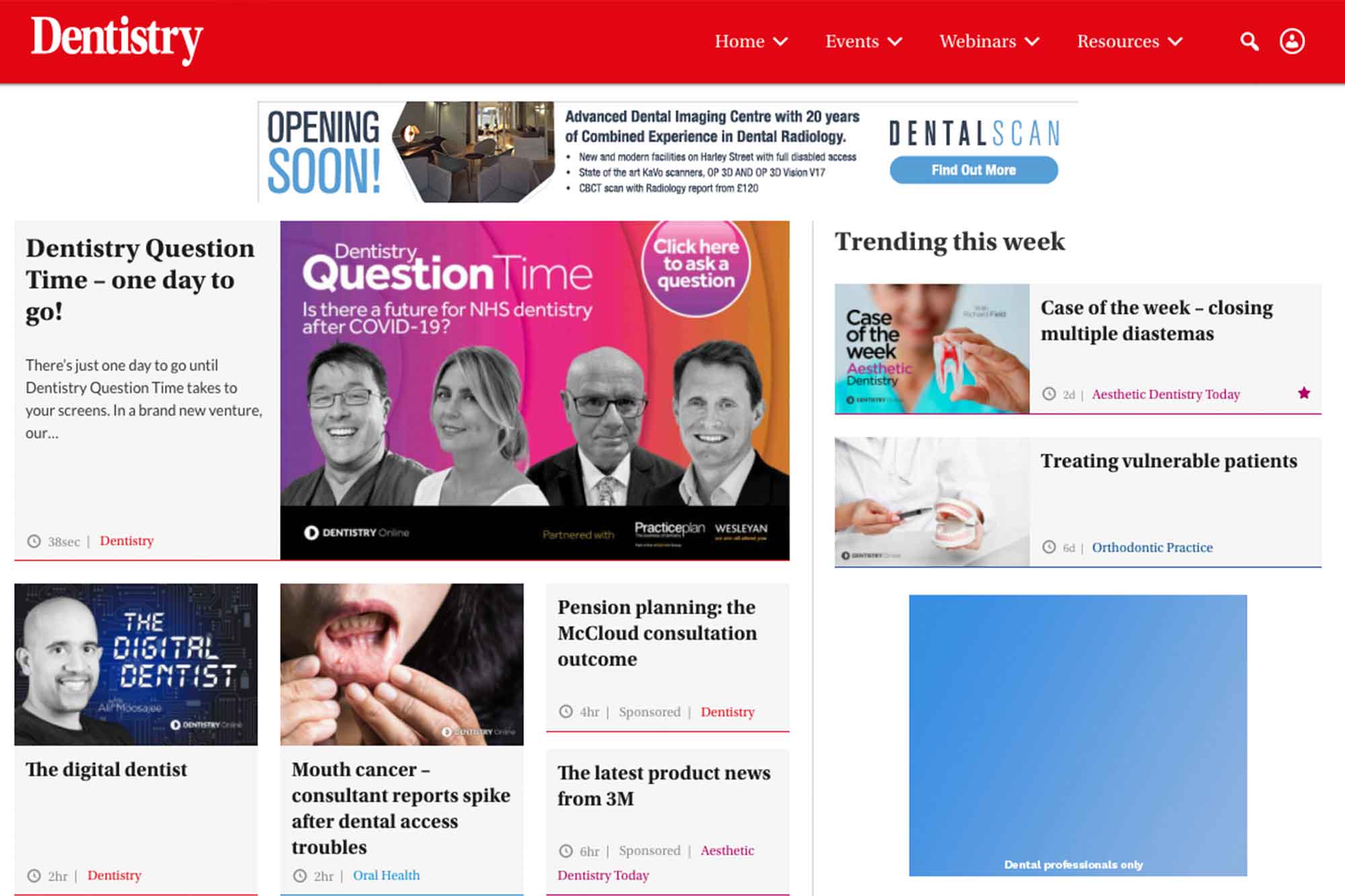 You might notice Dentistry Online has a slightly different look and feel to it. We've given the website a facelift to make it easier for you to access news, webinars and events all under one roof. The website also now includes the 'Dentistry Club'. This means, once registered, users can access exclusive premium articles, podcasts, webinars and enhanced CPD – all with the click of a button.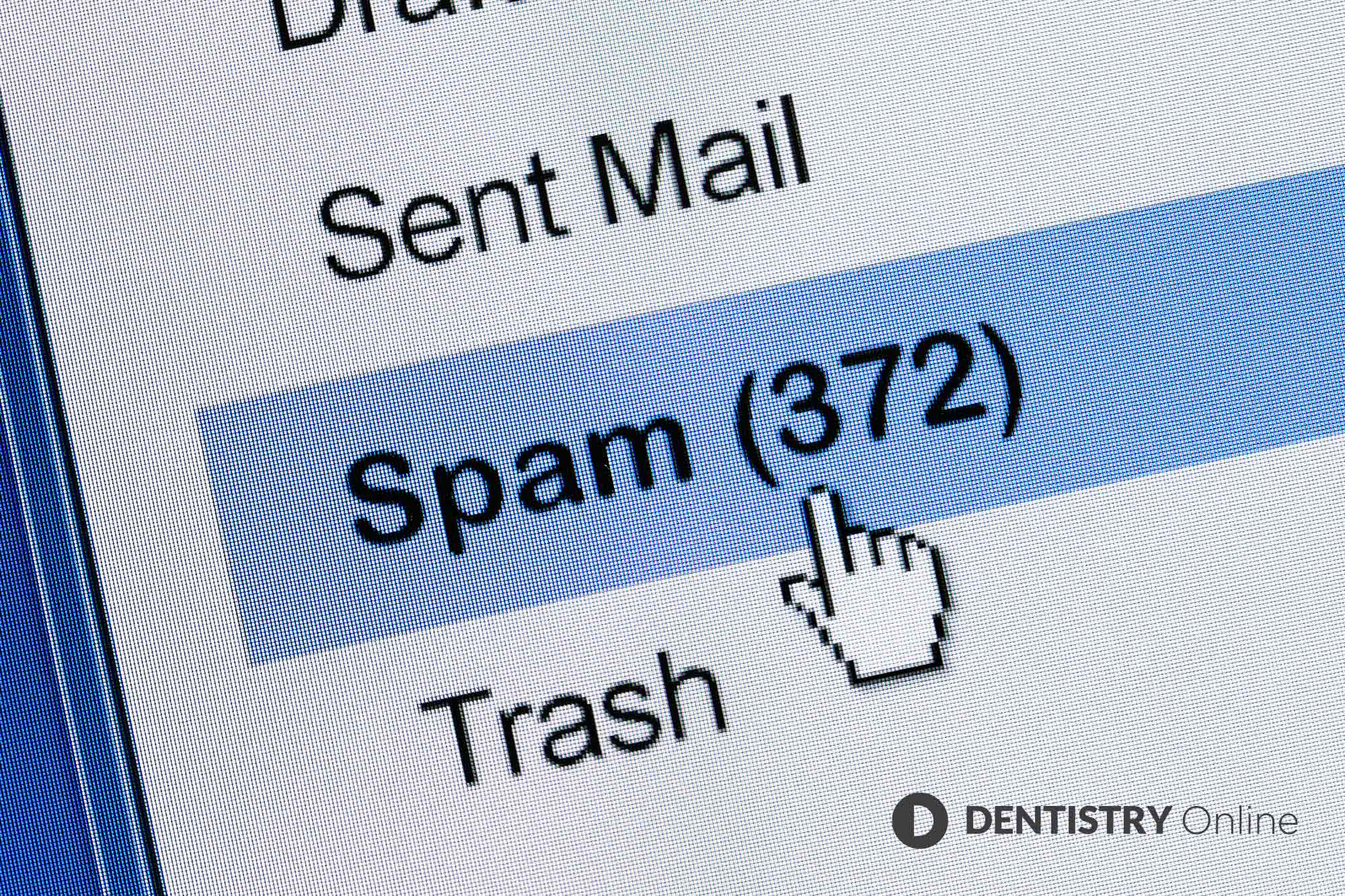 NHS staff were inundated with almost 140,000 spam emails last year, latest figures show. There was a spike in January and during the UK lockdown. Scams are becoming more and more sophisticated with emails often incredibly realistic by impersonating legitimate brands and even colleagues. This is a reminder to ensure your IT protection is all up to date.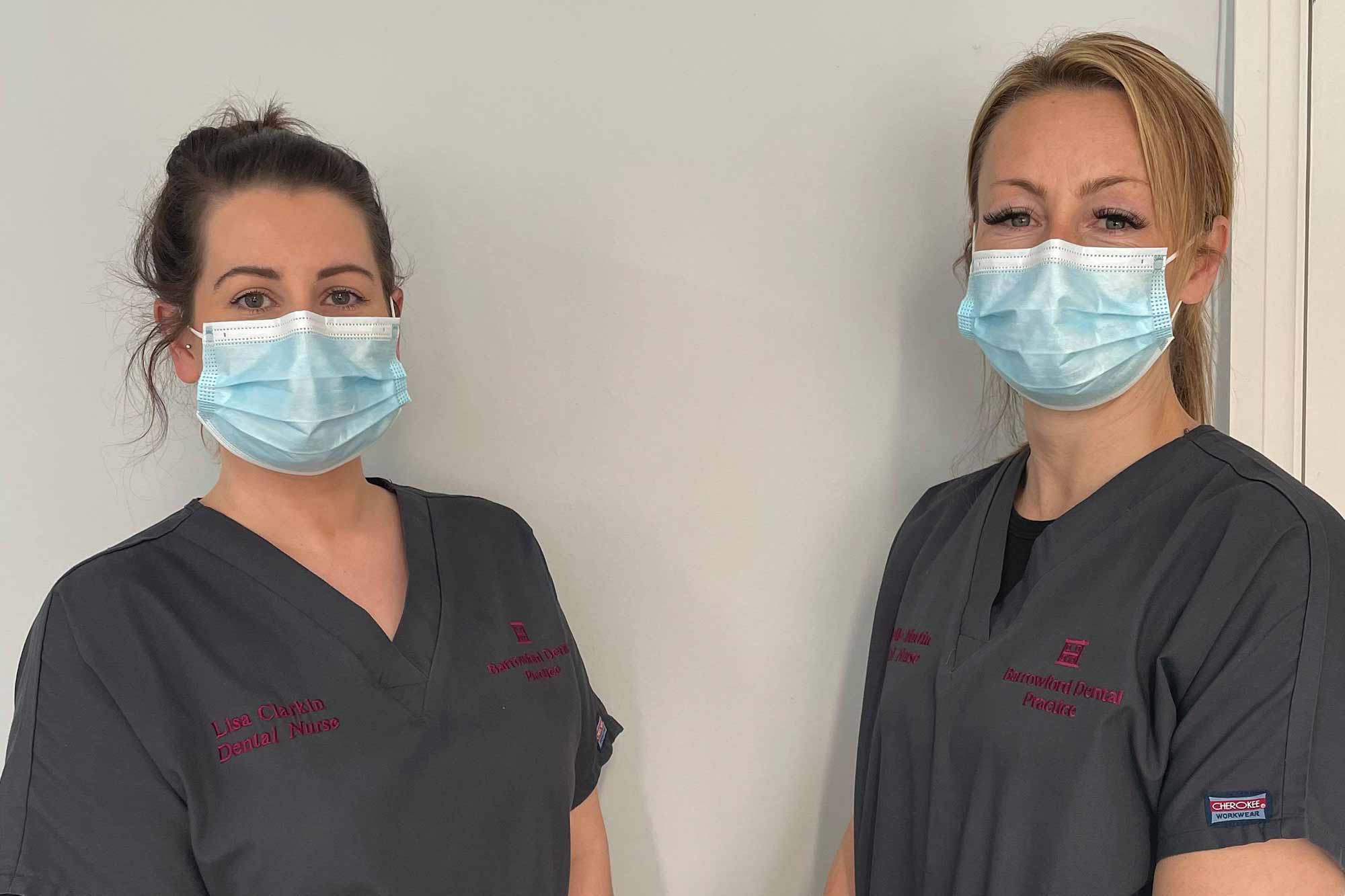 A dental nurse was recently turned away from a vaccination centre after a security guard suggested dentistry 'wasn't on the list' of healthcare workers receiving vaccines. Lisa described the experience as belittling. It's such a shame that despite the hard work to push the dental agenda and getting parliament to recognise its importance, this message isn't passing on to vaccination volunteers.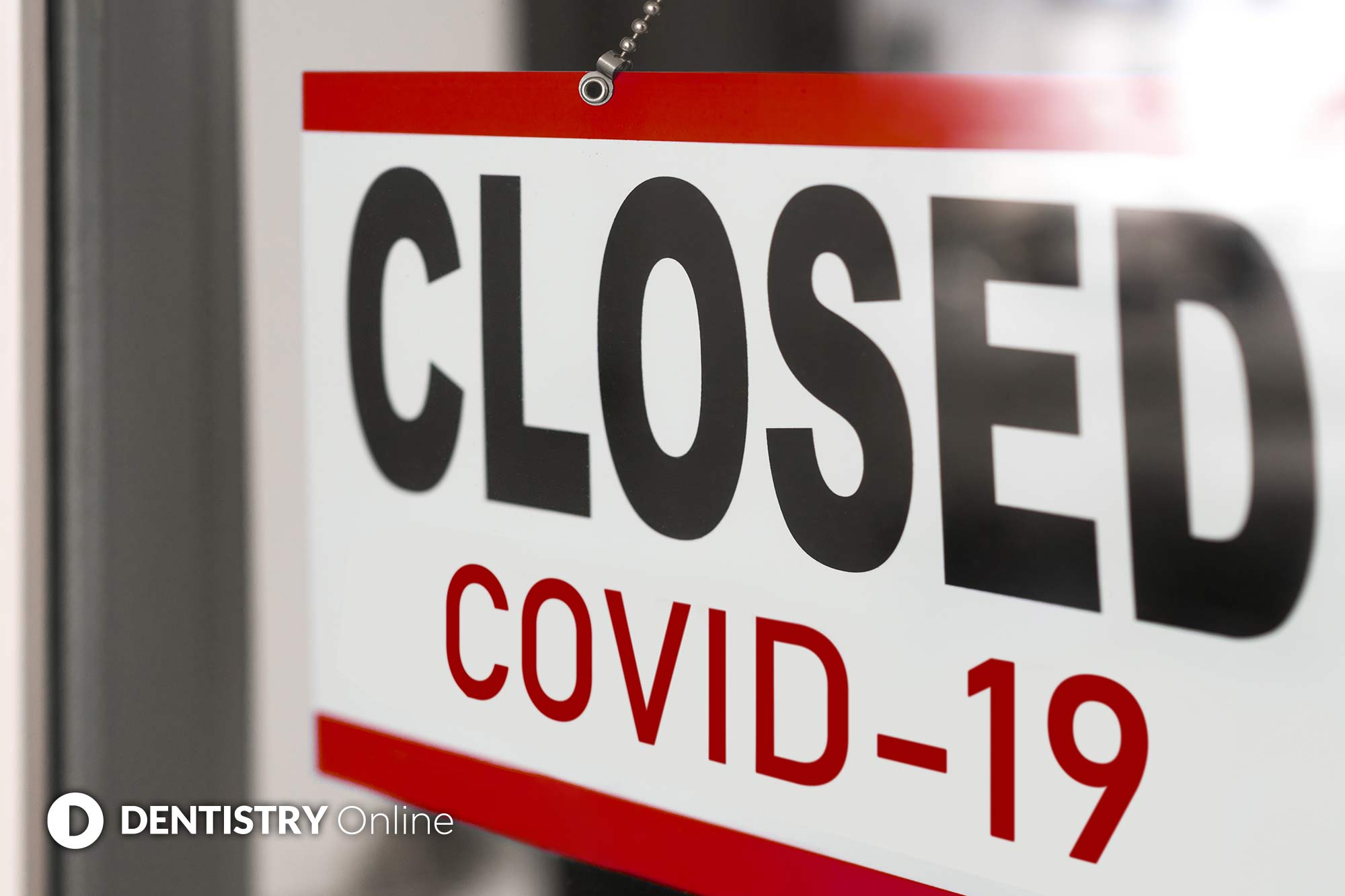 London experienced the largest drop in dental appointments over the 24 months up to December 2020. Numbers plummeted by 21% in comparison to 2019 levels. The report also shows, worryingly, only a third of children received dental treatment in 2020, a drop of almost 50%!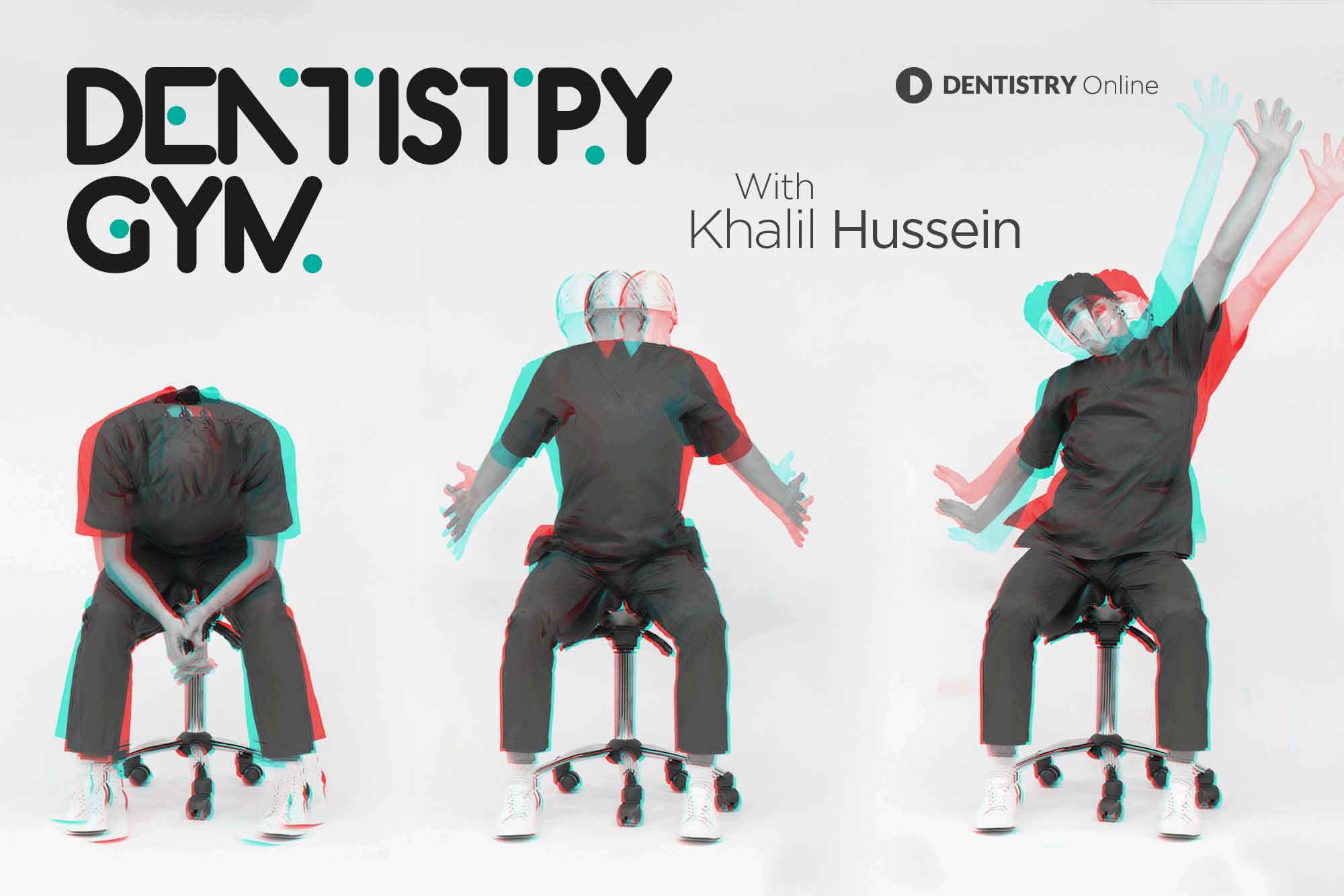 Gyms might be shut in the UK at the moment, but the Dentistry Gym is still open. Khalil Hussein gives the dental team some exercises this month for elbow and wrist pain. We also have a new column this week called The Digital Dentist. Here, Alif Moosajee will post a monthly video about all the latest digital dentistry innovations and how they might help your practice.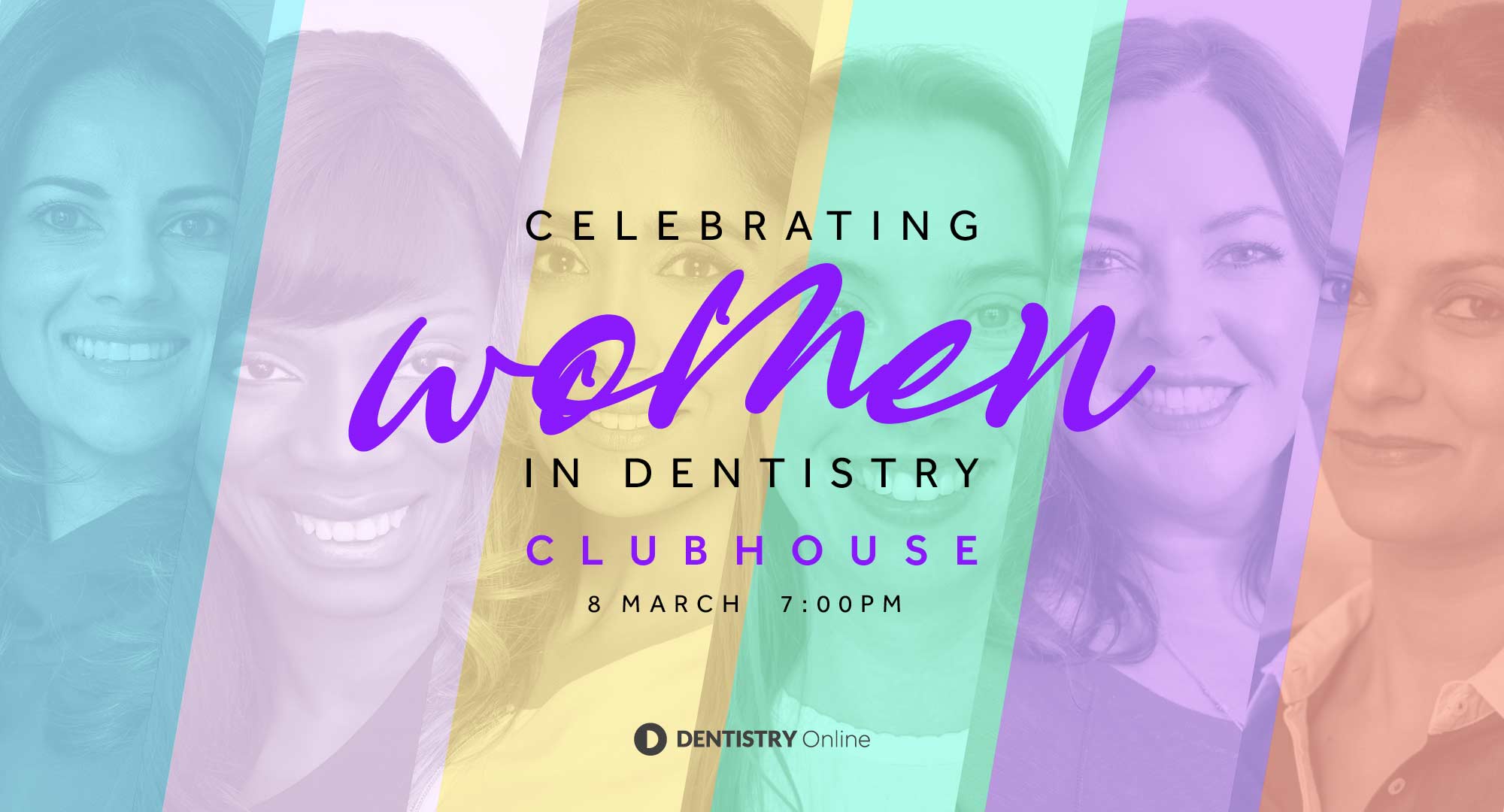 To mark International Women's Day (8 March), we're celebrating the efforts and achievements of women across dentistry. All this week on social media we've been recognising the wonderful work of women in the dental team. In addition, we will also join a room on Clubhouse on International Women's Day from 7pm. So make sure you get involved.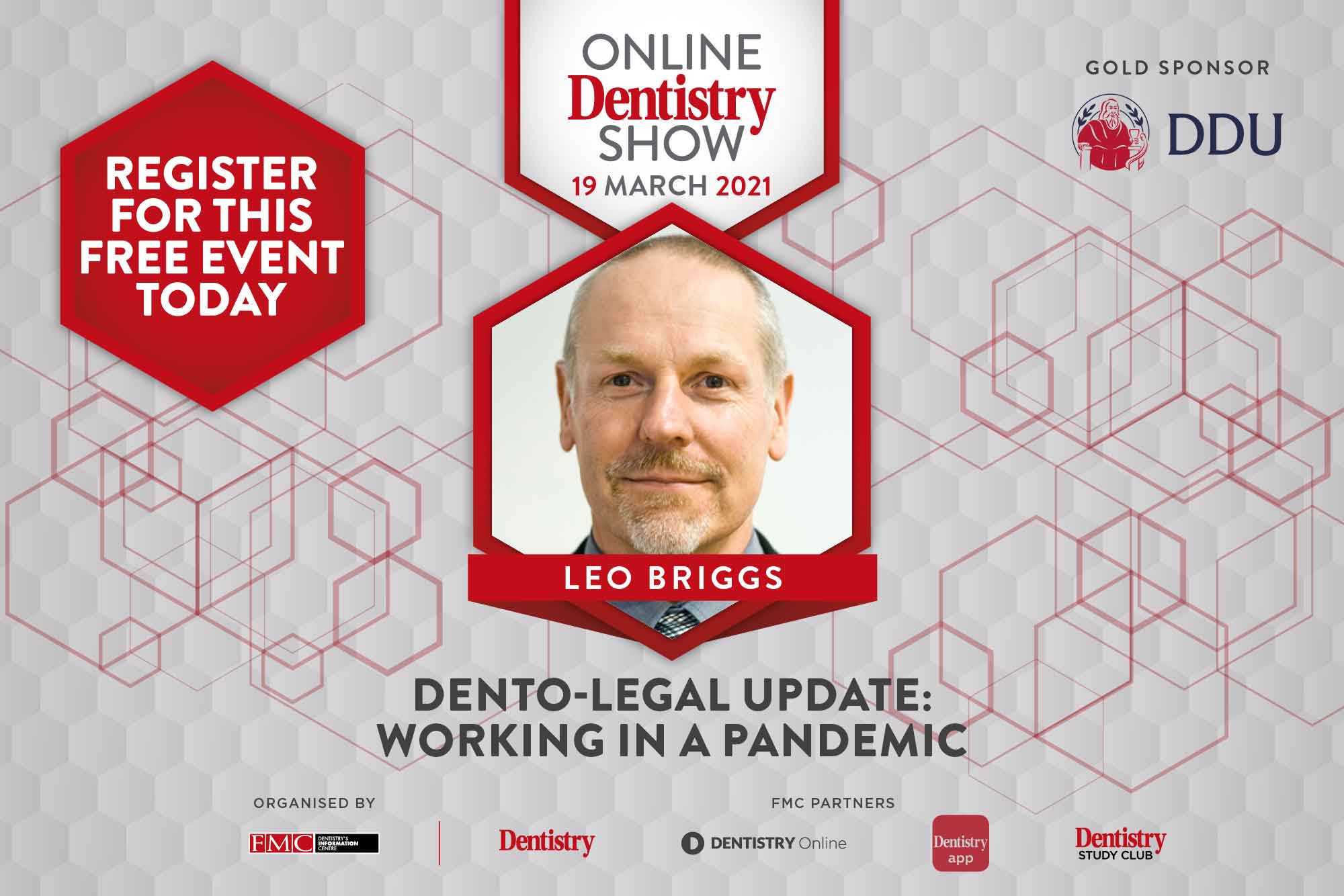 The Online Dentistry Show is this month! The line up is looking more and more exciting and now with the new Dentistry website, it's never been easier to register! This is an event you won't want to miss. This week we introduced another couple of names to the speaker line up:
Make sure you register for the Online Dentistry Show now.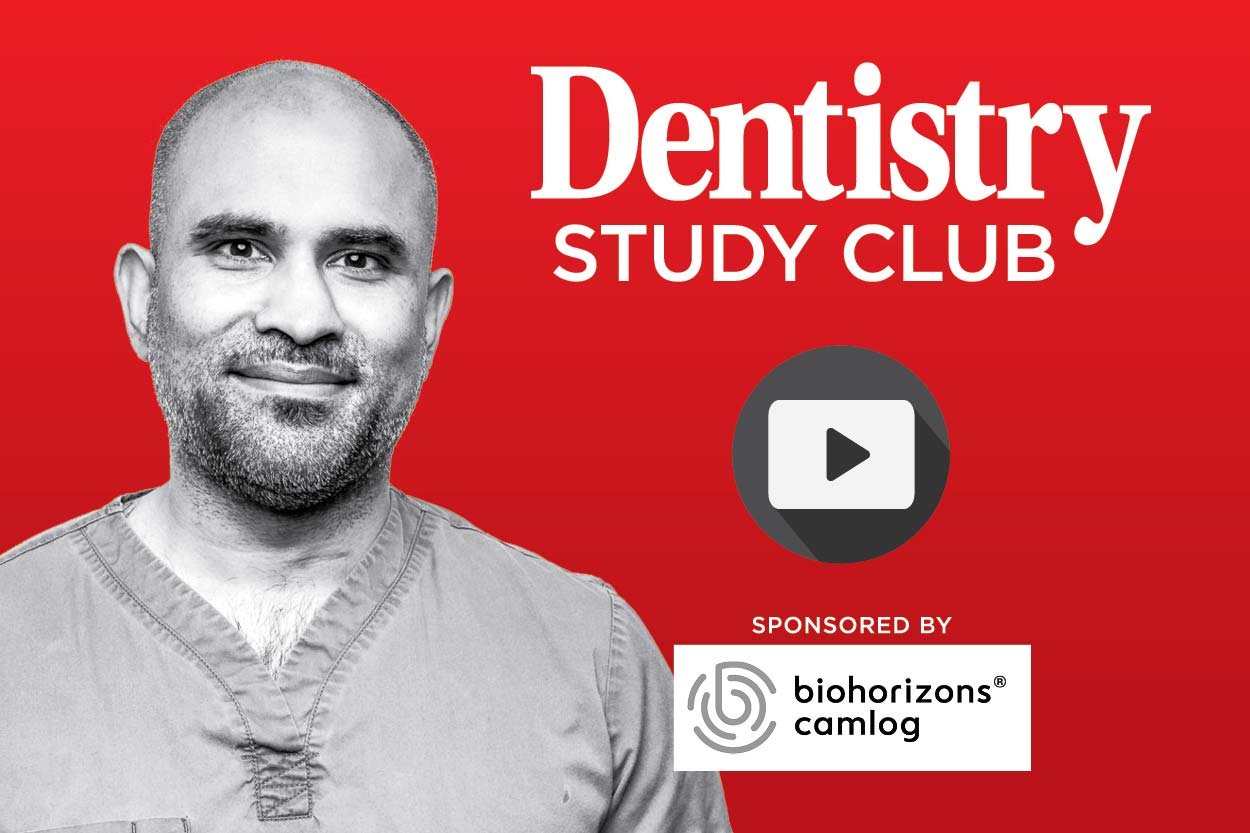 If you haven't visited the new look Dentistry Study Club, now is the time to take a look. We've got some exciting webinars coming up, as well as a plethora of on demand webinars to catch up with at your leisure. Here's what's coming up next week:
---
Follow Dentistry.co.uk on Instagram to keep up with all the latest dental news and trends.