London worst affected by dental closures during lockdown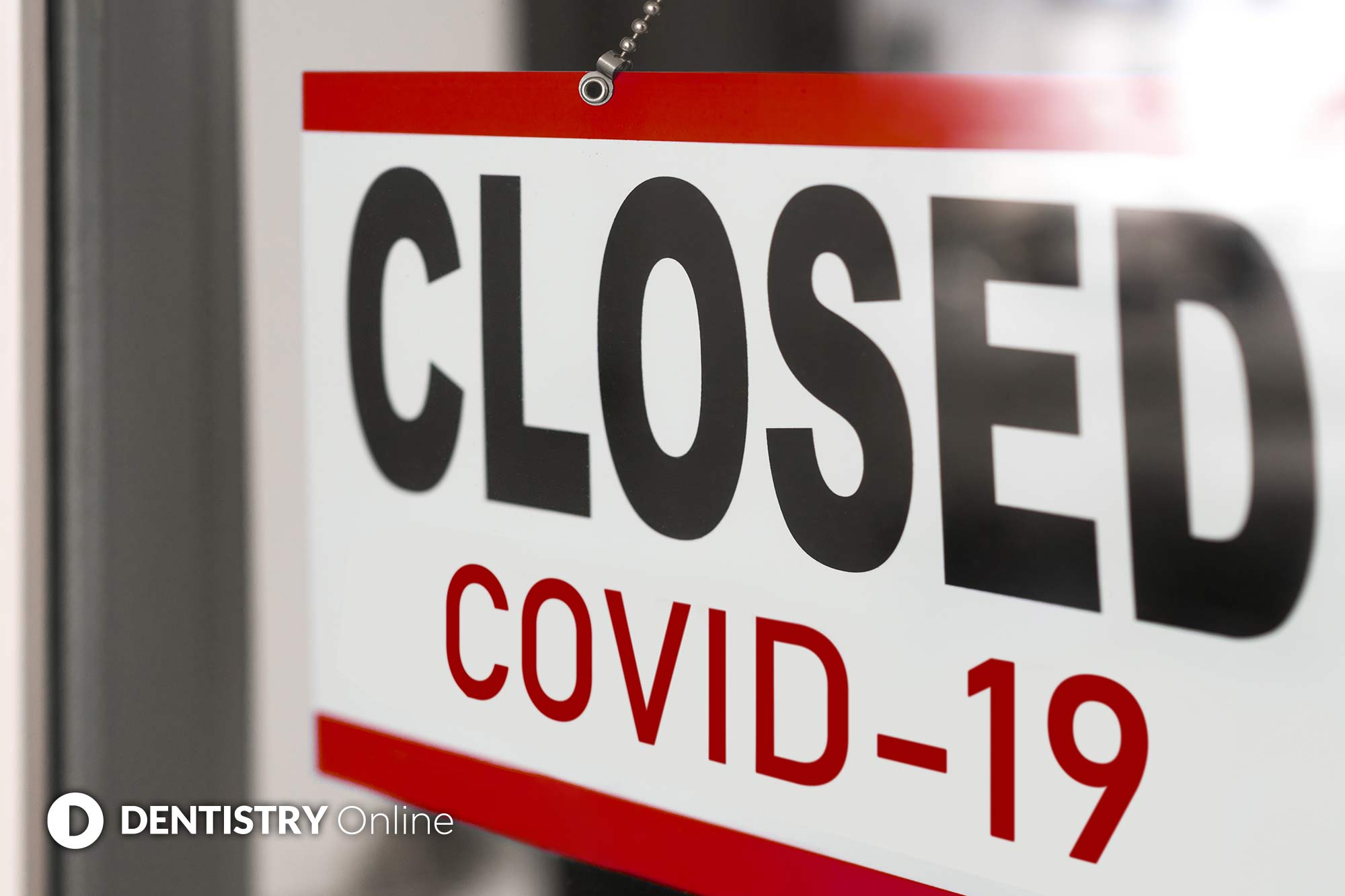 Dental appointments in London plummeted by 21% in comparison to its 2019 levels, research reveals. 
The latest NHS data shows 44.5% of the adult population received dental treatment in the 24-month period up to December 2020. This is 10% lower than the data from the NHS's previous annual report.
But London was not the only area to experience a sharp decrease. Other areas include:
North west – 19%
East of England – 19%
South east – 19%
South west – 18%
North east and Yorkshire – 17%.
The report also shows that just 29.8% of children received dental treatment in the 12-month period up to December 2020. This marks just short of a 50% drop on the previous year's figures.
Additionally, around 1,179,000 million courses of urgent or emergency dental care were carried out between June and September 2020.
This compares to the 915,000 that were delivered within the same period in 2019, marking a spike of nearly 29%.
Remedy delays
Chris Dean, director at the Dental Law Partnership, said: 'Although unavoidable, the drop in dentist attendance during 2020 is certainly troubling.
'To see some regions impacted as deeply as they have been is a great concern and will undoubtedly lead to further health complications even after restrictions are lifted.
'We hope that as restrictions are relaxed, treatment and appointment availability will increase to pre-COVID levels as quickly as possible.
'No doubt the next few months will be a pressured and stressful time for dentists and surgeries, as they strive to remedy the long delays patients have experienced.'
Lack of access
This comes as Healthwatch England reveals patients are still being told to carry out DIY dentistry due to this lack of availability.
In its latest report, it found more than seven in 10 are still struggling to access dentistry.
Other patient feedback found that some were calling more than 40 dental practices in a bid to find an NHS dentist.
---
Follow Dentistry.co.uk on Instagram to keep up with all the latest dental news and trends.