Celebrating women in dentistry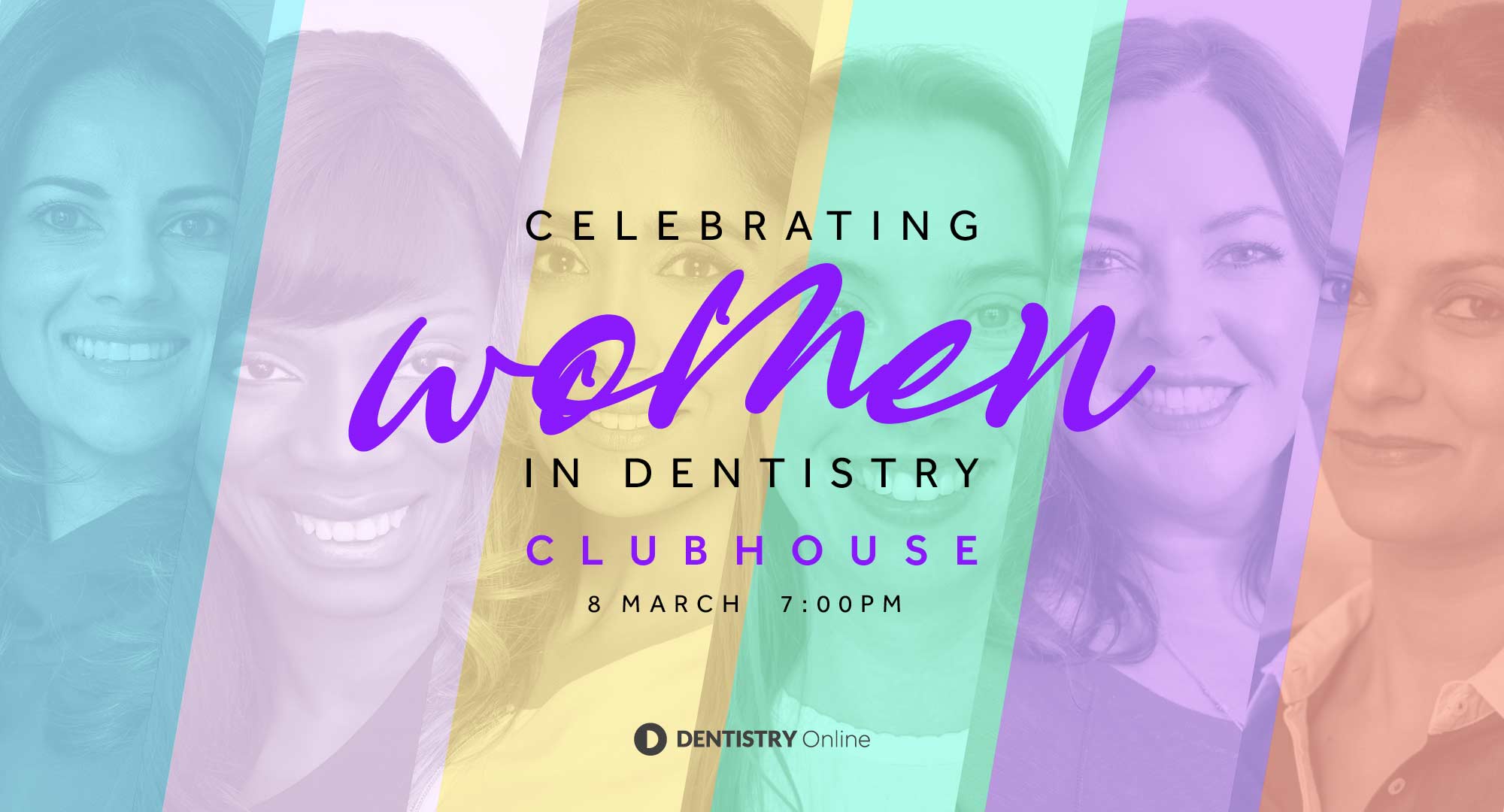 To mark International Women's Day, we're celebrating the efforts and achievements of women across the dental profession. 
Kicking off this week, we will take to our social media platforms to recognise the wonderful work of women in the dental team.
In addition, we will also join a room on Clubhouse on International Women's Day from 7pm.
Hosted by Dentistry Online with Manrina Rhode, we hope the discussion will help to highlight the barriers that need breaking to improve the inclusivity of women in dentistry.
Speakers include:
Manrina Rhode
Uchenna Okoye
Jayne Sproson
Angela Auluck
Shivani Patel.
You can sign up to the event here.
Mark the occasion
The campaign follows a series that ran last week – Discrimination in Dentistry – which saw dental professionals speak out about their own experiences and views.
This included:
'There's no better time to celebrate the achievements of women in dentistry than the run up to International Women's Day,' says Amy Molony, FMC's social media manager.
'We will post some of dentistry's most inspiring women on our Instagram page to mark the occasion and bring to light their amazing achievements.
'We're also really excited about the upcoming discussion on Clubhouse. We hope it'll be an evening where we can not only talk about the contributions of women across the profession, but also encourage improvements that will help to make dentistry a more progressive, inclusive and caring profession.
'Please get in touch if you would like more details.'
To get involved, please email [email protected].
---
Follow Dentistry Online on Instagram to catch all of our posts celebrating women in dentistry.