Discrimination in dentistry – Wayne Thomas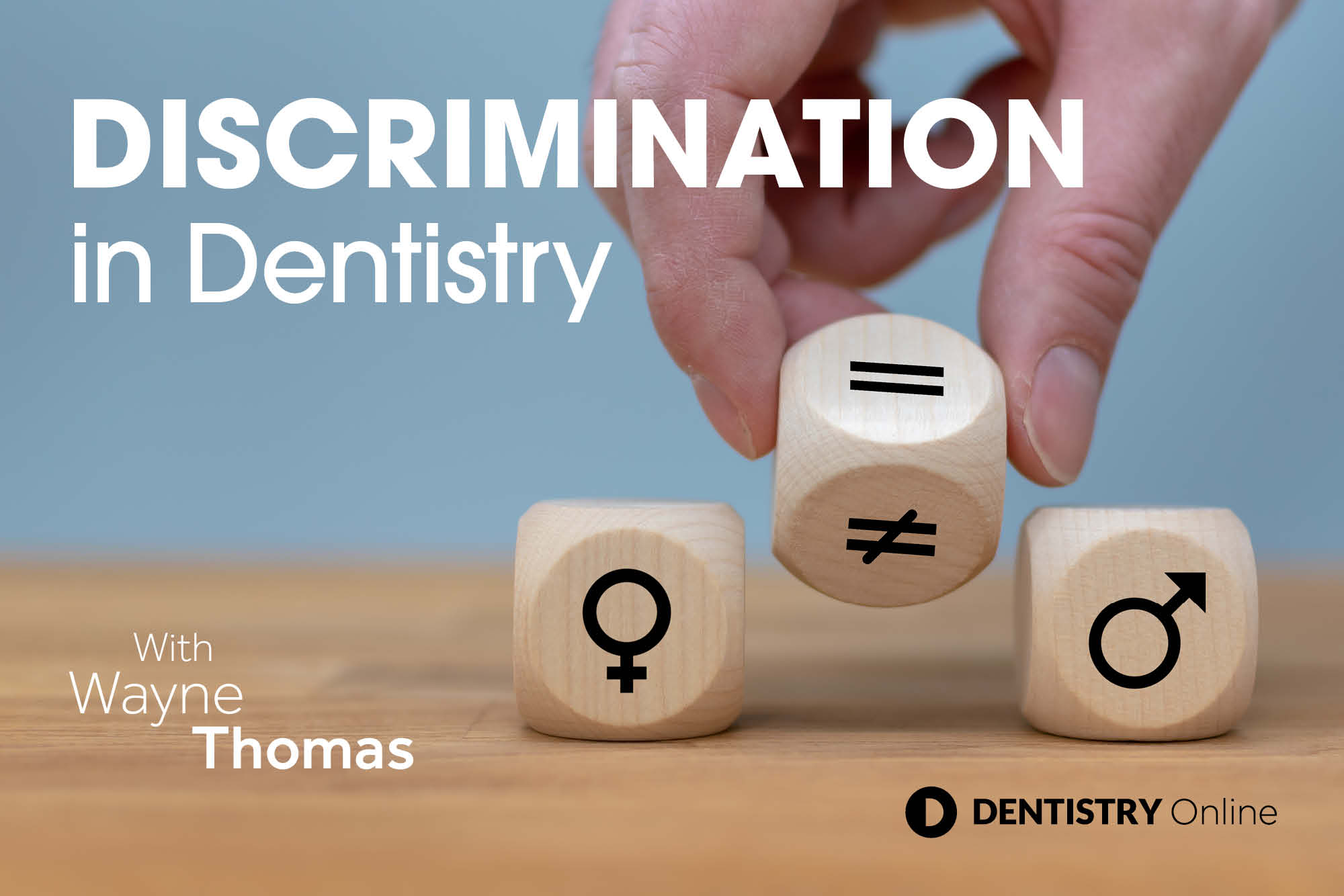 Wayne Thomas argues that in order to improve diversity in the NHS, more training and leadership opportunities are essential for the BAME communities.
I am a rare breed within dentistry; I am a male dental nurse. This was a novelty when I started as a trainee 10 years ago. I was one of three men out of hundreds of trainees at King's College Hospital in London.
Fast forward to 2021, I'm not sure the situation has improved. In my current role at Manchester University Dental Hospital there are only three male dental nurses. And in my role as an examiner for the NEBDN, only a few candidates out of thousands were male.
Having a diverse workforce can only be of benefit to the profession. Different perspectives, backgrounds and voices are essential to provide the best care to our diverse population.
During my time working in the special care department we had a patient who refused to receive any medical treatment from female staff. For her dental check ups and treatment; there was only one male dentist and myself who could see her. If there hadn't been a male dental nurse, then this particular patient would not have received any treatment.
This highlights the importance of diversity: it helps ensure that NHS services are accessible to everyone.
Better representation
Diversity in terms of race and ethnicity is also important in our profession. As an ethnic minority, I feel well represented within the NHS. However, this does not translate into BAME representation at managerial and boardroom level.
I have been for two interviews for Band 6 positions over the past two years. I was unsuccessful in both. I'm not claiming that this was due to my race.
But I feel having no BAME representation on either interview panel is an issue. It's hard to find the motivation to study and apply for management jobs when you rarely see anyone who looks like you in these positions.
The NHS needs to encourage BAME workers to look at going into management positions; by providing training and opportunities to do so, which will increase the chances of greater diversity in the future.
Wayne is a dental nurse with Manchester University Dental Hospital and an examiner for the National Examining Board for Dental Nurses.
---
Previous Discrimination in Dentistry articles:
Follow Dentistry.co.uk on Instagram to keep up with all the latest dental news and trends.