Discrimination in Dentistry – Alina Grossman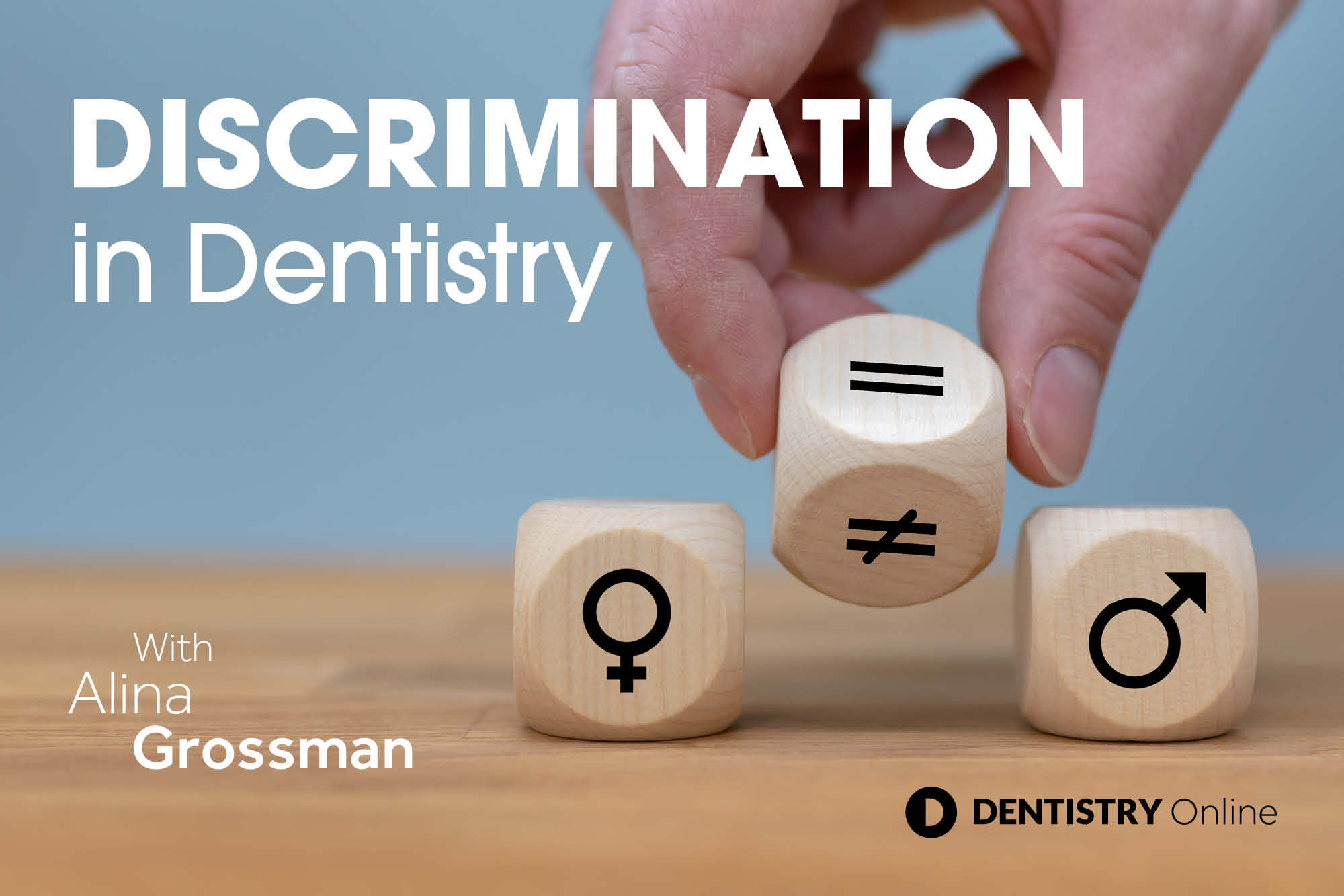 In our series Discrimination in Dentistry, Alina Grossman opens up about her own experience of sexual harassment and why a safe space is needed for people to speak up. 
I experienced sexual harassment from a senior colleague early on in my dental career. I have always considered myself as someone who stands up for what is right and I was certainly brought up never to accept this type of behaviour from anyone.
However, my irrational, but very real, shame meant I was almost in denial about it happening. My concern about the potential consequences of reporting this colleague (both for him and myself) meant I didn't speak up for months.
Some action was taken, though it was somewhat lacklustre and proved to be inadequate. When I reported the inappropriate conduct for a second time, I was essentially told that it had been dealt with already. It was all in my head and I needed to not take things so seriously.
No exception
What was worse was that response came from a female leader who I had expected to be sympathetic. But she probably felt too uncomfortable to manage the problem.
Furthermore, a few male colleagues actually came to me to express their annoyance that by raising this issue I had made the working environment more uncomfortable for them.
This just reinforced what society too often teaches women in my position who choose to speak out. That we will not be taken seriously, we will incur backlash and it will harm our chances of career progression. As things stand, though they may be improving, the dental world is no exception.
Unfortunately I continue to hear similar stories from women (and men) in all areas of dentistry. I'm concerned about the number of people whose experiences go unheard and unaddressed.
This is a call for everyone in the dental profession to be proactive, compassionate, and responsive when it comes to matters of sexual misconduct.
We can work together to create supportive environments where such behaviour is called out and managed sensitively and effectively; and people feel safe to speak up without feeling ashamed or attracting hostility.
Alina Grossman is a dentist and senior clinical policy manager and member of DDAG Strategic Oversight Group.
---
Previous Discrimination in Dentistry articles:
Follow Dentistry.co.uk on Instagram to keep up with all the latest dental news and trends.