Two thirds of countries are not allowing dentists to administer the COVID-19 vaccine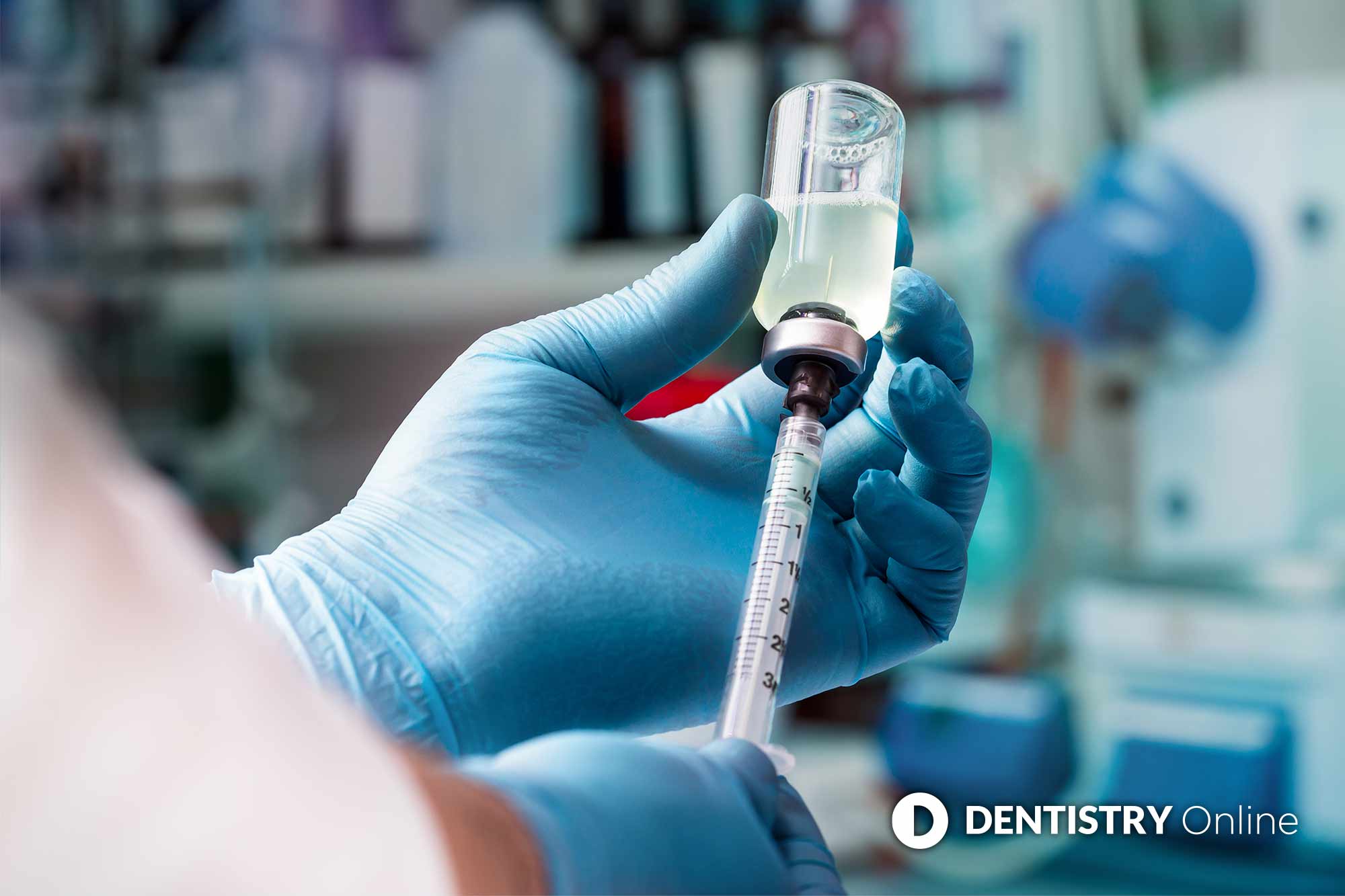 Two thirds of the world's countries are not allowing dentists to administer COVID-19 vaccines, it has been revealed. 
Data also shows that half of the countries who responded agreed to prioritise dentists for a vaccination.
This is according to a new survey carried out by the FDI World Dental Federation. As a result, it is calling on more countries to allow dentists to carry out the jabs.
In Europe, countries where dentists are not allowed to administer the vaccine include:
Switzerland
Portugal
Austria
Denmark
Slovakia
Russia.
In France, calls have been made by the National Order of Dental Surgeons for the government to authorise dentists as vaccinators. However, no authorisation has been given so far.
Discussions are also ongoing in Sweden, Ireland, Australia, Kenya, Hong Kong and Germany.
Essential public service
Additionally, of the 57 responses, the countries who have granted authorisation to dentists include:
India
Egypt
Cambodia
Indonesia
Slovenia
Lebanon.
In the United States, around 20 states are currently allowing dentists to carry out the vaccines.
'Oral health is a fundamental component of overall health and wellbeing and oral healthcare is an essential public service,' said Dr Gerhard Konrad Seeberger, president of FDI World Dental Federation.
'Efforts should be made to enable dentists to administer COVID-19 vaccines when possible within national legislation and regulations, and with minimal disruption to oral healthcare services.'
Infection in dentistry
Additionally, around 53% of responding countries said that dentists would be included in priority vaccination groups while 12% said that they would not be.
And 18% responded that the vaccination programme and priority groups were still being planned.
FDI will also release new data on the caseload of COVID-19 infection amongst dentists ahead of World Oral Health Day on 20 March.
---
Follow Dentistry.co.uk on Instagram to keep up with all the latest dental news and trends.