Dental news you've missed this week
Missed out on this week's dental news? No problem, here's what happened over the past seven days…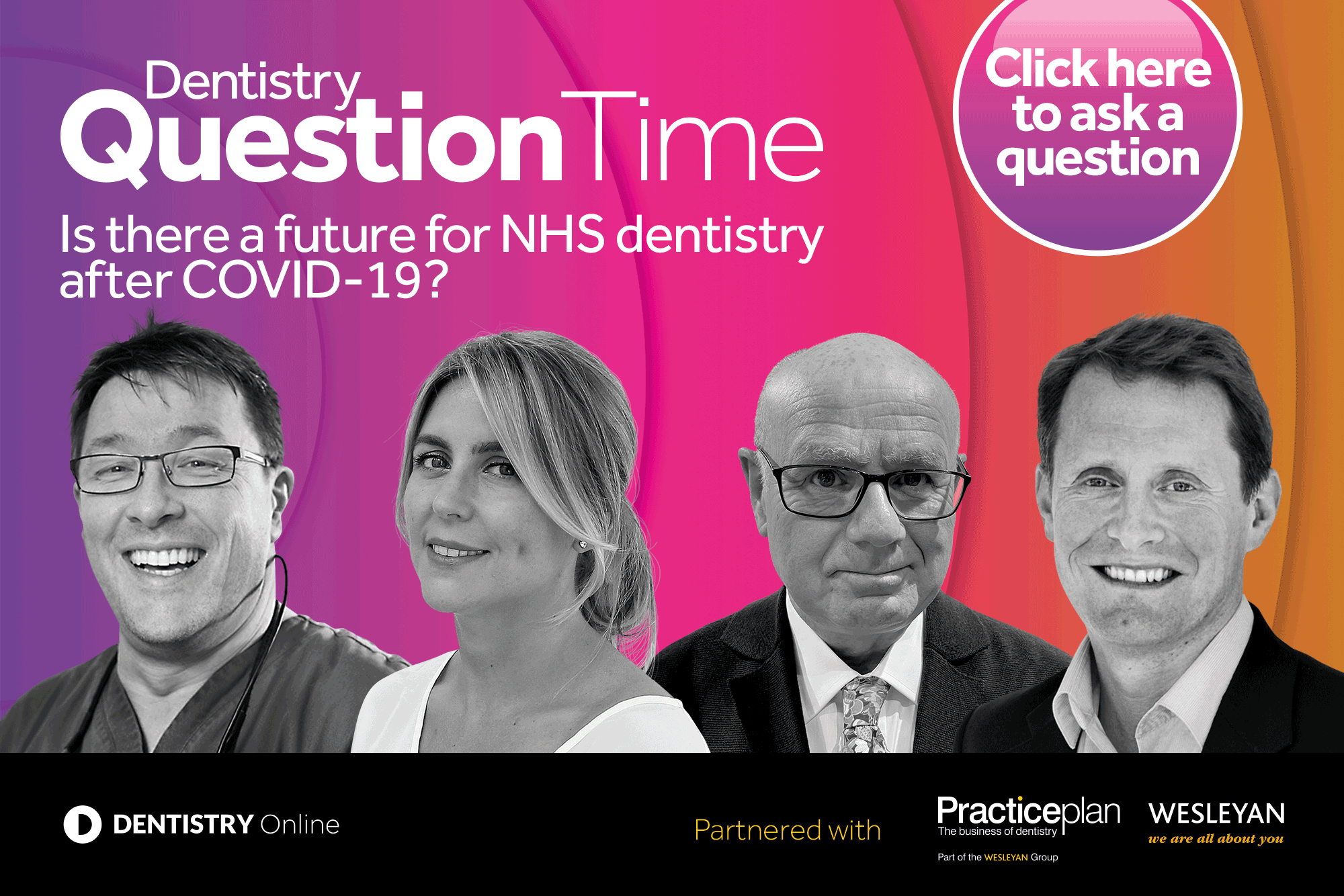 Is there a future for NHS dentistry after COVID-19? That's the question we're asking a panel made up of leading figures from around the profession. But it's not just us asking. This is your opportunity to ask those burning question and get involved. Drive the conversation by simply submitting your question here.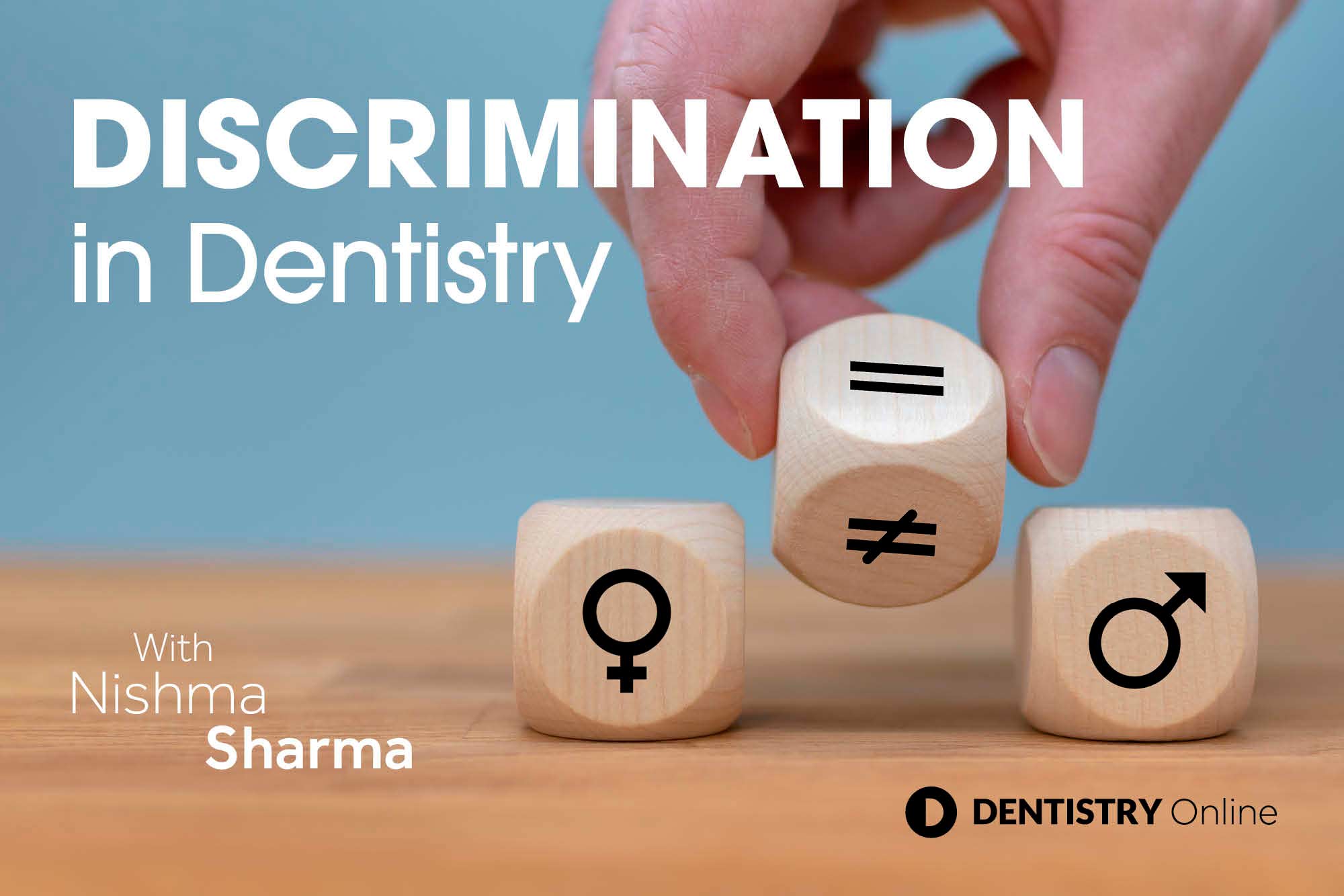 All this week we've been hearing from women and men of different skills and backgrounds working in diverse areas about their experiences of discrimination in dentistry. Here's who we've heard from. I encourage you to take a closer look: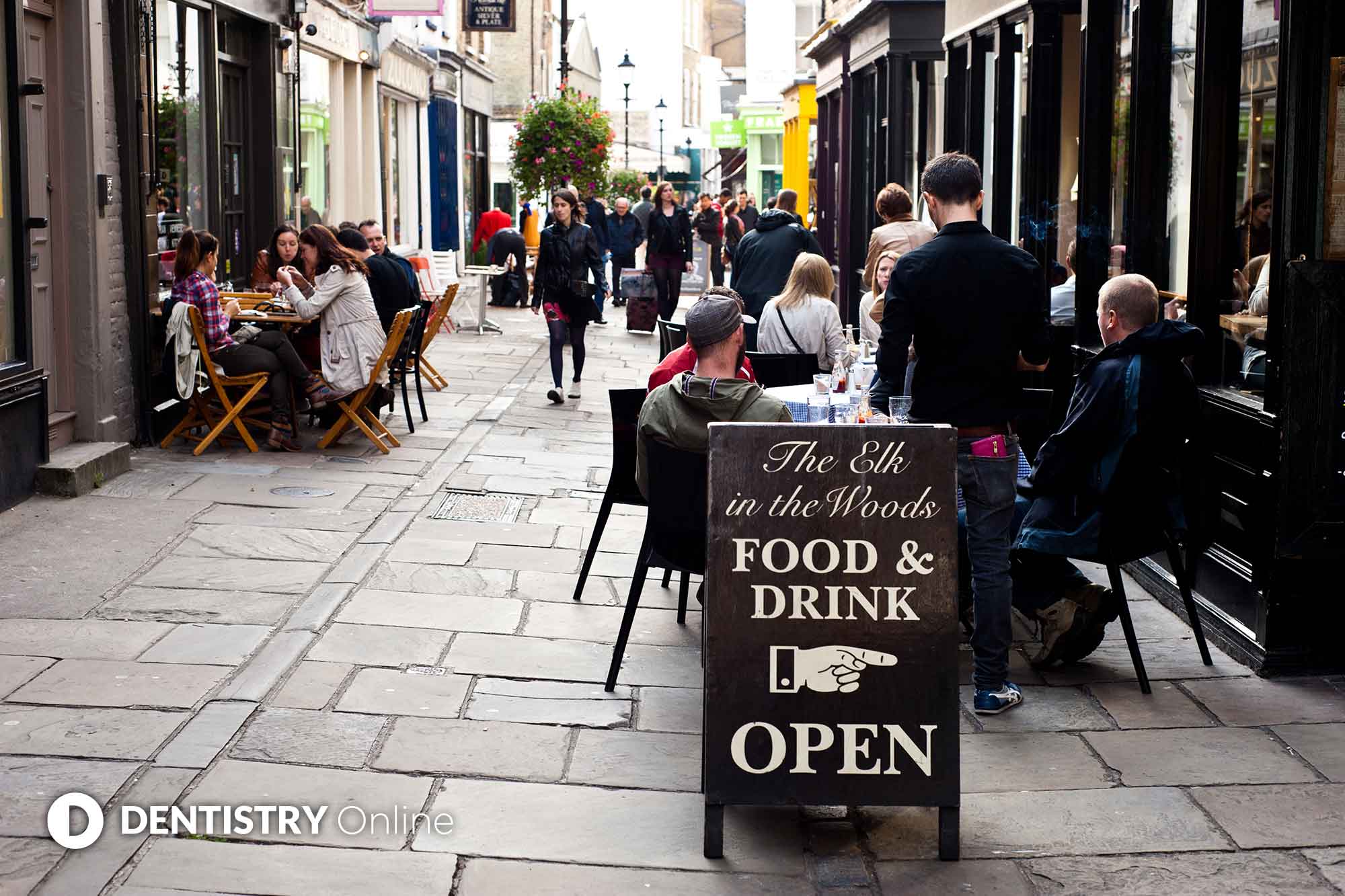 One of the biggest stories to emerge from this week is Boris Johnson's roadmap to normality following the third national lockdown. We took a closer look at some of the key dates to explore how the easing of lockdown will affect dentistry.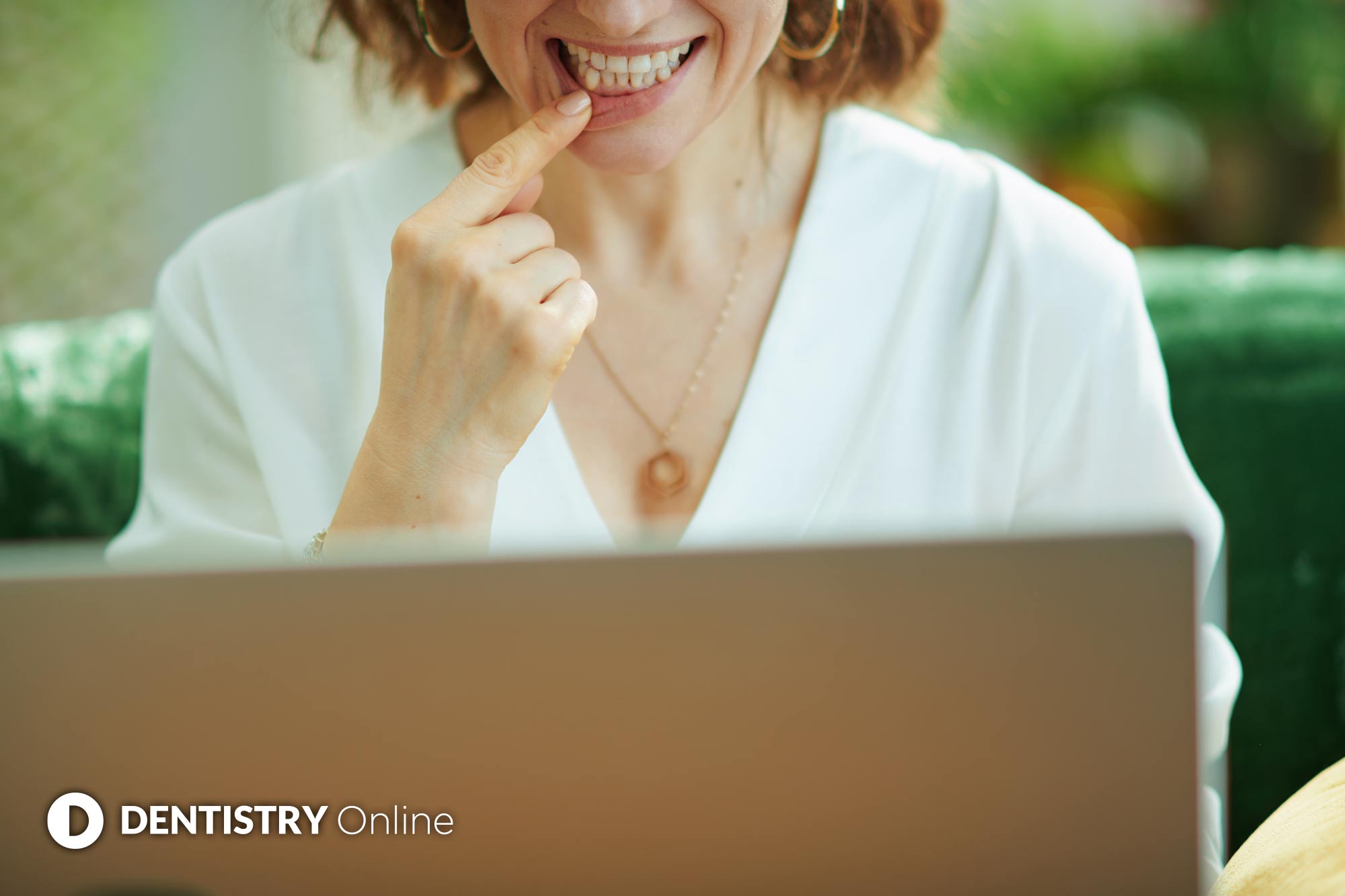 A big switch during the pandemic has been the shift to teledentistry. A recent report shows half of dentists have difficulty obtaining patient consent during a remote consultation. As a result, defence unions are encouraging dentists to put patients at ease from the outset.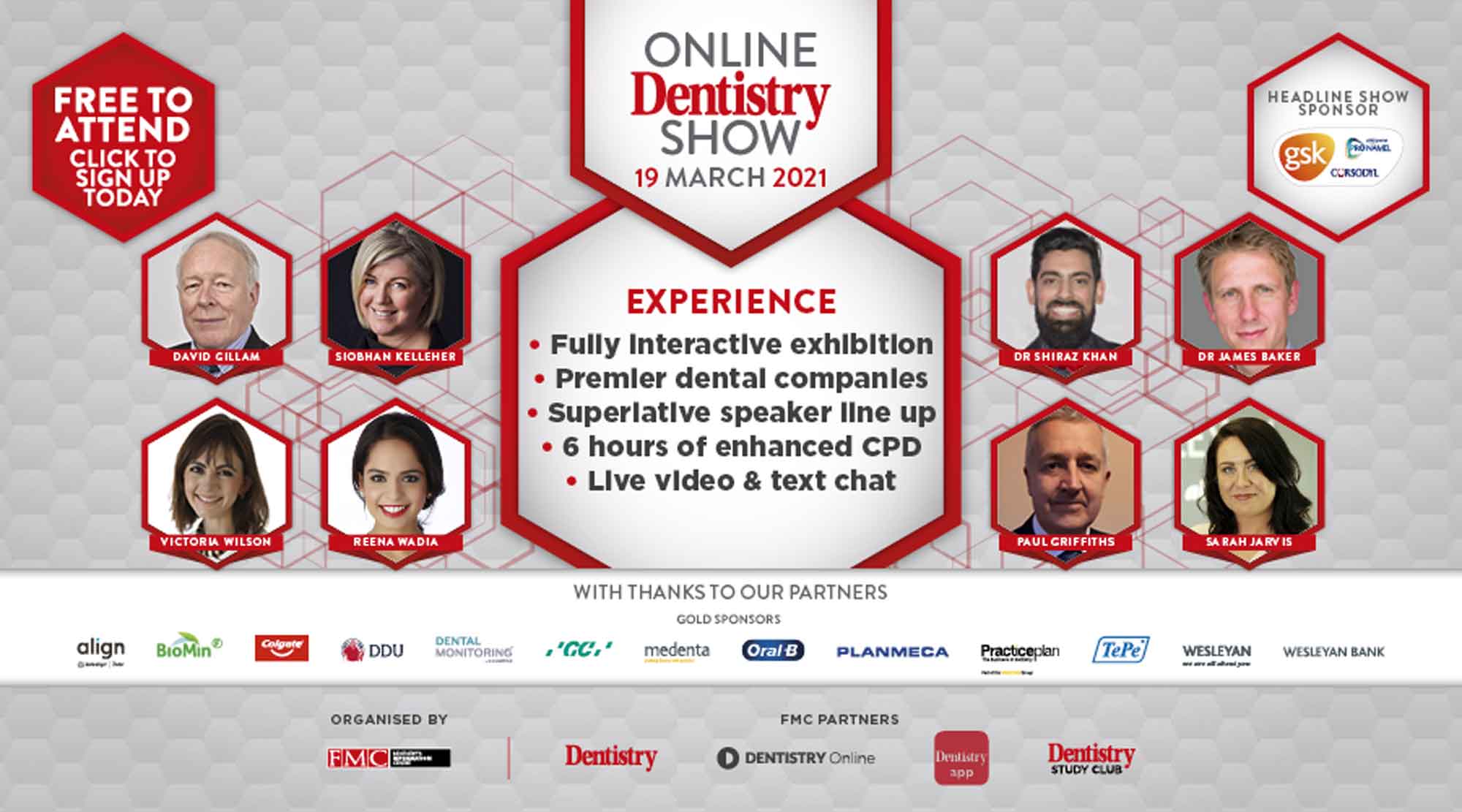 The Online Dentistry Show is only a few weeks away now. Have you registered for free yet? It's the first major dental event of the year and certainly one you won't want to miss. This week we introduced another new name to the speaker line up:
Make sure you register for the Online Dentistry Show now.
---
Follow Dentistry.co.uk on Instagram to keep up with all the latest dental news and trends.