Dental news you've missed this week
Missed out on this week's dental news? No problem, here's what happened over the past seven days…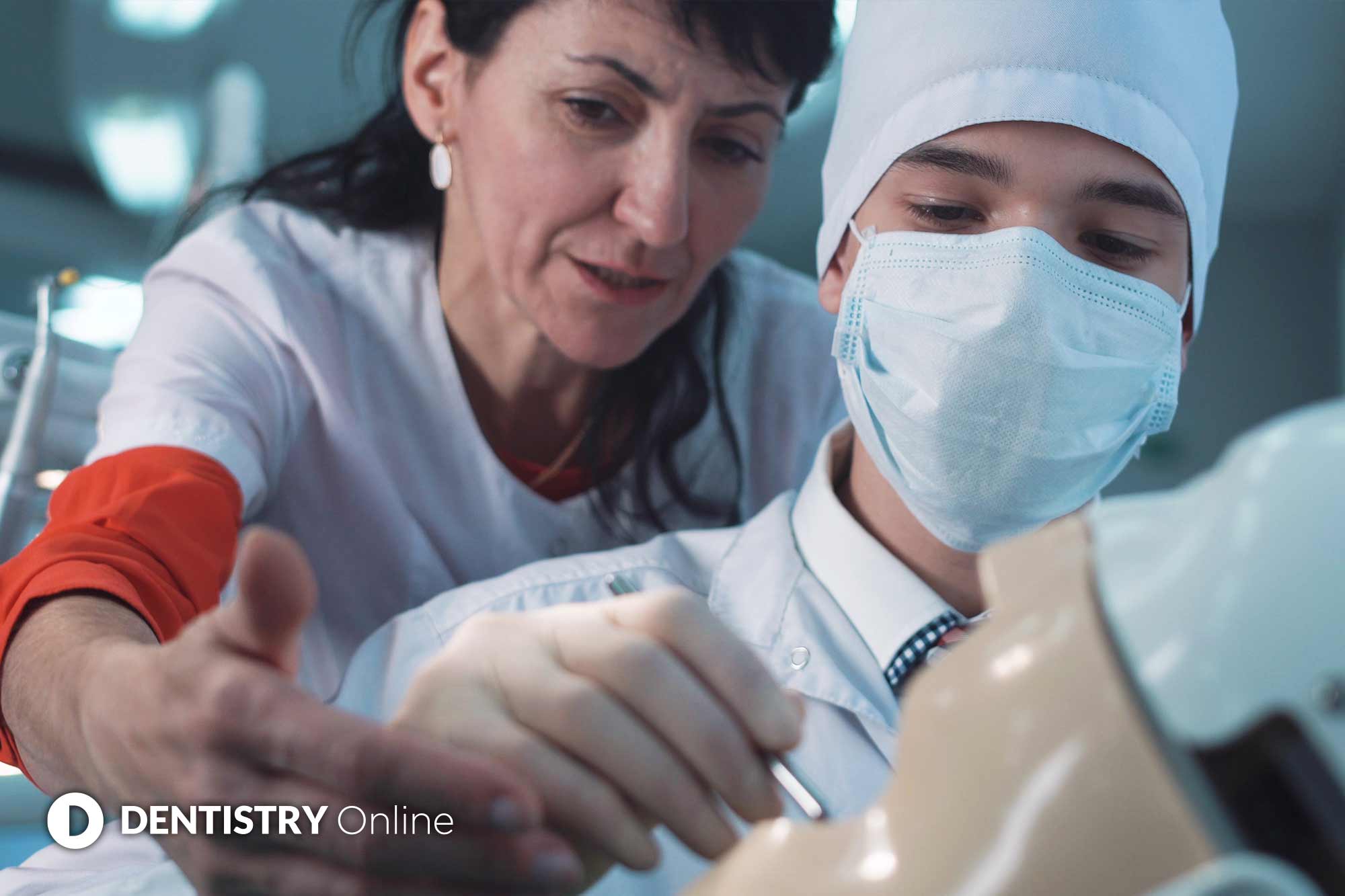 Students from Aberdeen, Dundee and Glasgow dental schools will not graduate this year due to a lack of clinical contacts over the past 12 months. To help with the blow, the Scottish government is offering a £6,750 bursary so students don't leave university with even more debt. However, there are concerns over some students' eligibility for this grant. This news is such a shame but not unexpected for many students, but there are also massive implications further down the line on the availability of appointments for patients too.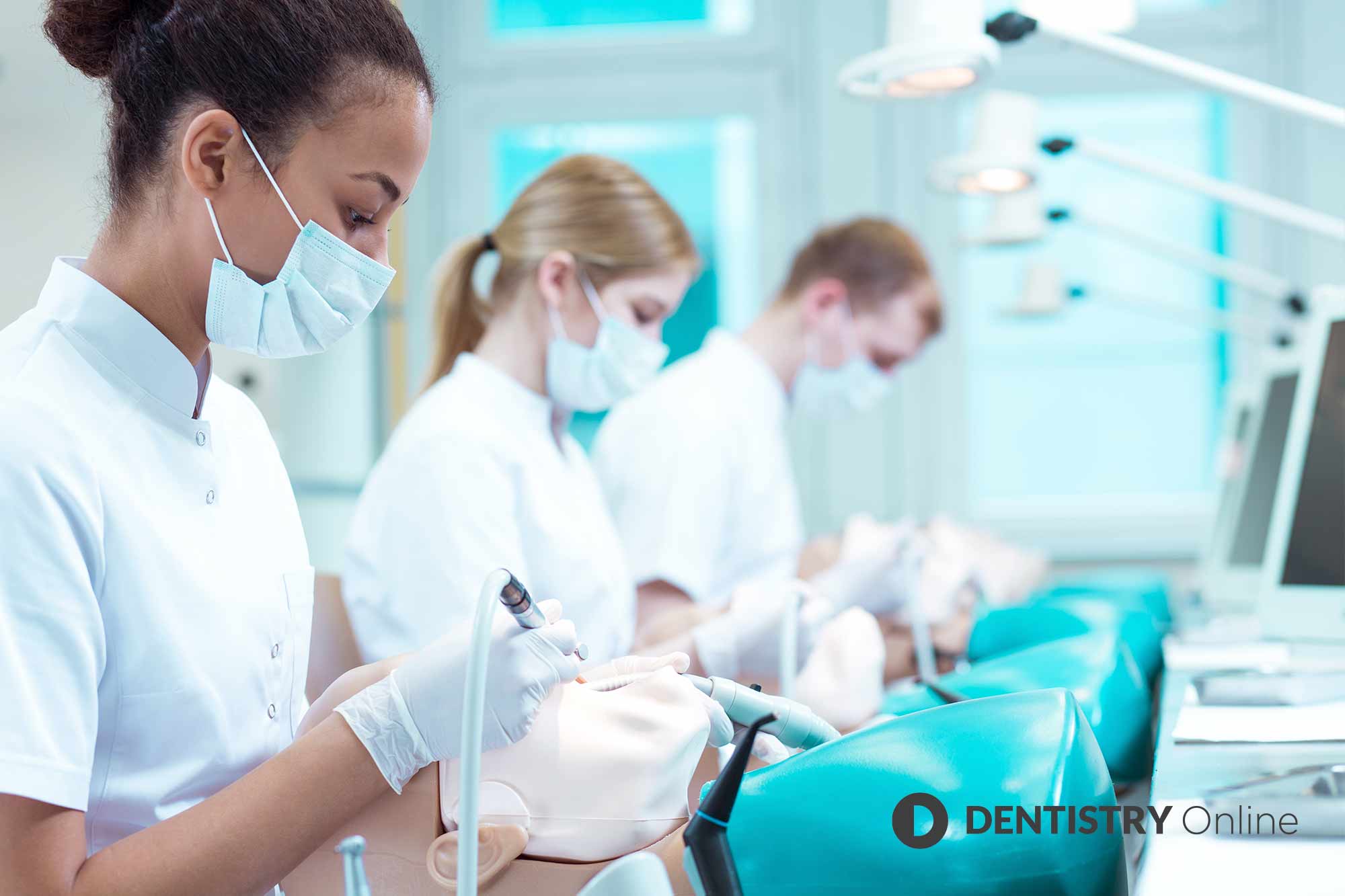 Applications for dental degrees has spiked following the COVID pandemic. This follows years of decline after the scrapping of government support. With more than 20,000 extra applications for dental and medical courses this year, it appears students are signing up for what they believe to be more vocational careers. This may be the legacy left behind by the pandemic – a generation inspired by the amazing jobs our healthcare workers carried out during the pandemic.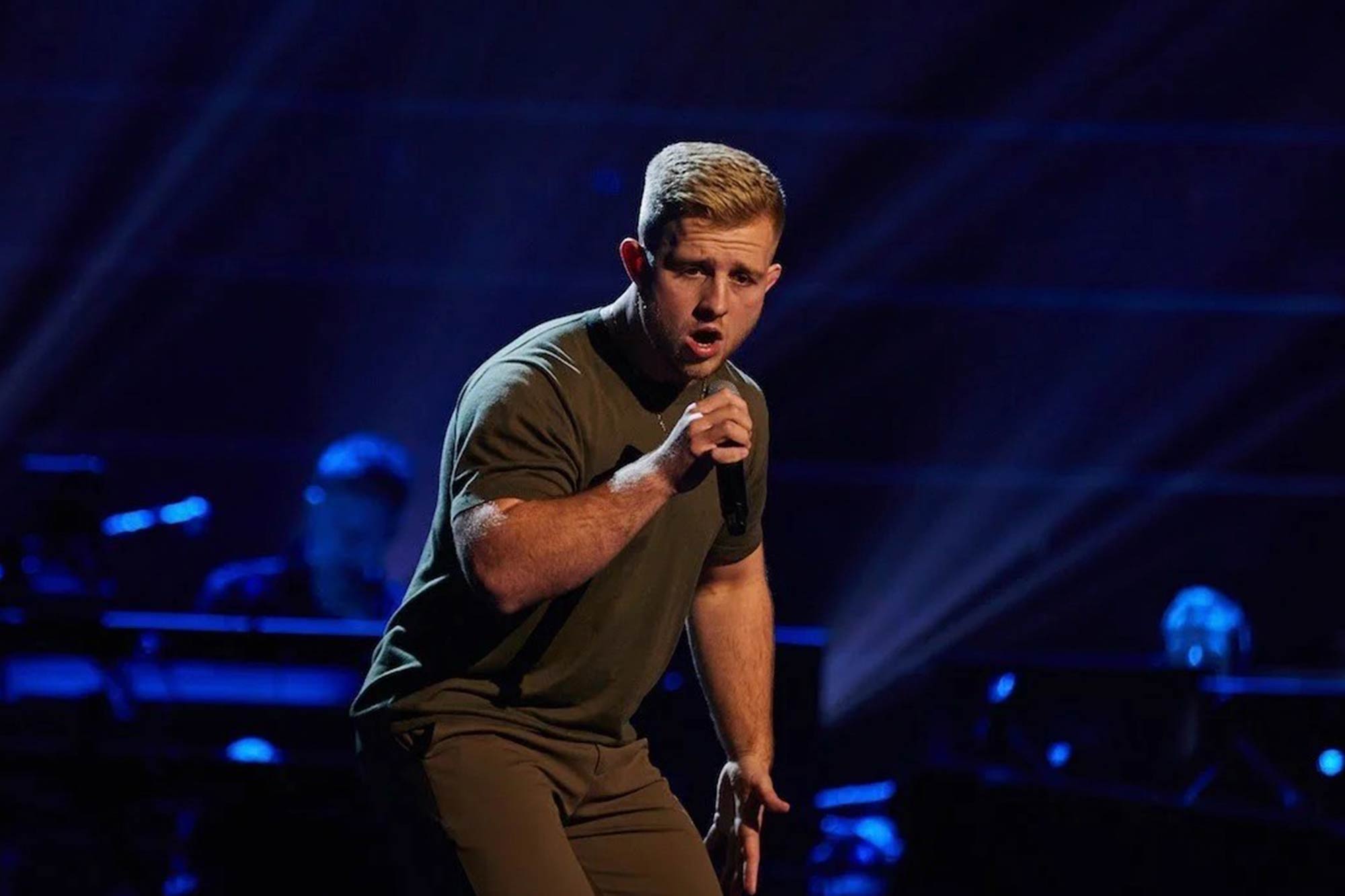 Owen Hughes, a dental student from King's College London, appeared on The Voice last weekend. We speak to him about his experience, the build up and what his plans are balancing dentistry and music going forward.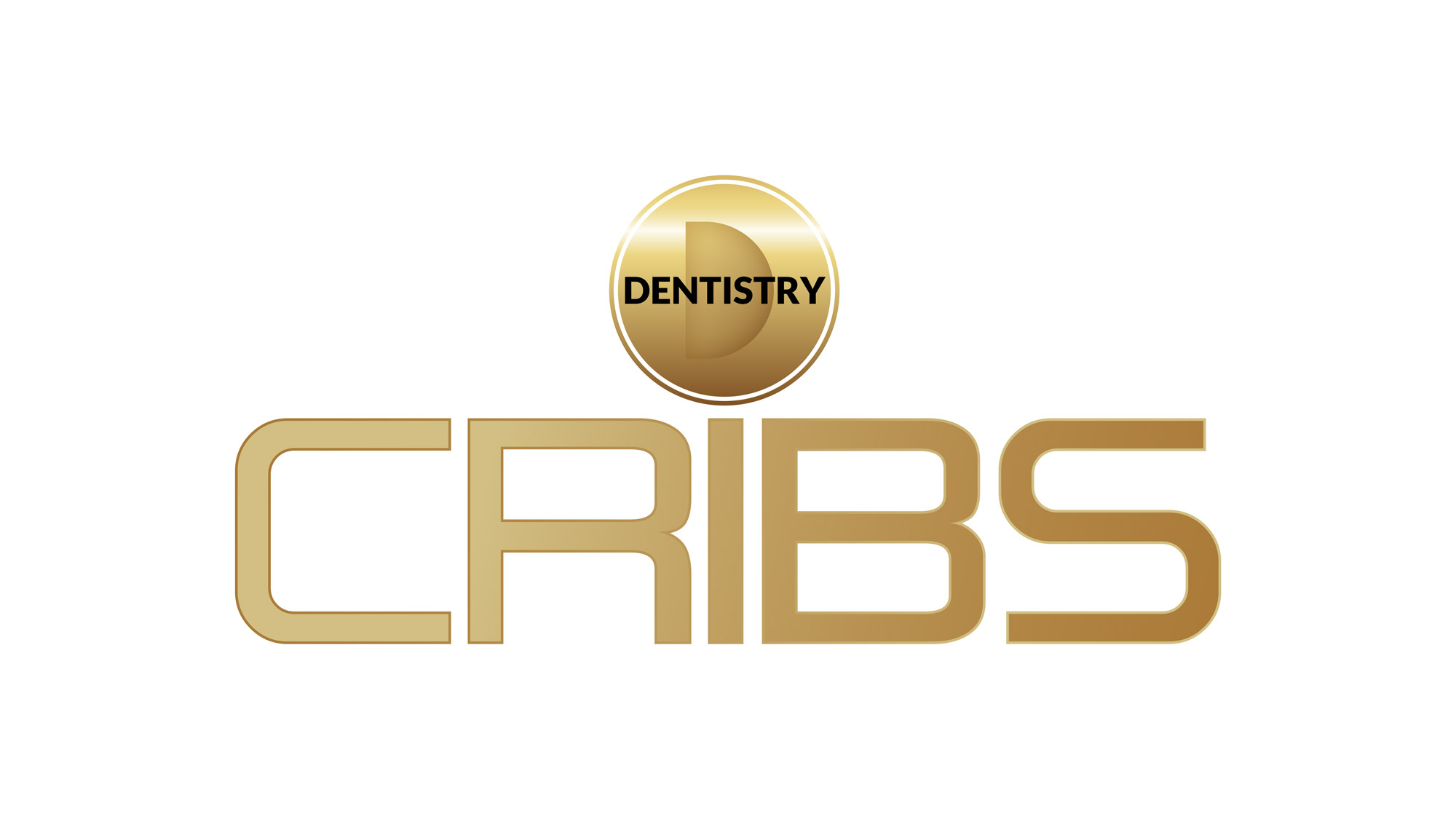 Grab yourself a drink, sit down and enjoy, it's the next edition of Dentistry Cribs! And this month Robbie Hughes walks us around the phenomenal Dental Excellence practice. He explains how the practice was built from the ground up with patients in mind.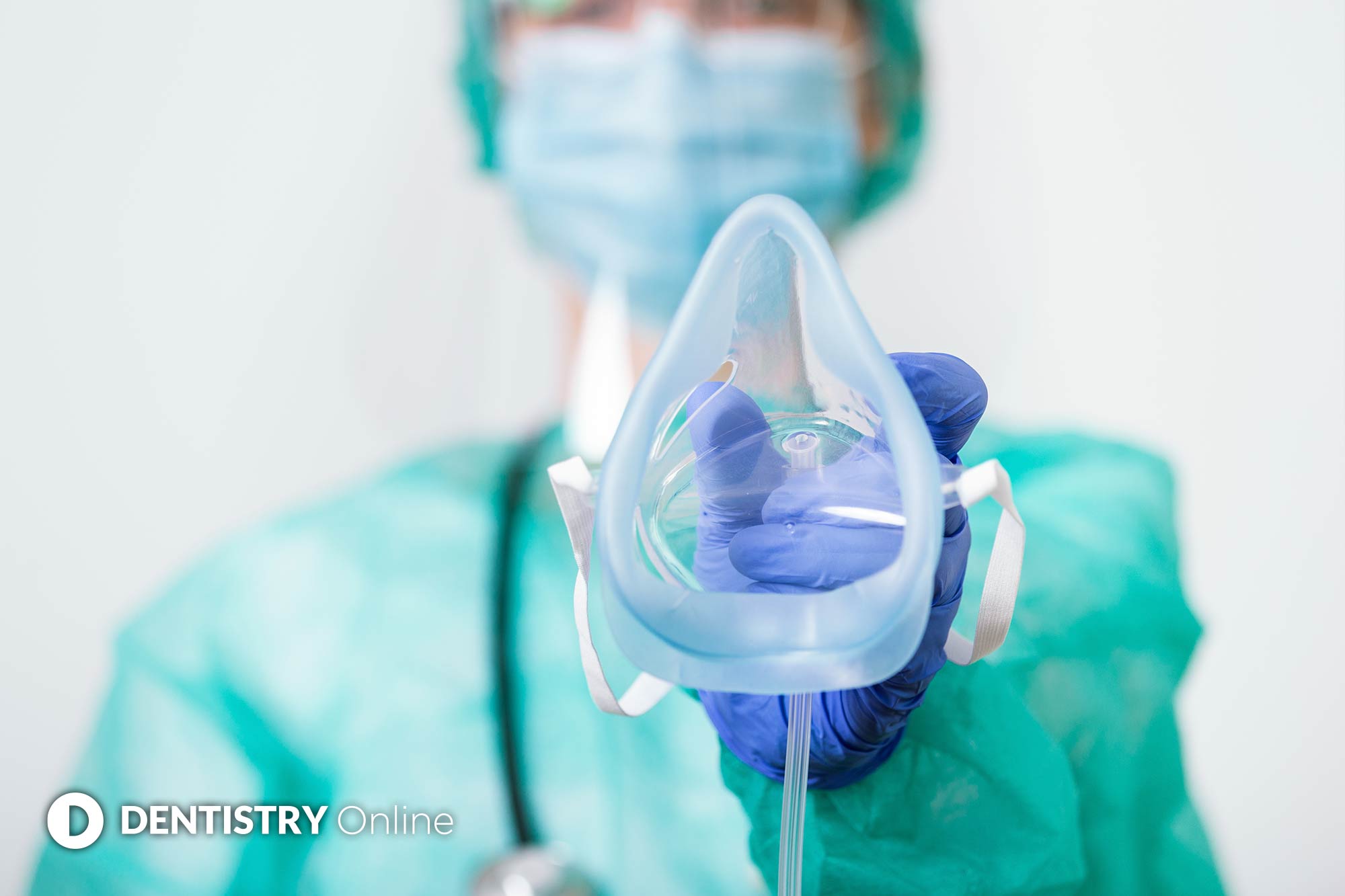 Renate Cusumano speaks to us about why she is giving away £10,000 worth of treatment to NHS frontline workers following her mother's time spent in intensive care after catching COVID-19.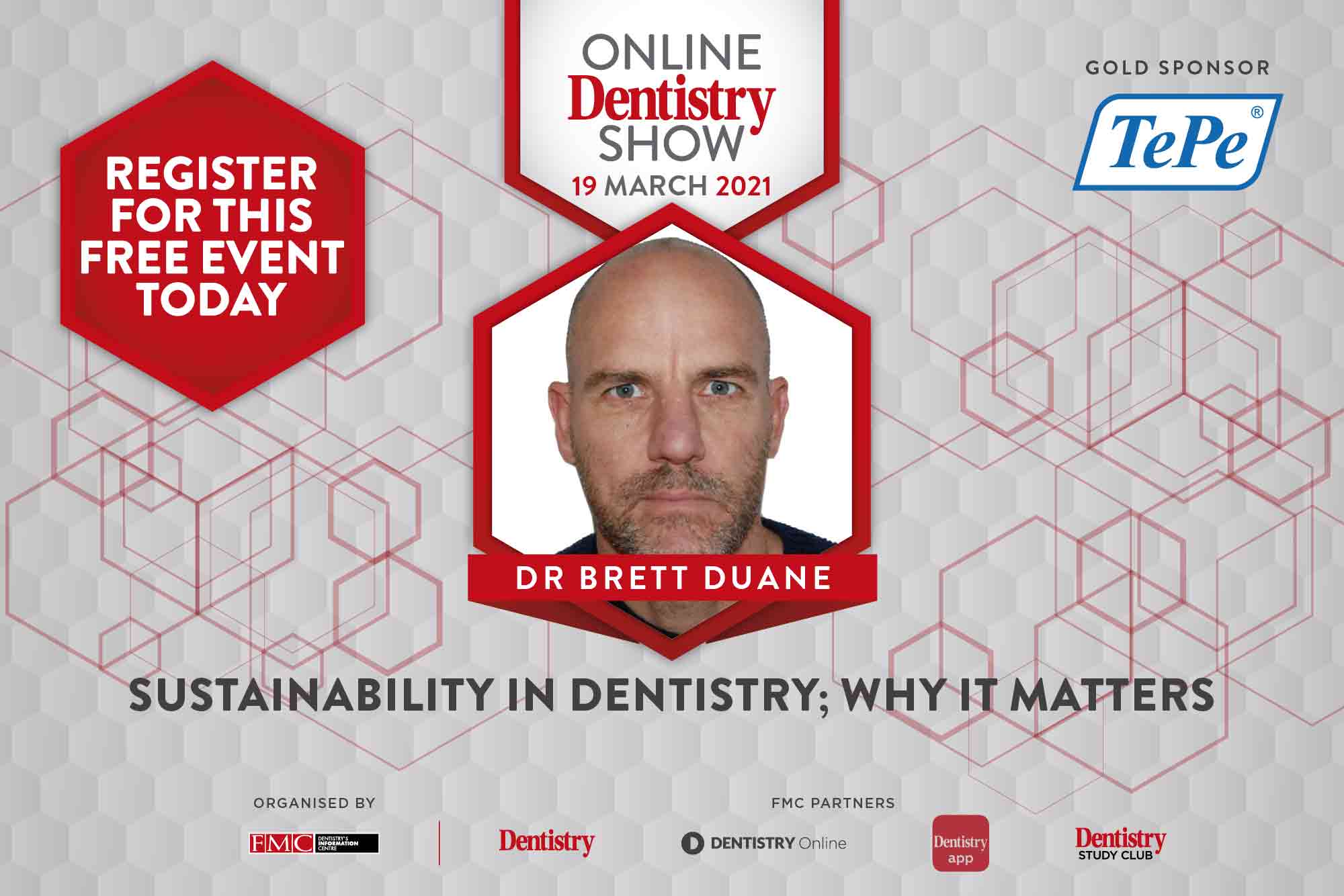 Have you signed up to the Online Dentistry Show yet? It's the first major dental event of the year and certainly one you won't want to miss. The line up is getting stronger and stronger, with some leading exhibitors also available on live chat to answer any queries.This week we introduced a couple of new names to the speaker line up:
Make sure you register for the Online Dentistry Show now.
Latest webinars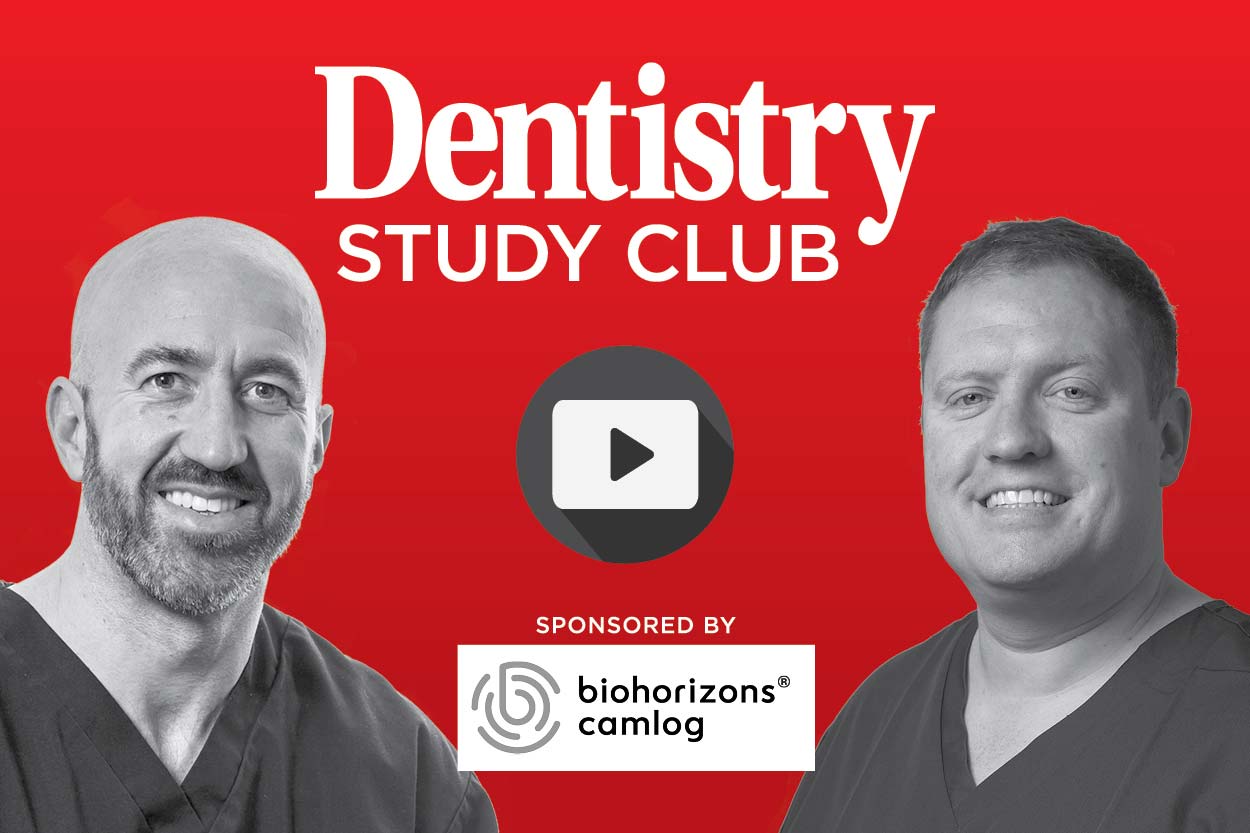 And if you can't wait until the Online Dentistry Show, why not visit Dentistry Study Club to view some of our live and on-demand webinars. Coming up next week we have:
---
Follow Dentistry.co.uk on Instagram to keep up with all the latest dental news and trends.