'Deeply disturbed' – dental students in Aberdeen told they will not receive financial support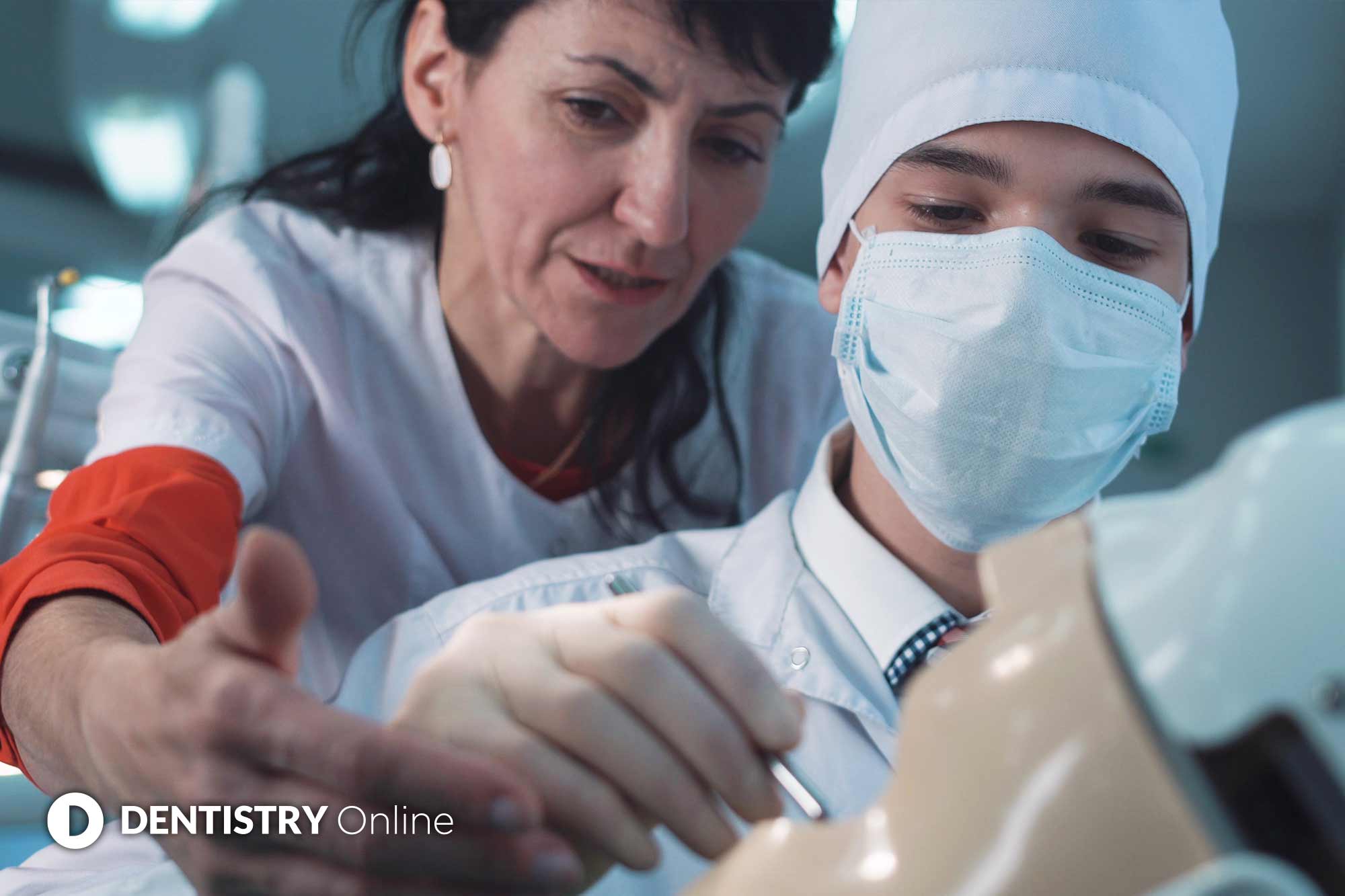 Calls are being made for clarification after Scottish dental students at a university were told they would not be compensated.
This follows the news that dental students across Scotland will be eligible for financial support. Aberdeen, Dundee and Glasgow dental schools all decided to defer graduation due to the lack of clinical contacts in the last 12 months.
It was confirmed that bursaries of up to £6,750 will be offered to struggling dental students in Scotland.
But now the British Dental Association (BDA) is seeking urgent clarification after final year dental students at Aberdeen were told they are not eligible.
The finalists, who are not expected to see their graduation extended by a full year, received the news from university staff.
As a result, the association has put together an open letter, calling for action.
Mountain of debt
David McColl is chair of the British Dental Association's Scottish dental practice committee. 'We welcomed this bursary announcement in no uncertain terms,' he said.
'It demonstrated the necessary leadership we expect from all UK governments.
'As a result, we are deeply disturbed by reports that final year students at Aberdeen have been told they will not qualify for government support. This is by virtue of the fact their extension will not cover a full 12 months.
'We would hope this is an administrative oversight that will be immediately rectified.
'However, if it is not, it will signal a two-tier approach. This will protect some students from a mountain of debt, but not others.
'Questions remain over the status of English, Welsh, Northern Irish, and overseas students at all Scotland's dental schools.
'What every final year student now requires is certainty and support.'
You can read the full open letter here.
---
Follow Dentistry.co.uk on Instagram to keep up with all the latest dental news and trends.