Applications for dental degrees spike amidst pandemic uncertainty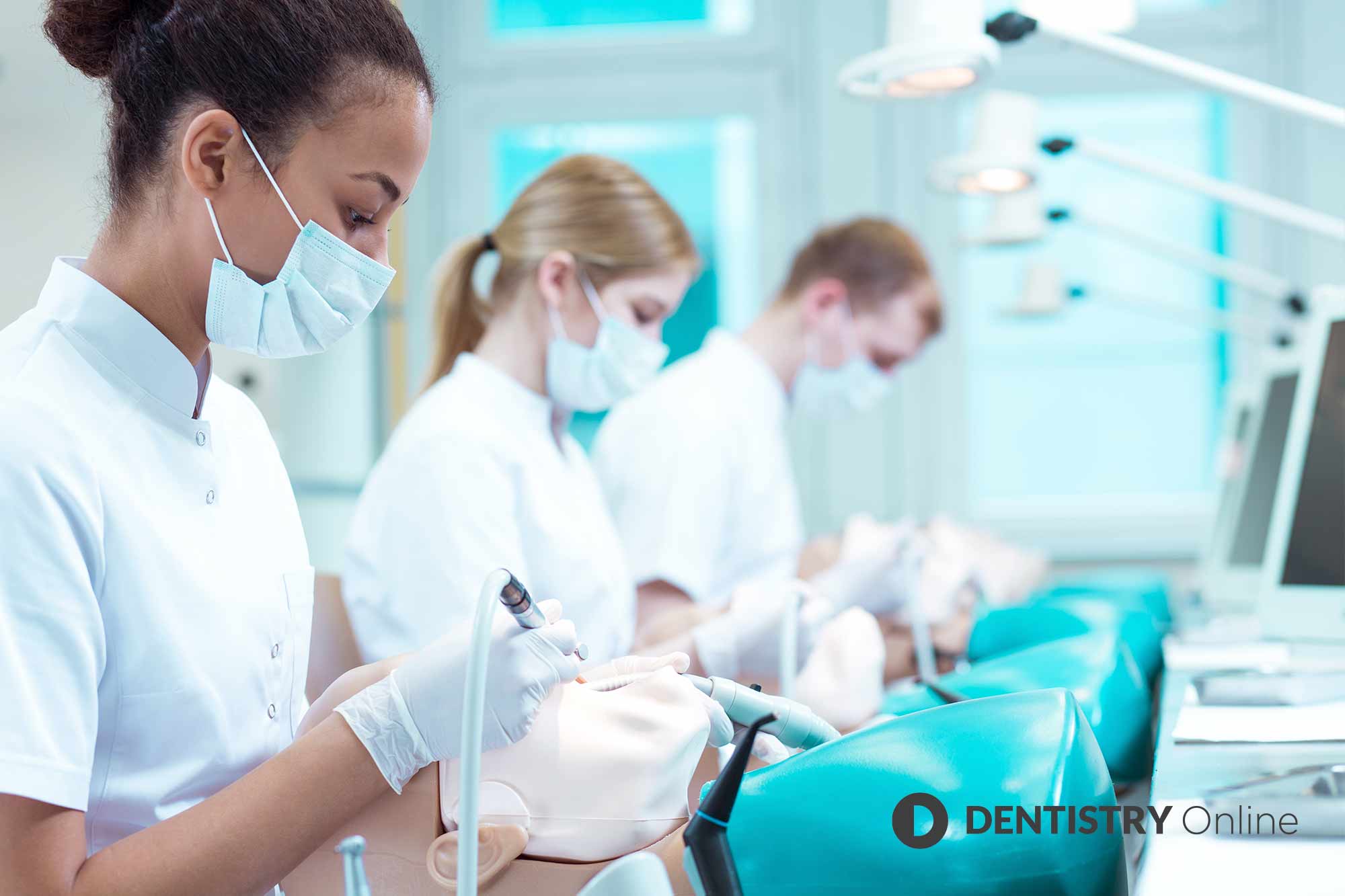 More than 20,000 extra applicants have signed up for dentistry and medicine courses this year, it has been revealed.
Latest figures from the Universities and Colleges Admissions Service (UCAS) show that applications for more vocational degrees have soared.
For example, more than 60,000 students have applied to study nursing at university – marking a jump of almost one third (32%).
Spikes and drops
This follows a come back after years of decline after support for tuition fees and living costs were scrapped by the government.
Additionally, sign ups for medicine and dentistry increased from 103,910 to 124,160.
A spike is also seen in the number of students applying for courses in teaching and architecture.
However, there has been a drop in numbers applying for courses within the arts and humanities. For example, there was a 4% decrease in history and philosophy when compared to last year's numbers.
This year also marked a record year for university applications, with overall sign ups rising by 8% before the deadline where all applications will be considered equally.
Deferred graduations
This comes as some final year dental students in Scotland are told they will need to repeat a year due to COVID-19 disruptions.
As a result, bursaries have been made available to help struggling undergraduates.
Up to £6,750 will be offered to students across a number of the country's dental schools.
David McColl is chair of the British Dental Association's Scottish dental practice committee. He said: 'This is the leadership we've needed from the Scottish government.
'No one wanted graduations to be deferred. But now the next generation of dentists have real certainty, support and protection from what would have been eye-watering levels of debt.
'It's inevitable that COVID will widen oral health inequalities that have long blighted Scotland.'
However, students at Aberdeen were told by the university that they would not be compensated.
This has sparked calls from the British Dental Association (BDA) for urgent clarification.
---
Follow Dentistry.co.uk on Instagram to keep up with all the latest dental news and trends.