Dental news you've missed this week
Missed out on this week's dental news? No problem, here's what happened over the past seven days…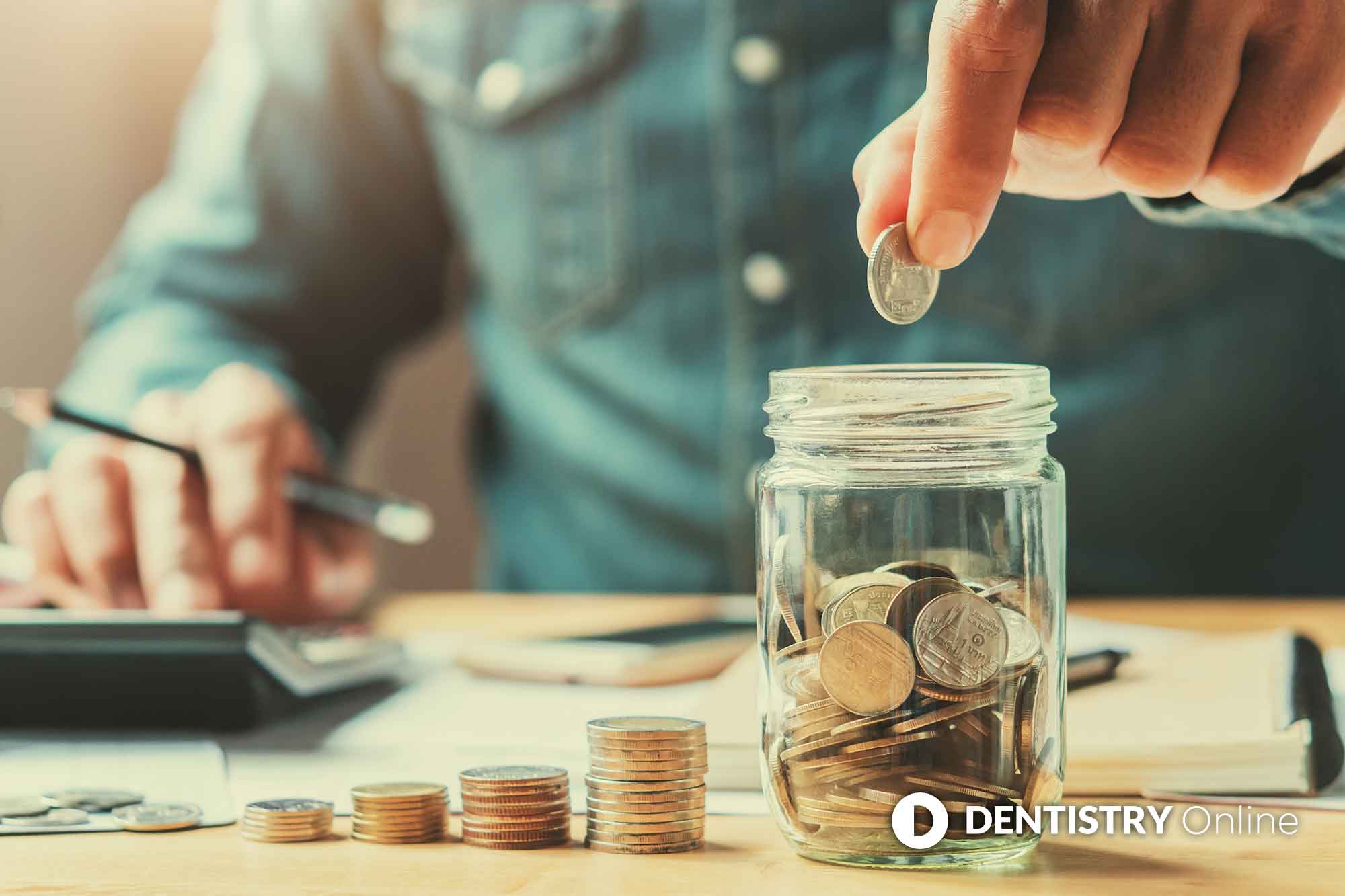 Dental practices should pay associates at a lower rate until they're reimbursed fully by the NHS. That's the advice from the BDA, which suggests backdating pay once the practice's contract is fulfilled. Dental practices are in a difficult position. They need to get patients through the door to achieve the 45% target. But should individual associates be the ones who suffer if the team doesn't achieve its goal? Associates have already had it tough, with little support from the government during lockdown. A surprise (potentially temporary) pay cut certainly won't help.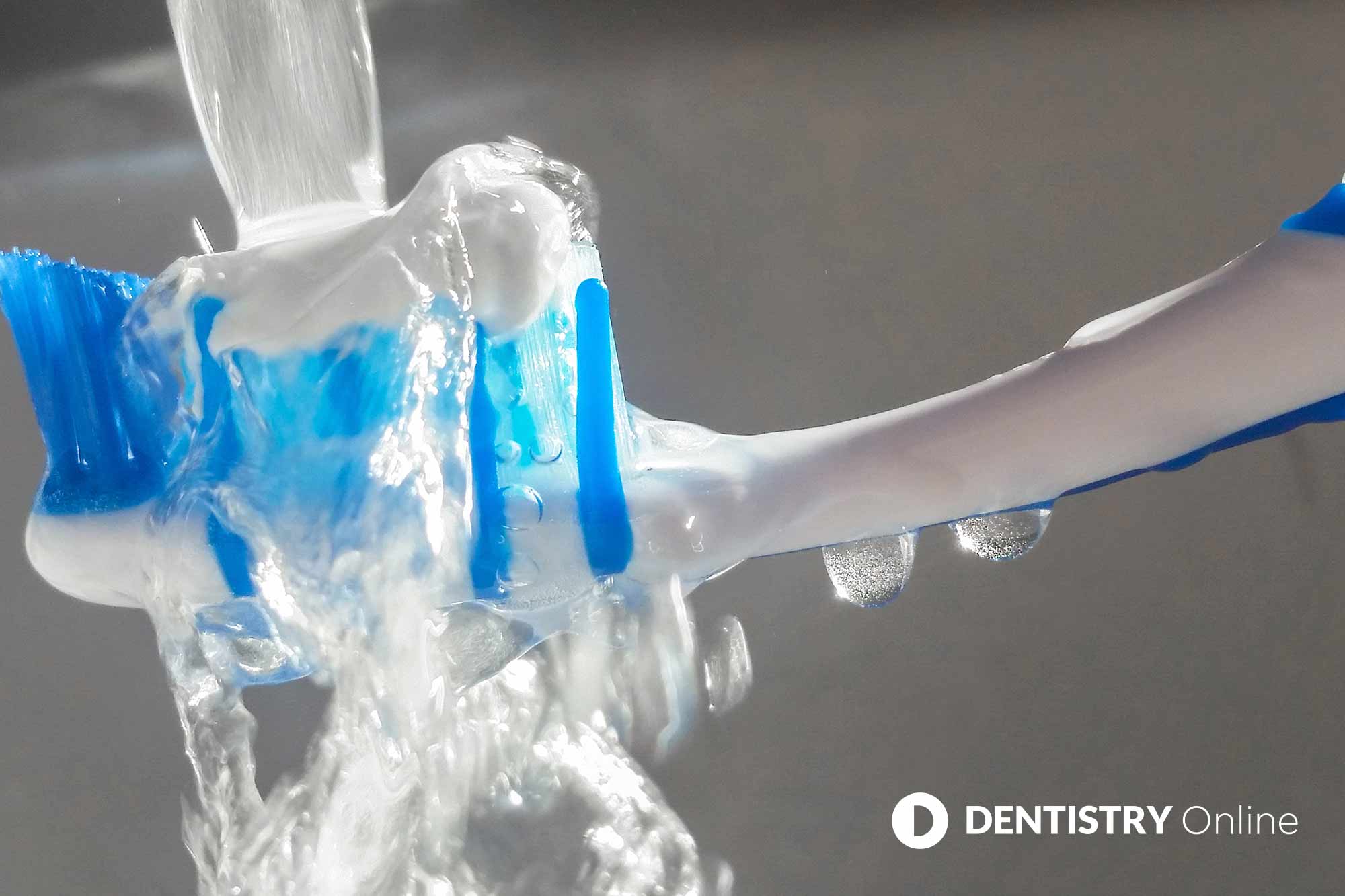 Water fluoridation has been a hot topic over recent years. However, local authorities have found it very difficult to introduce, despite the possible benefits for children's oral health. In new plans leaked to Dentistry Online, the power to introduce water fluoridation will now be taken away from local councils and handed back to central government. Finally! Not one local council has been able to implement water fluoridation, due to various complications. Now we can all hope for a little positive movement on this in the future.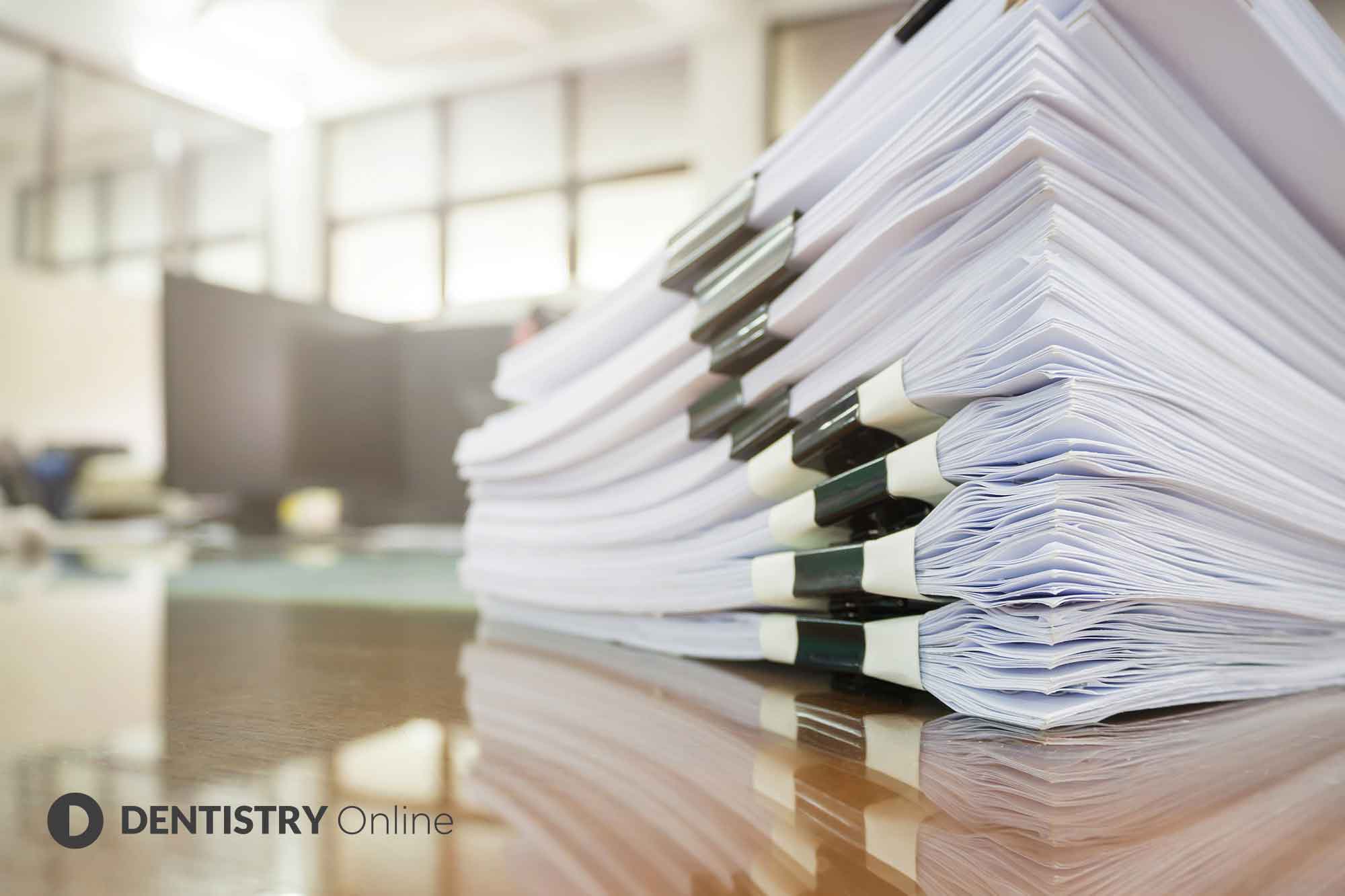 The CQC is experiencing 'significant' delays of between 16-20 weeks in registration changes. The BDA believes this could start to impact dental practice sales, with some registration changes dating back to September! This is yet another fallout from the COVID pandemic. In its response the CQC says it is focusing resources on the fight against COVID. Unfortunately this is a delay the profession may have to accept for the foreseeable future.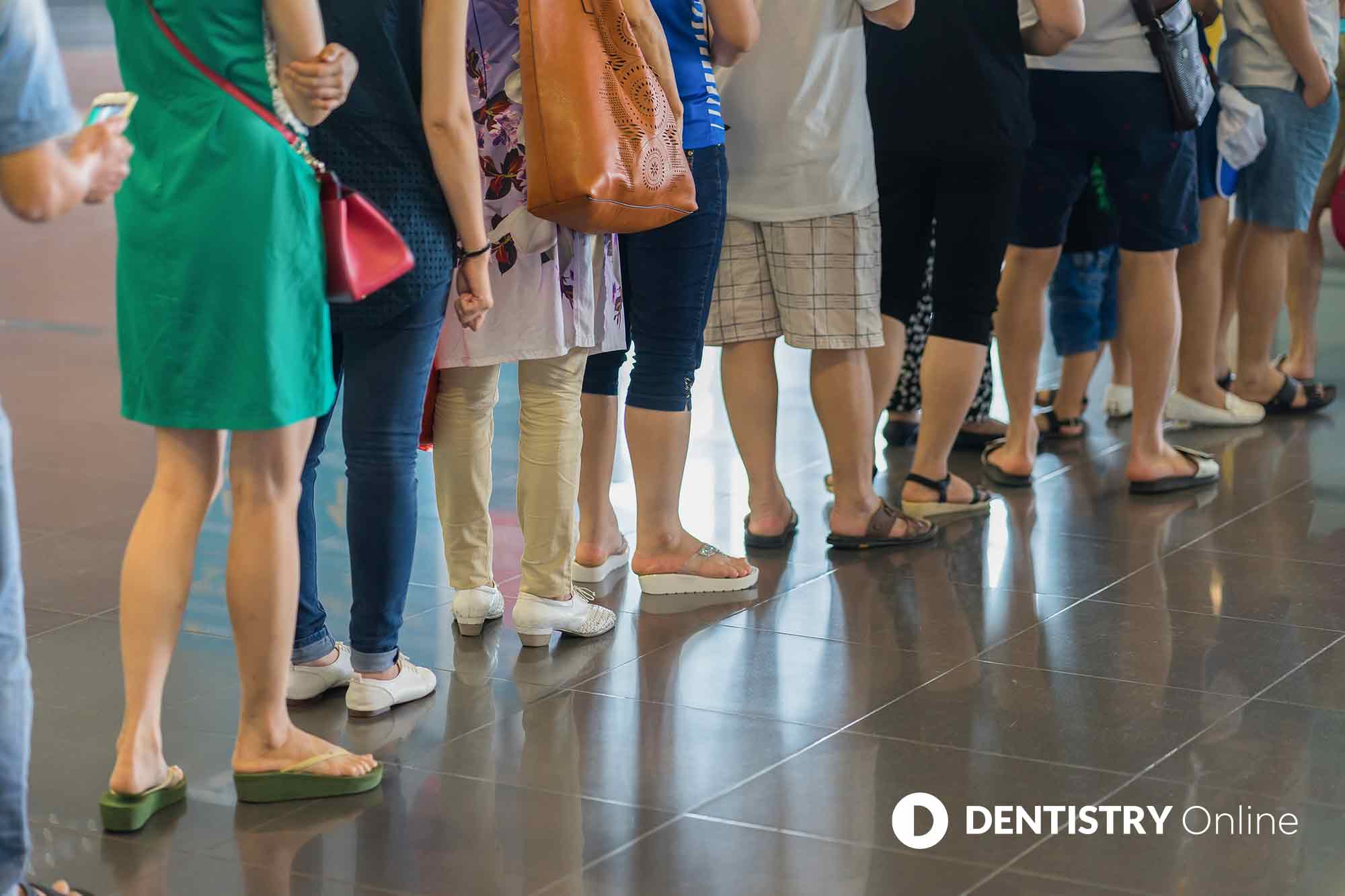 A backlog of dental appointments is resulting in a two-year wait, forcing many to opt for DIY dentistry, Healthwatch England found. Despite this, Eddie Crouch voiced his concerns over increasing NHS contract targets on the BBC Breakfast Show this week. It seems there is no rounding of this access peg at the moment. The government wants access levels back where they were pre pandemic as quickly as possible, but without paying any extra for it.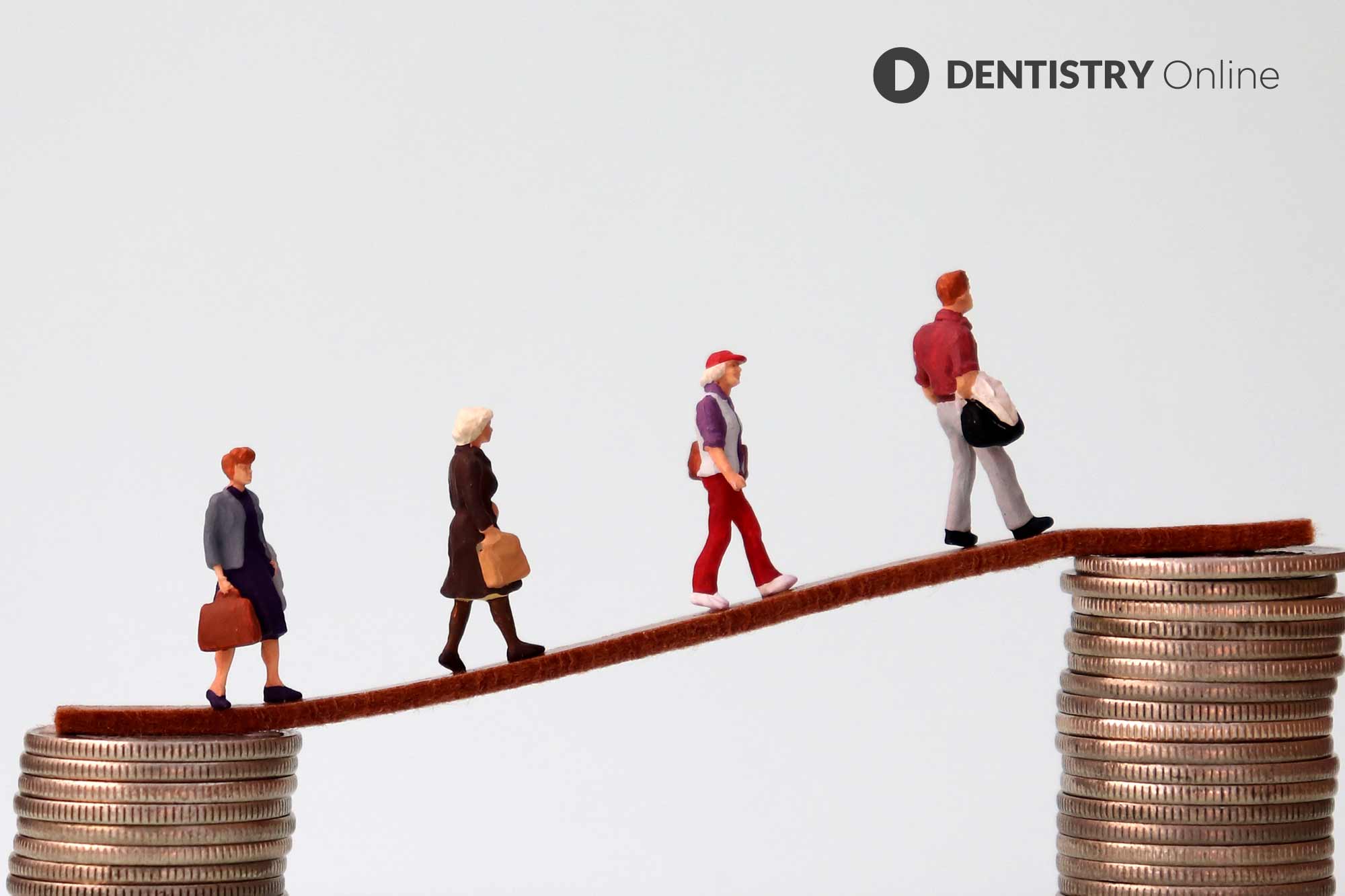 Just to prove the lack of willingness to invest, a new study shows UK dentists don't appear on the list of countries paying the highest salaries for dentistry. To reach the highest bracket, it appears dentists would need to move to the US, where the average salary for a dentist is £179,267.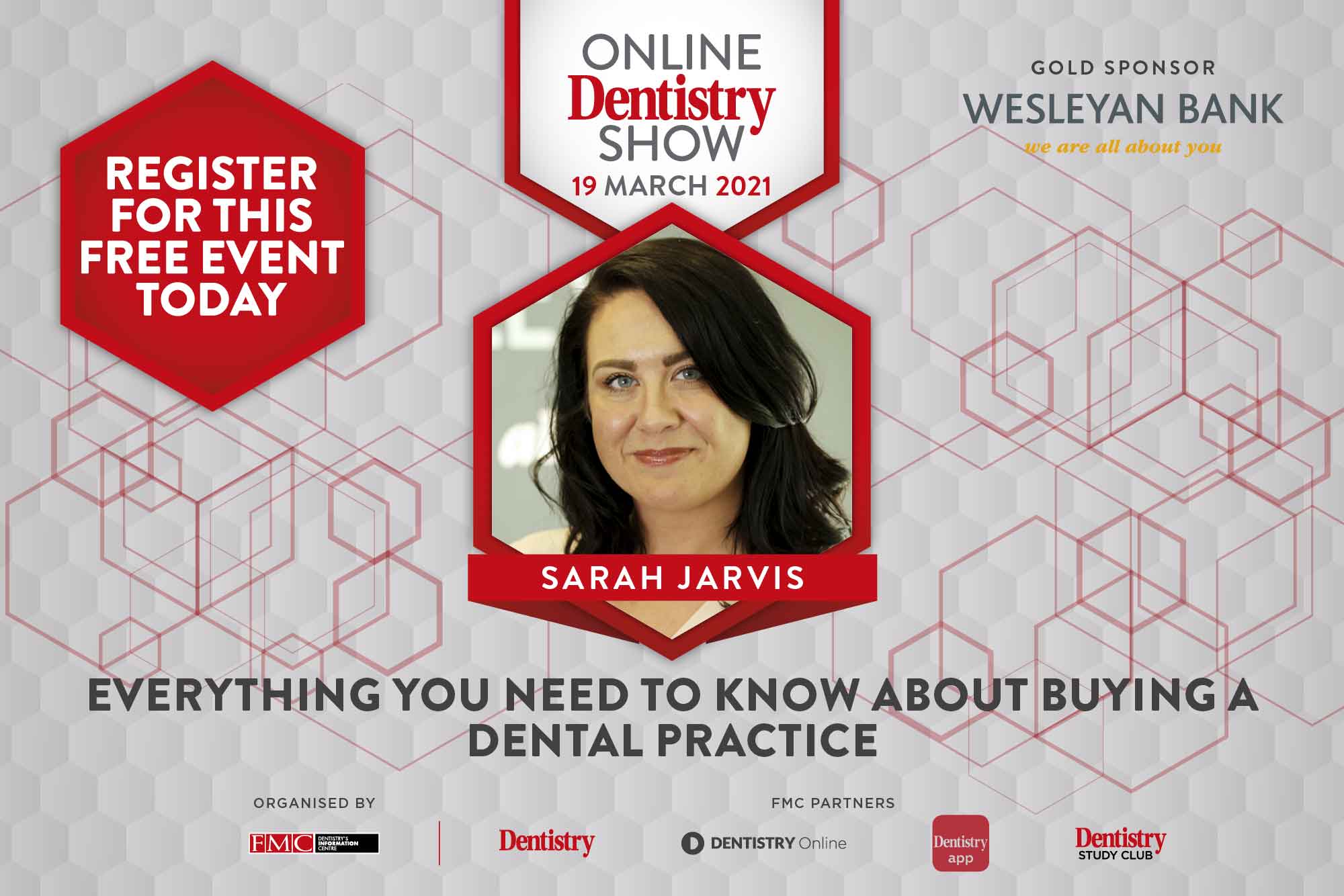 Time is quickly ticking down to the Online Dentistry Show – it's next month! The line up is getting stronger and stronger, with some leading exhibitors also available on live chat to answer any queries.This week we introduced a new name to the speaker line up:
Make sure you register for the Online Dentistry Show now.
Latest webinars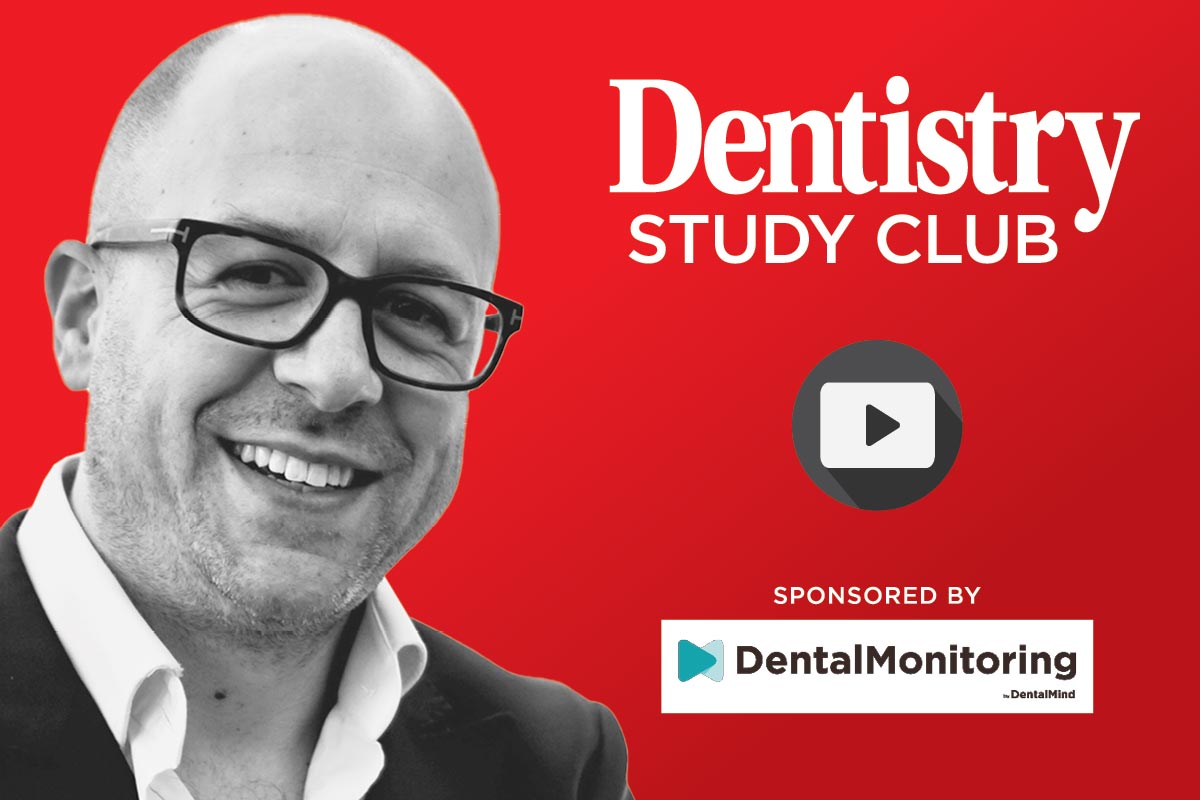 And if you can't wait until the Online Dentistry Show, why not visit Dentistry Study Club to view some of our live and on-demand webinars. Coming up next week we have:
---
Follow Dentistry.co.uk on Instagram to keep up with all the latest dental news and trends.