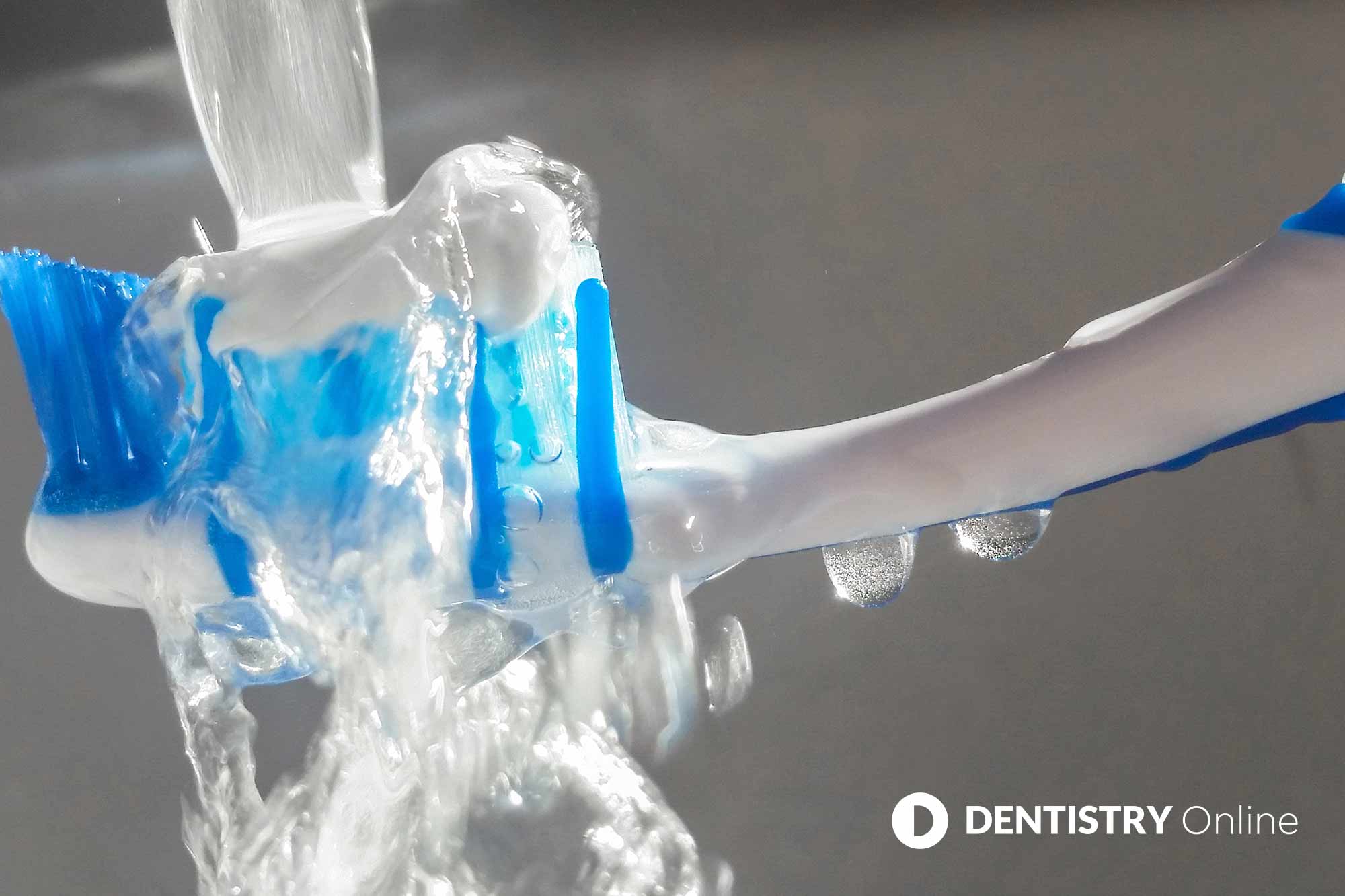 Power over water fluoridation will be taken away from local councils and handed to central government under new plans.
In a leaked draft white paper, it reveals the government is looking to reduce private sector influence across NHS England.
One of the proposed moves would be for the secretary of state for health and social care to gain the power to 'directly introduce, vary or terminate' water fluoridation schemes.
They would also decide whether proposals for fluoridation are approved and who is responsible for the scheme administration.
Complex and burdensome
This comes as it reports several difficulties with the current arrangements.
'Local authorities have reported several difficulties with this process. [This includes] the fact that local authority boundaries are not co-terminous with water flows. [This] requires the involvement of several authorities in these schemes, in a way which is complex and burdensome,' the report reads.
'In addition, local authorities are responsible for the oversight of revenue and costs associated with new proposals. [This includes] feasibility studies and consultations, while having no direct financial benefit from any gains in oral health.'
The move has been praised by the British Fluoridation Society (BFS), which says its 'hopes have been surpassed'.
'The planned reforms go much further. By undoing the 2012 Health and Social Care Act, which devolved control of water fluoridation to local authorities, the government is breaking down numerous barriers,' a spokesperson said.
'It is taking back responsibility for funding and implementing water fluoridation. We will be in a position to drive forward and implement schemes.'
'Radical difference'
It added: 'Currently, it is local authorities that must fund the costs of water fluoridation. As well as negotiate with water companies and carry out public consultations.
'While there is a commitment to improve oral health, especially in children, in many areas, the cost and work involved is too high when there are many competing demands and budgets are limited.
'There have been no new schemes since the 1980s and plans to extend schemes have repeatedly stalled.
'The proposals in the white paper are set to make a radical difference. The plans will require legislation with implementation of reforms due to start in 2022.
'The government has committed to engaging with the devolved administrations on the white paper. BFS hopes that all areas of the UK where children's oral health needs are highest will be able to benefit from water fluoridation.'
Effective measure
The British Society of Paediatric Dentistry (BSPD) also welcomed the proposals.
Claire Stevens, the society's spokesperson, said it has significant potential to make dramatic differences to children's oral health.
'There are three reforms that are most relevant to paediatric dentistry. Reducing barriers to community water fluoridation, a reduction in advertising of high sugar products and an emphasis on joined up care,' she said.
'BSPD supports water fluoridation as a highly effective measure for preventing dental disease. Only 10% of the UK has access to fluoridated water. Yet this public health measure can reduce general anaesthetics for the extractions of decayed teeth in young children by as much as 68% in the most deprived areas.
'For some time the BSPD has been pressing for improved food labelling and for a restriction on the advertising of products high in fat, sugar and salt (HFSS). According to the plans, the government will proceed with both, which we welcome.'
Protect oral health
In addition, newly-published research suggests water fluoridation is key in the face of COVID-19.
It discusses how routine care disruptions led to the cancellation of elective tooth extractions under general anaesthetic.
As a result, the team urged for changes in a drive to protect children's oral health. For example, they believe fluoridation is 'essential' for improvements.
---
Follow Dentistry.co.uk on Instagram to keep up with all the latest dental news and trends.