'Setting us up to fail' – further push for government to abandon dental targets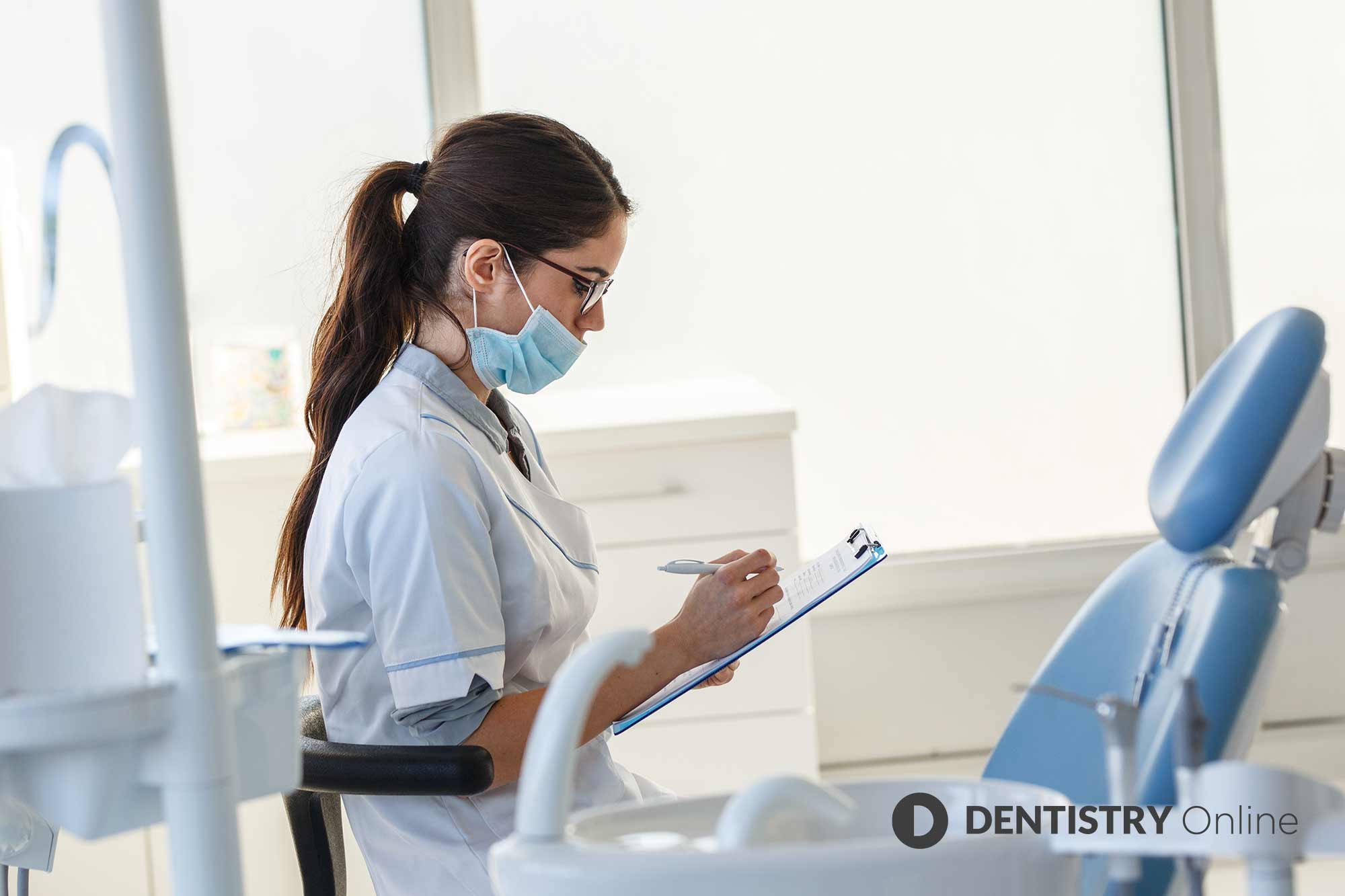 Dentist pushes for government to make changes to NHS contract targets for dentistry after weeks of no action.
Speaking on the BBC Breakfast Show with Nicky Campbell, BDA chair Eddie Crouch voiced his views on the continued access troubles in dentistry.
'I think dentistry has had a problem for a significant number of years,' he said yesterday (8 February).
'Really for dentists, dentistry has been a problem since 2006, since the contract was introduced that wasn't fit for purpose. During that particular time, probably about 52% of the population had access to NHS services.
'COVID has exacerbated that. It's made things far, far more difficult for patients to actually get into dental surgeries. In many areas of the country – like the west country, Cornwall, up into Cumbria – these were problems pre COVID. People were travelling 50 to 100 miles to get NHS care.
'This has just made it far, far worse.'
Mounting concerns
He explained how the practice he is currently working at is still working through a backlog of patients.
Presenter Nicky Campbell spoke of how his brother-in-law had to deal with a dental problem using a nail file during the first lockdown.
'It's very, very difficult to see the volume of patients we were seeing previously,' Eddie said.
'Dentistry is incredibly important. We've been calling for a long time for the health committee to have a look at the issues into dentistry.'
He highlighted growing concerns – such as mouth cancer – and called on action for the sake of the UK's oral health.
Data from last year suggests mouth cancer referrals fell by one third since the start of the pandemic.
Chances of survival
'Dentistry is simple when we pick things up early,' said Eddie.
'The earlier we pick up a problem, the easier the treatment for the patient and the cheaper the treatment for the patient. That's important too.
'We are picking things up far, far too late. Oral cancer is one we are really, really concerned about.
'Without that being picked up early, the prognosis for patients is terrible. If we can pick it up early, the chances of survival are much better and the damaging treatment that is needed to cure it is very much less.'
Worries over targets
He added: 'The government is setting up practices to fail at the moment, because the target that they have set, about 40% of the practices pre-Christmas were not delivering that. The financial penalties of not hitting this target are going to be very damaging for dental services.
'And I really believe, dentists should be prioritising the people who need our services the most and not working on people who can wait.'
Additionally, he said he was 'very impressed' with the way dentists have adapted to working during the pandemic.
---
Follow Dentistry.co.uk on Instagram to keep up with all the latest dental news and trends.