UK fails to make list of countries paying highest salaries for dentists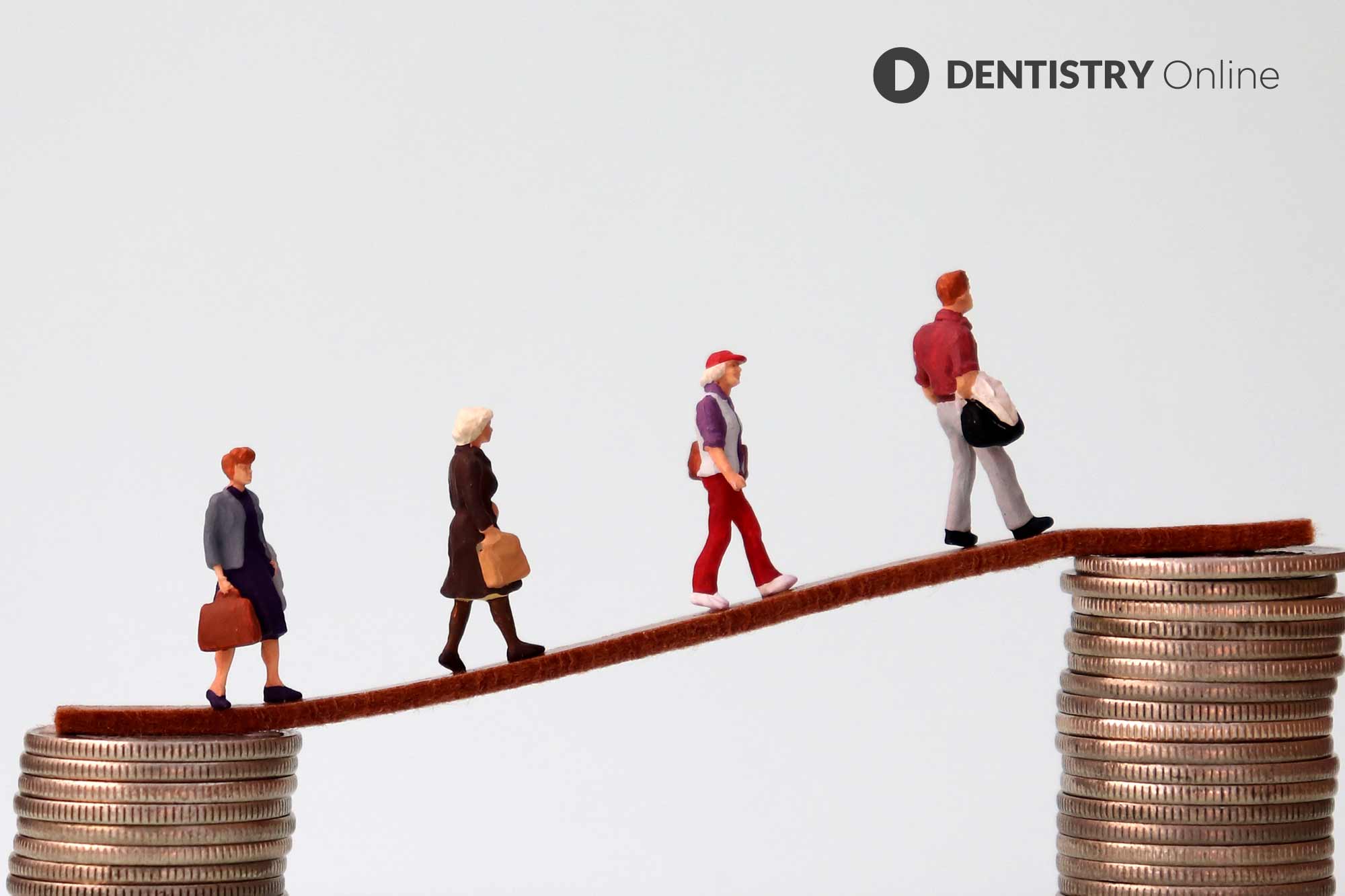 Dentists in the United States earn around five times the salary of dentists in the UK, it has been revealed. 
New data shows that on average, US-based dentists earn around £179,000 – the highest figure worldwide.
This is according to research carried out by Lenstore.
On the other hand, UK dentists earn around £51,000 on average according to Payscale. As a result, they fail to make it into the top 10 list of the countries paying the highest dental salaries.
Highest salaries for dentists
This list includes:
United States – £179,267
Belgium – £149,773
Denmark – £146,021
Norway – £126,460
Netherlands – £123, 116
Finland – £118,692
Iceland – £114,129
Japan – £112,111
France – £106,823
Italy – £95,879.
Similar patterns are seen in other healthcare professions. For example, the United States also took the top spot for the highest paid doctors. On average, they earn £153,000 a year.
Belgium came in second at £151,000 and Finland came in third at £144,000.
Gender disparities
This comes as other research shows female health practitioners in the UK earn 32% less on average when compared to their male counterparts.
In a list assessing the best countries for female health practitioners in Europe, the UK came in sixth.
The findings were published after researchers assessed average annual salaries, working hours and annual leave. It also explores the number of women who are doctors or studying medicine to help highlight opportunity.
On average, women in UK healthcare earn £30,059. This compares to their male equivalents, who bring in £43,953. As a result, men earn around 42% more than women.
However, men work longer hours on average, clocking up 38.6 hours a week while women work 33 hours each week.
Additionally, Luxembourg has the lowest difference when it comes to the gender pay gap at just 4%.
---
Follow Dentistry.co.uk on Instagram to keep up with all the latest dental news and trends.