Is your retirement dream just that?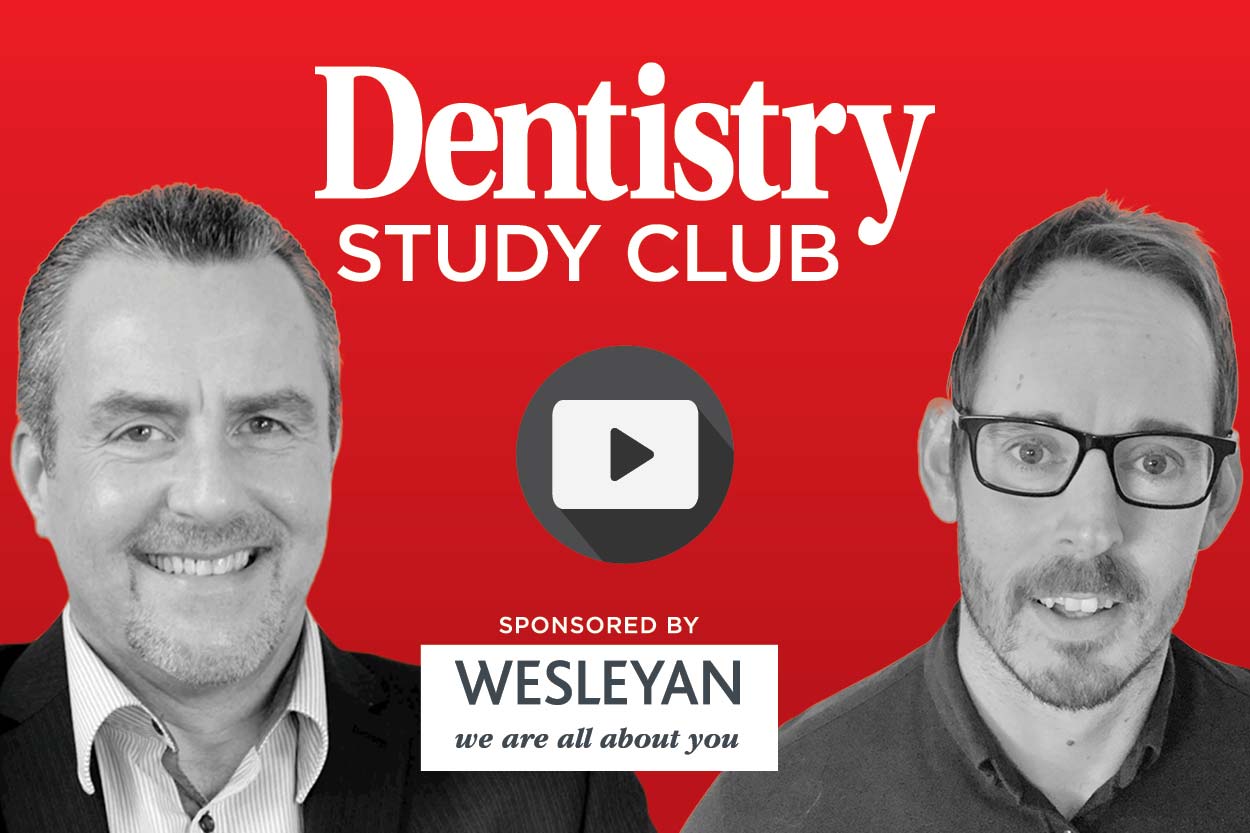 Michael Copeland and Aaron Prested will discuss the importance of retirement planning in dentistry on Thursday 18 February.
Wesleyan Financial Service's Michael Copeland (senior area manager) will speak to Aaron Prested (financial consultant) about the importance of retirement planning within the dental profession.
They will also cover the confusion around the recent age discrimination case (McCloud). As well as how this impacts dentists.
Learning objectives
Michael and Aaron will also discuss key topics including:
Age discrimination (McCloud) judgement – what does it mean to me?
What do I want to be in retirement – survive or thrive?
Is it worth staying in the NHS pension scheme?
How do I retire?
When do I retire?
Plus, there's a live Q&A at the end where you can ask any burning questions you may have that haven't already been covered!
Michael Copeland
Michael Copeland is a senior area manager with Wesleyan joining in 2004. This was following a career as a senior financial consultant working largely in the corporate sector.
For 10 years, he managed a team of specialist financial consultants working solely with dentists and dental practices.
Since 2015, Michael has managed a team providing specialist financial advice to GPs, doctors and dentists.
Aaron Prested
Aaron Prested is an experienced financial consultant with Wesleyan Financial Services.
He has been at Wesleyan working with dental professionals for over eight years. Aaron has also worked within the finance industry for more than 15 years in total with previous roles at Lloyds TSB and a German Bank, MLP.
---