CQC log jam creating 'significant' delays in dental practice sales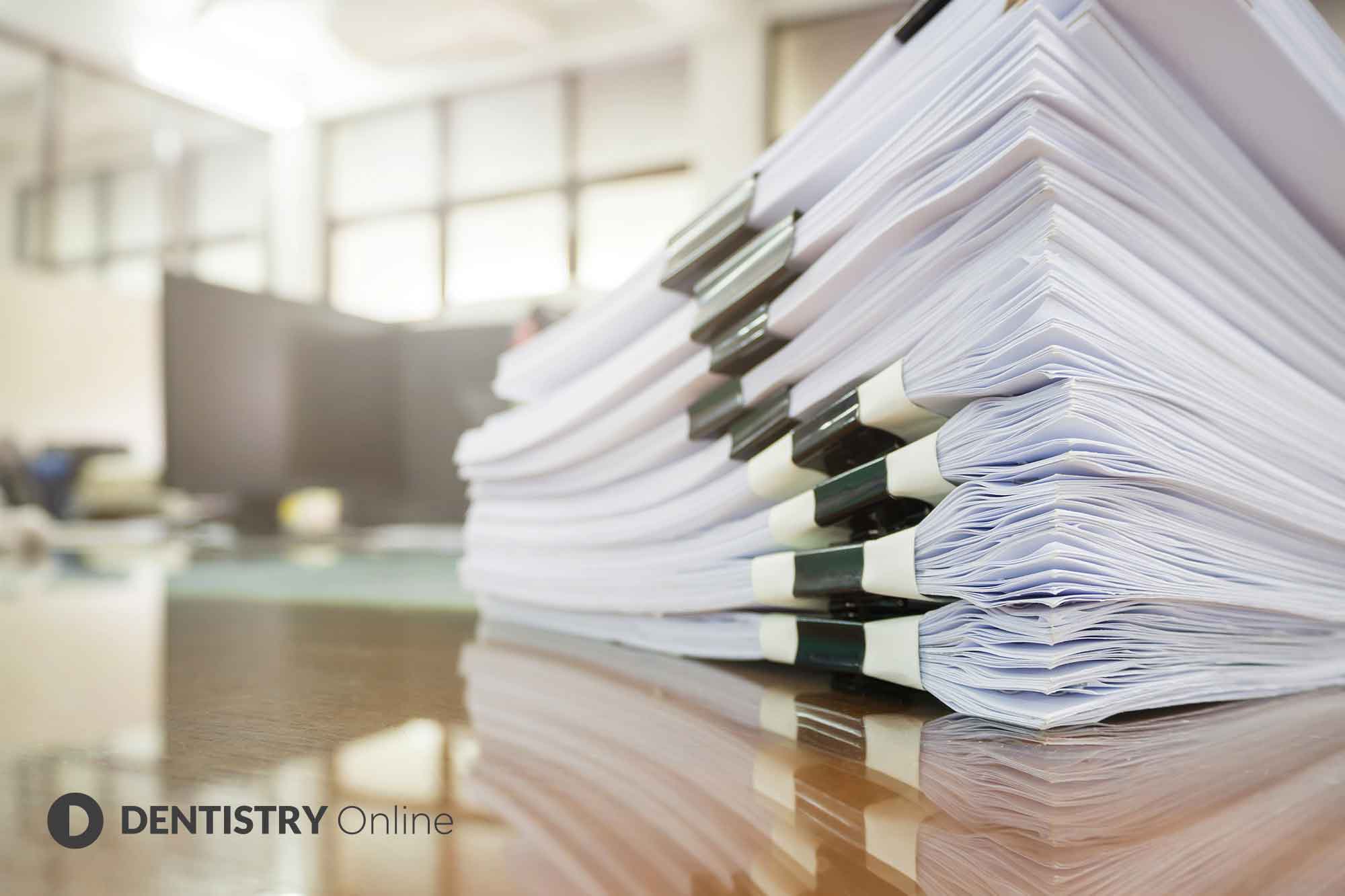 Dentists are experiencing significant delays of between 16-20 weeks in registration changes at the CQC.
In a letter to the healthcare regulator, the BDA highlights some changes dating back to September 2020 that have still not been assigned to inspectors.
It points out this could affect the sales of dental practices, because this CQC documentation is essential to complete transactions.
'Whilst I understand that COVID has affected the world we all work in,' Eddie Crouch, chair of the BDA says in his letter to the CQC.
'The repercussions for delay are significant. Colleagues are unsure of the capital gains changes that may occur from 1 April. And so many are desperate to secure transactions within the current financial year.
'I wonder if you can reassure that a plan is in place to rectify the backlog.'
CQC 'actively addressing delays'
According to the letter, 79% of dental practice sales in progress are stuck in a log jam with the CQC.
Responding to Dentistry Online, the Care Quality Commission (CQC) says it will respond outlining the actions it is taking.
It also highlights changing priorities to support applications that directly impact the health system's response to the COVID-19 pandemic.
'Throughout the pandemic, our regulatory role has not changed,' Rosie Benneyworth, chief inspector of primary medical services and integrated care at the Care Quality Commission (CQC) said.
'Our core purpose of providing the public with assurance health and care services are safe has driven all our decisions.
'To respond to the demands of the pandemic, across all sectors we need to prioritise registration applications that directly support the health and social care system's response to COVID-19. For example where a change in registration will mean people can safely leave hospital to a designated setting. Or where it supports extra capacity in the system.
'However, we are absolutely committed to ensuring that all registration applications are worked through as quickly as possible. We are actively addressing any delays.
'We will continue to adapt our approach and remain responsive. This includes continuing to work with providers and people who use services to make sure our decisions are supportive of those providing care and those accessing it.'
---
Follow Dentistry.co.uk on Instagram to keep up with all the latest dental news and trends.