'Forgotten healthcare profession' – dental nurse turned away from vaccine appointment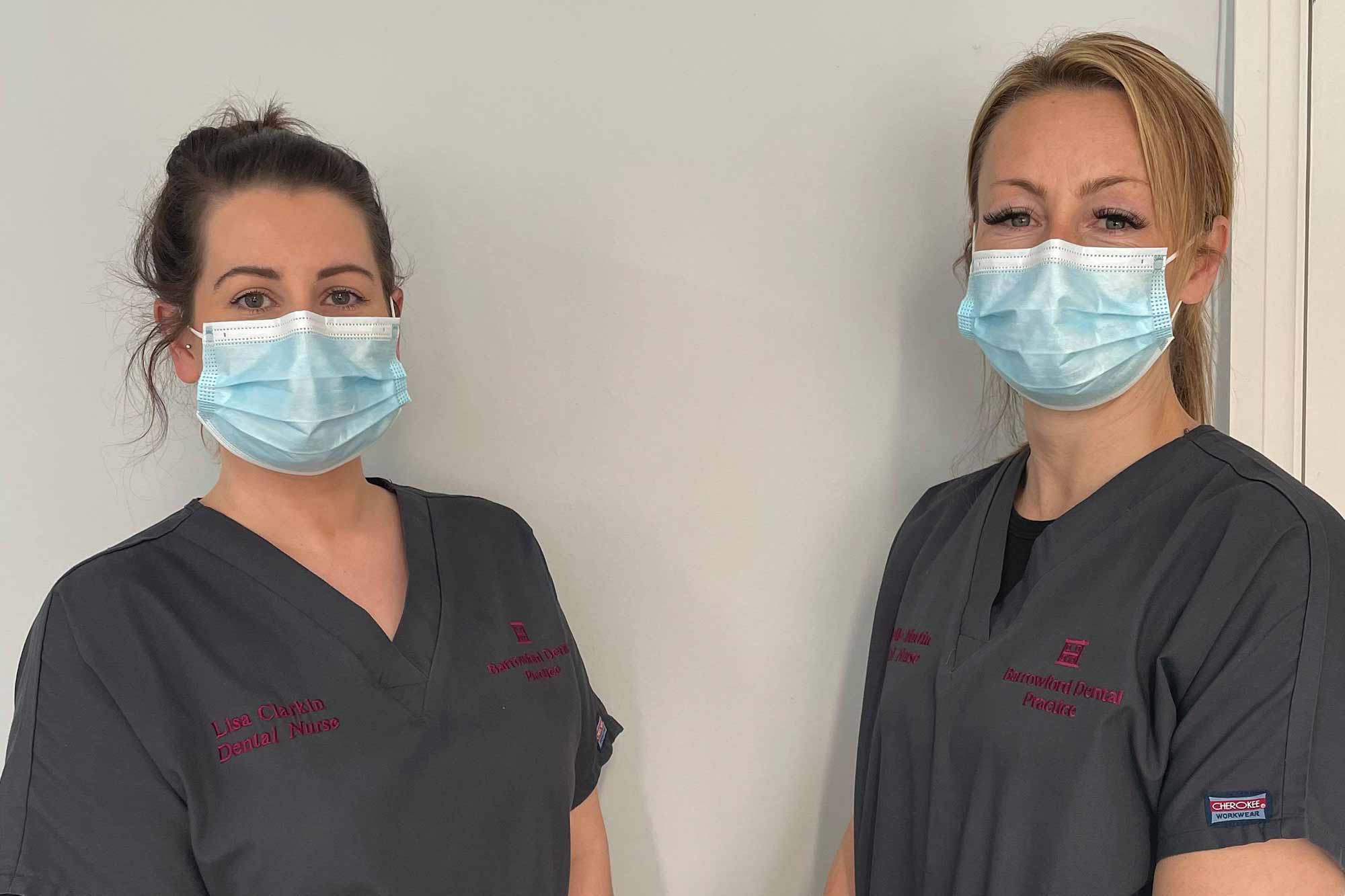 A dental nurse was turned away from a vaccination centre – despite dental team members qualifying for priority access to the COVID-19 jab. 
Michelle Martin, a dental nurse at Barrowford Dental Practice, said her colleague, Lisa Clarkin, was denied a vaccine at her local hub after turning up for her appointment.
The vaccination was booked via the NHS. But when she handed over her details, she faced resistance from the security team.
In January it was confirmed that dental team members are among those prioritised for the jab.
All members of the dental team – including cleaners and receptionists – are eligible throughout NHS, private and mixed practices.
Speaking at the time, England's CDO, Sara Hurley encouraged the profession to get involved. She said: 'Dentistry is an essential medical service, not an optional extra. Patients need to and deserve to see their dental teams. The vaccine roll out is another important next step in the fight against COVID-19 and restoring NHS dentistry.'
'The security guard on the door asked for her name and occupation. When she said dentistry, he straight away pulled a face at her and said "I don't really think that's on the list",' Michelle said.
'She didn't get the vaccination at all. One of the volunteers who was there came out and spoke to her. He said there was no way she was getting the jab, she wasn't on the list – despite having a legitimate appointment booked – and sent her away.'
She added: 'She said she felt really belittled by it. She said she felt that they were making out like she was trying to get something she wasn't entitled to. We've got the government telling us that we are healthcare workers and need this jab. But then we're kind of being looked at the other way too.'
Vaccine
After reading Michelle's post online, somebody at the practice's local dental hub got in touch with Michelle and helped to get Lisa vaccinated.
As a result, Michelle says she feels not everybody values dental teams as frontline workers.
'I feel it's been very 50/50. I've had some conversations with people who don't really see dentistry as frontline, but then there's our patients who are really pleased we've had the vaccine,' she said.
'You do come across negativity online where people point out that we may not need to be prioritised as we're wearing full PPE. It's difficult in dentistry.'
She added: 'We should be classed more as a healthcare profession than we are. We're kind of the forgotten healthcare profession I think.'
---
Follow Dentistry.co.uk on Instagram to keep up with all the latest dental news and trends.