CDO Sara Hurley urges dental teams to 'play their part' following death of Sarah Everard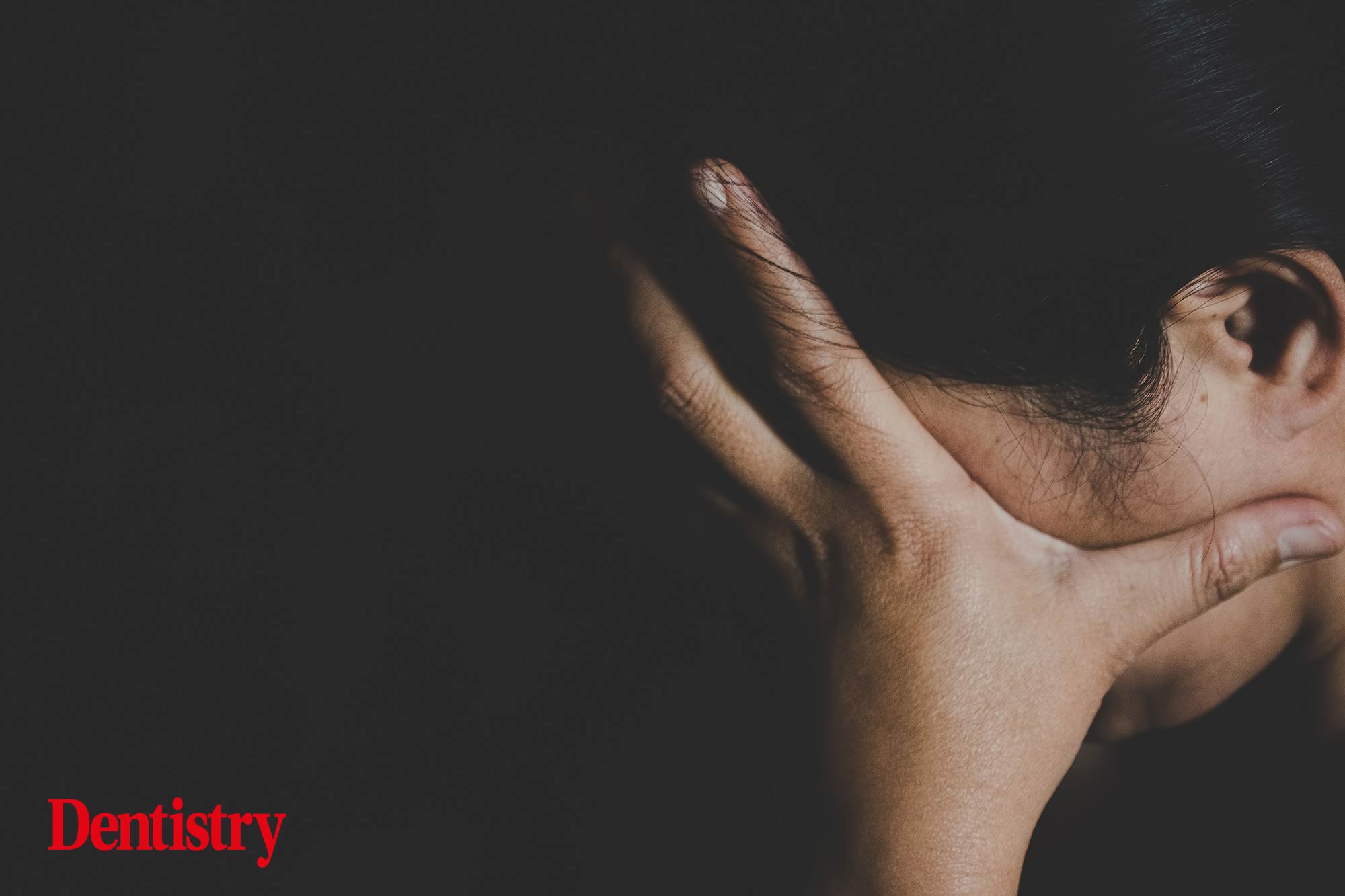 Chief dental officer Sara Hurley called on dental teams to 'play their part' in protecting women in the wake of the death of Sarah Everard.
This comes as the number of women seeking help for domestic abuse and sexual assault halved during the first lockdown.
As a result, the NHS is urging anyone who needs help to step forward.
Leading experts are reminding staff how to spot signs and symptoms of harassment and assault when it comes to patients.
After the first lockdown last year, the number of people receiving help from NHS Sexual Assault Referral clinics (SARCs) halved – despite figures showing that domestic abuse and sexual assault increased.
Identify injuries
The clinics offer assistance to people who have been assaulted or raped. This includes emotional support, medical examinations, emergency contraception and pregnancy testing.
With this in mind, CDO Sara Hurley published guidance for dentists and their teams on how to support survivors and victims.
This is due to dental professionals being well placed to identify injuries to the face, head, mouth and teeth.
'Combating domestic abuse is not just a medical mission. It's a moral mission too and dentists are determined to play their part,' Sara Hurley, chief dental officer for NHS England.
'Dentists and dental nurses are likely to meet patients with broken teeth and injuries to their mouths, so the NHS focus in this area is critical.'
In July 2019 around 2,500 patients accessed SARC services – but that fell to 1,250 in the same month in 2020.
Although numbers have significantly increased since last July they are still not at pre-pandemic levels.
Here to listen
Additionally, official ONS figures show domestic abuse cases spiked by 7% in the period from April to June last year. This compares with the same period in 2019.
'Throughout this pandemic, NHS services have been there for those who need them, including the victims of violence and sexual abuse,' said Claire Murdoch, NHS England's national director for mental health.
'If anyone has experienced domestic abuse or sexual assault, it's important for them to know that a range of services, including mental health support, is available for you.
'Everyone is different and needs different types of support. But please remember that the NHS is here to listen to you and support you.'
Other people who have signed the letter include:
Amanda Pritchard, chief operating officer
Ruth May, chief nursing officer
Jacqueline Dunkley-Bent, chief midwifery officer
Kate Davies, director of health and justice, armed forces and sexual assault referral centres
Nikki Kanani, medical director for primary care
Sara Hurley, chief dental officer
Martin Griffiths, national clinical director for violence reduction
Matthew Jolly, national clinical director for maternity and women's health
Claire Murdoch, national director for mental health
Prerana Issar, chief people officer
Hillary Garrett OBE, deputy chief nursing officer for England.
---
Follow Dentistry.co.uk on Instagram to keep up with all the latest dental news and trends