NHS dental charges will not increase from April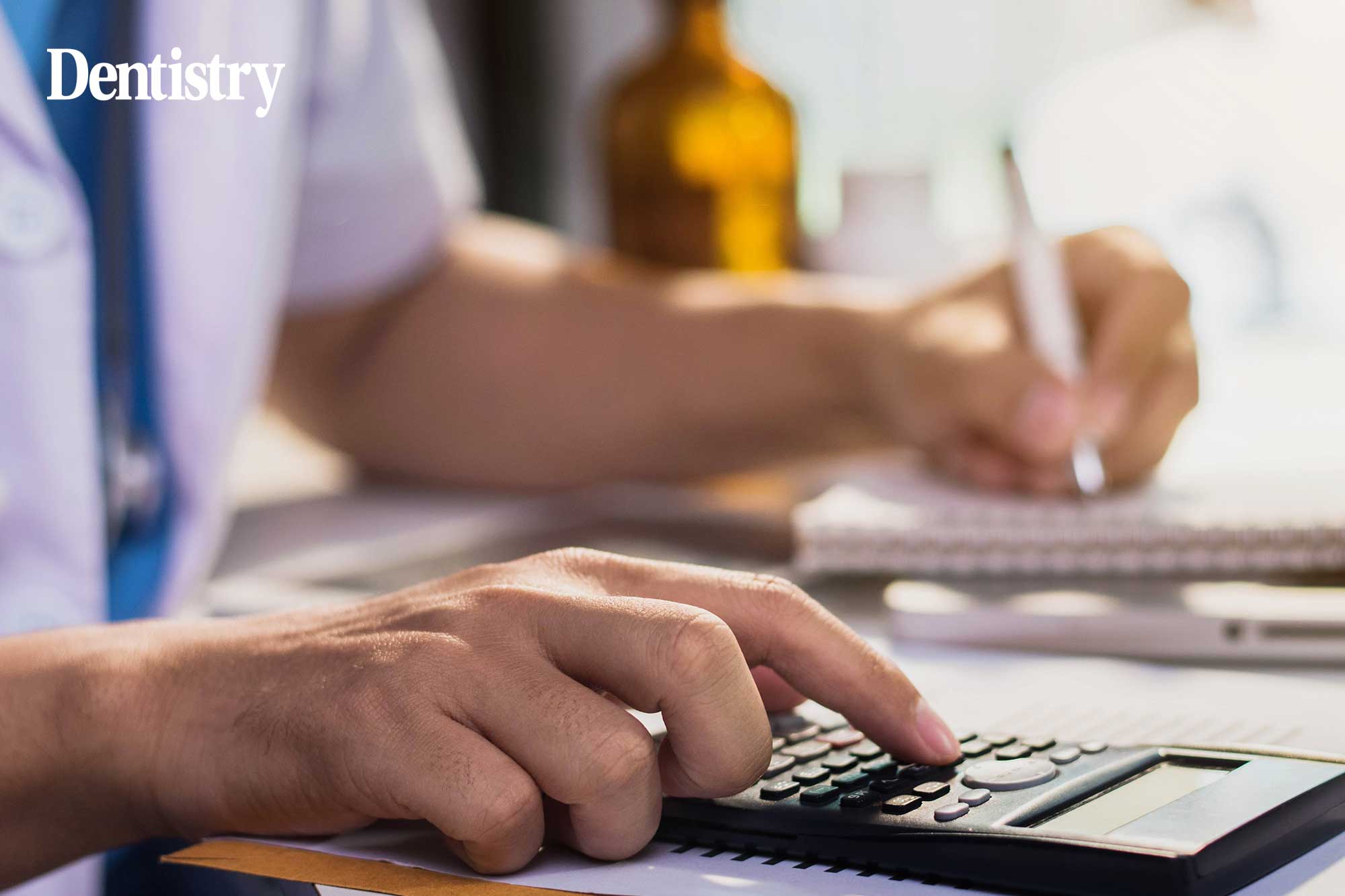 Patient charges will not increase from 1 April in England or Wales, it has been confirmed.
The Department of Health and Social Care says there will not be a hike in patient charges in England from 1 April.
Similarly, the chief dental officer for Wales, Colette Bridgman, confirmed the same for the Welsh profession.
This follows the announcement in November that NHS patient fees will increase by 5% just before Christmas.
The hike was delayed in April as a result of the pandemic. But from 14 December 2020, the new patient charges mean:
A routine check up will increase by £1.10. This indicates an increase from £22.70 to £23.80
Treatments including root canals and extractions will increase by £3.10, from £62.10 to £65.20
Finally, procedures such as crowns, bridges and dentures will rise by £13.50, from £269.30 to £282.80.
Raised targets
The government also announced this week that NHS dental practices will need to hit 60% of their pre-COVID activity from 1 April.
From 1 January 2021, dental practices needed to deliver 45% of their NHS contracts to avoid being handed financial penalties.
But now this target has been raised to 60%. It is set to last for six months, until 1 October 2021.
The move has been criticised by the British Dental Association (BDA), which argues that targets are not appropriate during a pandemic.
Targets have no place
Shawn Charlwood is chair of the BDA's general dental practice committee. 'Dentists in England have been put in an invidious position,' he said.
'Practices are already working unsustainably to try and meet perverse targets, and now hundreds face an existential threat.
'Patients deserve to know why Whitehall accountants are being given free rein to dictate targets that fly in the face of government guidance, NHS protocols, and even clinical advice supplied to ministers.
'While the vaccine programme is making real headway, the restrictions we work to remain unchanged. Targets have no place during a pandemic. Doubling down will only leave the future of NHS services in doubt.'
---
Follow Dentistry.co.uk on Instagram to keep up with all the latest dental news and trends.