Dentist to auction instruments and equipment to raise money for charity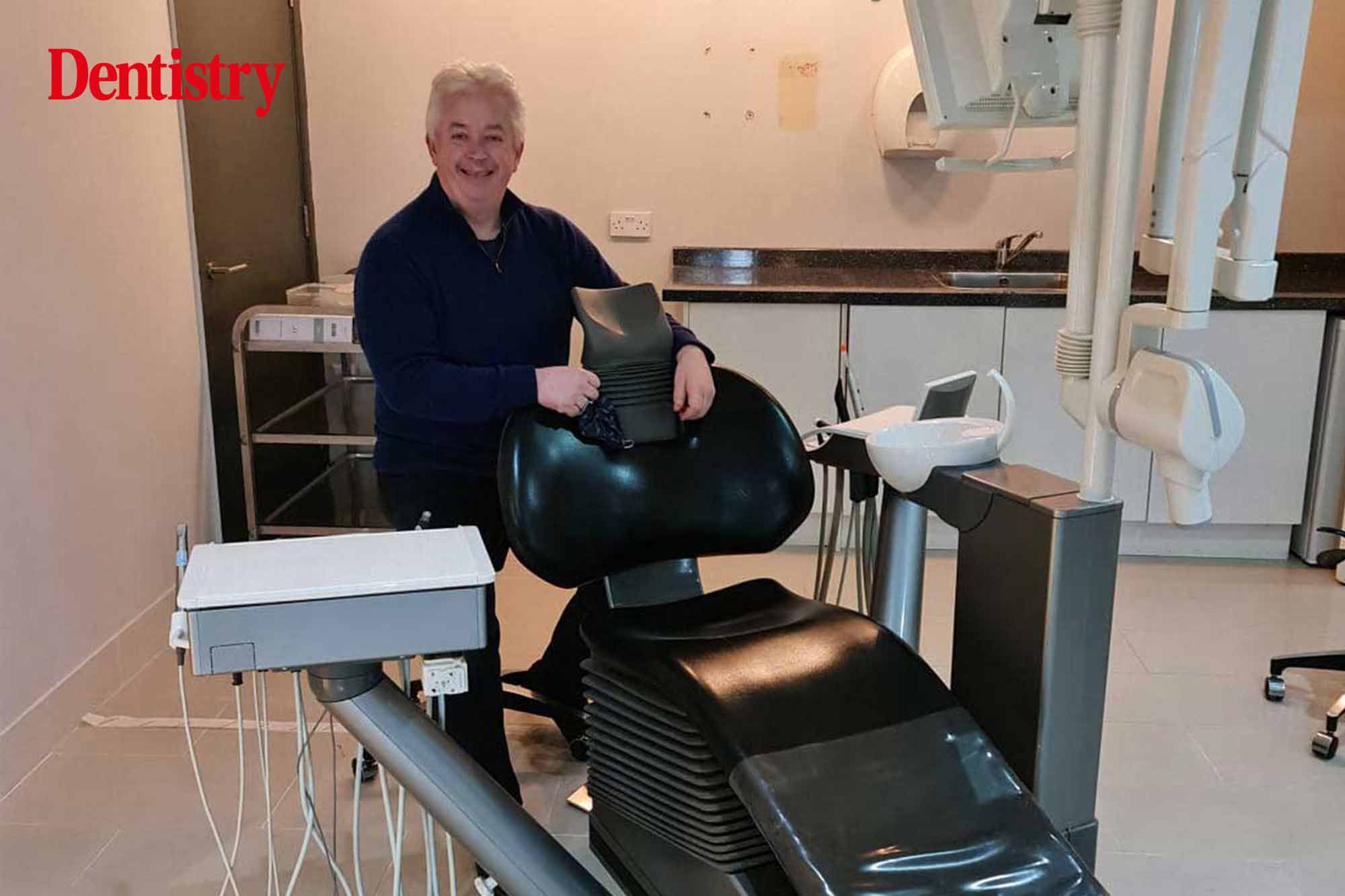 A dentist is auctioning his entire collection of dental equipment and instruments in a bid to raise money for charity.
Dr Julian Perry, an award-winning implant dentist, is putting all of his dental equipment up for bid on Ebay to fundraise for dental charity, Dentaid.
He graduated in 1983 from Birmingham University, placing his first dental implant in 1984. He now teaches dental implantology to dentists across the country.
Julian is past president of the Cosmetic Dental Association and the dentist responsible for opening Europe's first dental centre into Selfridges, London.
He has more than 30 years' experience in dentistry, including more than 20 years in multisite ventures.
The collection
Dental Hygienics and Decontamination Ltd are hosting the sale.
The collection includes handpieces, dental chair and stools, dental instruments and dental equipment. For example:
Saddle stool
Bone curettes and periosteal elevators
Durr Vista Scan Don Perio
Durr V300 suction motor 2006
Lower extraction forceps
Mectron Piezo surgery unit
Nobel Biocare Osseo Set 100 implant system.
Help the disadvantaged
'I've stopped seeing patients and so no longer needed my equipment. Dentistry has been good to me and I felt it was appropriate to give something back,' said Julian.
'The hope is that we can raise a little more for each item to help a good cause.
'So I chose Dentaid, because I have looked at what they do and their work is to be applauded.
'It was also important to me that the charity helped the disadvantaged in the UK as well as abroad, and Dentaid do this.'
For more information and to view the collection visit www.dentalhygienics.com/index.php?route=product/category&path=121.
---
Follow Dentistry.co.uk on Instagram to keep up with all the latest dental news and trends.