NHS dental targets increase to 60% from April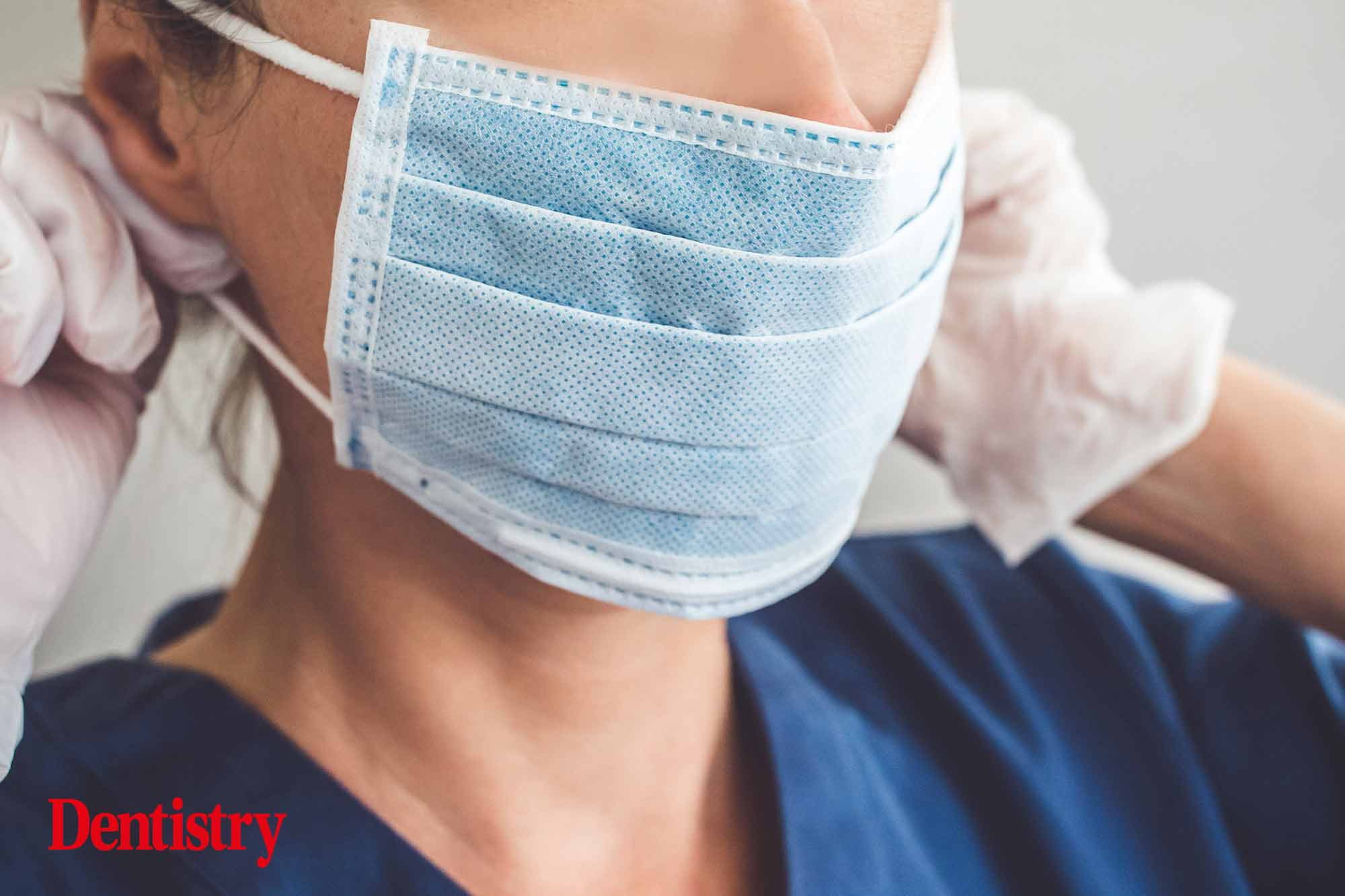 NHS dental practices will need to hit 60% of their pre-COVID activity under new requirements. 
This was announced under a new statement from CDO Sara Hurley and director of primary care commissioning transformation, Gabi Darby.
From 1 January 2021, dental practices were asked to deliver 45% of their contracts in order to avoid financial penalties.
But now this threshold has been risen to 60% from 1 April. It is set to last until 1 October 2021.
Change in targets
Currently, practices delivering less than 36% of their pre-COVID activity are subject to financial penalties.
NHS England estimates that around 11% of contract holders are now in this position.
From April 1, clawback will not be applied to practices delivering at least 50% of their contracted UDAs. This rate will then reduce linearly down to the existing lower rate of 36%. Normal clawback will apply below these levels.
The statement also spoke about NHS dental contract reform. It reads that for national contract reform to be viable, six aims need to apply:
Be designed with support from the dental profession
Improve oral health
Increase incentives to undertake preventive dentistry
Improve patient access to NHS care
Highlight that patients previously receiving NHS dental care are not having to now pay for it privately
Finally, be affordable within the resources made available.
It adds that changes to the current contractual arrangement will be implemented 'at the earliest opportunity' once these aims are met.
'Invidious position'
The British Dental Association (BDA) has slammed the announcement, arguing that it undermines the 'sustainability of the sector'.
Shawn Charlwood is chair of the British Dental Association's general dental practice committee.
'Dentists in England have been put in an invidious position,' he said.
'Practices are already working unsustainably to try and meet perverse targets, and now hundreds face an existential threat.
'Patients deserve to know why Whitehall accountants are being given free rein to dictate targets that fly in the face of government guidance, NHS protocols, and even clinical advice supplied to ministers.
'While the vaccine programme is making real headway, the restrictions we work to remain unchanged. Targets have no place during a pandemic. Doubling down will only leave the future of NHS services in doubt.'
You can read the full announcement here.
---
Follow Dentistry Online on Instagram to keep up with all the latest dental news and trends.