Dental news you've missed this week
Missed out on this week's dental news? No problem, here's what happened over the past seven days…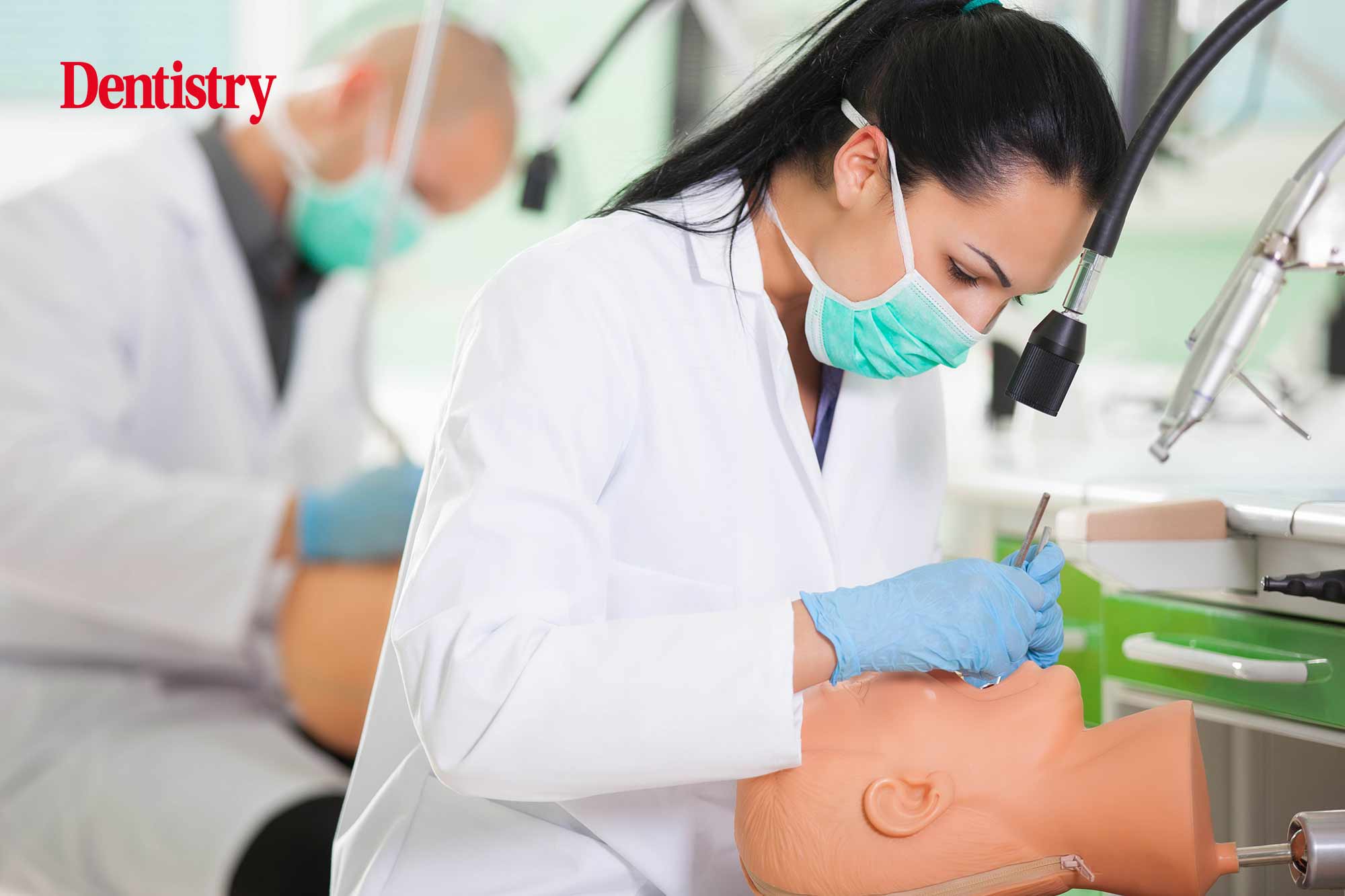 A record number of students applied to study dentistry at university. The number of applicants rose to 100,240 – up from 95,835 in 2019. Dentistry is also among the UK's top 10 most popular courses.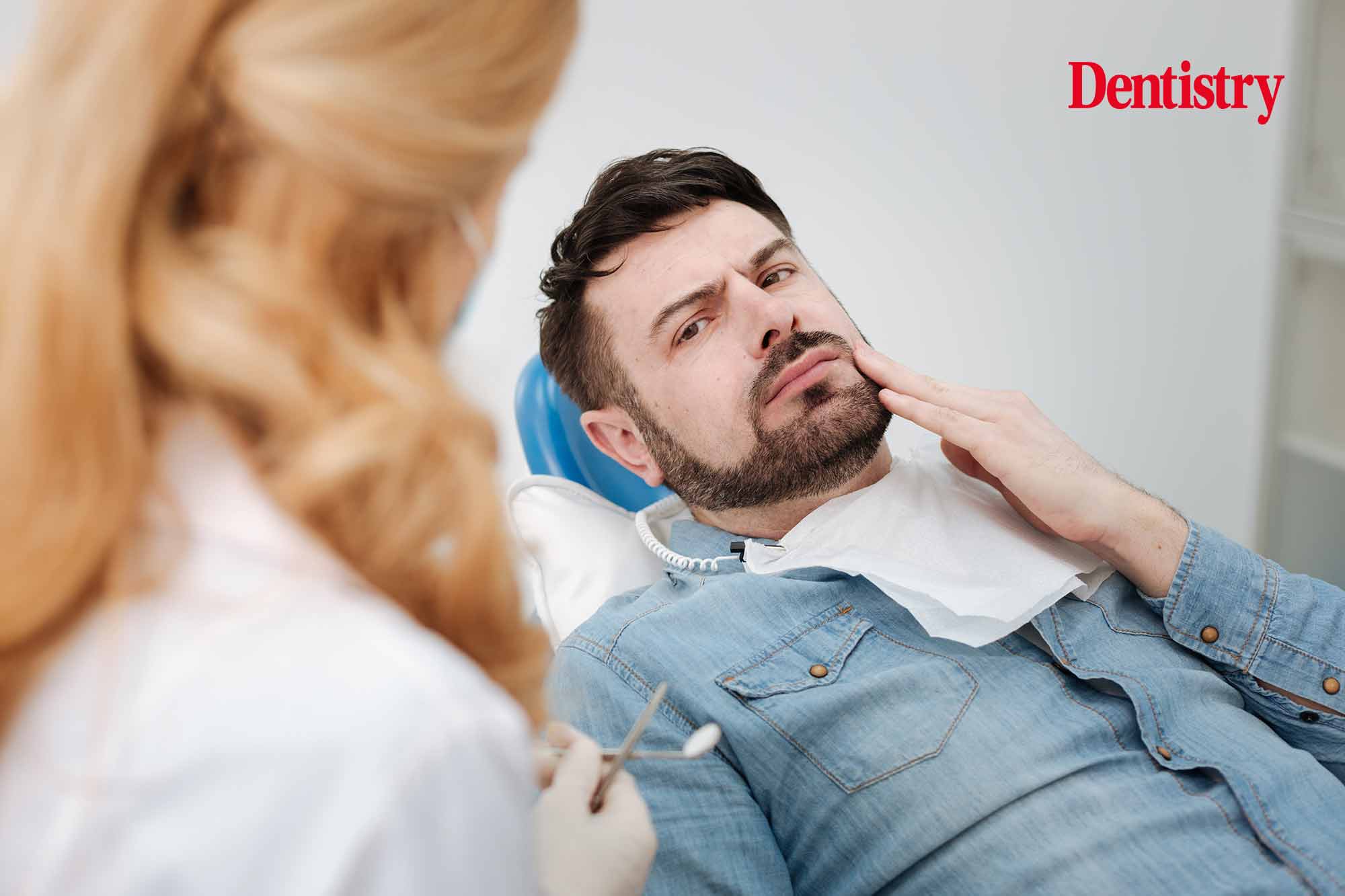 Councillors are are calling for urgent action in the face of York's growing dental crisis. No dental practices in York are taking new NHS patients. Eight report only treating existing NHS patients for routine care.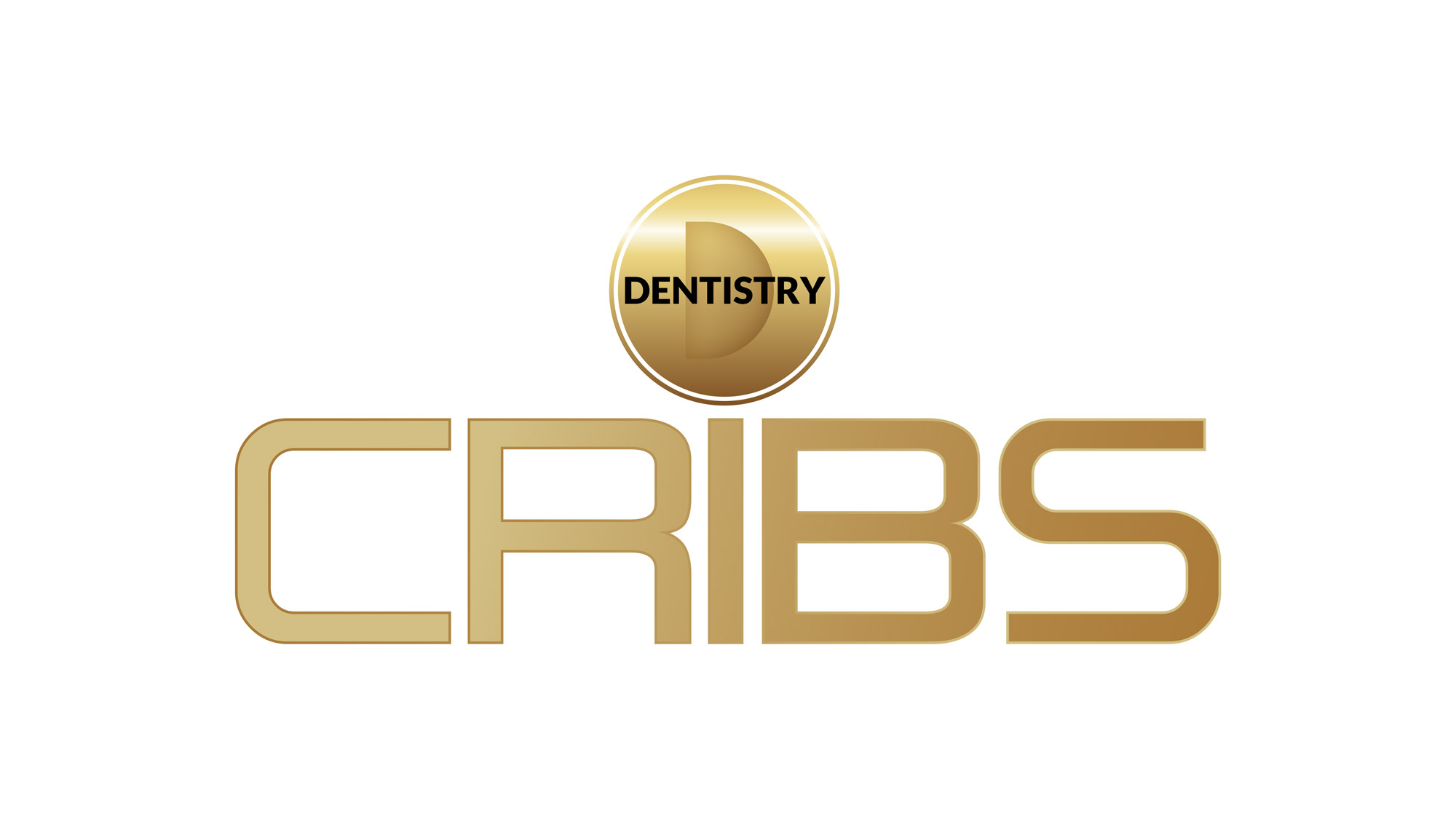 This week we walk around the absolutely unique Dentist Gallery in London with practice principal Jerome Sebah. The Dentist Gallery acts as an art gallery as well as a functioning dental practice.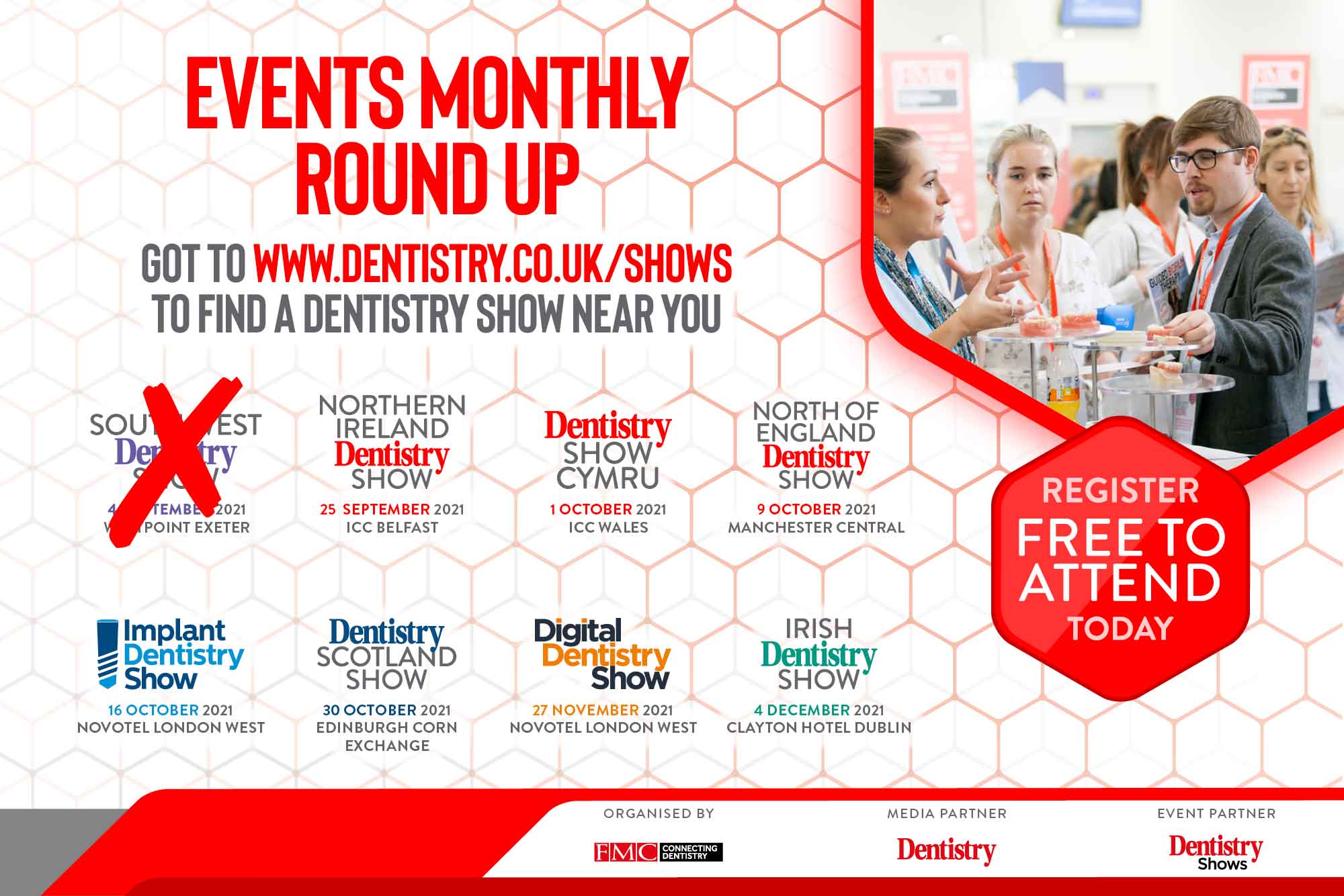 Our 2021 events are off to a fantastic start – and there is so much more to come! Make sure you take a moment to add the dates for all our upcoming events to your diary.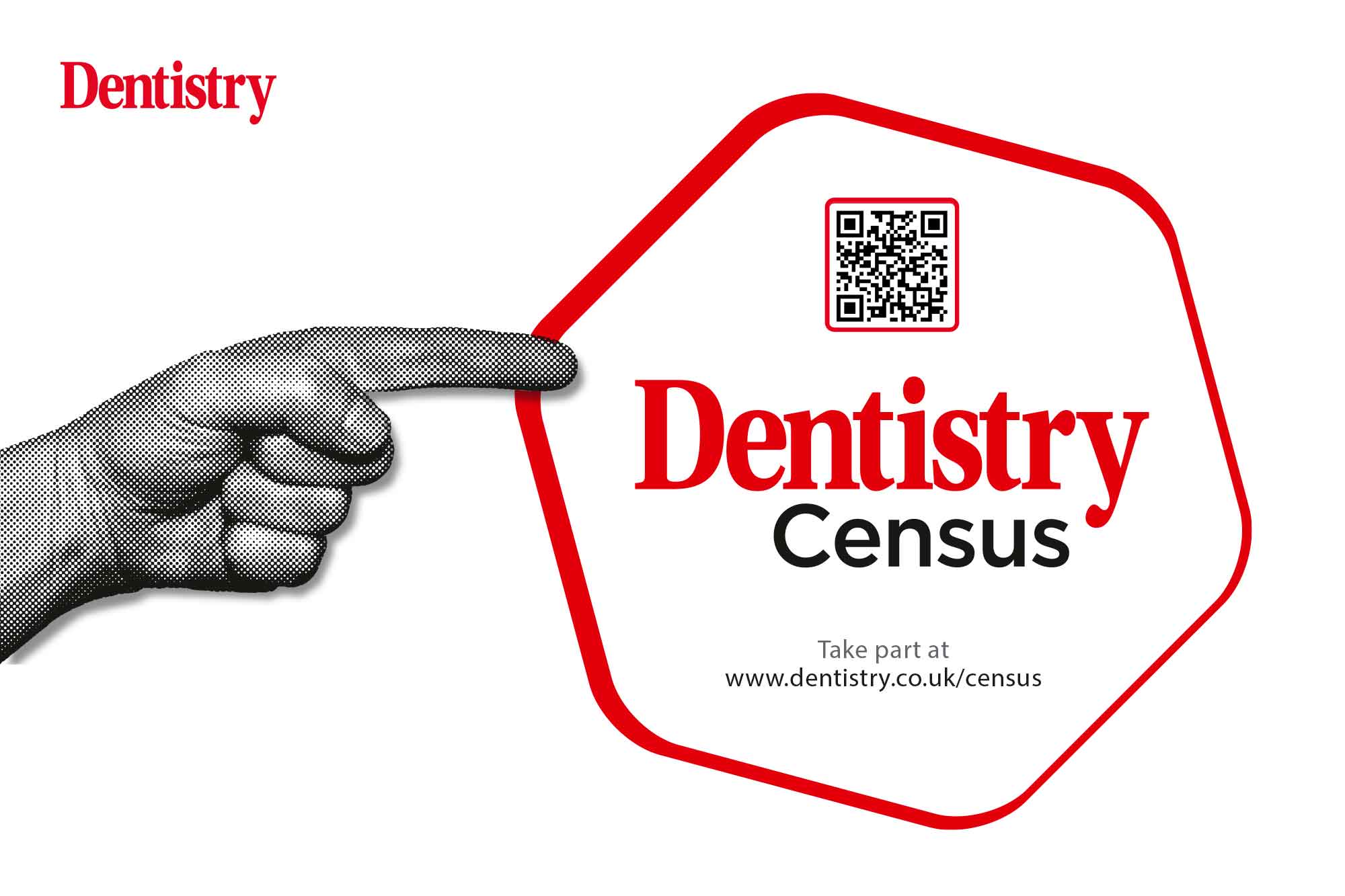 It's the last week to get involved with the most comprehensive survey in UK dentistry. Questions range from practice workings to mental health. Get involved at www.dentistry.co.uk/census.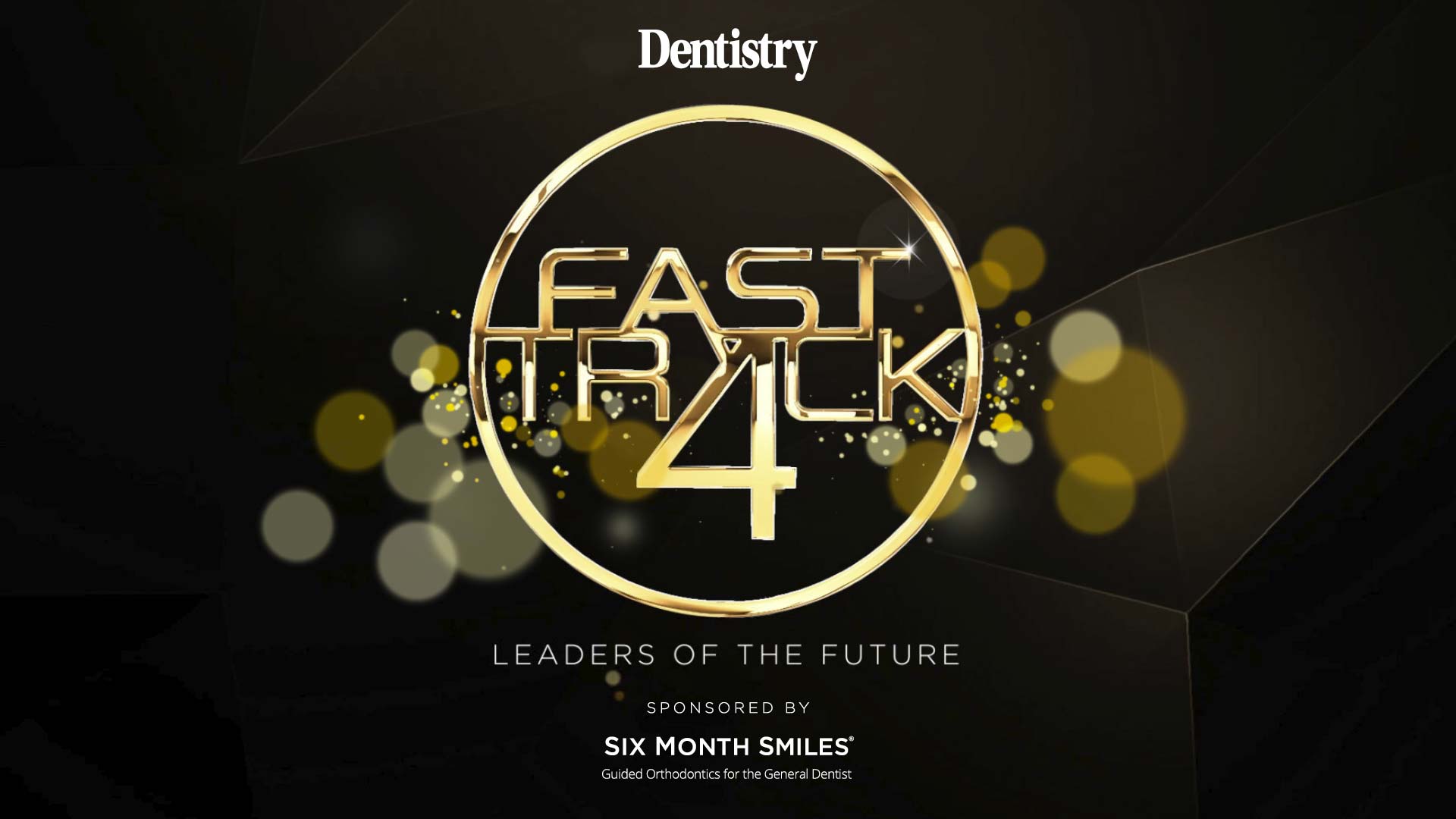 It's also the final week to get across your Fast Track 4 entry. You could win a free trip to the US. Brought to you by Six Month Smiles, Fast Track 4 is open to young dentists and professionals under the age of 35.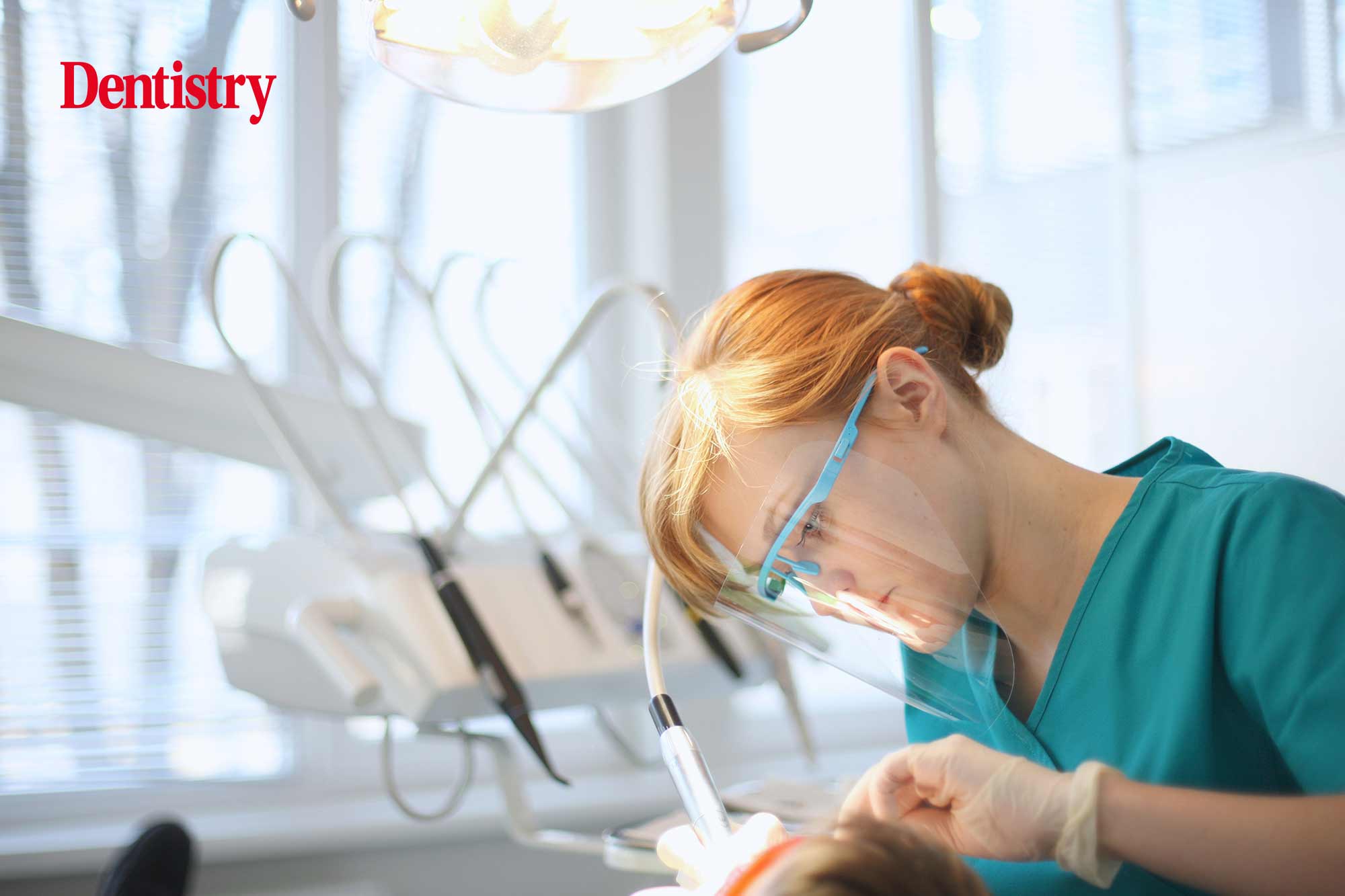 Around three in 10 millennials and one quarter of all Brits have put off visiting the dentist in the last 12 months. And 22% of 16 to 24-year-olds feel less driven to care for their oral health.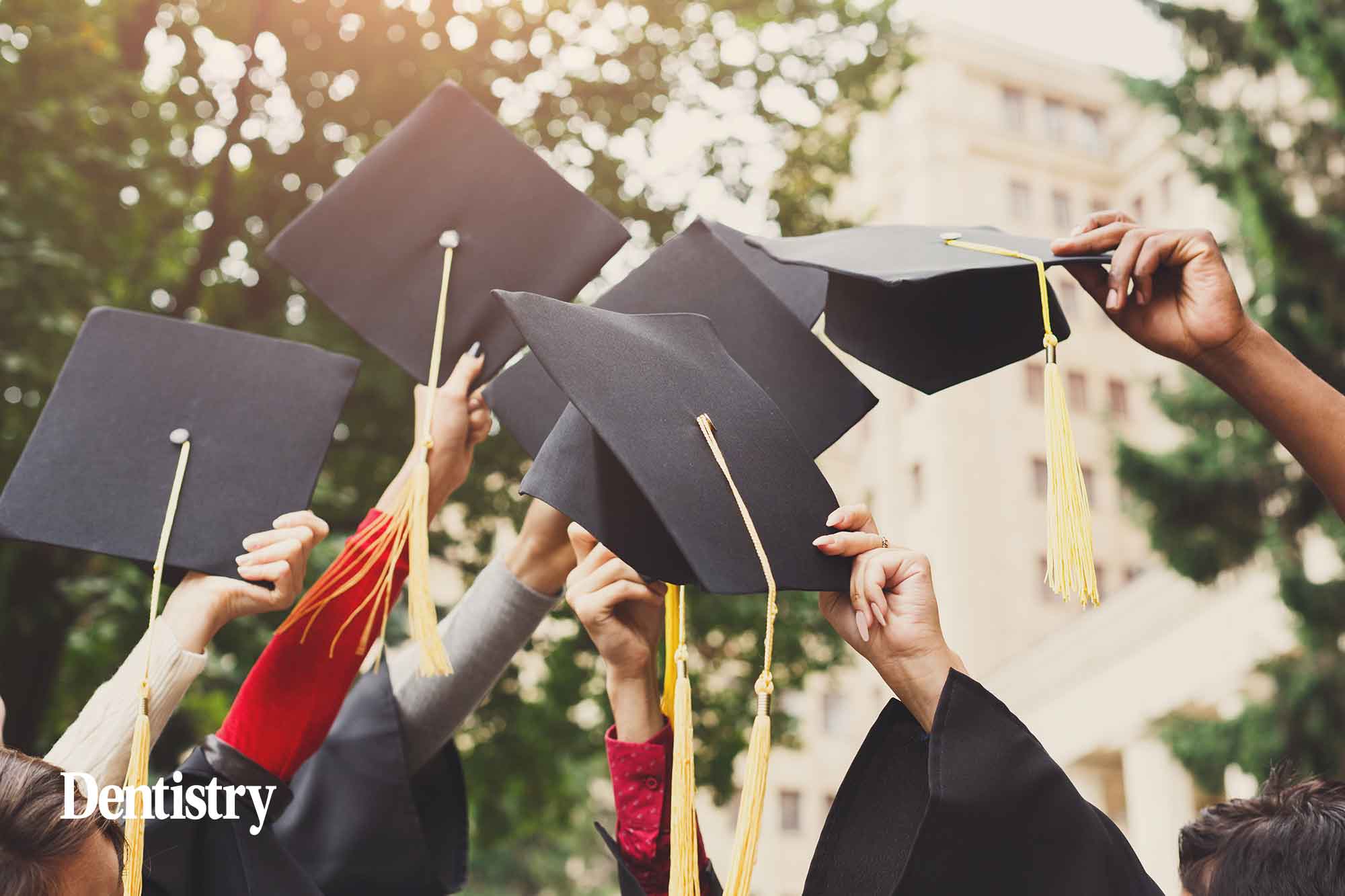 We speak to Nikhil Sethi and Sanjay Sethi as Square Mile Dental Centre becomes the first dental practice in the UK to have four dentists graduate with a MAGDS, and find out what that means.
Dentistry webinars
Webinars are back up and running. And they're coming thick and fast over the coming weeks. You can sign up for free and see if any upcoming webinars pique your interest by simply visiting dentistry.co.uk/webinars. You can also catch any webinars you might have missed On Demand here too. Here's what's coming up next week:
---
Follow Dentistry.co.uk on Instagram to keep up with all the latest dental news and trends.