Almost three in 10 millennials delayed dental visits over last 12 months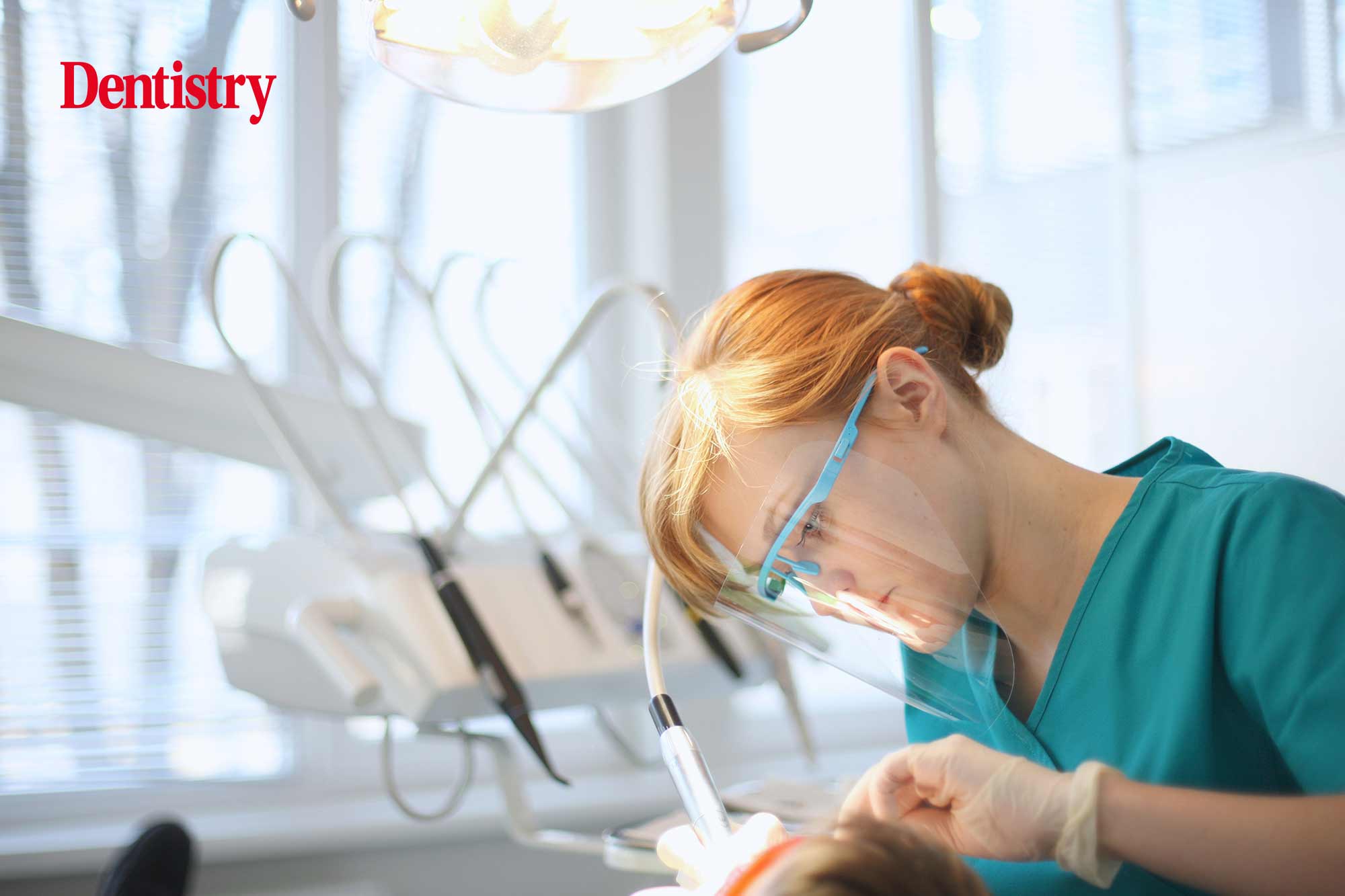 Around three in 10 millennials and one quarter of all Brits have put off visiting the dentist in the last 12 months.
According to new research from Mintel, 28% of millennials – which refers to those aged 25 to 40 – have put off getting their teeth checked since the pandemic.
More than one fifth (22%) of 16 to 24-year-olds have also felt less driven to care for their oral health.
In addition a significant 36% of millennials struggled to access a dentist – compared to 30% of Brits in general.
Taking responsibility
Emilia Greenslade, research analyst at Mintel, said this is due to a generally lower motivation to care for one's own health.
'For many, fear of catching COVID-19 made a visit to the dentist even less appealing than usual,' she said.
'This forced consumers to look for ways to take their oral health into their own hands at home. Lower general motivation and increased cost concerns are likely to have put off younger Brits, in particular, from visiting their dentists.
'It also takes the focus off their appearance, with 13% of 16-24s saying they cared less about the appearance of their teeth over the last 12 months.'
Sales soaring
However the time period has also marked an uptake in the number of queries concerning aesthetic dental treatments.
For example one in five (20%) have voiced their interest in undergoing teeth whitening by a dental professional.
There was also a spike in the number of people interested in purchasing teeth whitening strips. While this figure stood at 7% of 16-24s in 2020, it increased to 11% in 2021. However, overall usage of such products remains low at just 5%.
Mouthwash sales soared by 9%, marking a rise from £160 million in 2019 to £175 million in 2020. This came as two in five adults (42%) agreed that wearing a mask heightens the awareness of bad breath.
---
Follow Dentistry.co.uk on Instagram to keep up with all the latest dental news and trends.