Record number of students apply for dentistry courses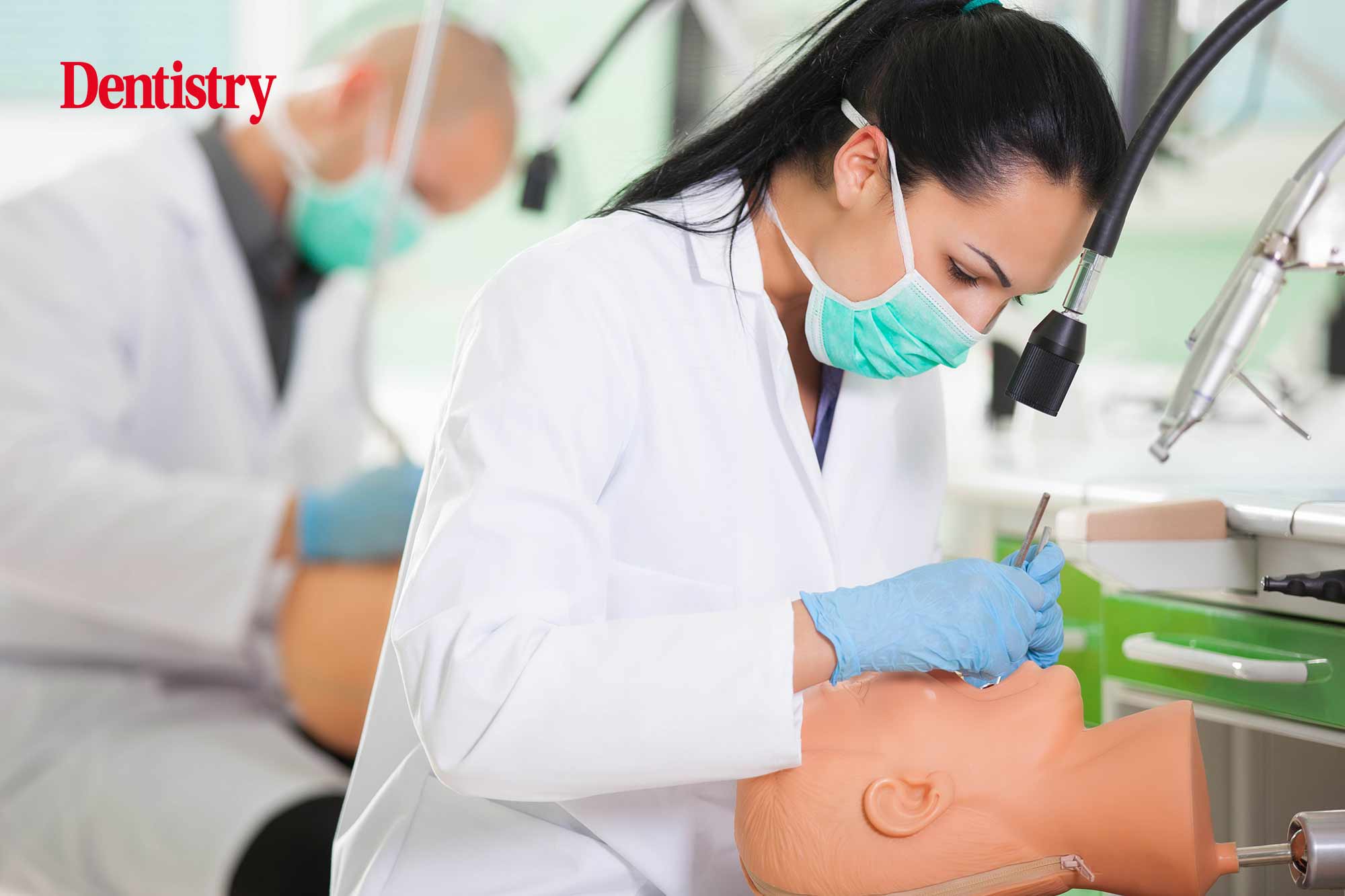 A record number of students applied to study dentistry at university, according to new figures. 
The number of applicants via UCAS rose to 100,240 – up from 95,835 in 2019.
Dentistry is also among the UK's top 10 most popular courses, with the last 14 years seeing a 20% increase in applicants.
Revealed by dental supplier Kent Express, other findings include:
A rise in each age group (up to 25 and under) opting to study dentistry – with 19-year-olds as the most common age group
Decline in mature students over the age of 35, including a 32% decrease in the last 10 years
Significant spike in female applicants. Last year saw a 72% difference in male and female applicants.
Growth areas
Chris Moffatt is the dental expert at Kent Express. He said: 'Dentistry is one of the few truly gender-balanced industries in the UK. The profession is continually evolving.
'It is becoming more sophisticated with a greater focus on holistic, preventative care rather than dealing with restorations and tooth extractions when it's too late! Digital dentistry is another growth area, creating new opportunities to enhance the patient experience.
'Tuition fees don't seem to be putting students off, perhaps because average salaries for dentists in the UK far exceed the national average.
'Prospects for successful graduates are excellent. Dentistry offers a clear career path with the opportunity to become a specialist in your area of interest. Setting up your own practice is a target for many. Plus there's the option to work internationally.
'It's a rewarding career that can offer huge satisfaction. In a single visit, a dentist can transform a patient's everyday life.'
Oversubscribed courses
The influx of interest even motivated the government to offer £10,000 to students on oversubscribed courses to switch universities.
This followed a 21% rise in the number of students who applied for healthcare courses.
While the government increased the cap on the number of places available for medicine and dentistry students, many institutions voiced fears that they would struggle to accommodate the increase.
As a result, the government offered £10,000 to those who switched to a university with better availability.
---
Follow Dentistry.co.uk on Instagram to keep up with all the latest dental news and trends.