Dental students offered £10,000 to switch universities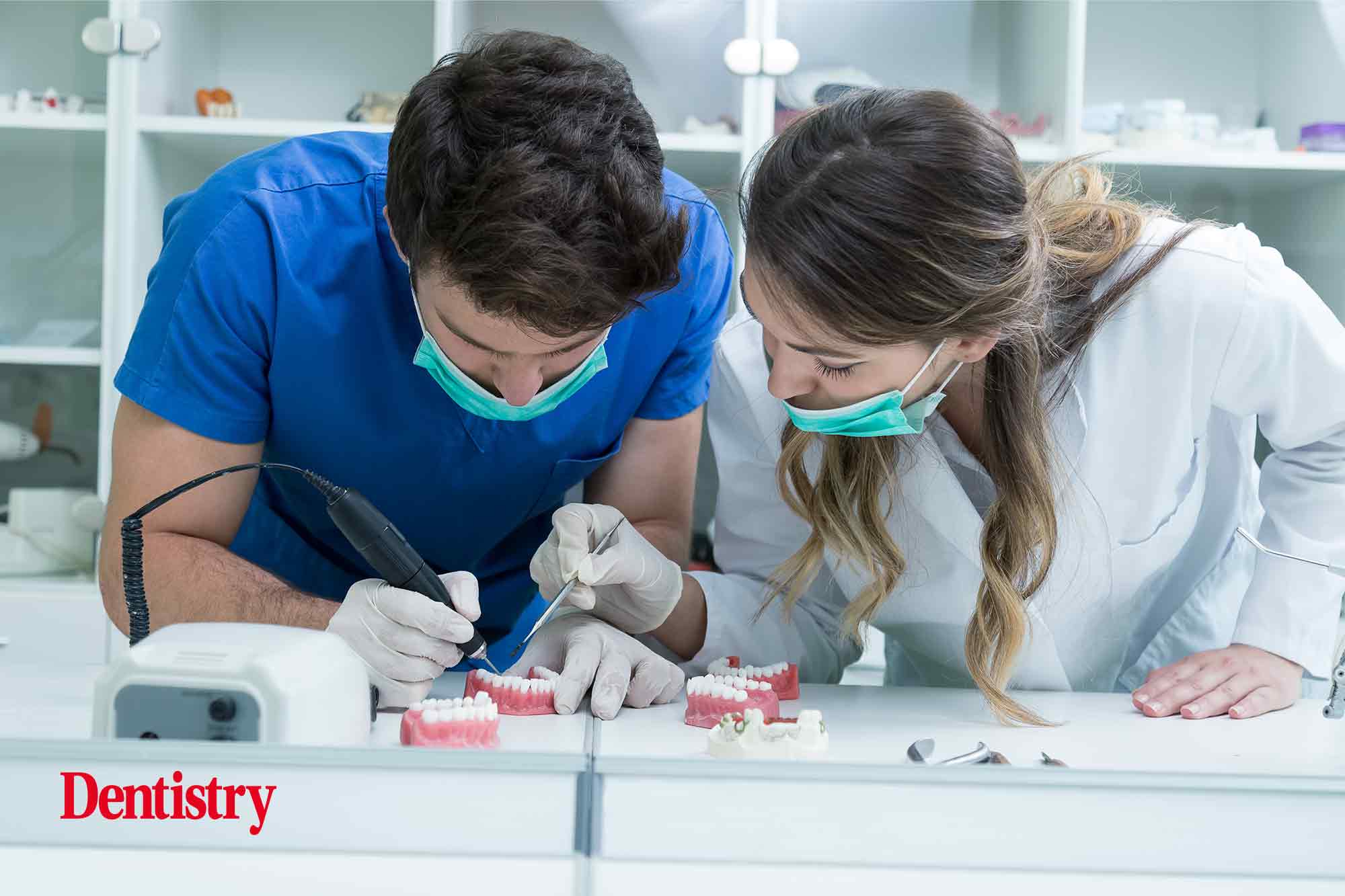 Students who were awarded a place on an oversubscribed dental degree are being offered £10,000 to switch to a different institution with better availability. 
This year, the government increased the cap on the number of places available for medicine and dentistry students.
Estimates suggest more than 9,000 extra spots are available after applications for healthcare courses spiked by around one fifth. More than 28,600 students applied, marking a rise of 21% according to UCAS figures.
However fears are mounting over whether there are enough resources to facilitate the extra uptake.
High demand
In a report by The Guardian, one university vice chancellor, who wished to remain anonymous, described a lack of spare clinical training places.
They said there will be 'real pressure' across the country to accommodate demand due to many dental practices going bust.
In a bid to relieve pressure, the government kicked off a new scheme. Some students, including those from medicine and dentistry, can secure £10,000 compensation if they switch institutions.
After A-level results day earlier this month, education secretary Gavin Williamson announced last-minute funding for hundreds of extra dentistry places.
He said: 'Medicine and dentistry have always been popular courses. We have seen significant demand for places this year alongside other subjects like engineering and nursing.
'We want to match student enthusiasm and ensure as many as possible can train this year to be the doctors and healthcare professionals of the future.'
COVID-19 obstacles
Queen Mary University in London, for example, agreed extra funding so they can accommodate all who meet their offer.
Their dean for dentistry, Paul Coulthard, said the money will allow the school to recruit more staff. But he says that the challenge will be increasing clinical teaching facilities – particularly due to COVID-19 restrictions.
He added that over the last 14 months, staff had to run clinical skills clinic at the weekends and evenings to ensure students undergo the necessary training to graduate.
---
Follow Dentistry.co.uk on Instagram to keep up with all the latest dental news and trends.