Dentistry and medicine university places set to increase by more than 9,000 for 2021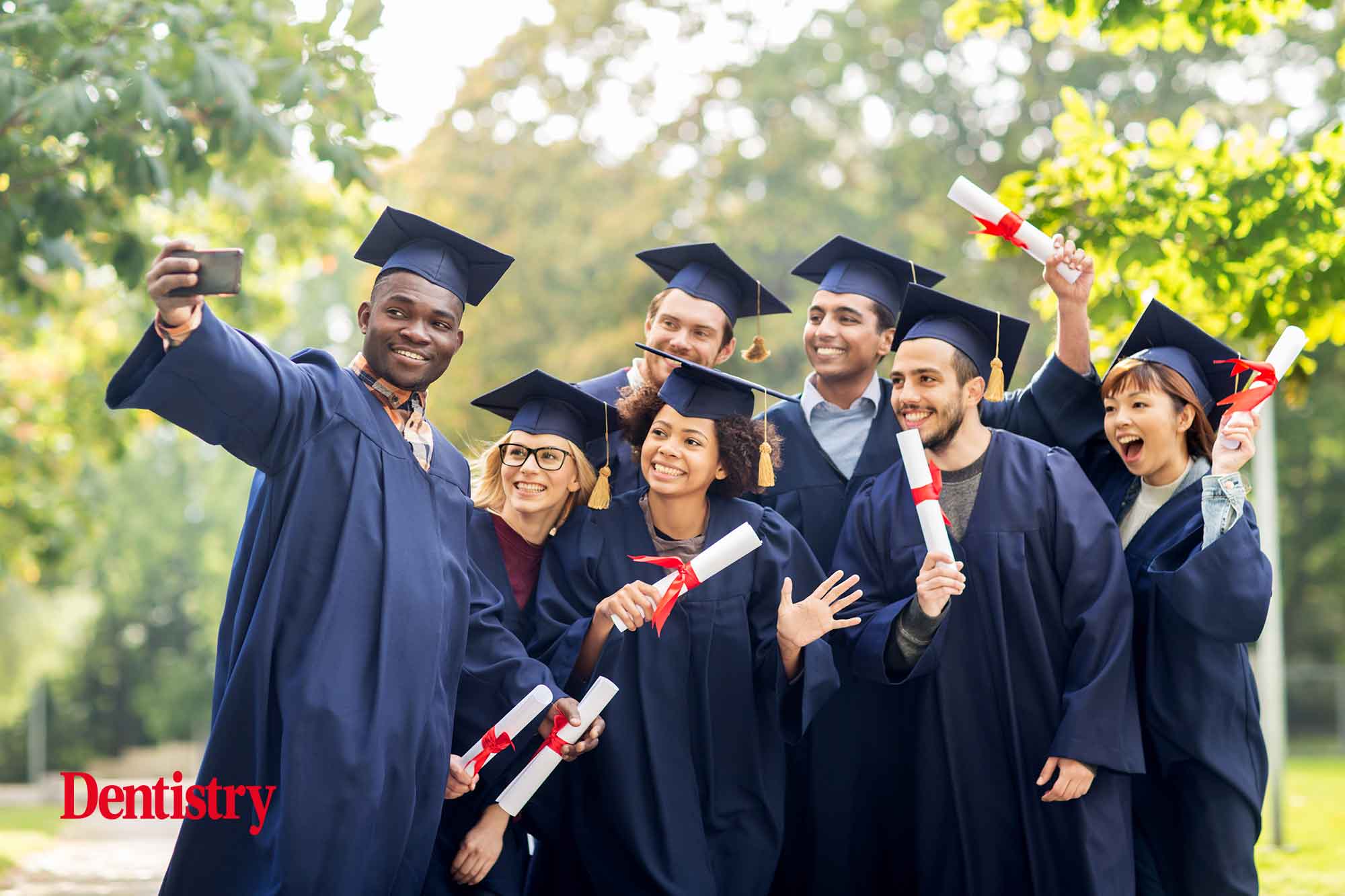 The government is increasing the cap on the number of students undertaking medicine and dentistry at university.
This move comes after applications to healthcare courses soared by a fifth for the 2021 intake.
Universities expect more A-level students to achieve top grades this year. Teachers are providing grades for students to compensate for the disruption COVID-19 caused.
'Throughout this pandemic our NHS heroes have been at the forefront of the response,' Education Secretary Gavin Williamson says.
'Their resilience, dedication and perseverance has clearly inspired the next generation.
'Medicine and dentistry have always been popular courses. We have seen significant demand for places this year alongside other subjects like engineering and nursing.
'We want to match student enthusiasm and ensure as many as possible can train this year to be the doctors and healthcare professionals of the future.'
'Panic mode'
Other courses, such as nursing, are also seeing higher acceptance levels by university due to historically high A-level results.
In 2020 hundreds of students also delayed entry to university after more students qualified than expected, The Guardian reports.
Labour is accusing the government of acting in 'panic mode' reacting to upcoming A-level results.
'The Conservatives were warned they needed to get a contingency plan in place for exams, but they refused to listen,' Kate Green, the shadow education secretary, says.
'Their systematic refusal to plan ahead left teachers to pick up the pieces; but without a consistent national framework to support them in awarding grades.
'Now ministers are operating in panic mode and desperately appealing to universities to clean up their mess.'
Scottish dental students
Dental students from Aberdeen, Dundee and Glasgow dental schools were told earlier this year they would not graduate due to a lack of clinical contacts over the past 12 months.
To help with the blow, the Scottish government offered a £6,750 bursary so students don't leave university with even more debt.
However, there are concerns over some students' eligibility for this grant.
---
Follow Dentistry.co.uk on Instagram to keep up with all the latest dental news and trends.