'Enough is enough' – York's dental crisis continues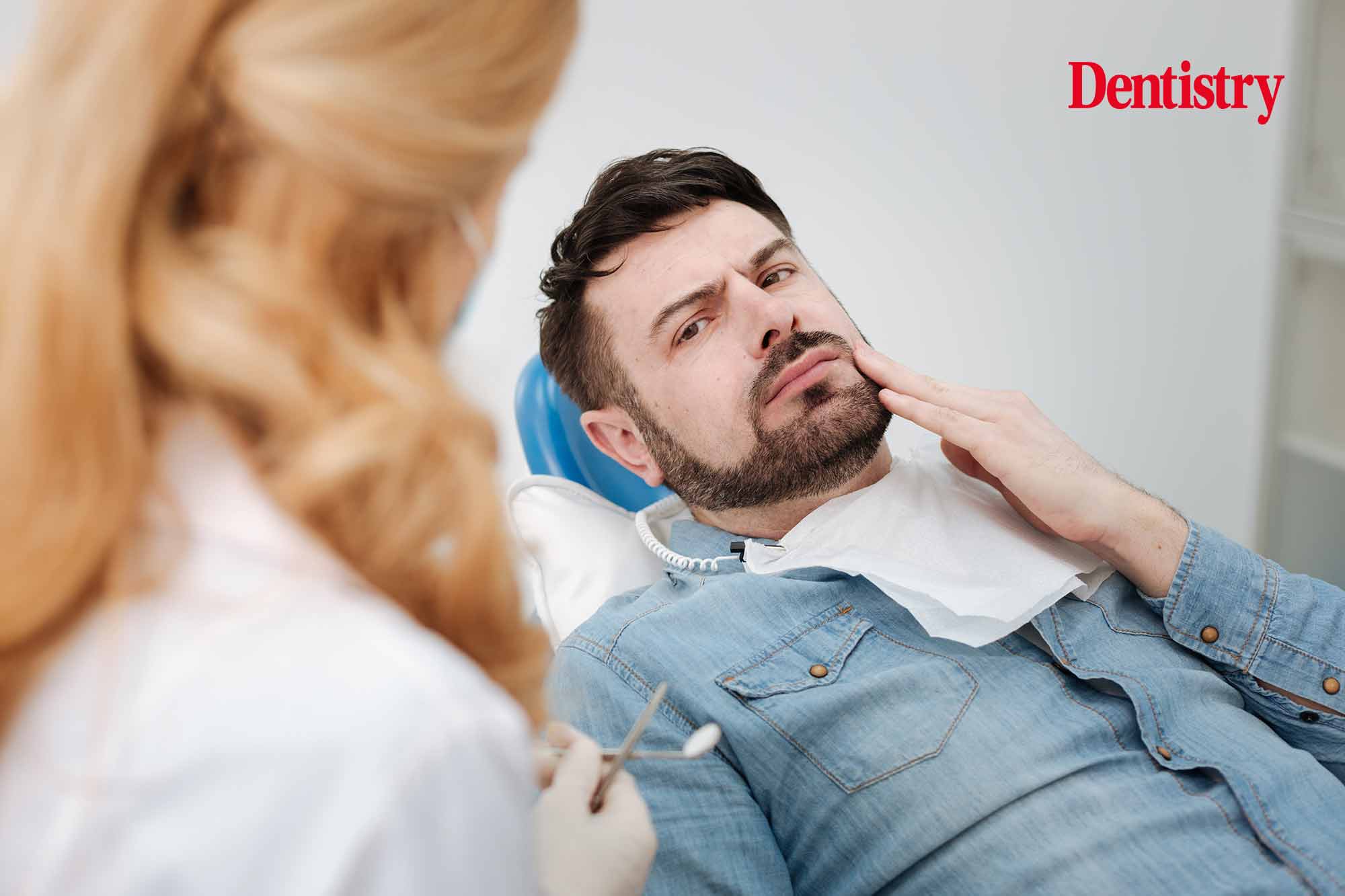 Councillors are are calling for urgent action in the face of York's growing dental crisis.
This follows the news that no dental practices in the city are taking on new NHS patients.
The latest report from Healthwatch York exposes significant issues regarding the city's dentistry, with some practices reporting waiting lists of up to two years.
More commonly, waiting lists varied from one month to 12 months. And around half of practices (50%) had a waiting time between three to six months.
Of 39 practices in York, eight reported that they were currently treating existing NHS patients for routine care.
Now, councillors are calling for change in the latest meeting of the City of York Council (CYC) health and wellbeing board.
Rapid reform
Sian Balsom, the manager of Healthwatch York, expressed her disdain for the situation. 'Can we demand action on this?' she said at the meeting, according to York Press.
'Can we campaign on this? Can we make some strong statements? Because enough is enough.'
Participants heard how patients are turning to their GP or turning up at A&E due to a lack of dental services.
Dr Emma Broughton, a GP, described how she can prescribe antibiotics for pain relief – but that it does not get to the root of the crisis.
The latest Healthwatch York report called for a number of changes, including 'rapid and radical reform':
Rapid and radical reform of the way dentistry is commissioned and provided. This should recognise that current arrangements do not meet the needs of many
Reform commissioning to tackle the twin crises of access and affordability. This should ensure that people are not excluded from NHS dental services due to a lack of provision
Improve the clarity of the information about NHS dentistry. This includes improving information (on and offline) so people have a better idea on how to access services.
---
Follow Dentistry.co.uk on Instagram to keep up with all the latest dental news and trends.