No dental practices in York are taking on new NHS patients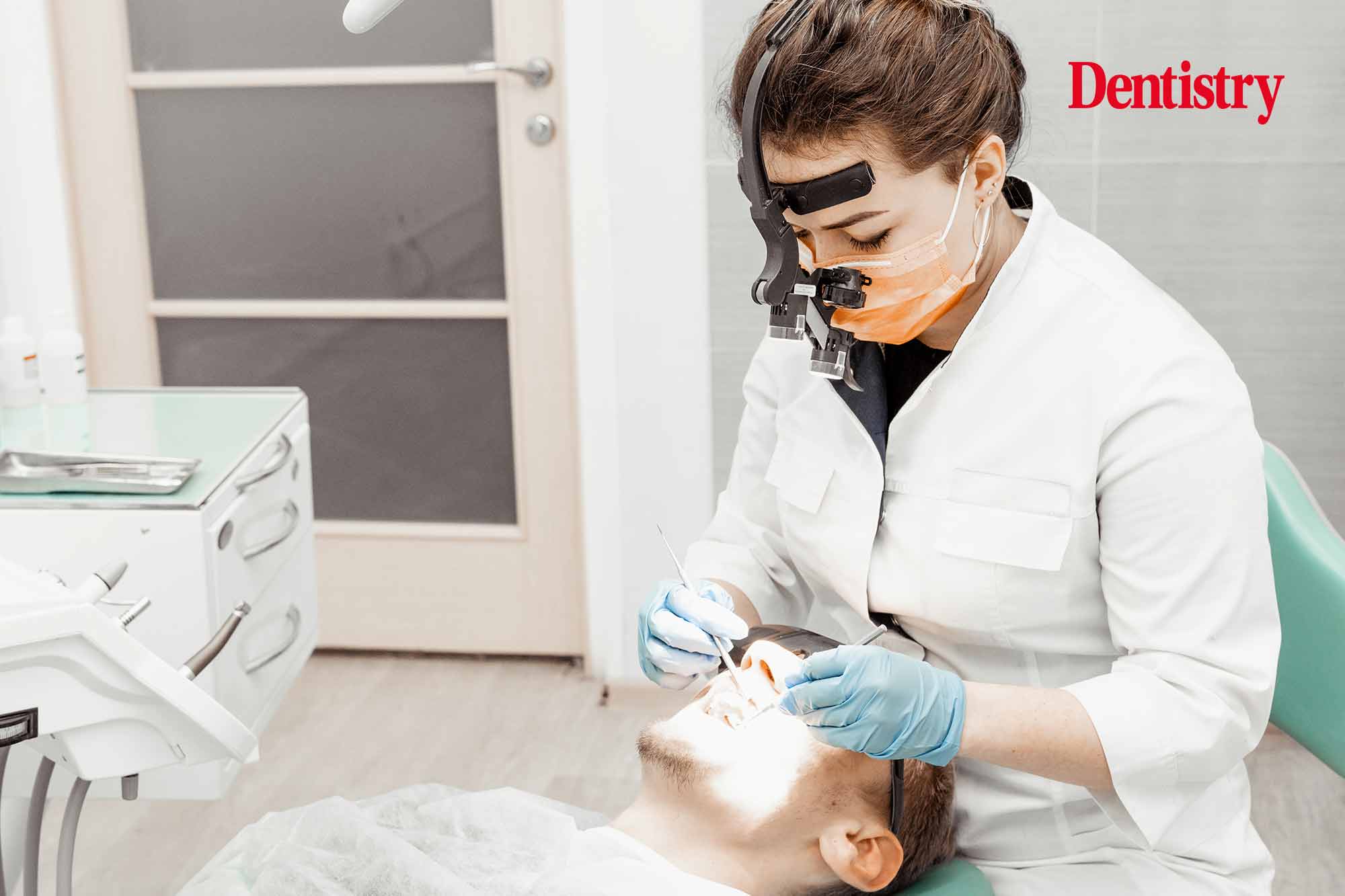 No dental practices are accepting new NHS patients in York, it has been revealed. 
Out of the 39 practices in York, none were taking on new NHS adult patients as of May and June 2021.
The news emerged after volunteers and staff at Healthwatch York contacted the clinics in the city. Other alarming findings were discussed in the report, which looked into the state of dentistry within York.
'Two-year' waiting list
For example one practice reported that it was the only orthodontic NHS practice in York for children. Its current waiting list currently stands at two years.
In addition, only eight dental practices were currently treating its existing NHS patients for routine dental care.
Waiting lists varied from one month up to more than 12 months. Around half of practices (50%) had a waiting time between three to six months.
The report called for 'rapid and radical' reform, particularly in the commissioning and provision of dentistry.
Severely stressed system
'NHS dentistry in the city has reached a new low and is in need of urgent and radical reform,' said Healthwatch York manager, Siân Balsom.
'If we fail to act soon we'll be putting further pressure on an already severely stressed health system.'
Roger Newton is research officer at Healthwatch York. He says they are now launching further research into people's dental experiences.
'The most frequent reason people in York contact our information, advice and signposting service is to ask where they can find a dentist,' he said.
'We have long struggled to signpost them anywhere. Our research above gave us firm evidence as to the problem. We are now launching a survey to capture the voices of would-be NHS dental patients across the city. This is to show the impact of this gaping hole in local health and care provision.'
You can read the full report here.
---
Follow Dentistry.co.uk on Instagram to keep up with all the latest dental news and trends.