Fast Track 4 – last chance to enter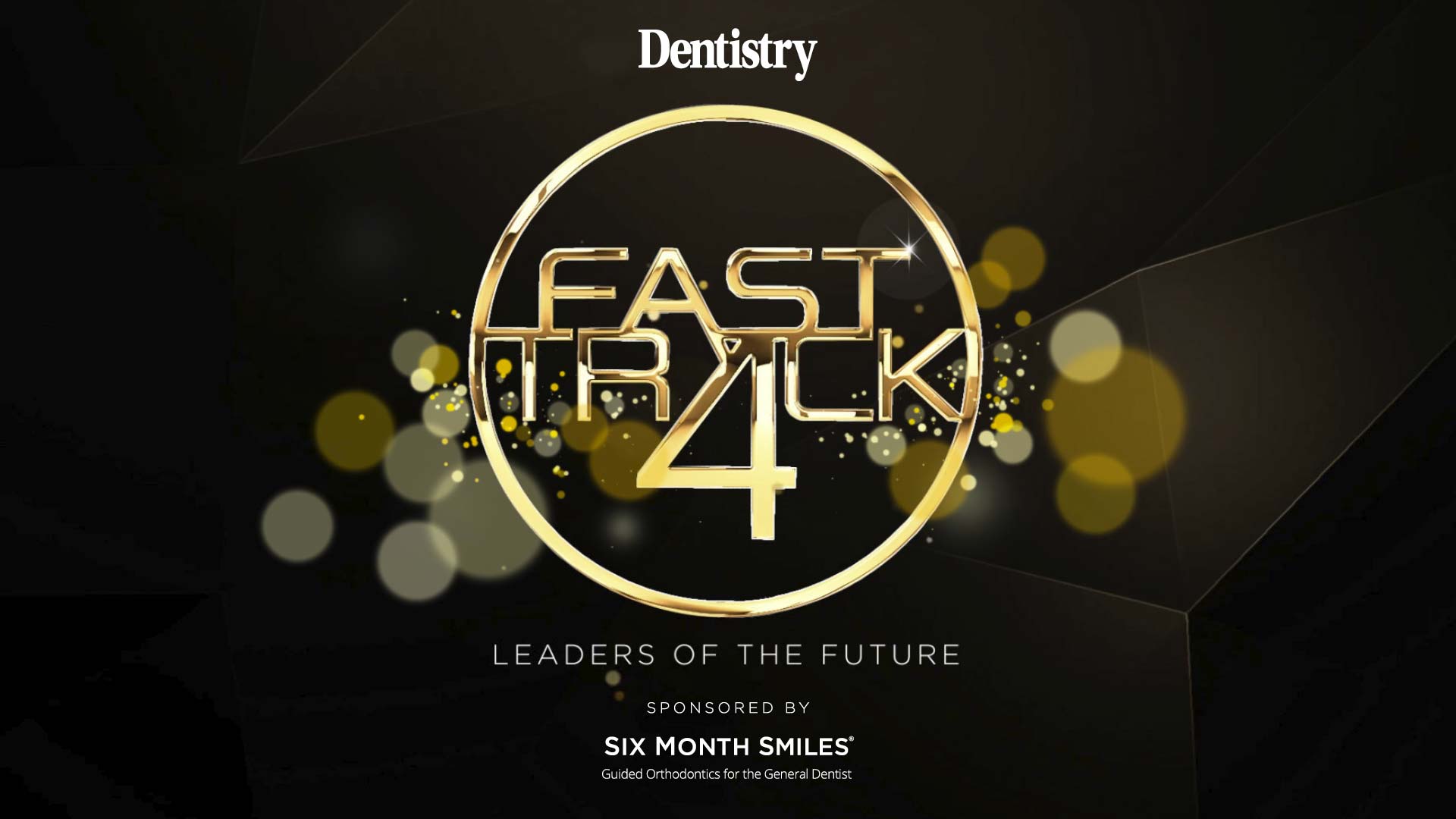 We're into the final week to submit your Fast Track 4 entry and become a dental star for the future.
Brought to you with Six Month Smiles, Fast Track 4 has a proud history of highlighting upcoming dental stars.
We're looking for four young dentists and dental professionals, under the age of 35 at the time of entry, enthusiastic about their career with a proven track record of self improvement.
'Fast Track 4 has run for a few years now and is gaining popularity amongst recent graduates,' Seb Evans, Dentistry Online editor, says.
'Many of our past winners have used this as a ladder to bigger achievements. Some have even gone on to become Dentistry Awards winners.
'This year, with the help of Six Month Smiles, we have some superb prizes on offer. So I would encourage anybody interested to submit their entry.'
To enter, simply sign in below and upload your files to submit your entry.
How to enter Fast Track 4
We're making entries as easy as possible, all you need to do is upload your entry with accompanying evidence by signing in below.
To enter simply submit up to 500 words along with accompanying evidence demonstrating how you:
Implement innovative ideas into practice
Leadership activities in and out of the practice
Specific achievement in your career to date
Evidence of self-improvement in dentistry.
This year, there are some superb prizes on offer:
A year's subscription to Clinical Dentistry magazine
A year's CPD through Dentistry on Demand
A certificate of achievement sent to you
Six Month Smiles will fly one of the four named winners out to its headquarters in Texas.
'This is such an exciting opportunity to showcase everything you've done in your career to date,' Umair Ahmed, vice president of Six Month Smiles, says.
'We're looking for young dentists who want to talk about the amazing work they've carried out and show us how they're trying to tackle oral health issues in their local community.
'Myself, along with a team of judges, can't wait to see how innovative the future of the dental profession is.'
The entry for this has now closed.
This Content is Exclusive to Dentistry Club Members
The Dentistry Club is free to join and lets you access our premium content including cutting edge editorial, leading clinical cases and the biggest stories in dentistry.
Get Started