Dental news you've missed this week
Missed out on this week's dental news? No problem, here's what happened over the past seven days…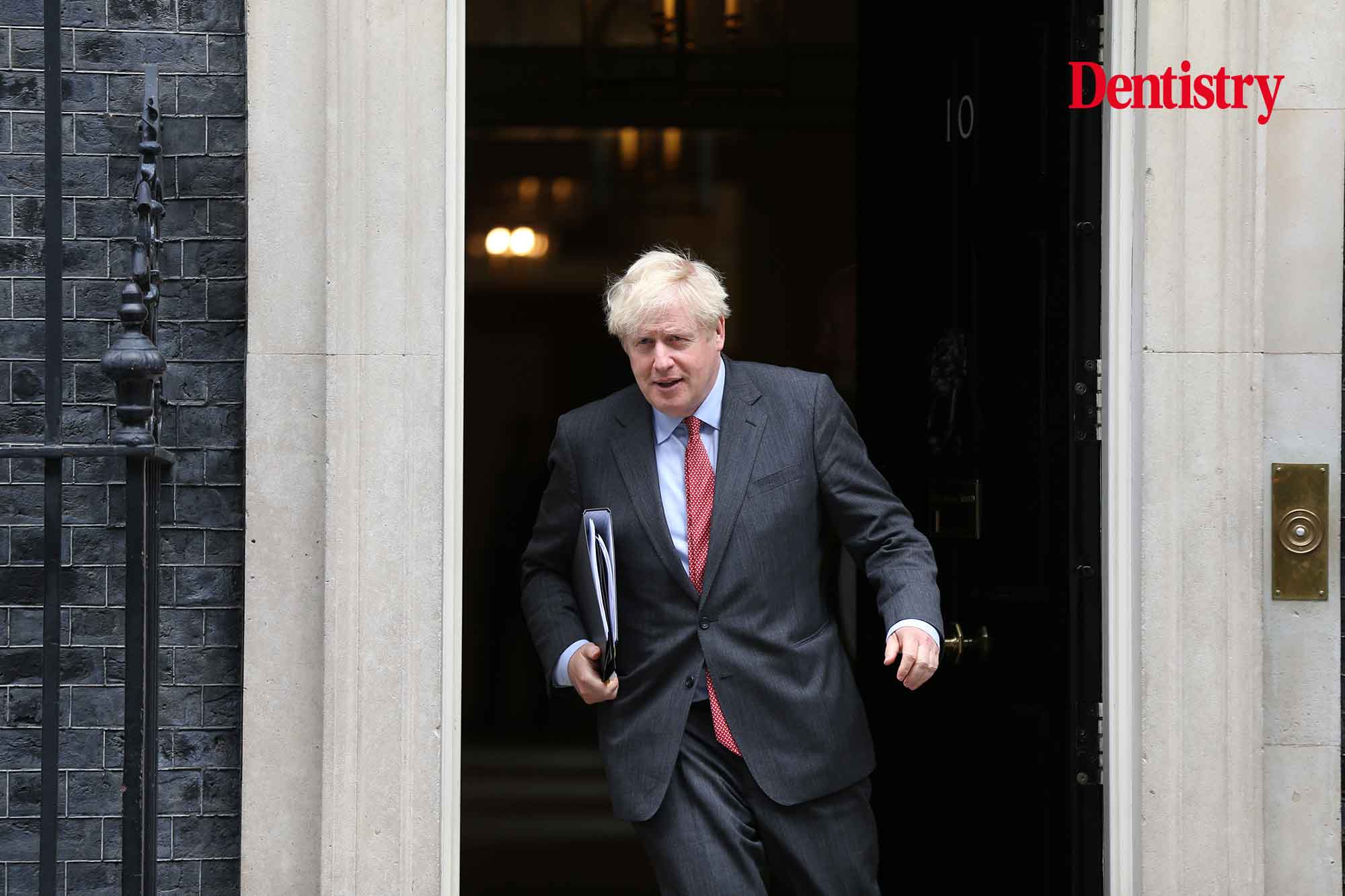 Prime Minister Boris Johnson claims investments will make the NHS a better place for the dental profession. Answering questions in parliament he said: 'That is why we are investing in the NHS.'
Thieves steal £25,000 worth of mouthwash and chewing gum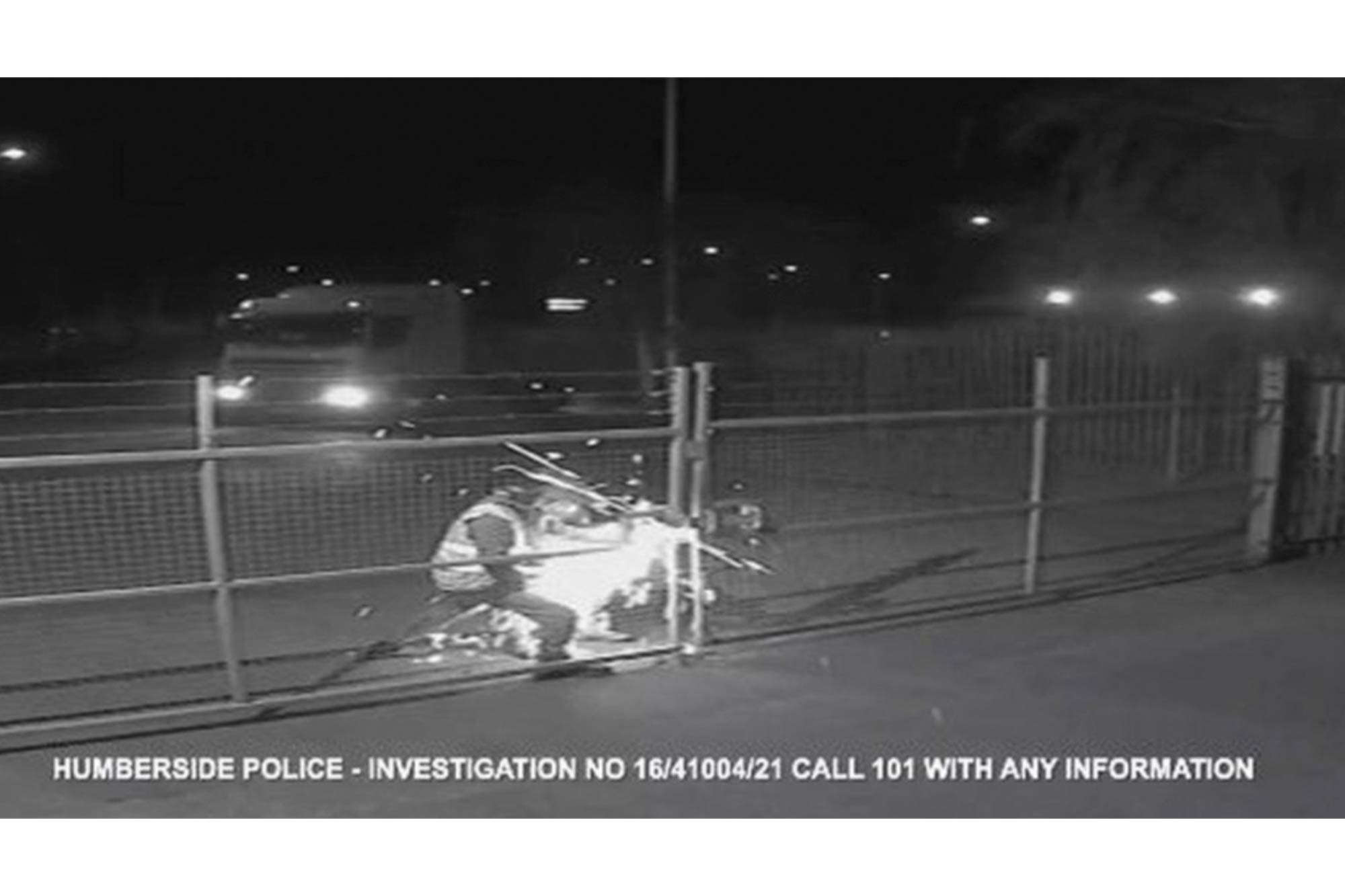 Around £25,000 worth of mouthwash and other dental products were taken in a raid by thieves. The group stole mouthwash and chewing gum after breaking into a locked compound in Lincolnshire.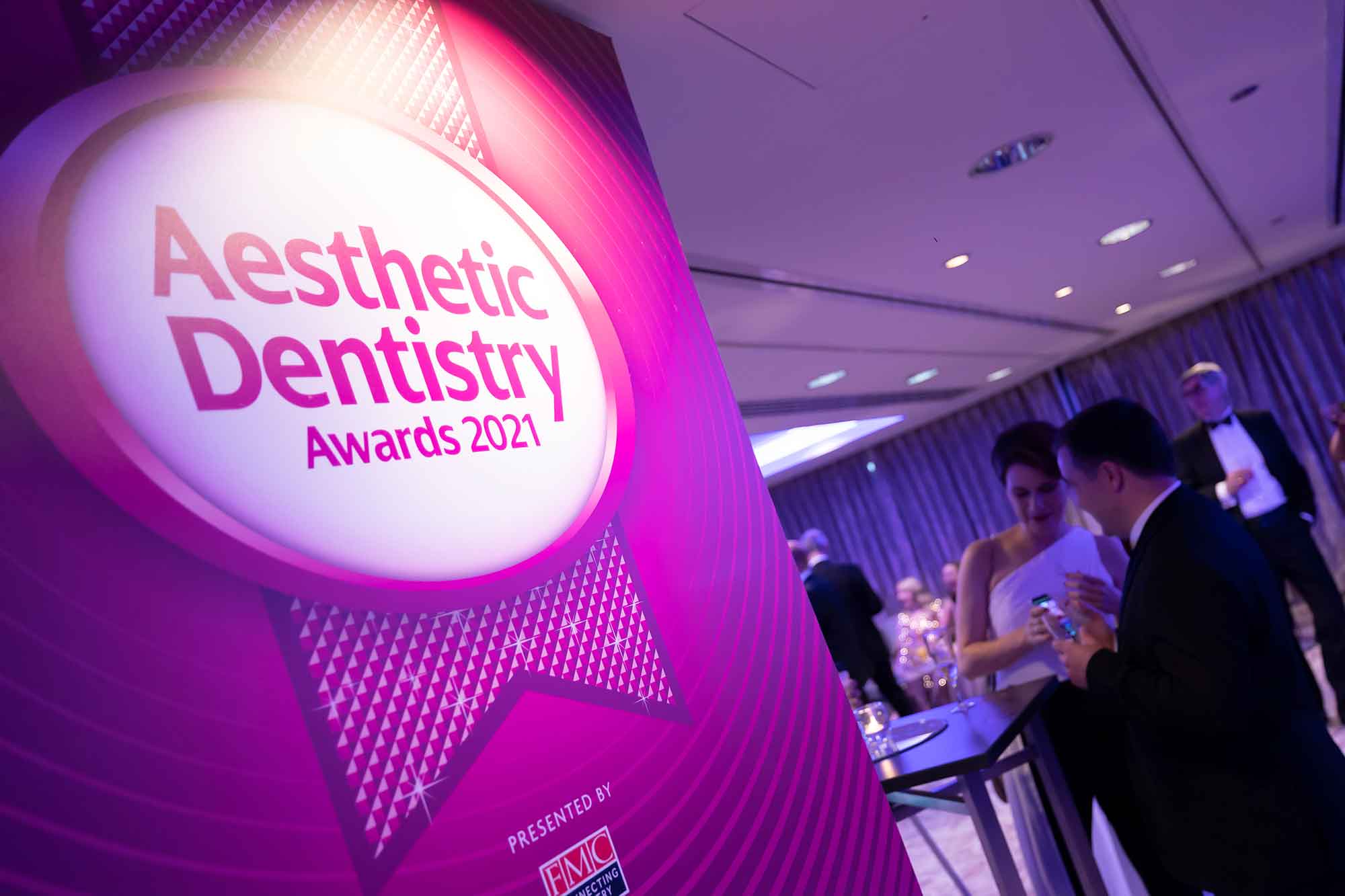 The Aesthetic Dentistry Awards took place last Friday. We take a look to see who were the big winners on the night and look through some of the best moments in pictures.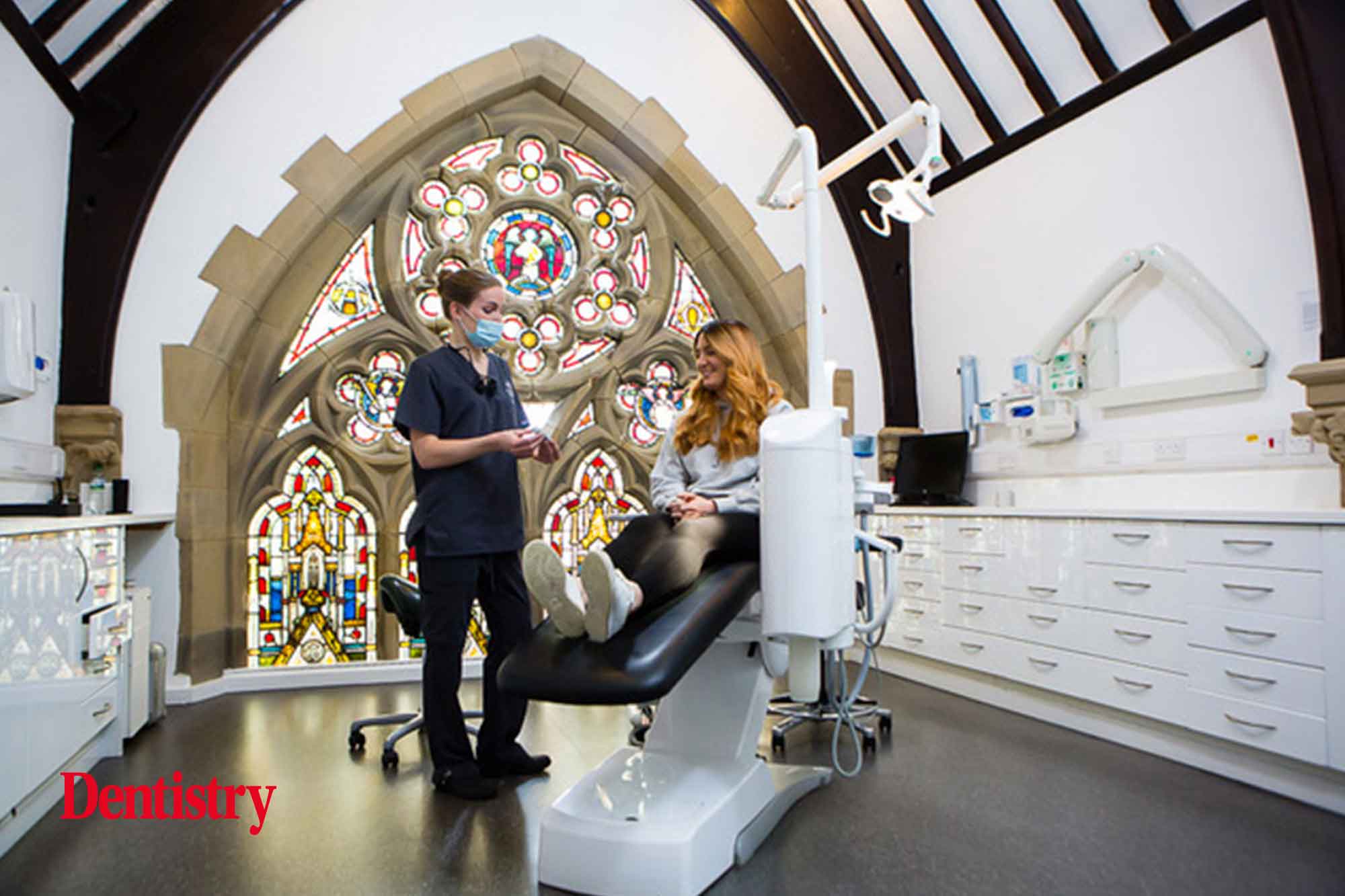 The Old Church Dental Practice is quite unlike any other. We speak to practice manager, Jayne Elfleet-Radford, about the history of this stunning dental clinic.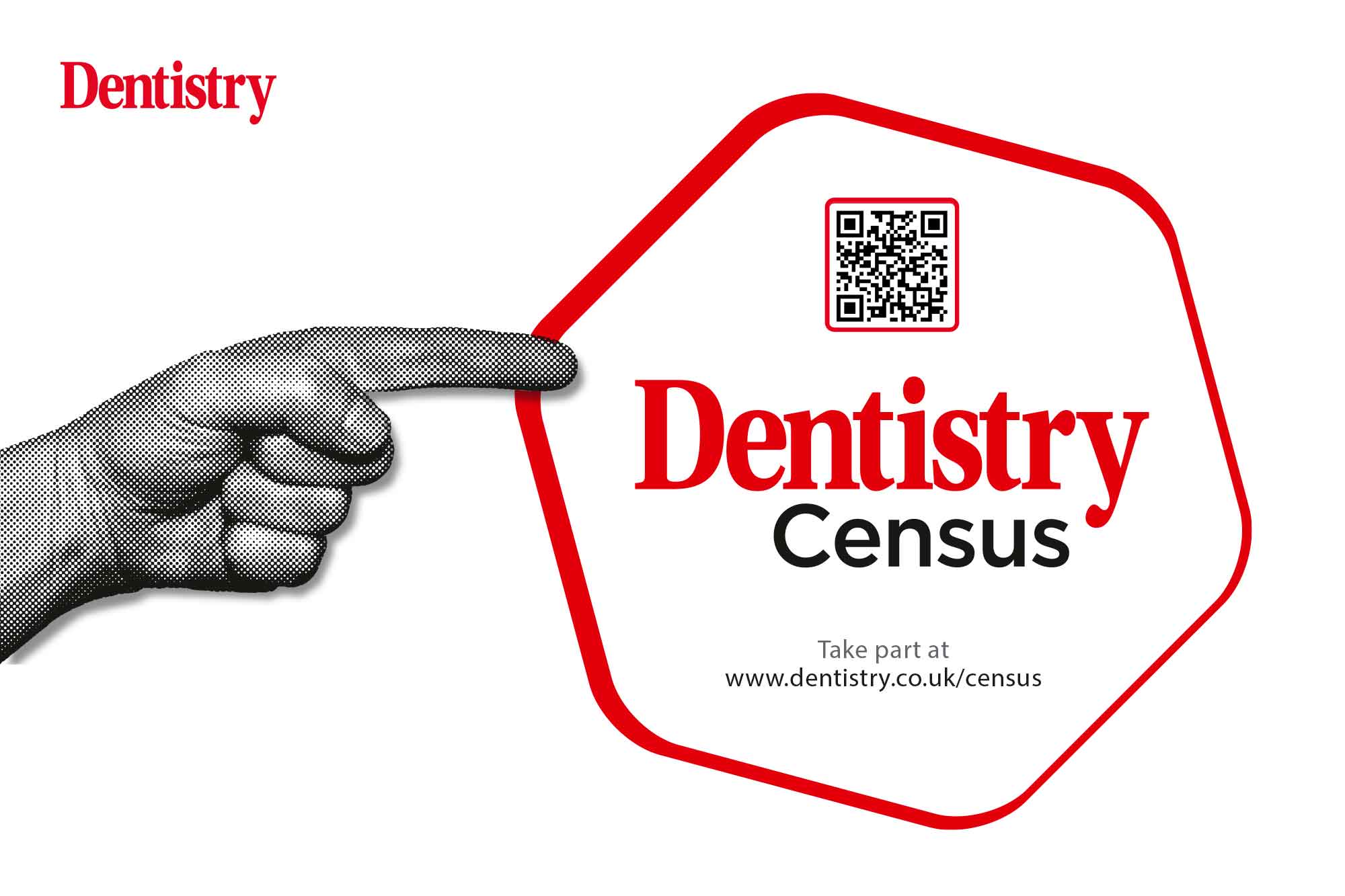 This is your last chance to get involved with the most comprehensive survey in UK dentistry. Questions range from practice workings to mental health. Get involved at www.dentistry.co.uk/census.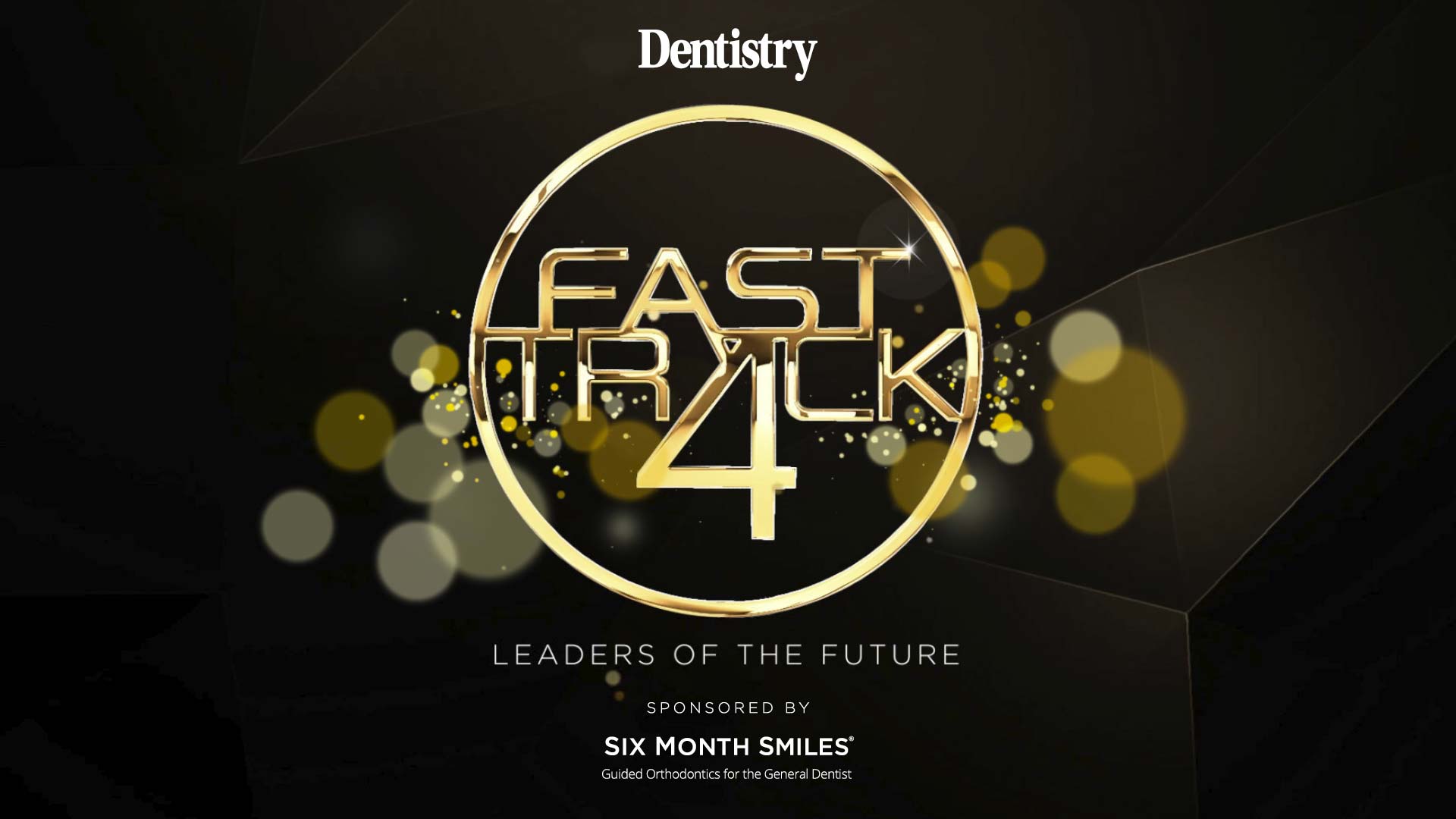 Fast Track 4 is back – get involved now and you could win a free trip to the US. Brought to you by Six Month Smiles, Fast Track 4 is on the look out for dental stars of the future. It is open to young dentists and dental professionals under the age of 35.
Dentistry webinars
Webinars are back up and running. And they're coming thick and fast over the coming weeks. You can sign up for free and see if any upcoming webinars pique your interest by simply visiting dentistry.co.uk/webinars. You can also catch any webinars you might have missed On Demand here too. Here's what's coming up next week: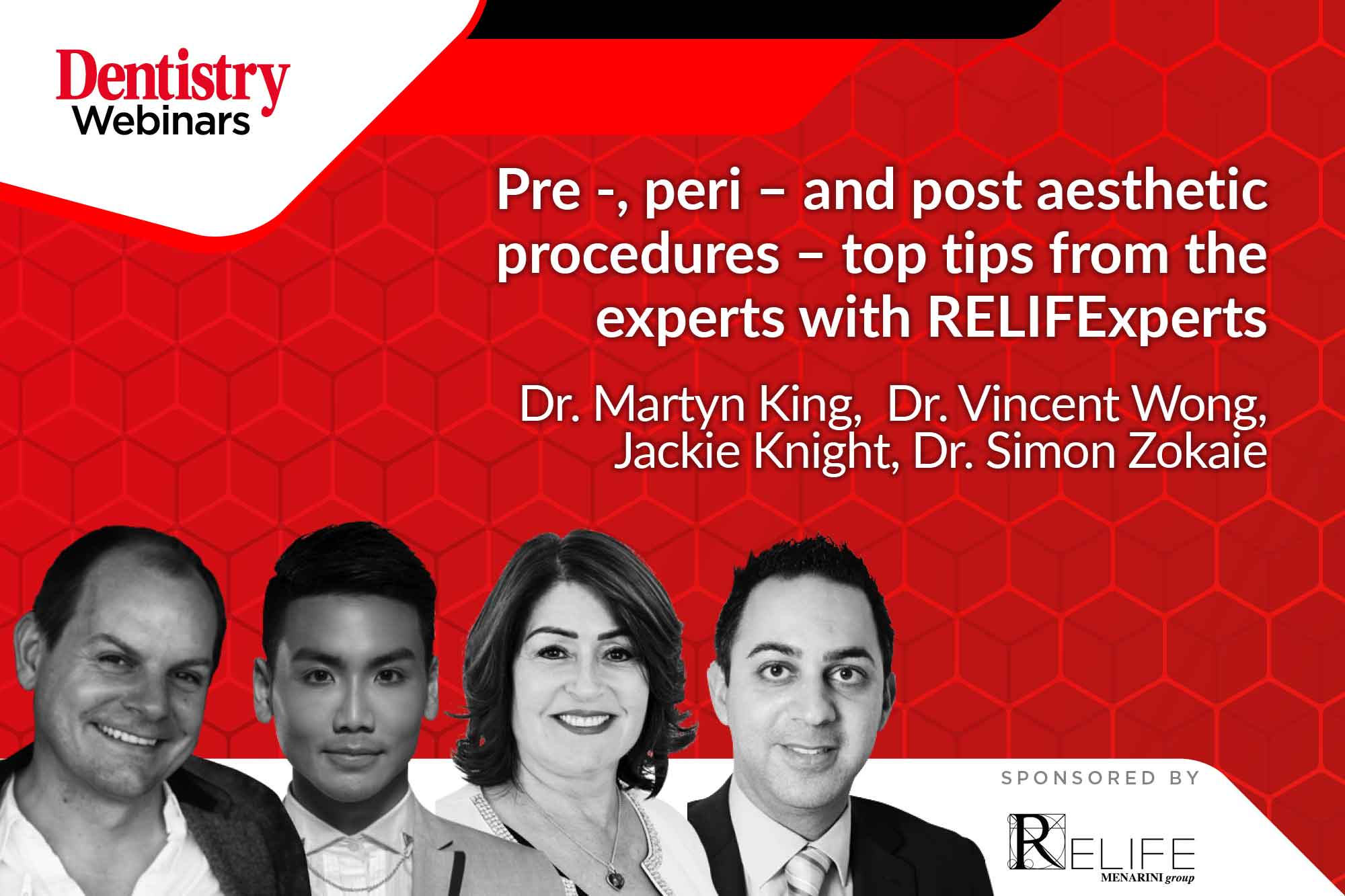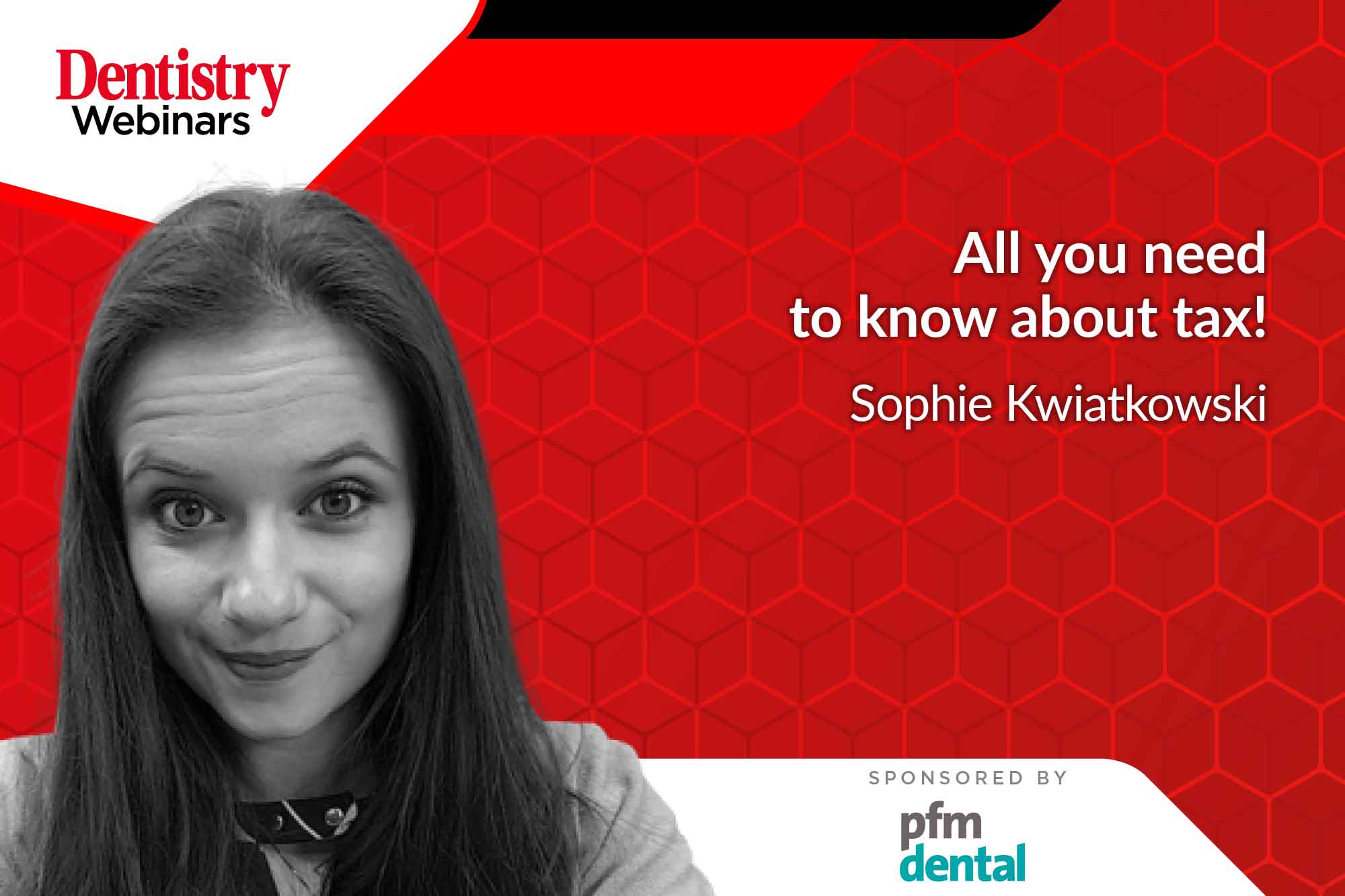 ---
Follow Dentistry.co.uk on Instagram to keep up with all the latest dental news and trends.