Prime Minister says NHS will be a 'better place' for dental profession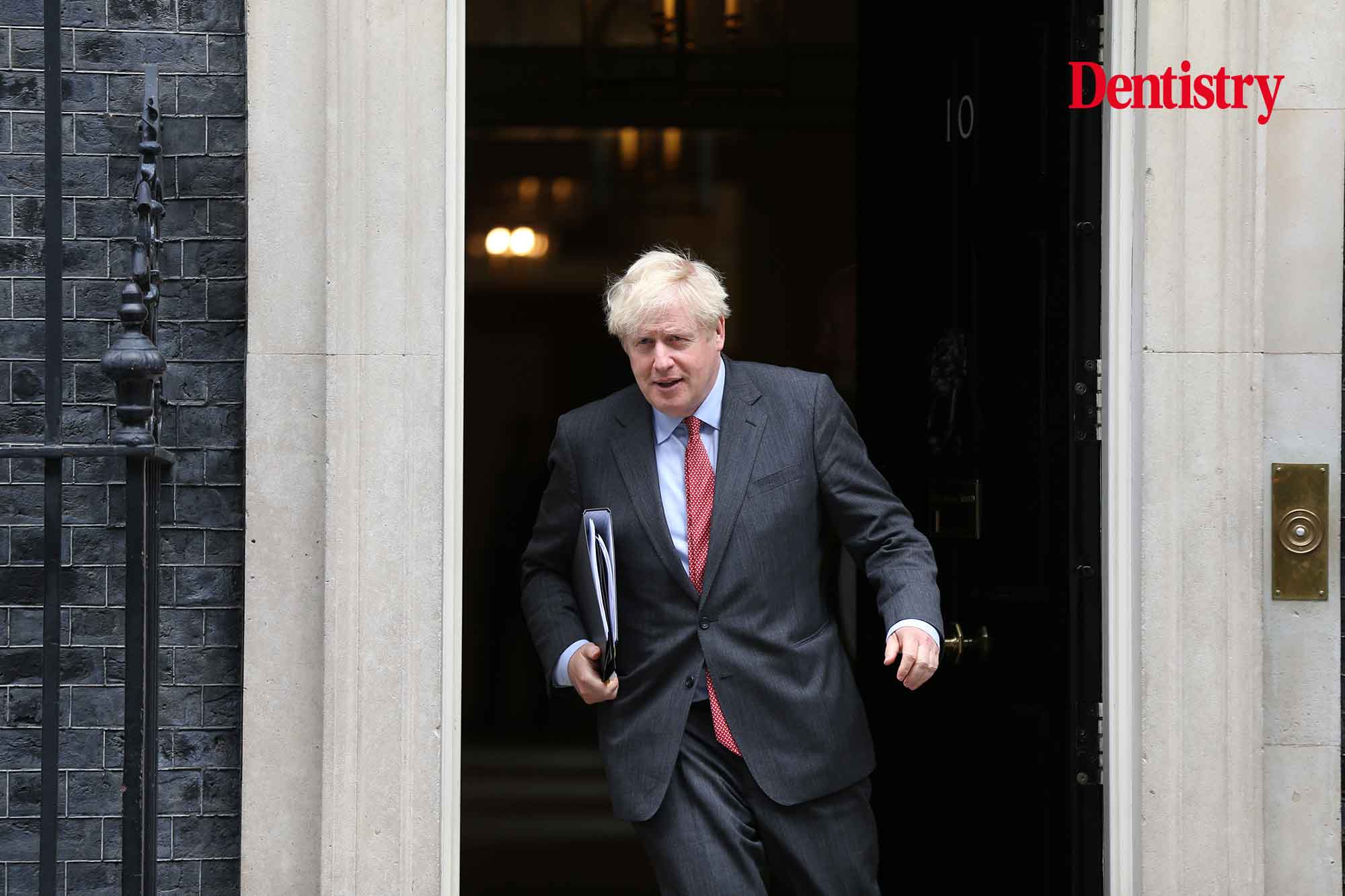 Prime Minister Boris Johnson claims the latest investments will make the NHS a better place for the dental profession.
Robert Goodwill MP confronted the PM during a recent Parliamentary debate on the future of NHS dentistry.
He highlighted previous queues 'around the block' with patients waiting in vain for an NHS dental appointment. And pointed out some 'better-off' families still enjoy NHS prices for treatment. While many children and vulnerable families cannot register as NHS dental patients in Scarborough and Whitby.
'Yes, I totally agree with my right honourable friend,' Boris Johnson, Prime Minister, replied.
'That is why we are investing in the NHS. We want the NHS to be a better place for the dental profession.
'Would it not be a fine thing if this House of Commons voted overwhelmingly – with all members voting – for our package of measures to support the NHS?'
Investment in dentistry
The BDA is seeking assurances that part of the £36 billion investment promised to the NHS supports dental services.
It has written an open letter to Health Secretary Sajid Javid asking for a cut of the boost, funded by the new Health and Social Care Levy.
'Colleagues working across the country are under the greatest pressure they have ever known,' the letter says.
'The whole service desperately needs significant investment to stay afloat and prevent an exodus of dental staff from the NHS. This would have a catastrophic impact on access for patients and the oral health of the nation.
'The backlogs we face are unprecedented. Practices continue to operate at a fraction of their former capacity to meet infection control restrictions. England remains the only UK nation not to commit any capital funding for ventilation improvements.
'Research from Healthwatch England has indicated that patients are being asked to wait up to three years for routine appointments – or six weeks for emergency care. The proportion of children seen by an NHS dentist in the last 12 months fell from 59% in March 2020 to just 23% in March 2021.'
A year to work through patient backlog
The letter comes as 40% of dentists report it will take 12 months or longer to tackle the backlog of patients at their practice.
Research from the Faculty of Dental Surgery (FDS) also found one quarter (25%) report that the majority of patients on the waiting lists are young children.
Over one third (39%) of those surveyed also said it had been difficult to recruit new dental staff during COVID-19.
'Particular efforts must be made to ensure timely access to dental treatment for children and vulnerable adults. This includes those with special educational needs,' Matthew Garrett, dean of the faculty, says.
'We are concerned for example about the waiting times these groups of patients face for general anaesthetic procedures.
'More widely, the faculty would like to see governments in all four UK nations address the dentistry backlog as part of the recovery of elective surgery.'
---
Follow Dentistry.co.uk on Instagram to keep up with all the latest dental news and trends.