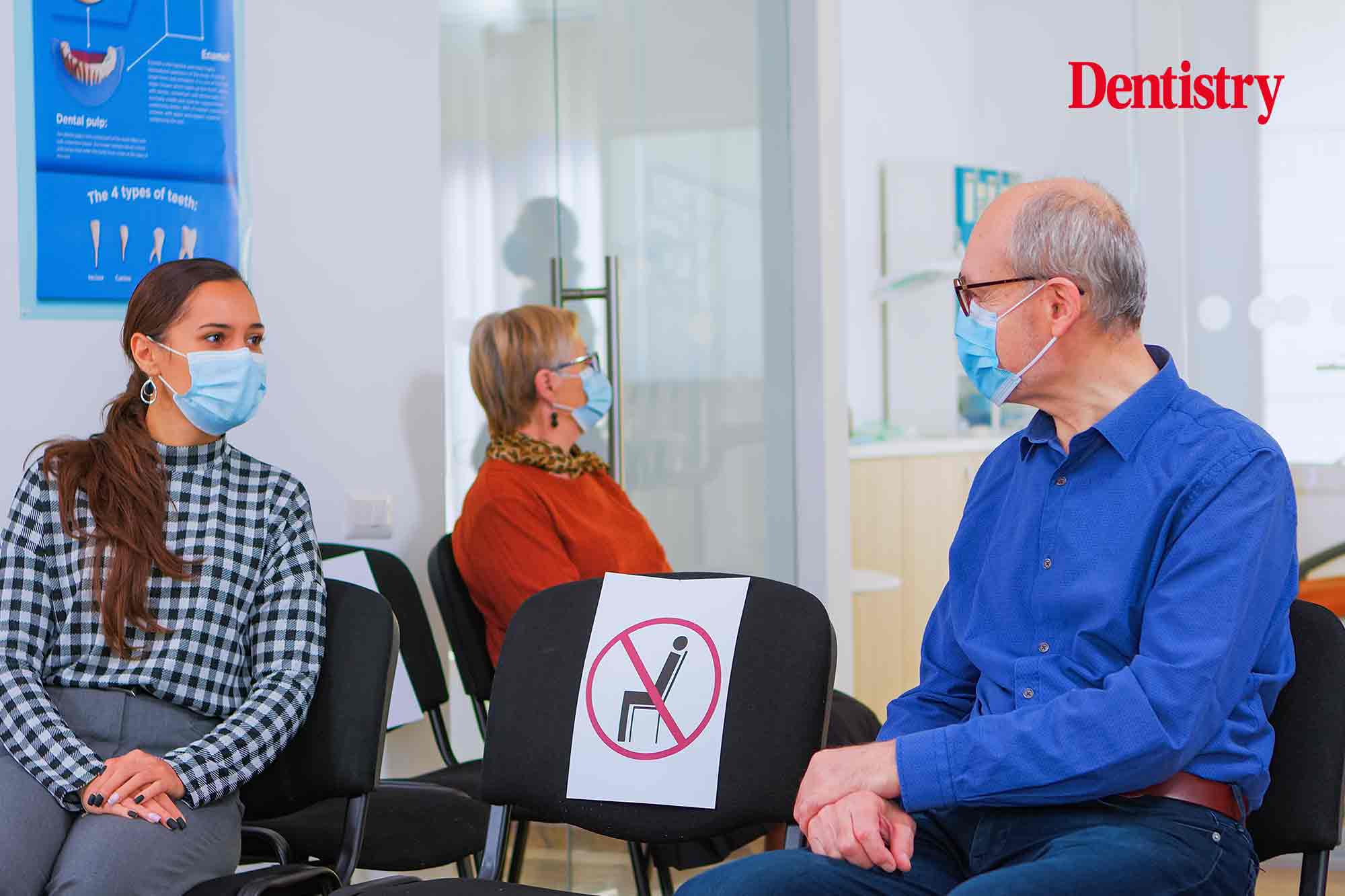 Around 40% of dentists report it will take 12 months or longer to tackle the backlog of patients at their practice.
This is according to latest research carried out by the Faculty of Dental Surgery (FDS) at the Royal College of Surgeons of England.
It reports that four in 10 dental surgeons say it will take a year or longer to deal with the patient backlog caused by the pandemic.
And one quarter (25%) report that the majority of patients on the waiting lists are young children.
Nearly one third (39%) of those surveyed also said it had been difficult to recruit new dental staff during COVID-19.
Significant barriers
Other findings include:
More than half (54%) say the requirement to adhere to fallow time requirements is a barrier to seeing more patients
Social distancing requirements (49%), limited availability of surgery or theatre space (30%), inadequate ventilation (28%) and staff shortages (25%) were also reported as significant barriers.
Matthew Garrett, dean of the faculty, said the waiting times are a concern.
'The good news is that, for the most part, dental services are back up and running,' he said.
'Eight in 10 of our members told us they were back providing routine procedures. The majority are providing emergency treatment. That said, the pandemic created a significant backlog of patients needing treatment, which will not be cleared anytime soon.
'Also worrying is that up to a quarter (25%) told us most patients on their waiting lists are children.'
Guarantee timely access
He added: 'Particular efforts must be made to ensure timely access to dental treatment for children and vulnerable adults. This includes those with special educational needs.
'We are concerned for example about the waiting times these groups of patients face for general anaesthetic procedures.
'More widely, the faculty would like to see governments in all four UK nations address the dentistry backlog as part of the recovery of elective surgery.'
---
Follow Dentistry.co.uk on Instagram to keep up with all the latest dental news and trends.