Core strengths – practice managers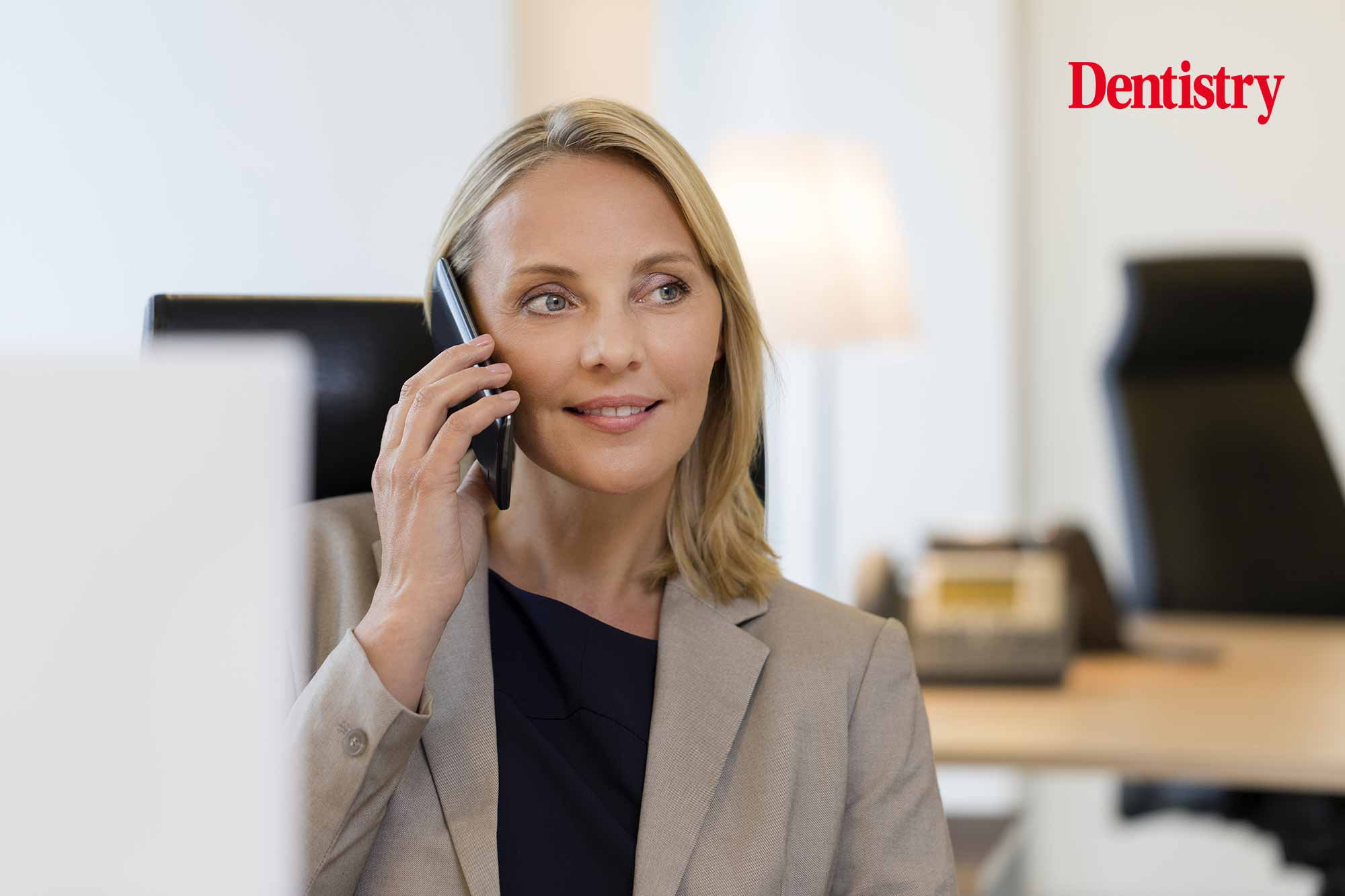 Catherine Rutland reminds us the amount of great work practice managers carry out to keep dental practices running smoothly.
Keeping abreast of guidance and regulation is a constant part of professional life. Pressure to stay on track was building for many years before the pandemic.
We have a lot of experience adapting and changing. Yet the pandemic brought such speed to significant adjustments that last year it often felt like everyone was racing to keep on top of changes. And then making sure we implement these changes.
This year, in some ways, has gone a different way. Everyone is waiting, and hoping, for a change in guidance. Yet, with so much constantly changing, it is difficult to foresee where things will go.
Practice managers
I was recently involved in a series of events for practice managers from some of our member practices. I always admire these dedicated team members who do so much in the background to keep practices up to date. A great PM will do their job so well that it is easy to forget how much they do.
The last 18 months has not only made things harder in the sense of fast-changing guidance and SOPs, but also with staff management and patient relations.
Often when guidance changes, everything else continues as normal. Staff concerns, either professional or personal do not usually impact on these changes too much. Yet, through this unprecedented time, we have seen so many different reactions from teams affected by new guidance, whether in or outside of the practice.
Our patients, and the public, have also been hugely impacted by practice guidance that they know little about.
The media takes hold of some of the main issues. But it is difficult to get the messaging across effectively as to why things need to change.
A good practice manager will pick up these concerns, passed from reception or other staff, and it adds to the extra volume of work.
Many PMs have risen to these challenges in a quiet and dignified manner. They continue to strive to make sure practices are compliant and staff and patients feel happy and safe.
Talking to them and listening to their questions and issues reminds me of their importance in practices. Especially over this period.
So, as we move on, and guidance possibly changes again, it is important to remember how important a good practice manager is in our teams. And to make sure they feel supported, encouraged to develop, and told how much we value them.
---
Catch previous core strength columns: