Core strengths – men's mental health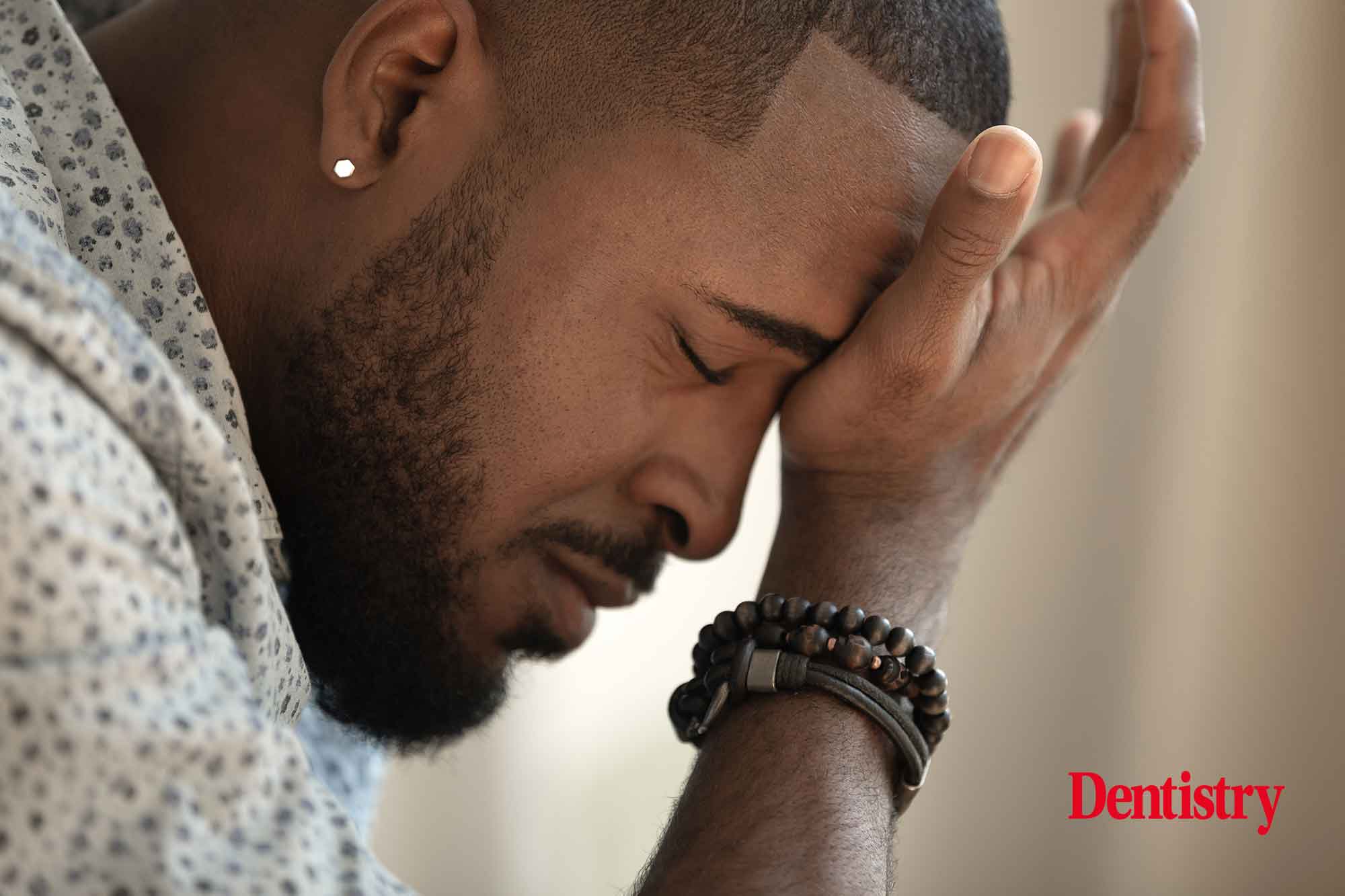 Catherine Rutland discusses men's mental health and why we must continue to talk and share our concerns.
I recently hosted a panel discussion considering why men don't talk and the impacts that can have on both physical and mental health.
I felt very privileged to speak to four men who were so open and honest about their thoughts on the subject. Whether from a personal or professional viewpoint.
The feedback I received after the event shows that it is not just me who has been impacted by the conversation.
'A rollercoaster of hopes and dashed hopes'
Whilst we focused on men, some of the areas, of course, are the same for all. As I reflected afterwards, I realised the situation we have lived in for the last almost 18 months has exacerbated some of those.
Many people seem to feel worse now than they did this time last year. It has been a rollercoaster of hope and then dashed hopes for us all.
I was talking to one of my colleagues the other day. We discussed the importance of the build up and planning of events or holidays. It provides so much in our lives, not just the event or holiday. Take that away and we lose so much more than the occasion.
What we realised was that it is not just the person who is going to the event or holiday that it affects. But the whole team.
That camaraderie and positivity of talking about where people are going, what they are planning to do, shared experiences, someone having been there before and offering guidance, which in turn makes them remember their own trip and feel good.
Most of this has been lost. And the length of time now makes it seem harder for many than last summer.
Mental health discussions
One of the themes from the men's discussion was not wanting to talk for fear of placing your own problems on your family and loved ones.
Whilst this is an ongoing theme for men, I wonder whether in this situation all of us are struggling with this at the moment. We know everyone is in the same boat. Therefore we don't want to load our own issues on people who we know will have their own.
We must continue to talk, share our concerns and what is difficult for us. And we must listen to those who need us to listen to them.
You can listen to Simplyhealth's webinar on why men don't talk about mental health and how we can change that at www.simplyhealth.co.uk/our-partners/mental-health-foundation/take-a-breath.